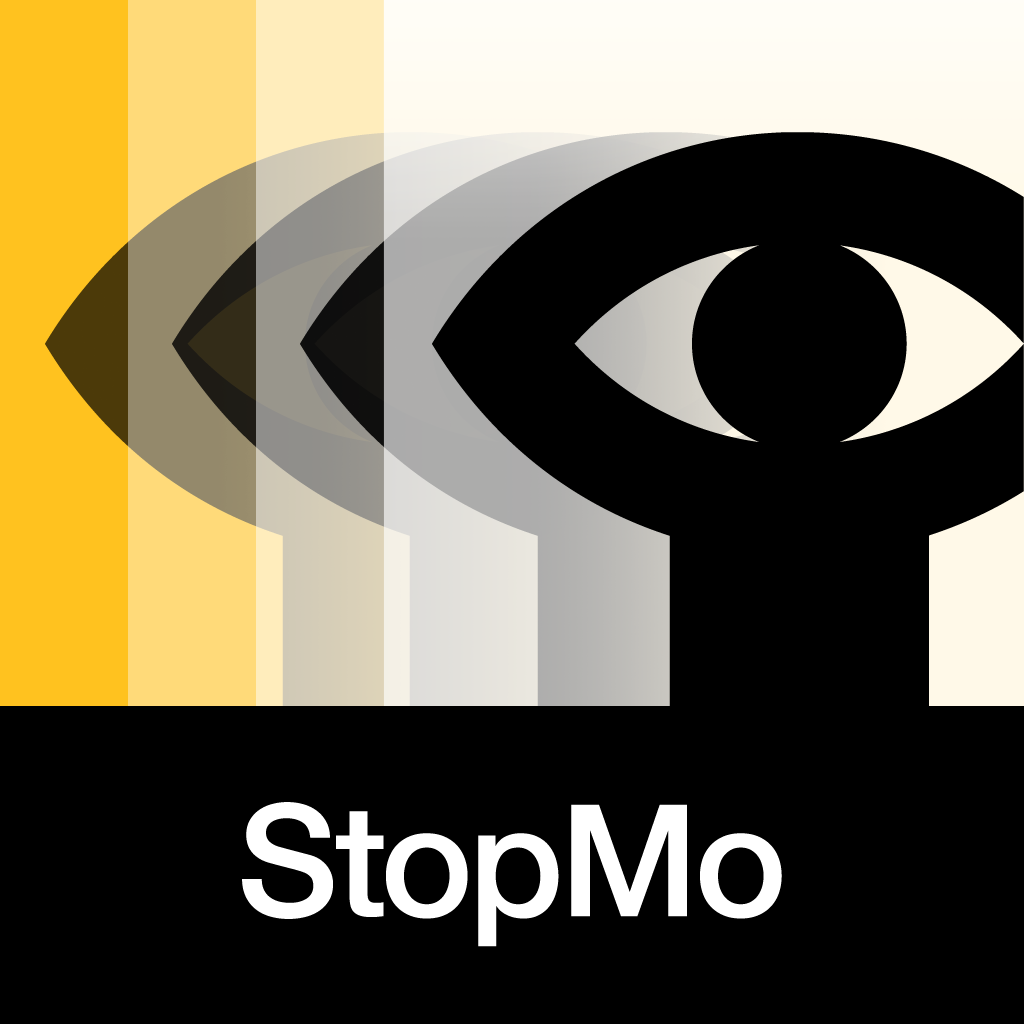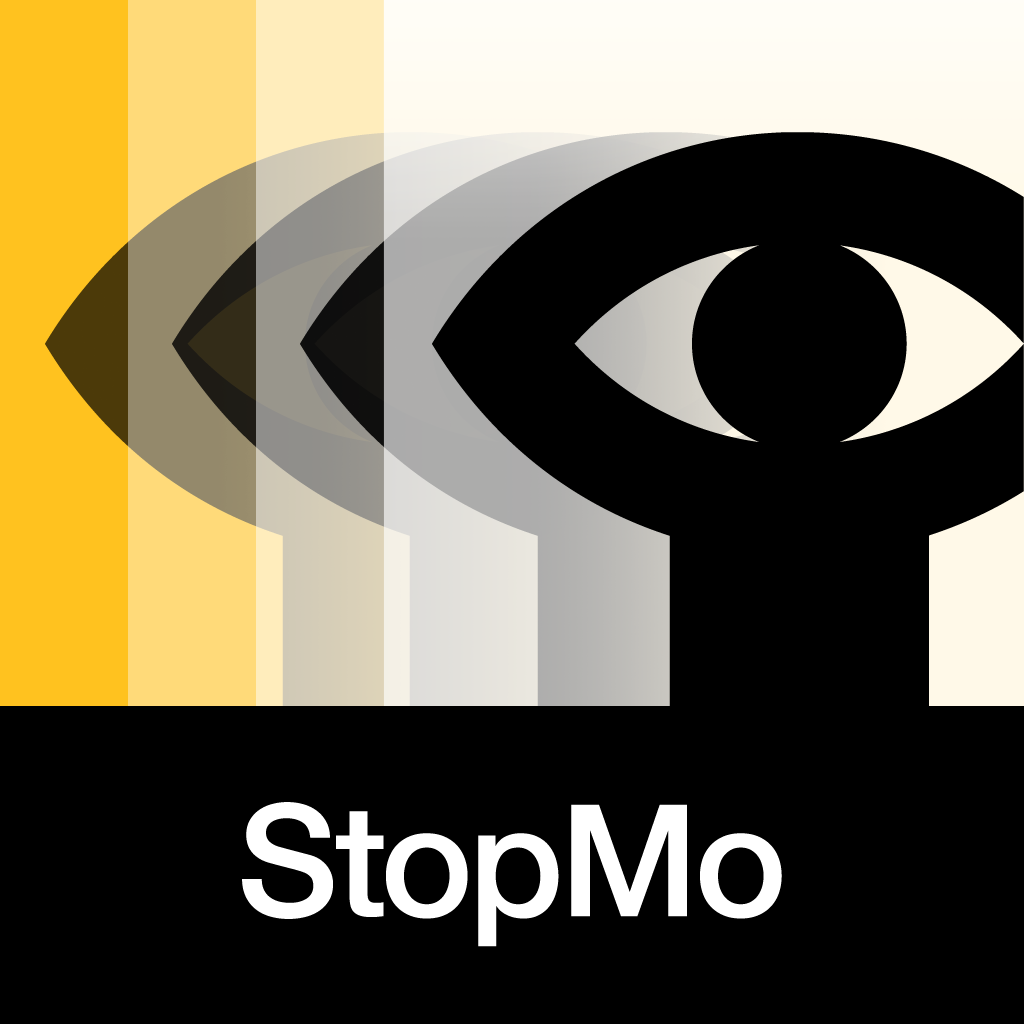 Stop
Struggling
And
Use
NFB's
StopMo
Studio
To
Create
Stop-Motion
Movies
March 15, 2014
Even though I'm not much of an artist, I decided to give StopMo Studio a fair go. Immediately, I found the user interface within the app to be very easy to navigate and understand, and in many ways, it looks and functions a lot like iMovie. To get started, all you have to do is set up the scene behind your iPad and begin taking pictures by tapping the circular button on the right.
At this point, you know the drill. Move. Stop. Picture. Move. Stop. Picture. Repeat this until you have completed your entire film. In the mean time, you can scrub along the timeline of your film, while having the ability to rearrange, delete, or add shots along the way. Also, you can add whatever you want to any of the four audio timelines below, whether it's music from your iTunes library, a recording, or just silence. Also, to make the shooting and editing process easier, I like how you can adjust the intensity of a ghost image of the previous slide.
You can also use any of the tools in the Extras panel on the right to your advantage. This includes the ability to add photos, sound effects, titles, solid colors, and more in order to really personalize and spice up your film. Also, you can annotate on any slide at any time.
Once you're masterpiece is ready for the big screen, you can export it using iOS' native share sheet to Facebook, your Camera Roll, via Messages, or email depending on how long it is. While there's nothing wrong with this sharing method, I would have liked to see some extra options like YouTube or Vimeo, since these places are where people tend to put their videos nowadays.
Whether you're an aspiring film producer, or just enjoy creating stop-motion clips for fun, NFB's StopMotion Studio can provide you with endless possibilities. The simple user interface puts everything at the surface, and is very easy to use. NFB StopMo Studio for iPad is available in the App Store for the limited-time price of $0.99.
Mentioned apps
$0.99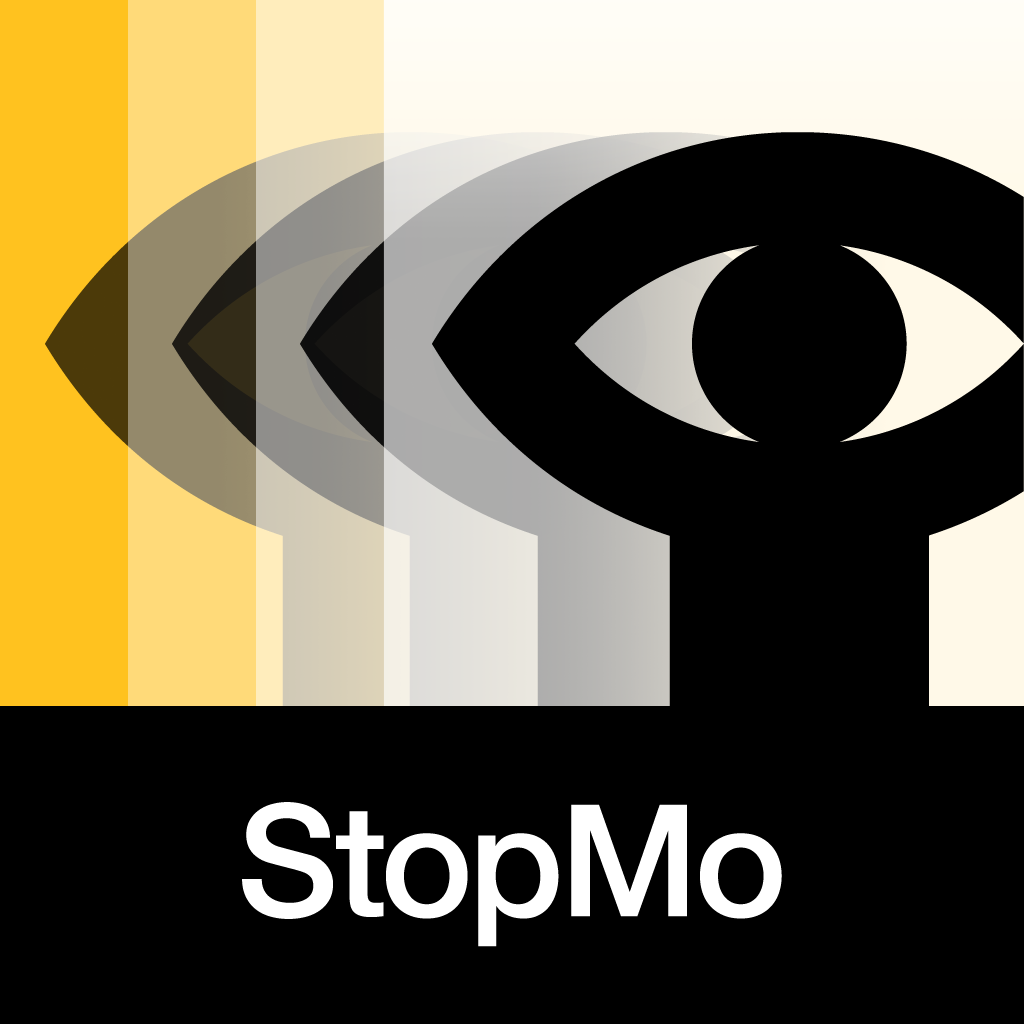 NFB StopMo Studio
National Film Board of Canada – Office national du film du Canada
$4.99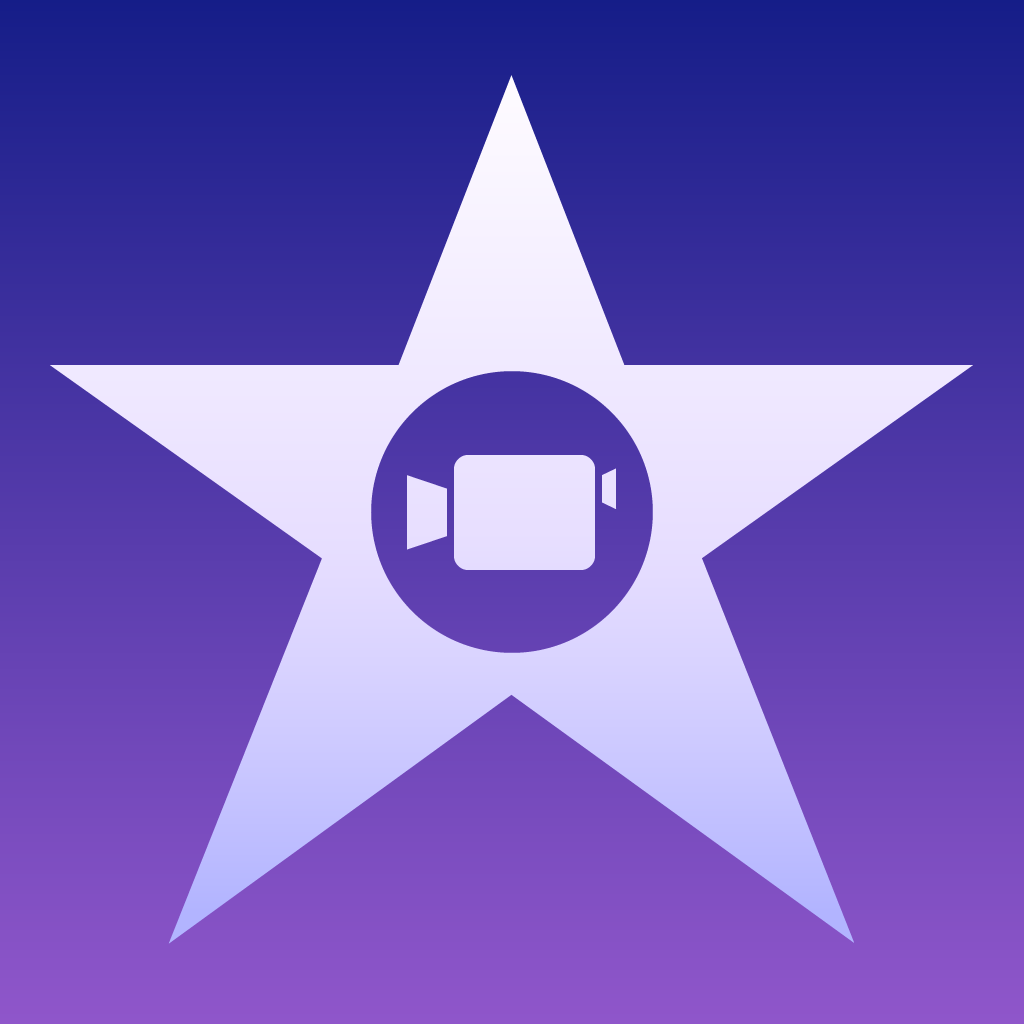 iMovie
Apple
Related articles