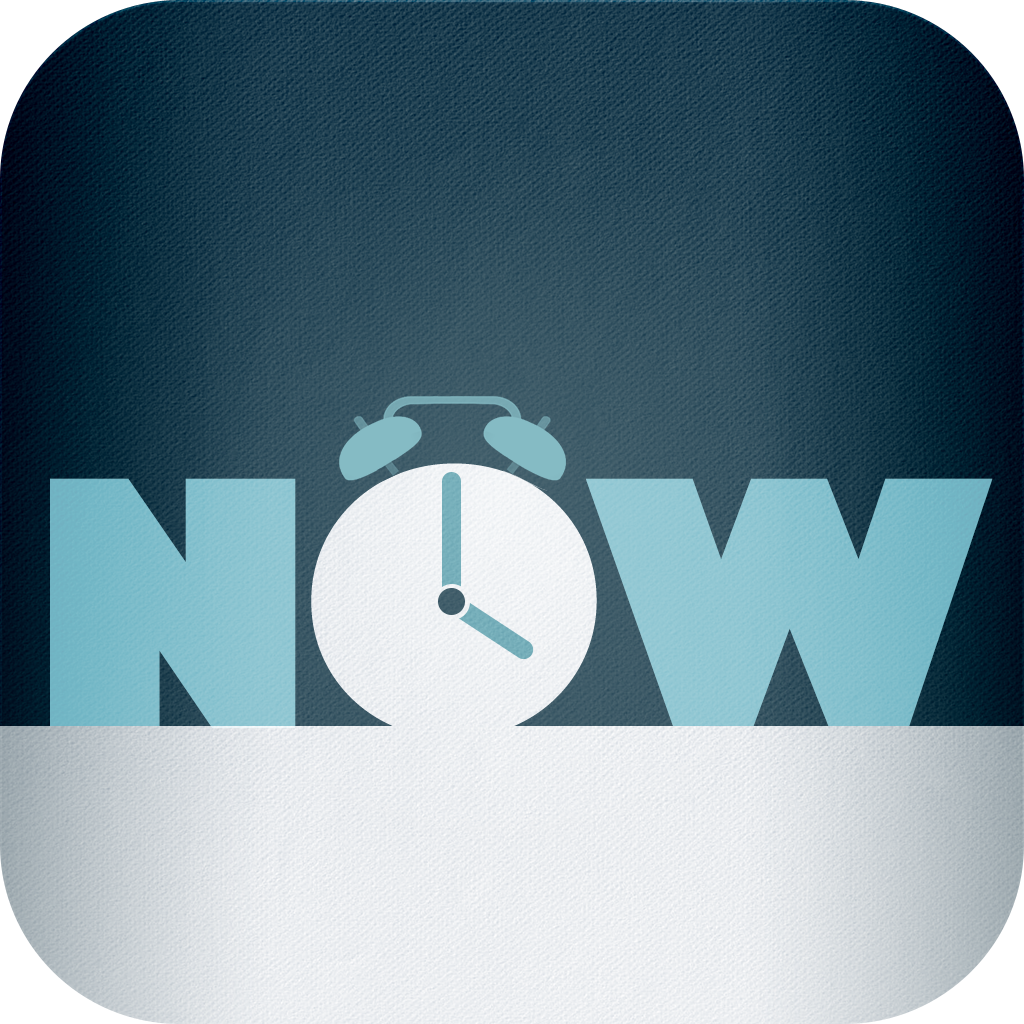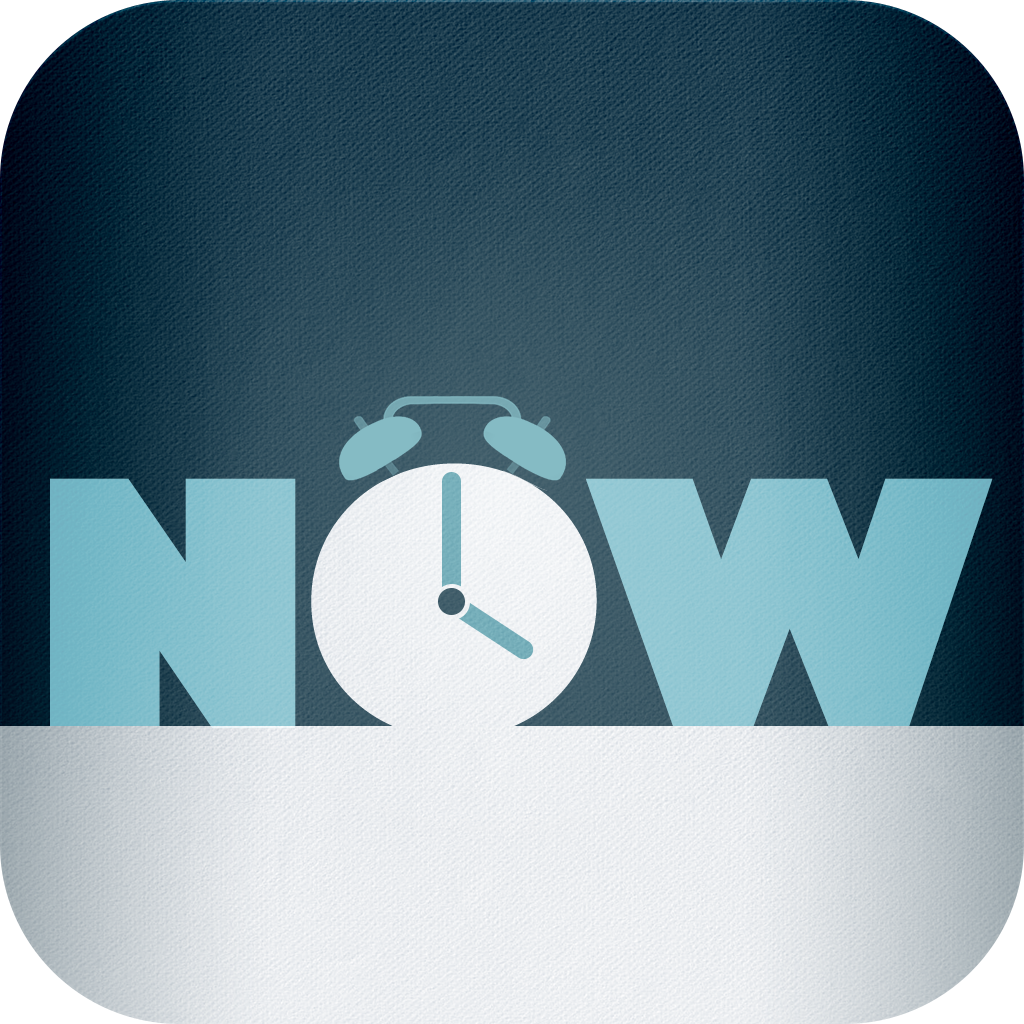 Wake
Up
With
An
Information
Hub
Every
Morning
With
Now
Alarm
Clock
September 2, 2013
Now Alarm Clock ($0.99) by Red Hot Apps is an alarm app that will become your one-stop information hub in the morning. Alarm clocks seem to be on the rise lately, with recent newcomers like CARROT Alarm that focus on simplicity (mixed with some wit) and Step Out! Alarm Clock, which focused on an annoying method to really get you out of bed. However, not many of the recent ones have aimed to become a comprehensive information source.
On launch of Now Alarm Clock, you will be prompted to allow the app to use your location, calendar, and give you push notifications. Of course, these are all optional, but they do help complete the experience. The moment you get past these permissions, you will be greeted with a beautiful interface that looks great on display.
The main view of Now will feature a thin bar at the top that shows you what day of the week it is, and then the date and current time right underneath, making up the first half of the screen. The color gradient featured on the date and time section really reminds me of Rise Alarm Clock, which is a nice touch to the app overall.
The bottom half of the app will consist of a section right under date and time that is split into two columns for Calendar and Weather information, and then a stock ticker will scroll by at the very bottom. The Calendar will show you events for today and tomorrow, complete with the full duration. Weather is represented with beautiful and simplistic flat icons, with highs and lows for the day.
Now, to set the alarm, you'll have to access the app settings, which is done with the small gear icon in the top left corner, adjacent to the day of the week bar. You'll have to toggle the alarm on from here, and then you're able to set the alarm time you want. I rather like the interface for setting a new alarm, since it features two columns for hour and minutes, with 0–9 displayed so you can quickly input your preferred time, as well as choosing from one of five different alert options or using an iTunes playlist. Once you have an alarm time set, you can also quickly access it from the main screen by tapping on the alarm icon in the bottom right corner of the date and time section.
While I enjoy the input method used here, I don't like several things. First, you cannot quickly edit the alarm time from the main screen — you will have to keep going into the settings to change the alarm's time, which can get annoying if you have to deal with waking up at different times during the week. You also can't store multiple alarms in the app, which I believe is a must-have feature for any alarm clock nowadays, unless you make it super easy to change the alarm, like with Rise or CARROT. I seriously hope that the developer will consider changing how this works soon, because it's the biggest problem I am experiencing with the app so far.
On the other hand, Now includes a built-in white noise simulator complete with a sleep timer. This can be turned on by tapping on the cloud icon opposite of the alarm button. By default, the sleep timer is set to 120 minutes, but you can change the duration from the settings screen. It's like having a built-in version of Thunderspace, but you know, without all the fancy extras. There's only one "storm" also, so you don't get much choice if you do use the feature.
While Now looks great by default, having all the bright white space and color gradients probably isn't the best thing at night, when you're trying to sleep. Fortunately, there is a Night Mode that can be activated by simply double-tapping on the screen. Another option is to go into Settings and enable it by default, so it is automatically enabled after 10 p.m. each day. Night Mode will make the screen very dark, but you can still see the current day, time, and weather — everything else will be eliminated, giving you some peace of mind while you doze off. You can also adjust the dimming effect of Night Mode by sliding your finger up and down on the screen, but this functionality can be turned off in the settings as well.
For those times when you wake up in the middle of the night and need to look for something, or at least have a light to guide your way in the darkness, Now has you covered. There is a setting that can be toggled for turning on the LED flash to serve as a flashlight by shaking the device with Now active. Of course, who knows if this will be as useful once iOS 7 comes out, but in the meantime, it's nice to have.
The final thing about Now is that users are able to customize how it looks, thanks to eight different themes. These are accessed in the Settings, and the default is set to Ice. The seven other options are: Night, Twilight, Sunrise, Dusk, Desert, Sand, and Spring. You can see the four colors that will constitute the theme, so there is no need to keep switching back and forth to see how a theme will look.
So far, I am enjoying Now Alarm Clock a lot so far. The app looks fantastic, especially if you choose to keep your iPhone displayed on your desk or nightstand, and it provides lots of information at once to get you started with the day. The input method for the alarm time is nice, since everything is laid out and you just tap on what you want, rather than going through a spinning dial or having to scroll vertically. However, the app does fall short in the fact that it does not provide a way to quickly change the alarm time, nor can you save multiple alarms at once. It also only has five alert sounds, which is a bit lacking compared to other alarm clock apps.
If you are able to manage with just one alarm right now, then you should check out Now Alarm Clock. If not, then you should wait until the app supports it, because it's a pretty big flaw. However, I still like it and will fully recommend it once this changes.
You can get Now Alarm Clock in the App Store as a universal download for $0.99.
Mentioned apps
$1.99
CARROT Alarm
Grailr LLC
$0.99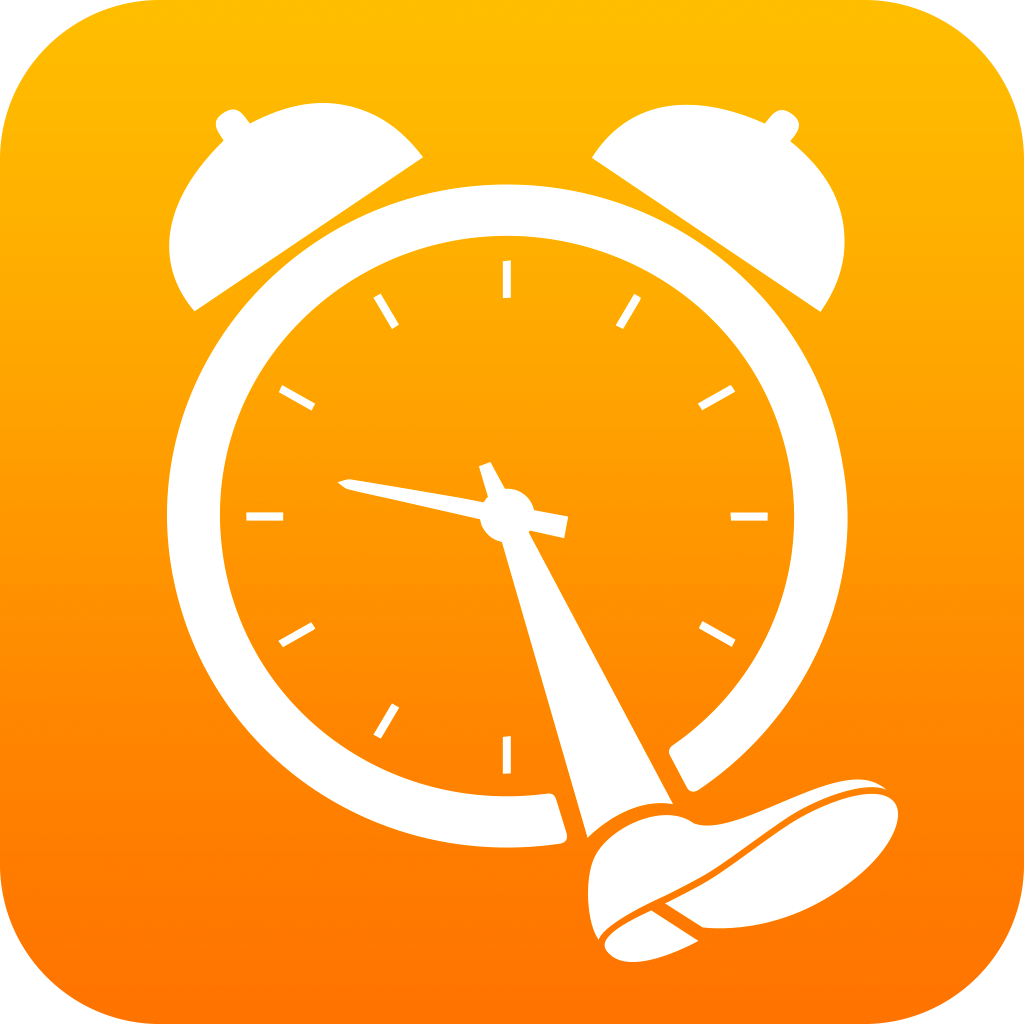 Step Out! Alarm Clock - Smartly annoying to make you always wake up on time
WeHelp
$1.99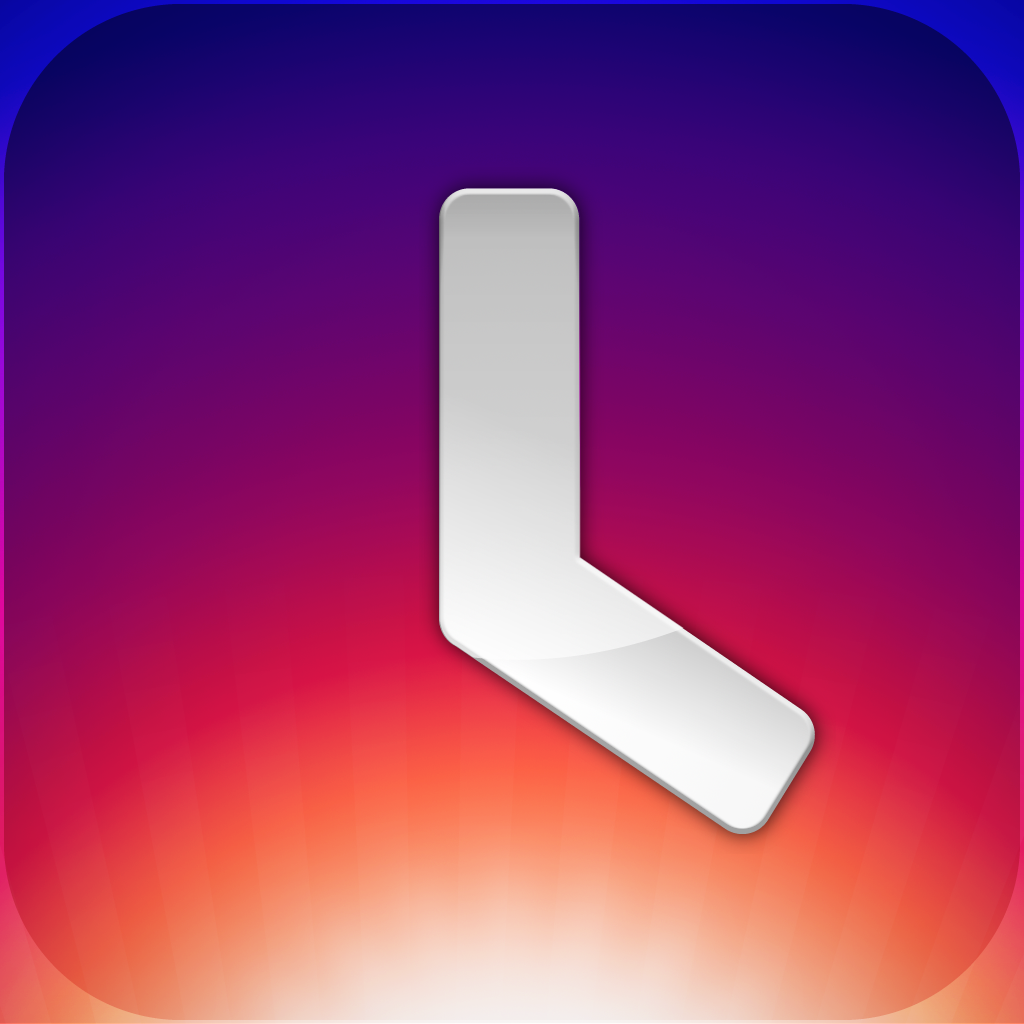 Rise Alarm Clock
Kellen Styler
$0.99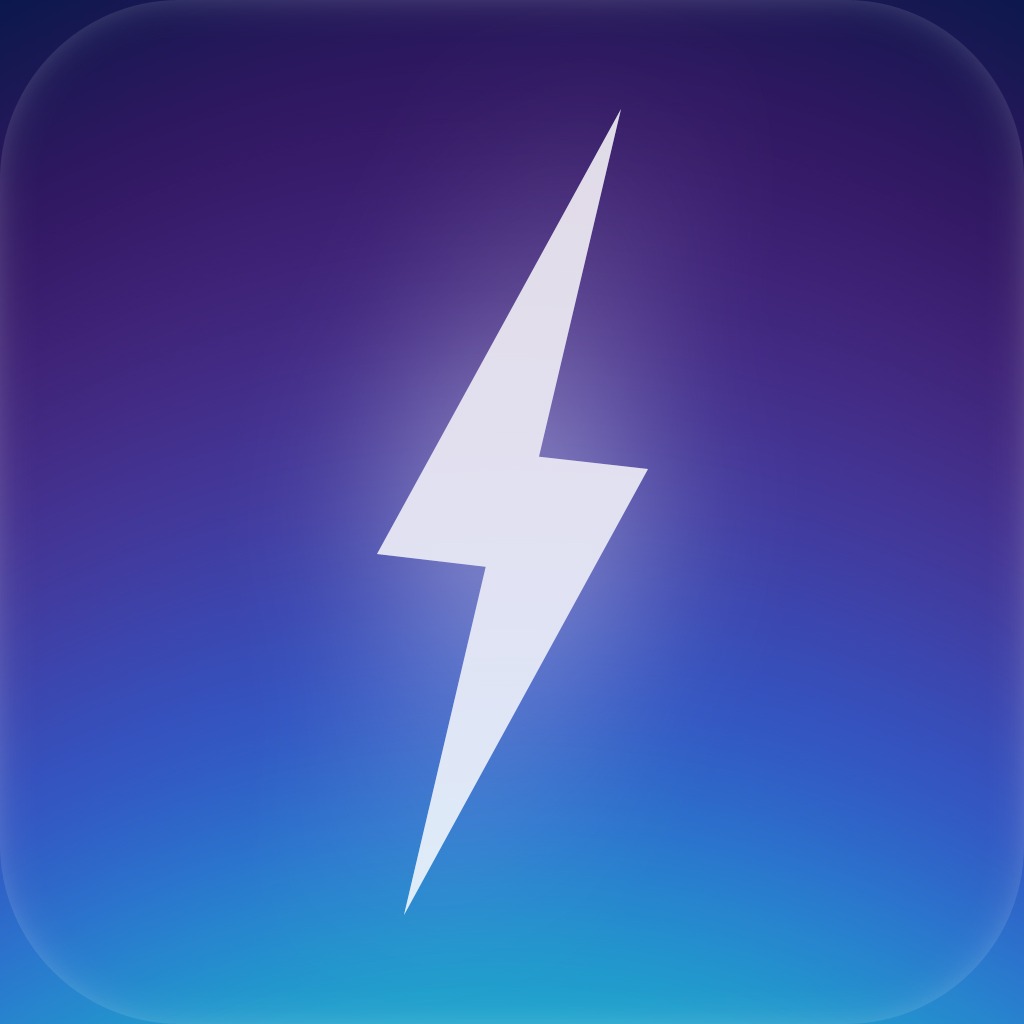 Thunderspace
Franz Bruckhoff