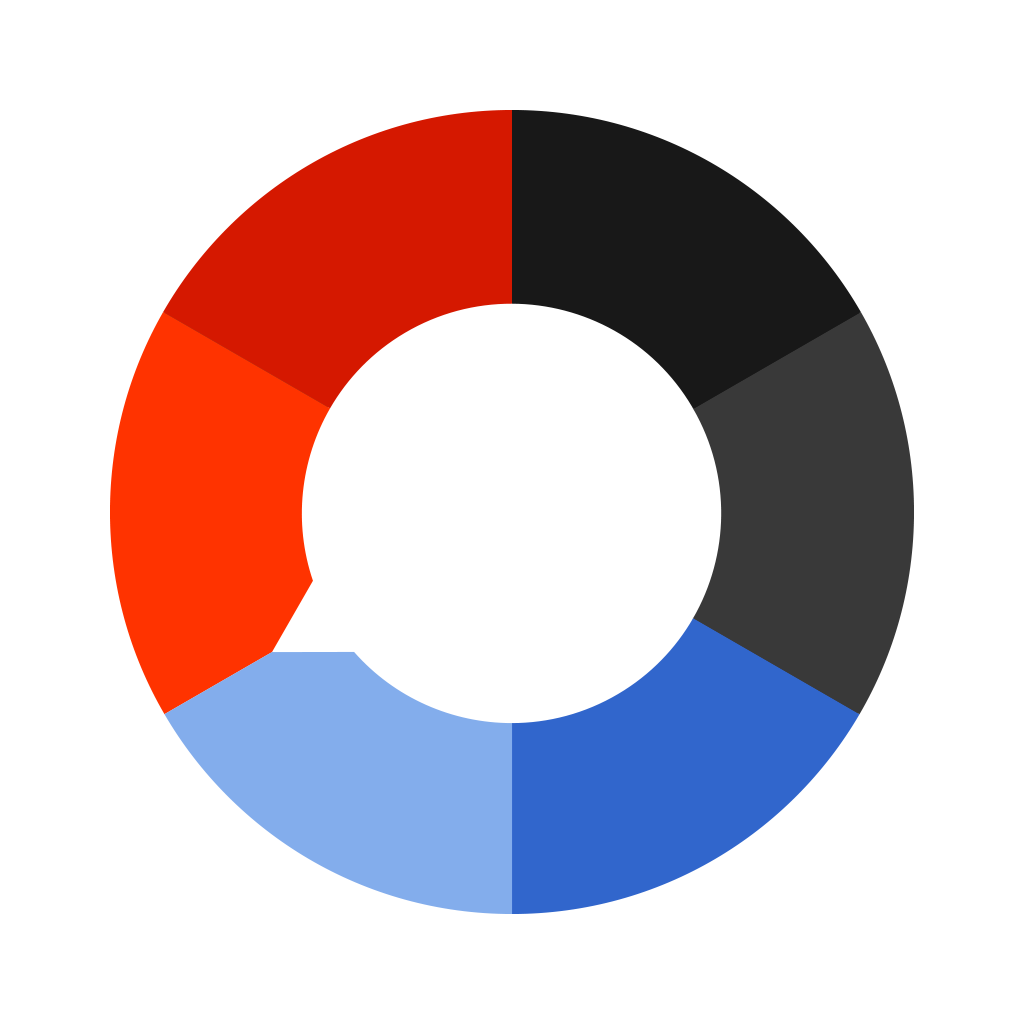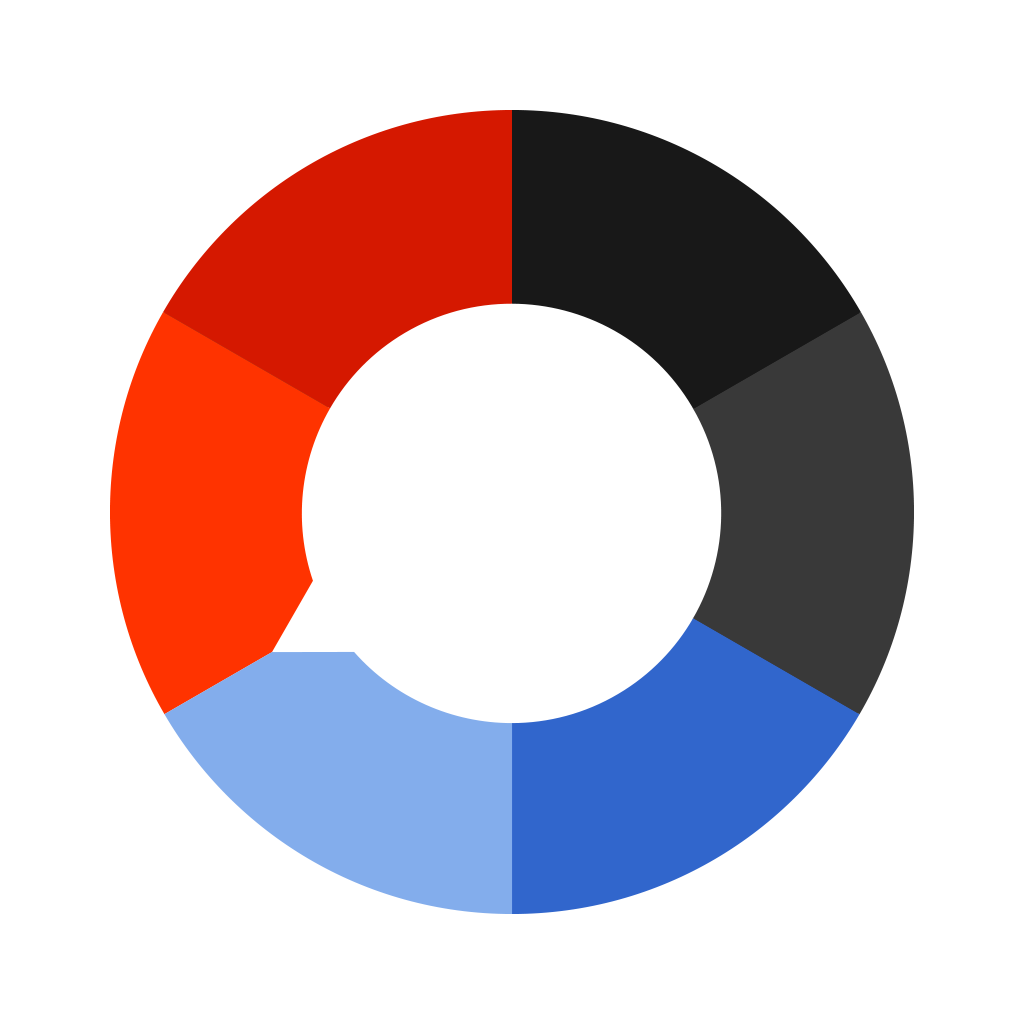 Enjoy
your
own
curated
stream
of
public
radio
and
news
with
NPR
One
July 29, 2014
NPR One (Free) by NPR is a new app that will connect you to a continuous stream of public news radio and stories curated to your tastes. If you are a news junkie but prefer to listen to your news instead of reading it, then NPR One is an app you need to have in your collection.
I'll admit, I'm a bit of a huge news junkie. It doesn't just relate to tech news either — I love reading about crime, controversial topics, world events, current trends, entertainment, and much more. I don't dedicate a certain time of the day for news either, it's just something that I follow throughout the day, as I find shared links and whatnot through social networks and my own browsing of news sites in my spare time (including NPR). But sometimes I just don't feel like reading on an electronic screen, so that's when an app like NPR One comes in handy.
The interface for NPR One is simple and clean, featuring an intuitive layout that is easy to navigate. There's a bit of whitespace, though it didn't bother me too much, as I think it helps you focus on the audio content itself. The NPR colors stand out nicely against the white, and I'm a fan of the typography that's used, which is appealing on the eyes and legible. The app will play a brief introduction on the first launch, which explains all you need to do in order to properly enjoy the app.
Before you can get started with NPR One, you'll need to log in to your account. This is because the app will be able to track your history and curate the content that will be available when you go in the app. It's always a bit annoying to have to log in, but I see the reasoning here. Fortunately, if you don't have an NPR account, you can use Google+ or Facebook to quickly sign in as well. NPR One will also ask you for permission to the microphone, which is for voice commands.
Once you're signed in, you will connect to your local station, which you can change at any time if you don't like it. If you swipe to the left, you can see the stories and segments that are coming up next in the queue. A swipe to the right gives you can see a history of what you've listened to. Tapping on a story in either the history or coming up views will begin playing it.
NPR One works in the background of your device, so you can continue doing whatever while getting the latest curated news. The app features large playback buttons at the bottom of the screen, so it's easy to tap on them. You are able to go back 15 seconds in the audio, pause and play, and skip forward to the next story. You can even tap on the "Interesting" button to mark it as liked, which helps curate the future stories you get in the feed. For the times you want to share your find with others, you can tap on the share button to bring up the native iOS Share Sheet.
While these basic controls will work for the average person, I kind of wish that there was a way to jump 15 or 30 seconds forward in the audio, or even to go back to the previous story, in case you accidentally go forward. At least NPR One allows you to scrub through the audio, which is nice due to the fact that the audio bar gets magnified in a full screen view for precise scrubbing.
If you're looking for a specific show, station, or podcast on the NPR network, then you can make use of the search feature. Just tap on the magnifying glass and type in the keywords you're searching for. Results to your inquiry show up in real-time, so there's no waiting around.
I'm enjoying NPR One so far, as it's just a great way to catch up on the top stories from NPR, as well as other interesting topics. However, it could use further improvements, which I hope that the developers can consider in the future. I think having more playback buttons for skipping forward or going back to the previous story would be convenient. Also, the app streams all content, which isn't much of a problem for me thanks to T-Mobile's unlimited data, but there should be a caching option for those who have data caps.
I still recommend checking out NPR One if you are a fan of NPR or just enjoy listening to the news and other talk radio. You can find NPR One on the App Store for the iPhone for free.
Mentioned apps
Free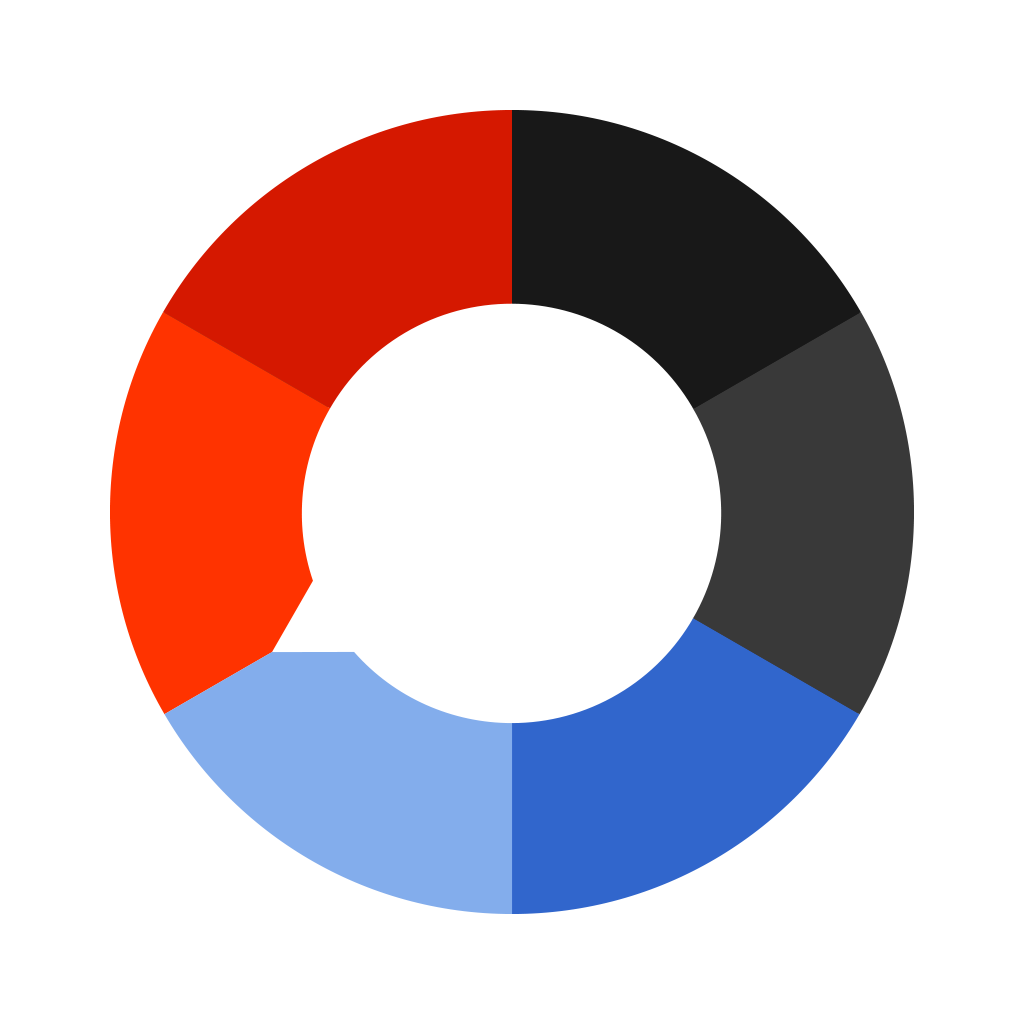 NPR One
NPR
Free
NPR News
NPR
Free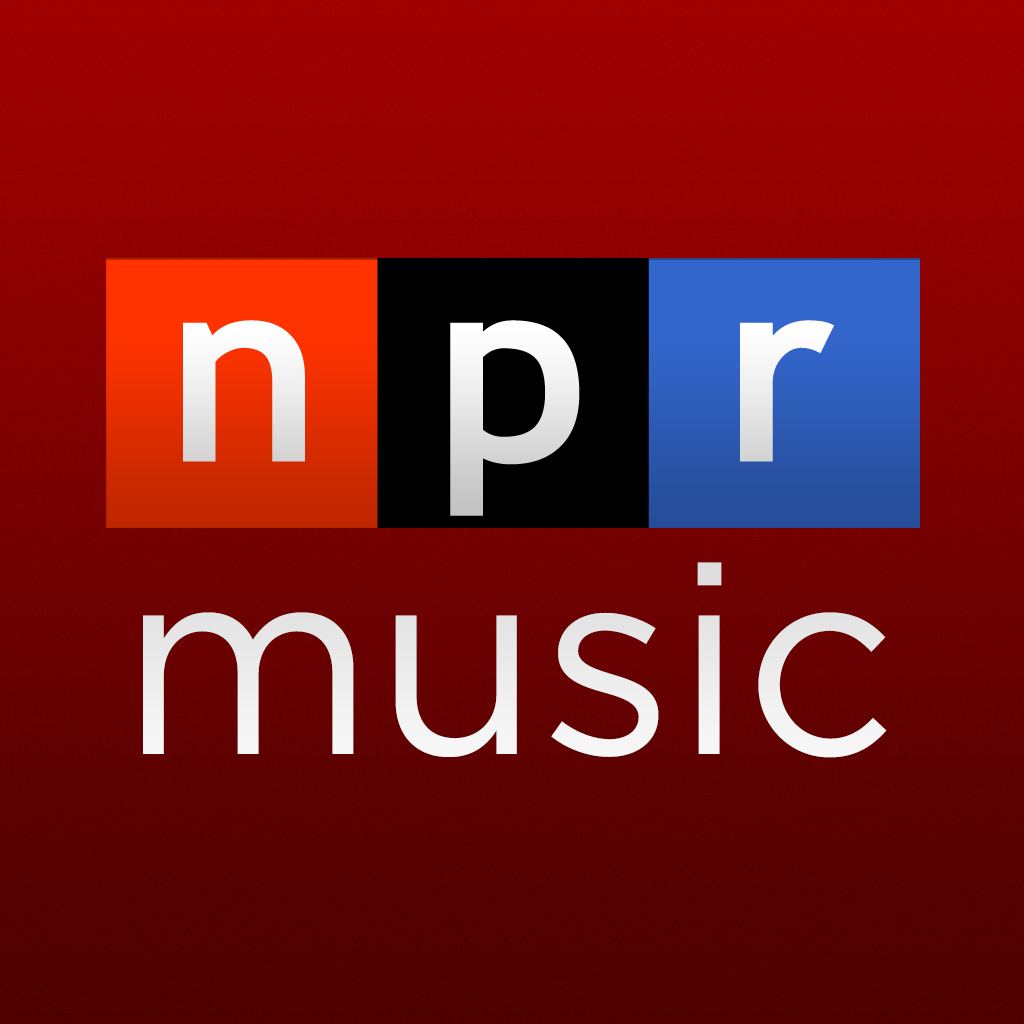 NPR Music
NPR
Related articles