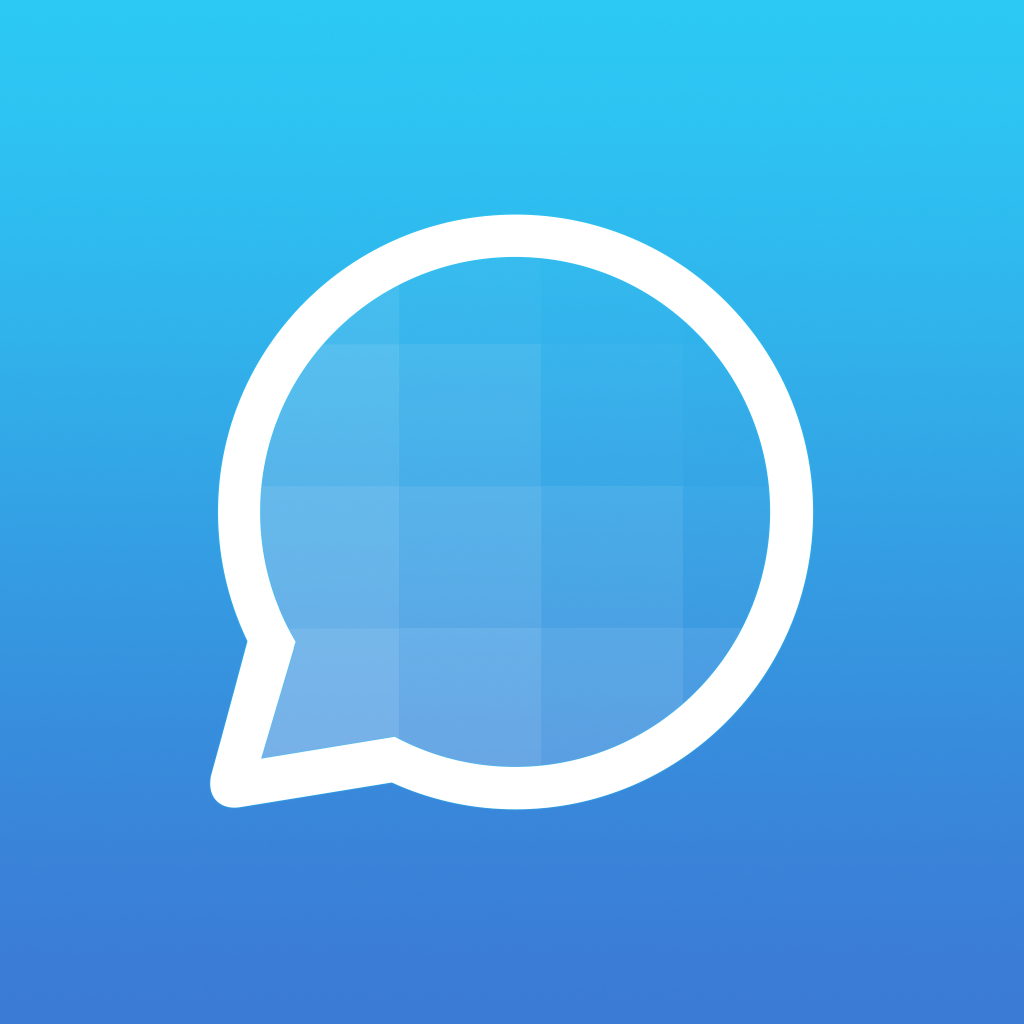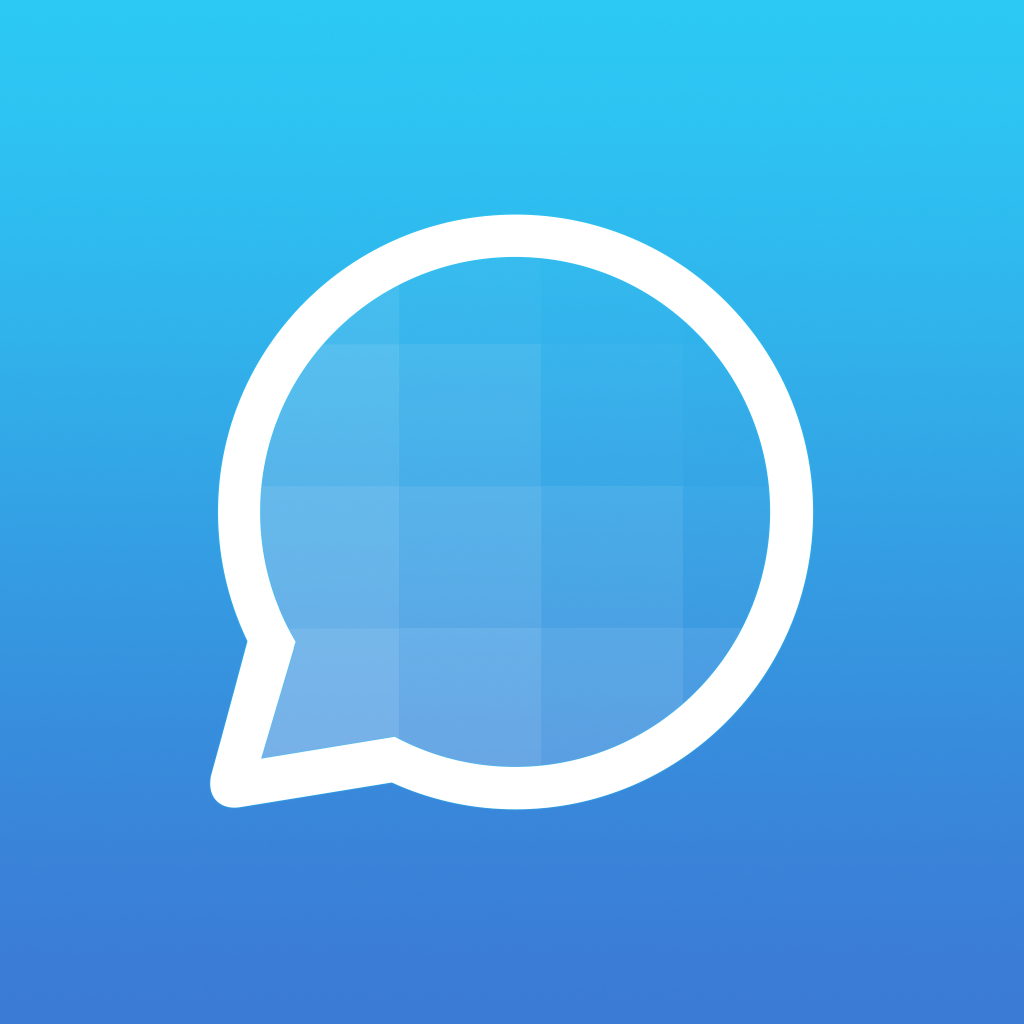 Osfoora
Comes
Back
With
A
Bang
With
Osfoora
2,
Built
For
iOS
7
December 11, 2013
Osfoora 2 for Twitter ($2.99) by Said M. Marouf is the latest Twitter app to hit the block. Back before there was Tweetbot, Osfoora was quite a reigning champion for quite some time. And now it's back as the brand new Osfoora 2, redesigned from the ground up for iOS 7.
Oh, Osfoora. I remember the days when this was the Twitter app of choice on my home screen, until Tweetbot came along. It was one of my favorites after Tweetie was bought and ruined by Twitter, so I'm glad to see that it was never dead (original Osfoora was in the App Store since 2009 and had about 30 updates). However, if you already have a favorite Twitter app of choice at the moment, is Osfoora 2 still worth checking out?
When you launch Osfoora 2 for the first time, you'll be greeted with a dark interface that looks great. You'll need to manually log in to your Twitter account, though, which is one thing I didn't like — I always prefer if an app just uses my native iOS social account logins. But once you log in, you'll have access to your timeline, mentions, messages, and everything else. Osfoora 2 also supports multiple accounts, in case you use Twitter for multiple reasons (professional, personal, business, etc.). If you are running multiple accounts, you can access them by tapping on your avatar in the side panel navigation menu, which brings up the accounts as well as the settings.
What I really like about Osfoora 2 is how fast everything seems to be. In some ways, it even feels faster than Tweetbot 3, which is what I've been primarily using. The timeline is where I spend most of my time in, and I have found it to be super smooth when scrolling, and it has streaming on by default, though you can still pull-to-refresh. Links are tappable directly in the timeline, images get an in-line preview, and can be viewed full screen with a single tap.
I did find the lack of a tab bar at the bottom (or even top, a la Twitterrific) to be a bit weird though, since this is usually the fastest way for me to access another area of an app. However, Osfoora 2 went a different route, using a side panel navigation menu that you would typically find in an iPad or desktop app. You can access this by either swiping from the left edge of the screen or by tapping on your small avatar image in the top left corner.
With Osfoora 2's dark theme (while most will probably like the dark theme, there isn't a way to change it to a light one at the moment), it does make color very effective, which is what the app uses to mark conversations (mentions and direct messages). If you received a new mention or message, you will know by the colored dots in the top left corner next to your avatar (blue for new tweets, green for mentions, and orange for messages). The mentions will also show up in your timeline with a green line on the left as an indicator so they don't get lost. Just access the side panel and navigate to the area of your choosing: timeline, mentions, messages, favorites, profile, search (has all of your saved searches and includes trending topics), and lists.
When viewing tweets, you can tap-and-hold to bring up a menu to send tappable links to your read-later app of choice, or copy, email, or SMS the link to tweet, or copy the tweet's text. If you swipe left on a tweet, you reveal a contextual menu with more (the options I already listed), retweet, favorite, reply, and view conversation thread, including all other replies.
Perhaps I'm spoiled by other apps, but I really wish that there was a way to quickly reply to a tweet without having to reveal the entire contextual menu. I think that tapping on a tweet should reveal the tray, and swiping should be used for a quick action, like replying, favoriting, or whatever other commonly used function. I find the current setup a bit cumbersome, requiring extra taps that shouldn't be necessary.
The compose button is available on almost every screen in the top right corner. When you compose a tweet or reply, you can additionally include your geolocation data, an image or video, and even what music you're playing (currently only supports Music.app). On the keyboard, there are quick access @ and # buttons in the bottom corner, and as you type in an @username or #hashtag, you will clearly see it in your tweet as names turn blue and hashtags gray. It's similar to Tweetbot 3's what-you-see-is-what-you-get (WYSIWYG) composer. There is also support for drafts, in case you need some time to come up with the perfect tweet for the perfect moment.
Going back to Osfoora 2's settings, users are able to change the font size (from size 12 to 20) of the Avenir typeface (great choice), choose whether avatars are round, square, or rounded corners, image and video service, read later app, timeline syncing, mobilizer, notifications, enable or disable streaming, and manage their muted users and hashtags. I really wish Twitter had an API for muted users and hashtags, because I have accumulated a large list in Tweetbot, but now will need to start over with Osfoora 2 if it becomes my primary Twitter app. Not sure if this will ever happen, but hey, one can dream, can't they?
Overall, I'm enjoying Osfoora 2 quite a bit. It looks great, is incredibly fast, and it flows quite nicely as a whole. However, I do wish that it implemented quicker ways to do frequent actions, because at the moment it is just a bit tedious for me. I definitely would like to see the contextual menu tray to be revealed with a tap instead of a swipe, and a swipe to do an action like reply — I think this is the most natural feel of things. I also noticed that it's lacking support for Droplr, which is my image and video sharing service of choice. There's CloudApp there, but no Droplr — I'd like to see this added in someday.
If you aren't quite satisfied with your current Twitter app, then I would recommend giving Osfoora 2 a try and see if it works for you. You can find Osfoora 2 in the App Store for your iPhone for $2.99.
Mentioned apps
$2.99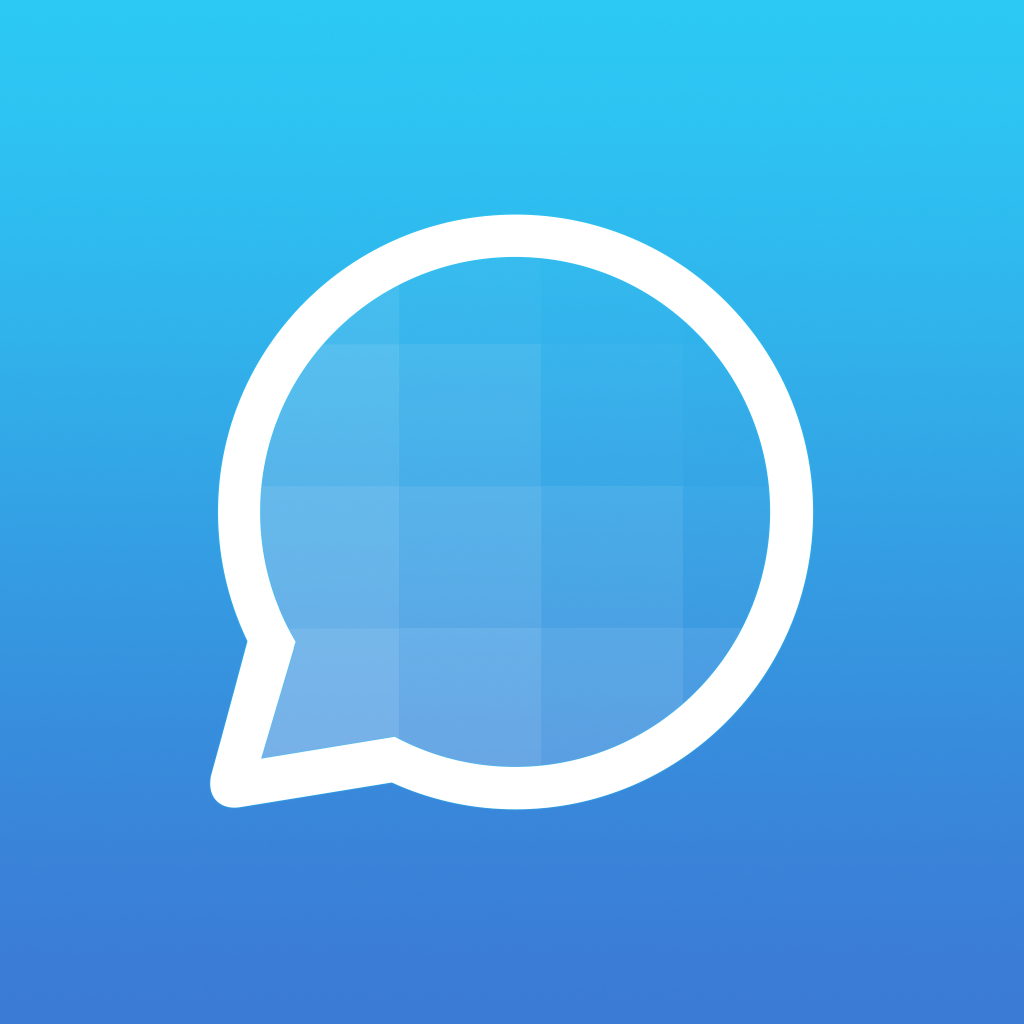 Osfoora 2 for Twitter
Said M. Marouf
$2.99
Tweetbot 3 for Twitter (iPhone & iPod touch)
Tapbots
$2.99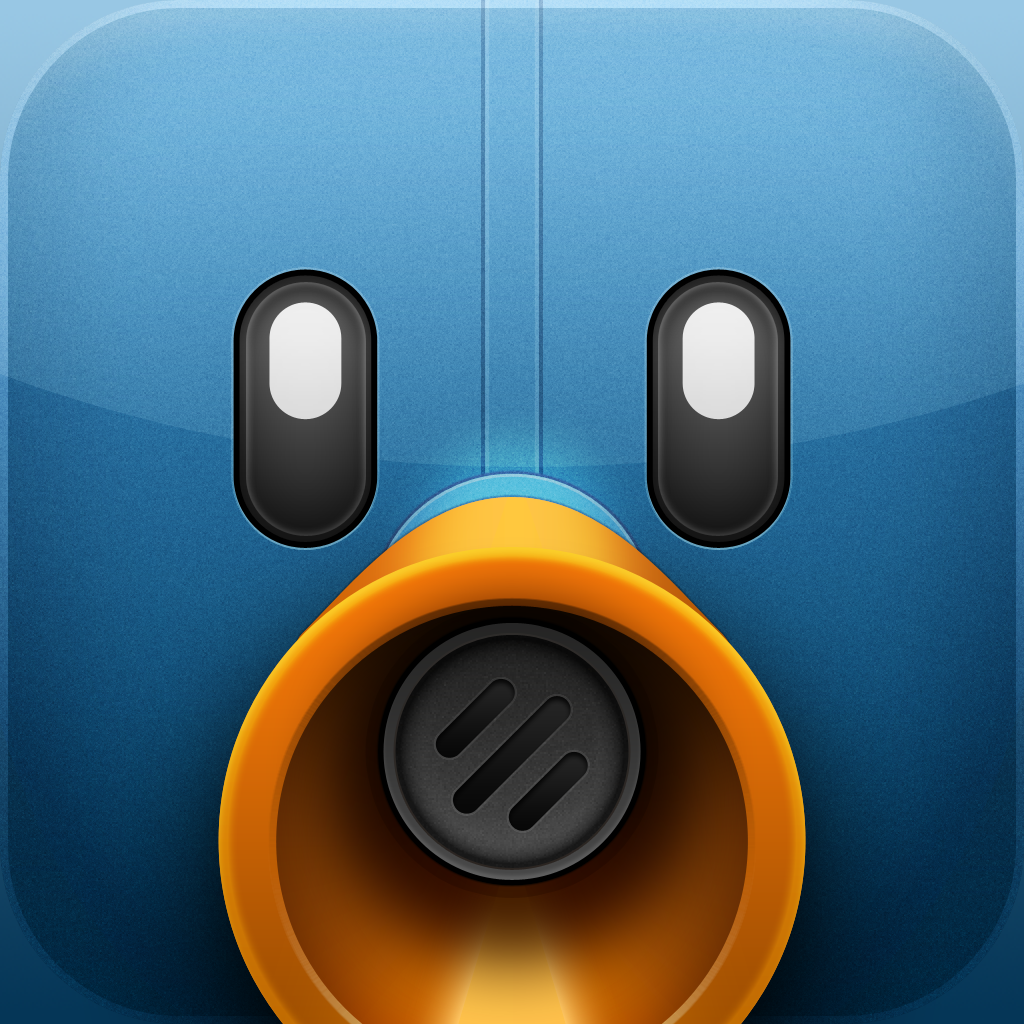 Tweetbot 2 (iPhone & iPod touch)
Tapbots
$2.99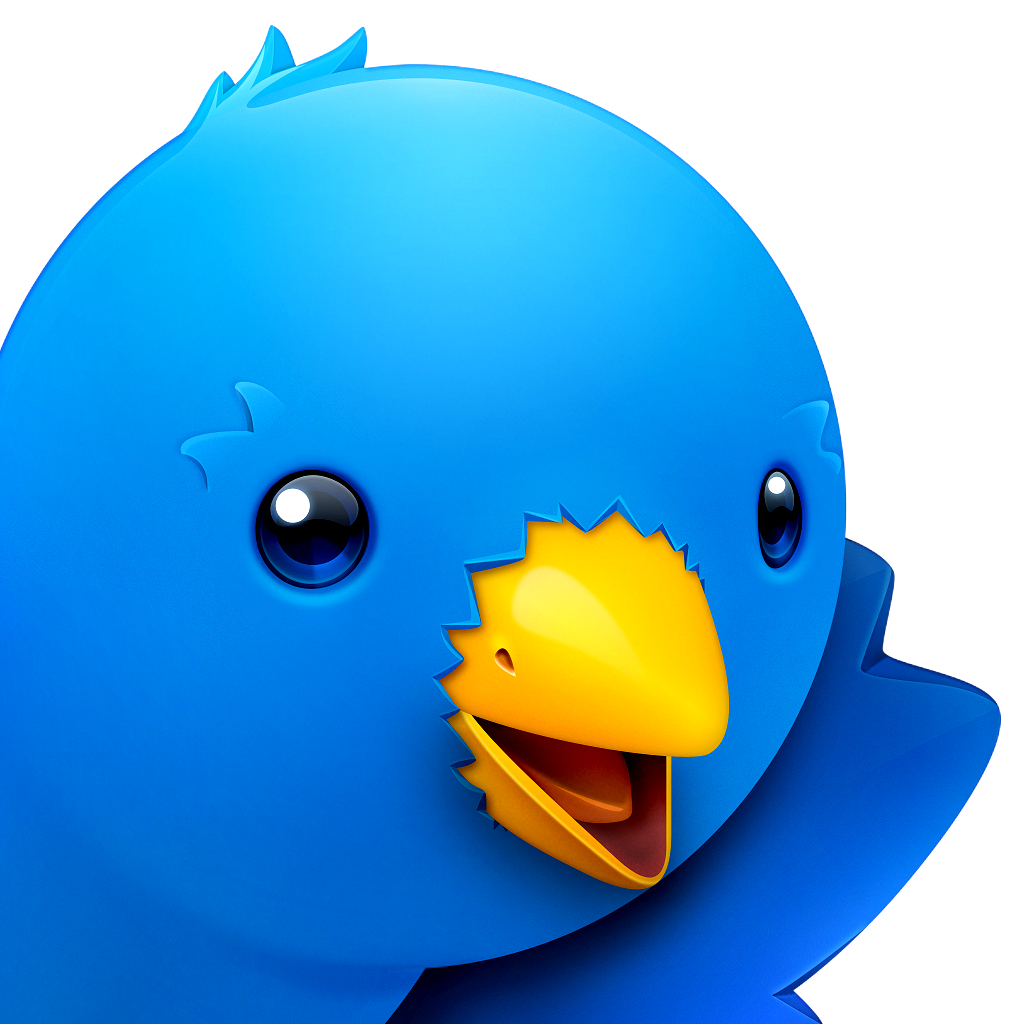 Twitterrific 5 for Twitter
The Iconfactory
Free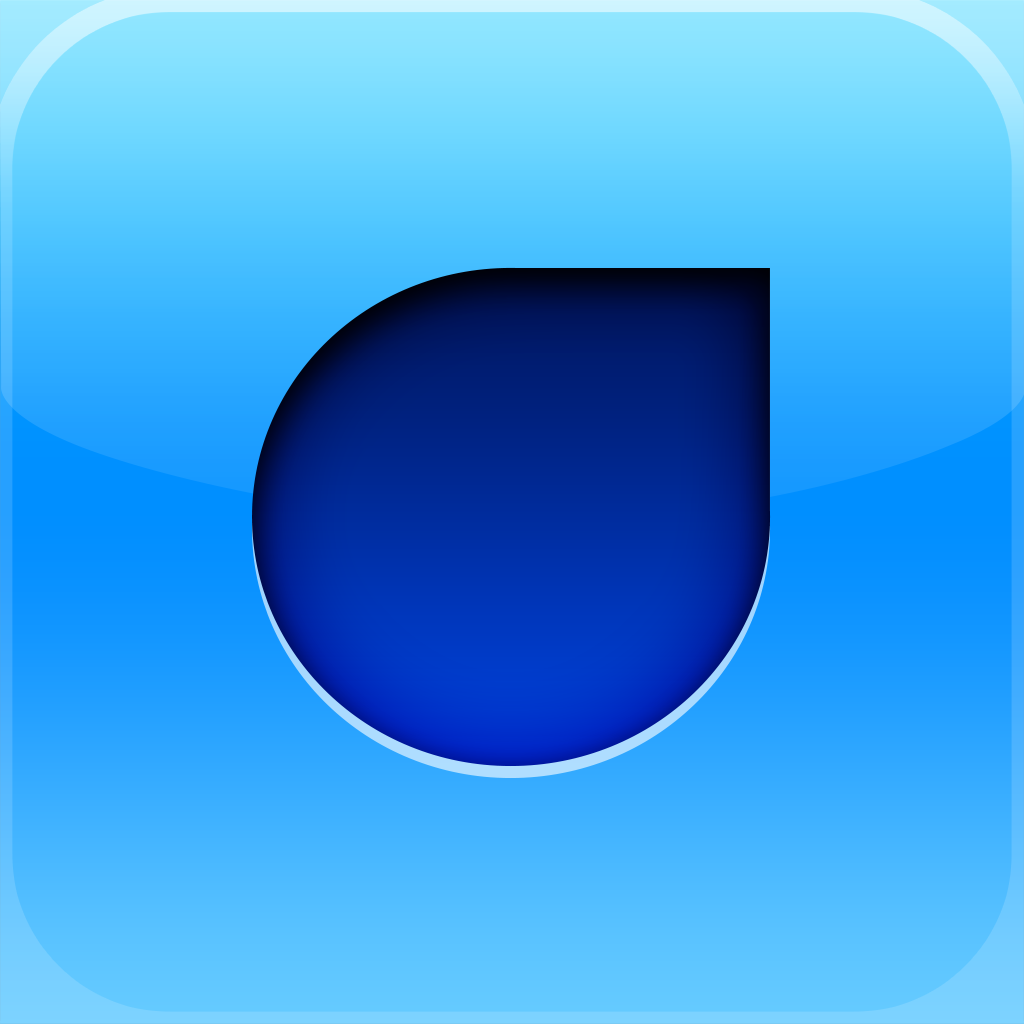 Droplr
Droplr, LLC
Related articles