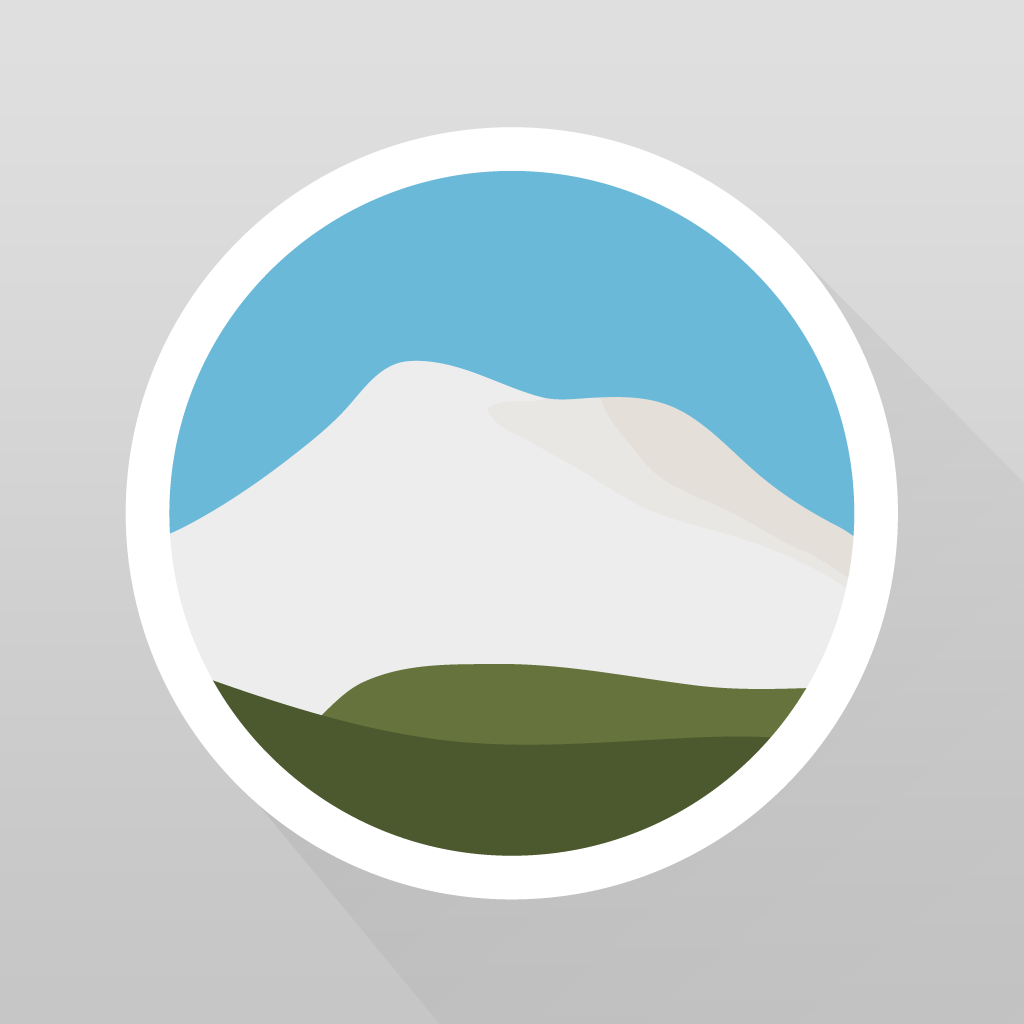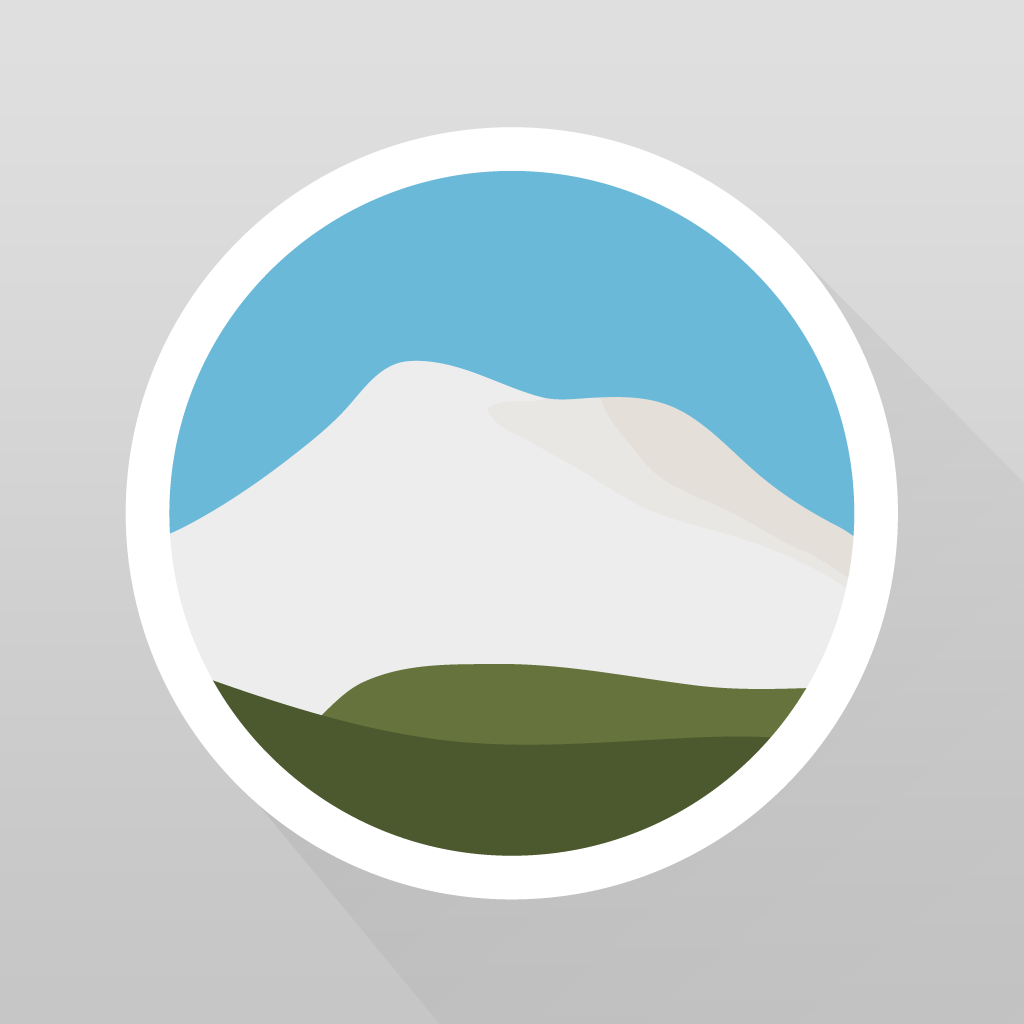 Get
A
Better
Pano
Look
At
The
World
With
PanoPerfect's
New
Design
September 20, 2013
PanoPerfect (Free) by HalfPeeled LLC is the Instagram for panoramic shot lovers. Stop posting your panos on Instagram's square format, and give them the attention they deserve with PanoPerfect.
PanoPerfect is not a new app, but it did get a complete redesign for iOS 7, so I decided to take a closer look at the app. I am personally not a panoramic photo person myself, but I know that sometimes you just come across scenery so beautiful that pano is the only option. But sharing panos on social networks can be a pain, but thankfully there is one that is specifically designed for just that!
PanoPerfect can be used without creating an account to browse, but for the best experience, you should make an account. This can be done manually, or you can link your iOS Twitter or Facebook accounts for quicker account creation and login. I did encounter an error with Twitter, for some reason, so I ended up having to use my Facebook instead.
In previous versions of PanoPerfect, we had bezeled button tabs and other standard interface elements. If you used it before, take all of that and throw it out the window. PanoPerfect 3.0 for iPhone has been completely redesigned with a fresh new look to fit the overall aesthetics for iOS 7, and it's done quite well, though it kind of reminds me of Foursquare a bit now, with the transparent light blue status and header bars and whatnot.
The Feed is the main view of the app, and it is split into four different tabs: Feed, Explore, Nearby, and Latest. The main Feed will show the panos that the people you follow have posted. Explore will show the trending panos right now, and you can tell with how many likes there are on each. Nearby, of course, will show you panos that have been uploaded from locations that are within your proximity. This is a great way to explore the areas around you, through the panos of others. Latest will feature the most recent pano uploads from the community. No matter which feed you're in, you can do a pull-to-refresh to get more photos at any time.
If you're in the mood to share a panoramic capture of your own, then tap on the add button in the top right corner. This will bring up the Photo Library, where you can pick and choose a panorama to upload. Unfortunately, the app does not allow you to capture new images directly — you'll need to capture them through the native Camera app, or another third-party pano app of your choice. Regardless, panoramic images need a 2:1 or wider ratio.
When you have your pano ready, you'll be on the Finalize Pano screen. From here, you can choose to apply one of 17 available photo filters to the pano by swiping left and right on it. While the app is initially free and comes with basic filters, you'll have to unlock some others through in-app purchase. These locked ones will be indicated by the "lock" icon that appears next to its name. I wish that PanoPerfect allowed you to view how the filters look at once, rather than you having to scroll through them, one-by-one, but I digress.
Give you pano a caption, and then you can toggle the location, and share on Facebook or Twitter. I found a glitch when you type in longer captions — the text field does not scroll horizontally as you type past the edge of the screen, and for some reason, it does not enter a new line break. At this point in time, I recommend keeping your captions short and sweet until this is fixed.
When you are viewing panos in the Feed views, you can view it in all of its glory by swiping horizontally to pan it around. A tap on it will fit it on the screen, and bring up the captions. You and other users can comment on pano images, and a double tap will "like" it.
PanoPerfect also got an updated profile view, which will highlight your panos and also make use of the parallax motion feature in iOS 7. Your profile can be customized with profile and cover images, bio, and even username.
Despite barely taking pano images, I'm enjoying PanoPerfect's new redesign. It's beautiful, natural, and quite intuitive to use. However, I wish it would allow you to capture new panos directly, just as Instagram allows you to take new photos directly. It is still kind of buggy, though, even on iOS 7, as I experienced crashes when attempting to tap on the "Follow" button after searching for a specific user. I was able to work around this by viewing their profile first, and then tapping on the follow button from there. Hopefully these little bugs get fixed in the next update.
I recommend giving PanoPerfect's new version a look if you're into panoramic images and want to share them with others without ruining the pano itself. You can find PanoPerfect for iPhone in the App Store for free. There is also an iPad version, but this has not been updated for iOS 7 just yet.
Mentioned apps
Free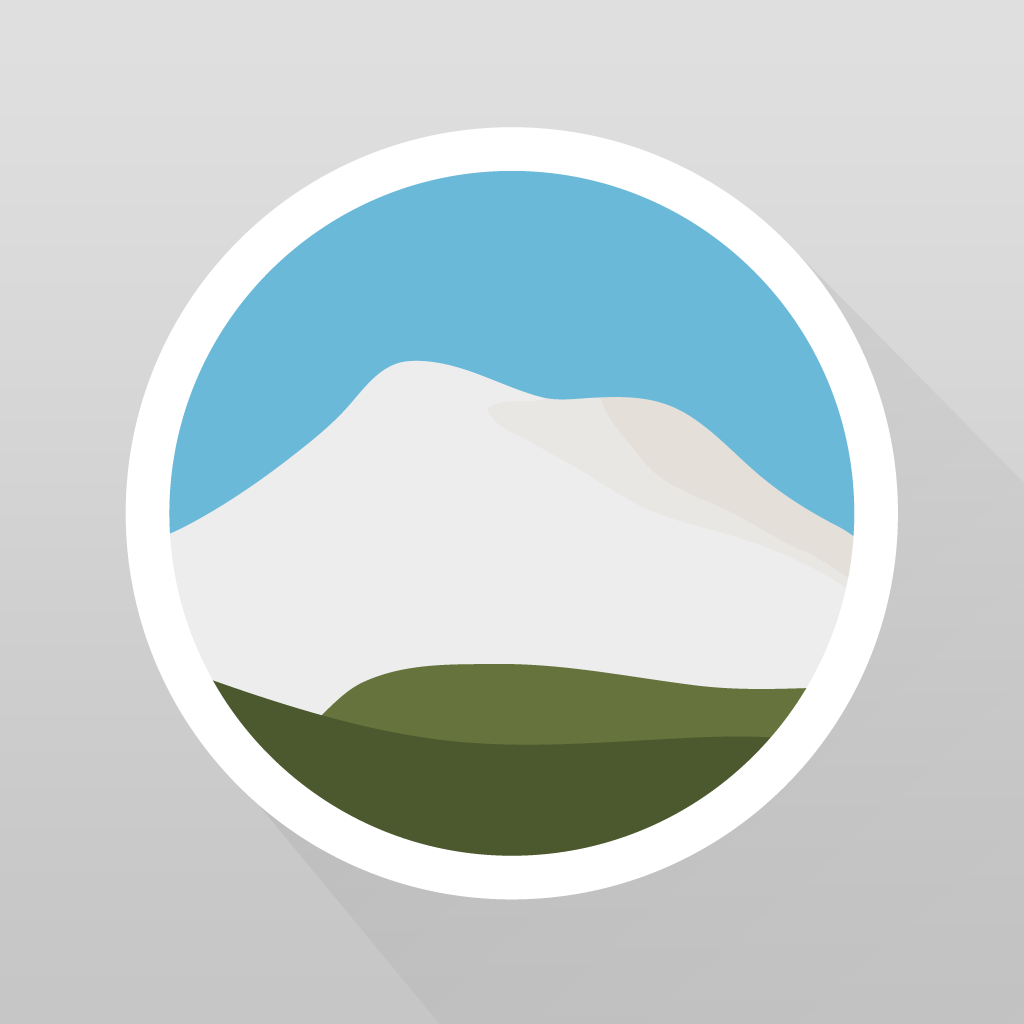 PanoPerfect
HalfPeeled LLC
Free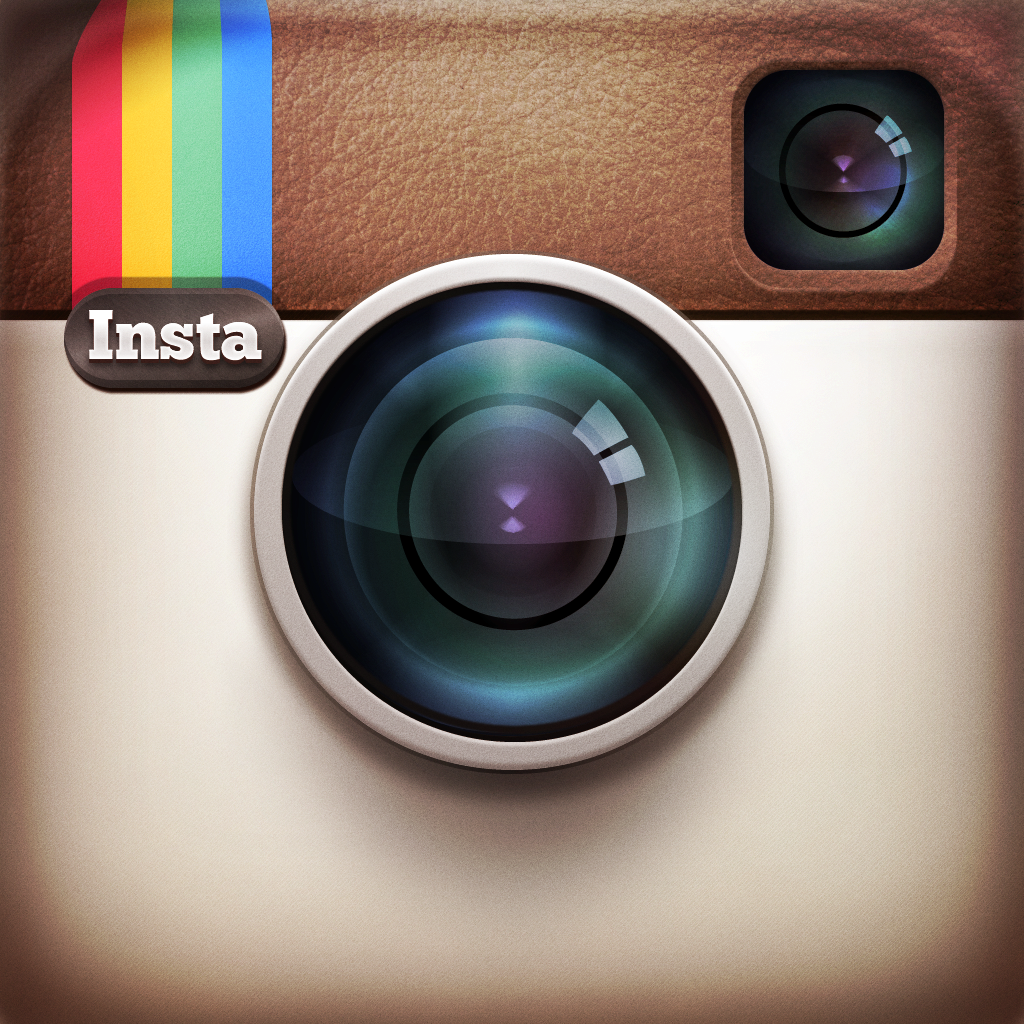 Instagram
Burbn, Inc.
Free
PanoPerfect for iPad
HalfPeeled LLC
Related articles