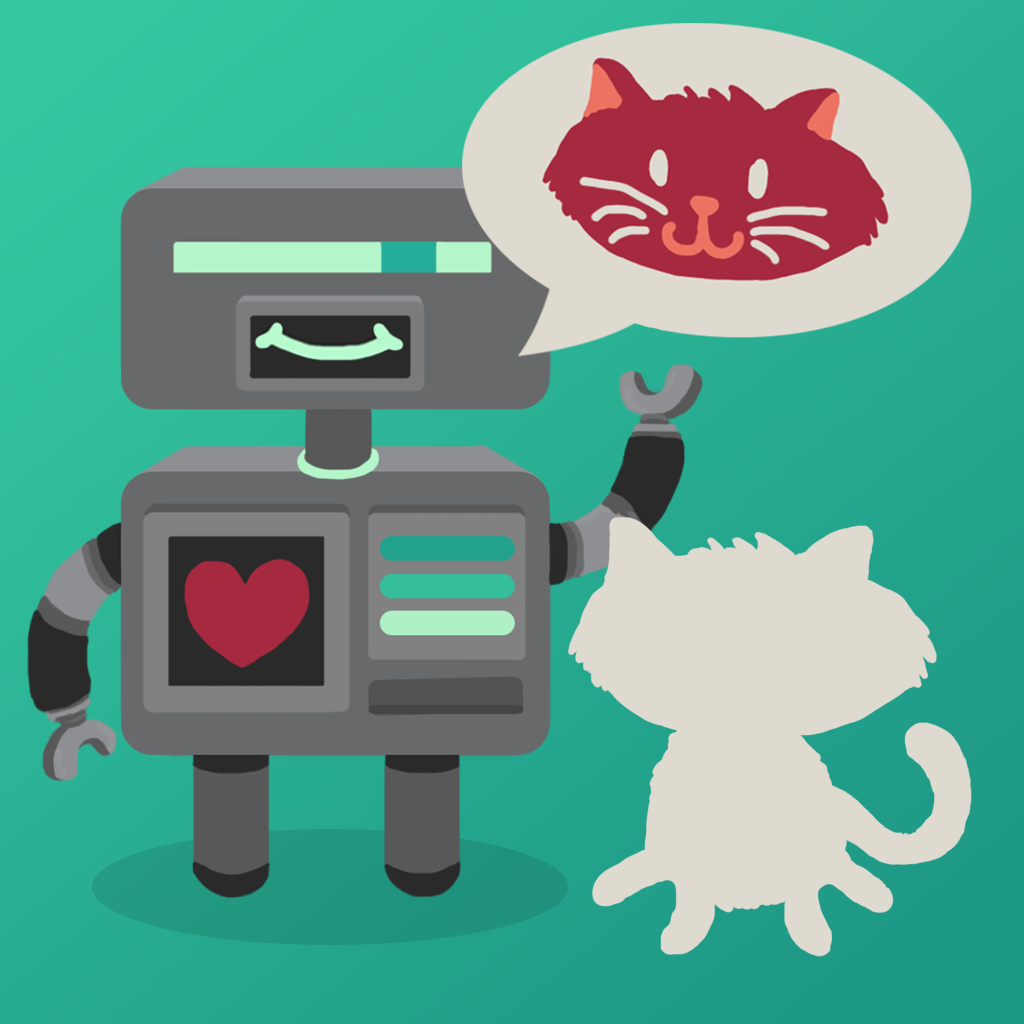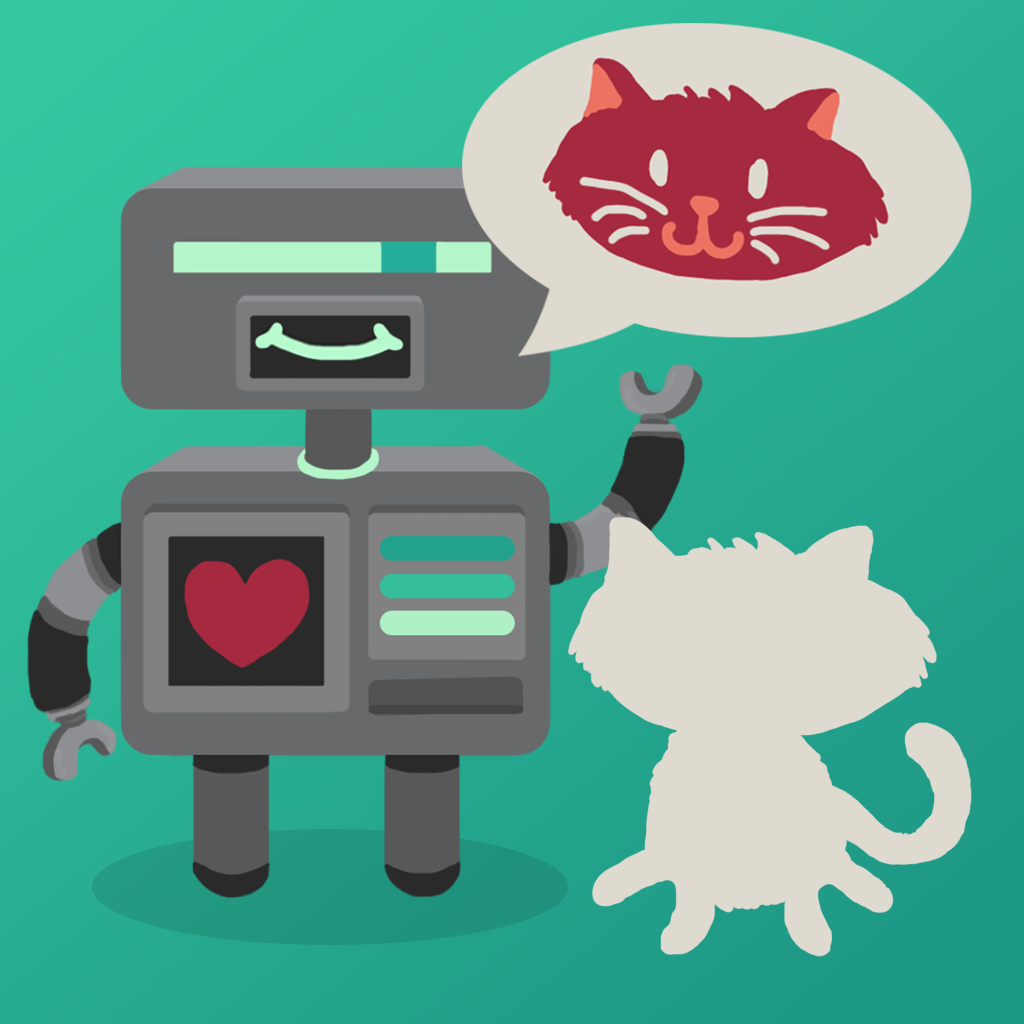 You're
going
to
have
a
grand
time
with
the
challenging
puzzles
in
Partyrs
September 10, 2014
Partyrs ($1.99) by Shelly Alon is a charming puzzle game that is unlike anything you've played so far. While puzzles are a dime-a-dozen, Partyrs is unique enough to stand on its own in the App Store, and it is definitely worth checking out.
Ah, another puzzle game. Despite their abundance in the App Store, they're still my favorite type of game to play on my iDevices when I have a spare moment. That's because I love their simple visuals and gameplay, as they help make me think, stimulating my brain. Plus, they're relaxing after a long day. I've probably gone through hundreds of puzzle games on my iPhone, but I was still excited when I first saw the trailer for Partyrs — this was a game I just needed to have in my collection. Now that it's here, I'm not disappointed.
Partyrs has some of the cutest visuals I've come across in a puzzle game lately. Just take a look at it — the light colors are appealing to the eyes, the characters all have their own appearance and personalities, and while everything has the flat aesthetic going on, it still looks great, especially on Retina screens. The animations in the game are all bouncy and smooth, as you can tell when each "Partyr" is happy or sad, as well as the subtle movements that happen in each room. The soundtrack is delightful to listen to as you solve the puzzles, and the sound effects will probably make you feel like throwing your own party.
The game is entirely level-based, with five different areas for partying. There are over 10 levels in each section, so there are a ton of puzzles to solve with the initial download. The developer has also promised more levels in the future, so there's plenty to look forward to. Partyrs is linear and straightforward, as you need to solve the previous puzzle before you can move on to the next.
In each puzzle, you have a party going on, but the guests, also called Partyrs, are picky about how to have a good time. They are all in the room, but want something specific in order to be happy. To find out what that is for each character, just tap on them. Then, figure out how to make that character happy while pleasing the others at the same time. To swap their placements, just tap-and-drag them to where they belong. When a Partyr is not satisfied, they will appear gray, but become colorful when happy. The puzzle is solved when all of them are content. All-in-all, there will be over 30 Partyrs that you'll encounter, and the puzzles get more difficult as there are more to please.
To make things more challenging, there are stars to earn on each level. Along the right side of the screen, you will find a bar and a number. The number indicates how many moves you are allowed to make — if you don't figure it out in that many moves, you'll have to try again. The bar will deplete with each move you make, but you get an indicator of how many stars you can still earn. The fewer moves you make, the better.
As a huge puzzle game fan, I'm in love with Partyrs. The visuals are wonderful, the music is soothing, and the distinctive gameplay mechanic is refreshing. The fact that the game has no in-app purchases is icing on the cake.
I highly recommend checking out Partyrs if you're in the mood for a fun, invigorating new puzzle game. You can find it on the App Store as a universal download for $1.99.
Mentioned apps
$1.99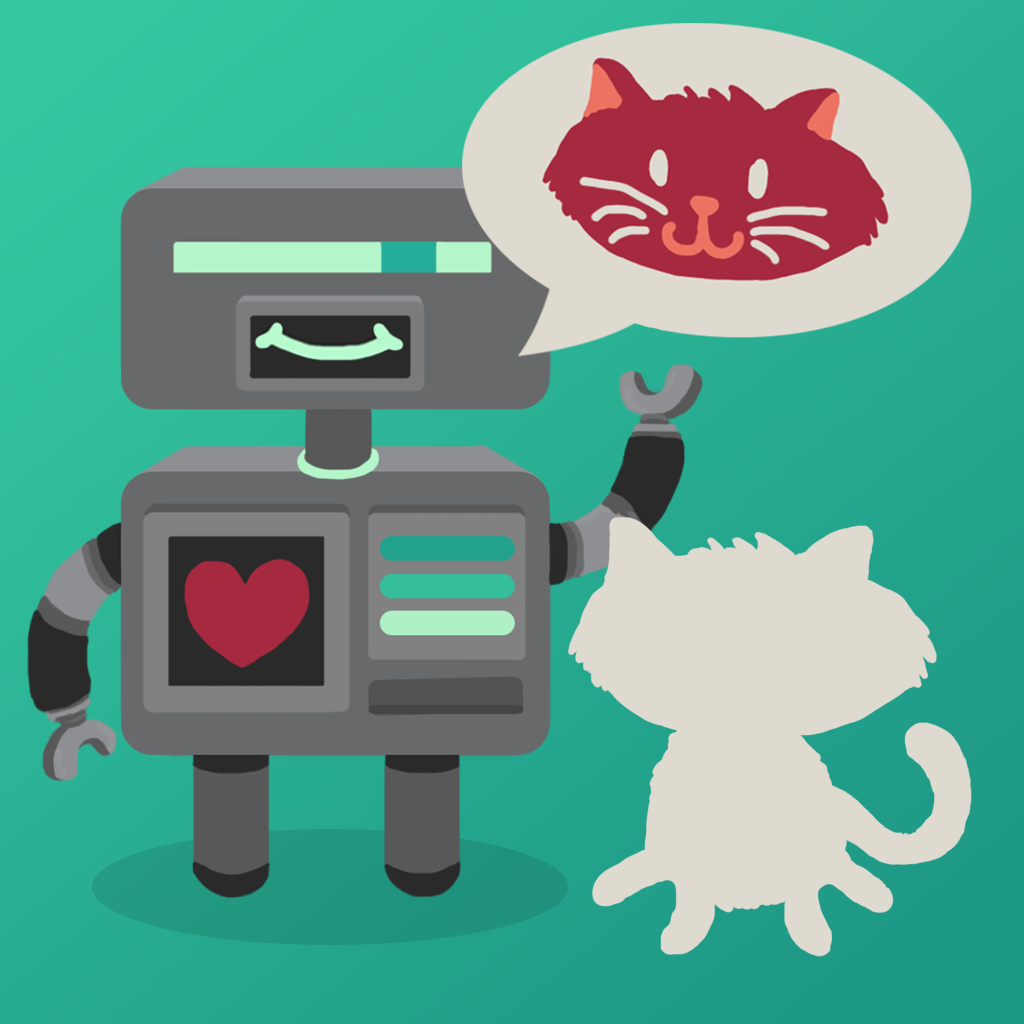 Partyrs
Shelly Alon
Related articles