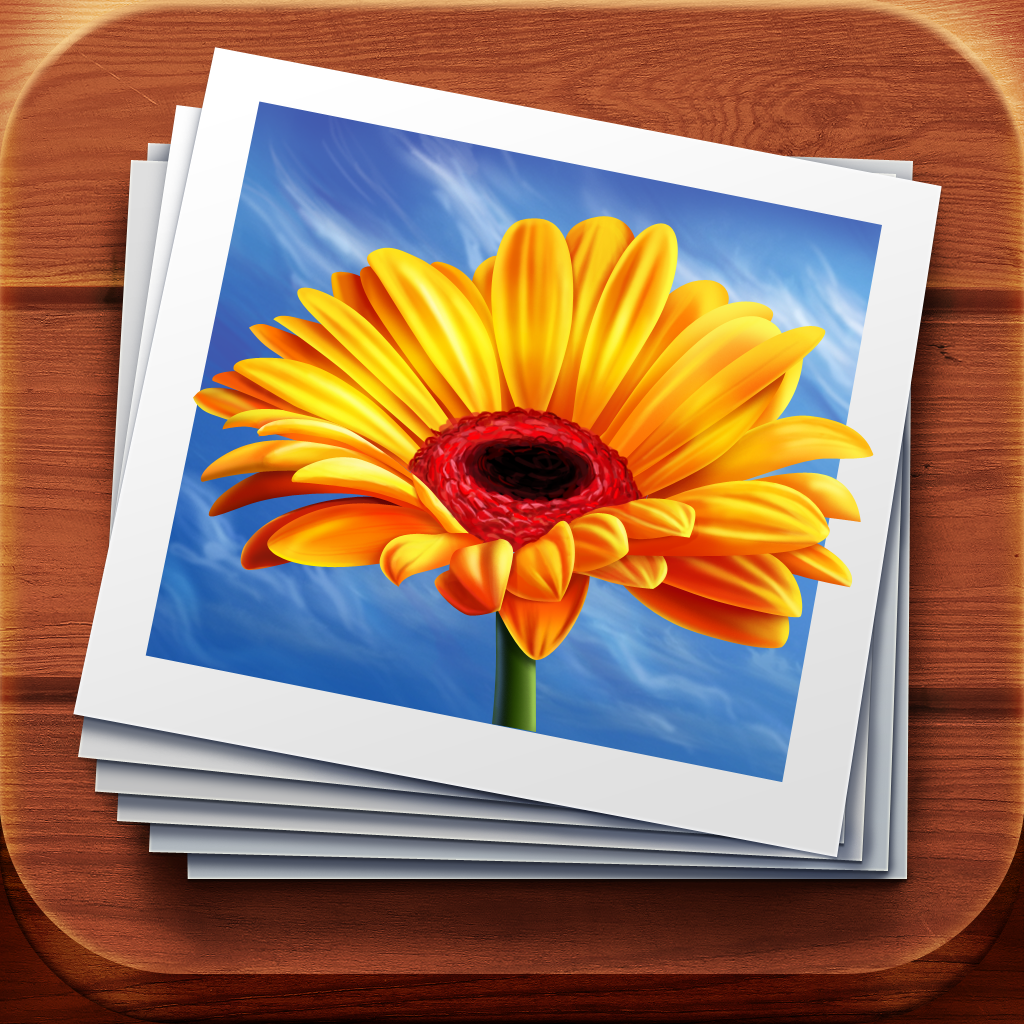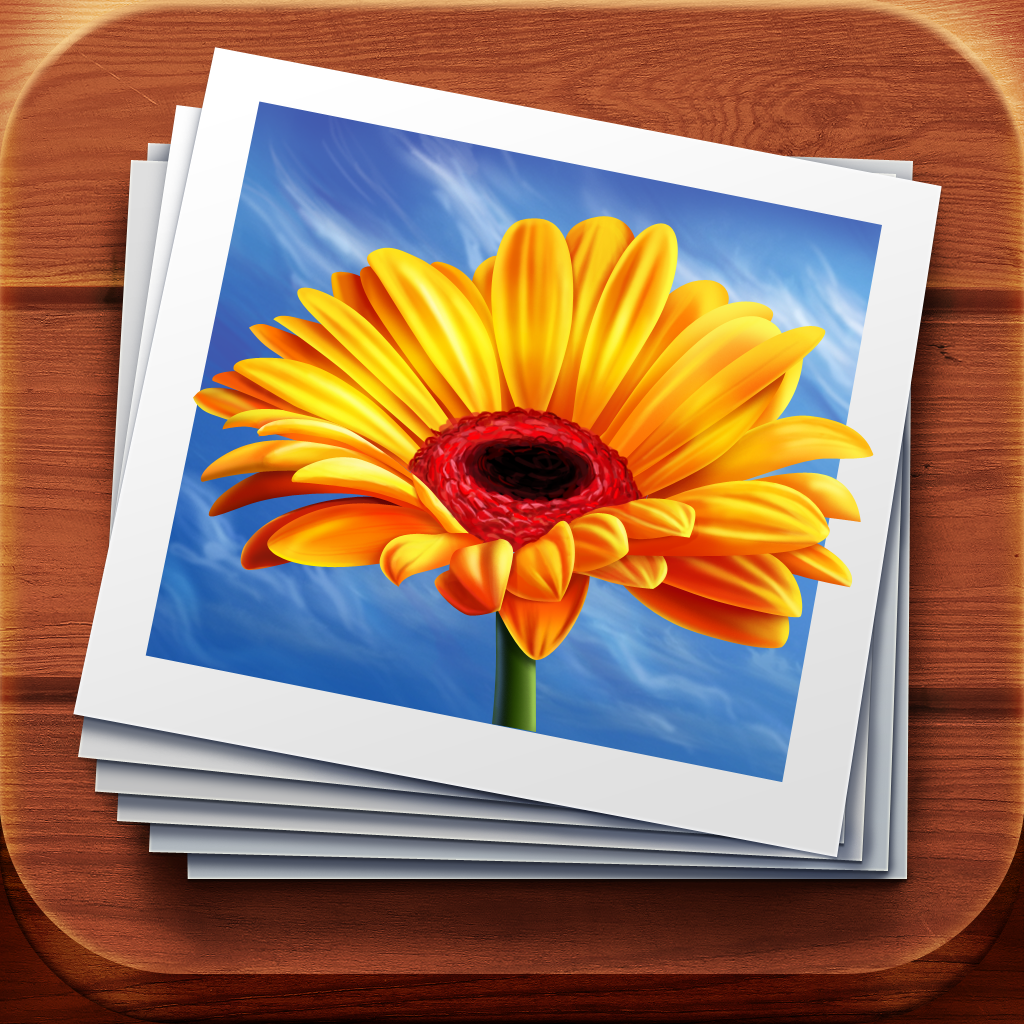 Get
An
iOS
7-Like
Photo
Album
On
Your
iPhone
Right
Now
With
Photoful
June 21, 2013
Photoful - albums & instant camera roll organization (Free) by PhotoSocial LLC is a brand new way to browse and organize your Camera Roll.
Along with the "flat" design of iOS 7 coming in the fall, Apple has brought some changes to the native Photos app on your iPhone. However, as most of us are still running iOS 6, that doesn't mean that you can't get that iOS 7 Photos app experience now. It's all possible thanks to Photoful.
Photoful, once called PhotoSocial, has gotten a brand new coat of paint to bring it closer to what is offered in Apple's upcoming major iOS update. It brings with it a flat, white interface that makes it easy to see all of your photos organized chronologically. The app makes use of gestures for navigation as well, so it's already intuitive, though there is a brief tutorial when you launch it for the first time.
In order to use Photoful, you will need to grant it permission to access your entire photo library, of course. Once this is granted, the app will begin to organize all of your photos by date — bigger libraries will take a bit more time, so be patient. To get you started, though, the app will have a sample album to show you the basics of using the app while you wait.
Once all of your photos are loaded, you will see them in strips with date — each of these will be its own separate "album,"which you can even rename by tapping on the date. Each album will also show the location (if available). By default, the thumbnails are medium in size, but you can zoom it out with a pinch gesture to view more on the screen at once, or even larger thumbnails, but less at once.
Photoful even has the option to jump to photos in a certain month and year, which is done by tapping on the calendar button in the corner. This brings up all available years on your iPhone, according to what you have in your Photo Library. Tapping on the year will then bring up the months, and selecting one will jump directly to the beginning of that month in your stream. Users can even create custom albums from this panel as well.
What I love about Photoful is how easy it is to select multiple images at once. Rather than tapping on them individually, or having to tap a button and then selecting the ones you want, just swipe your finger on the screen. This will select all of the images that you touch, allowing you to Edit, Create, or Share. Editing will bring up the choice of editing the images directly, adding tags, or deleting them (like every other third-party app, it does not delete directly from the Photos.app). Create allows you to make postcards from your images using the Sincerely service. Share brings up options for sharing your images with others, including email, messages, Facebook, Twitter, and Instagram. Some options will be grayed out as they are coming in the future.
If you add tags, you can view them with the tag button in the top right corner. This will bring up a side panel where you can see all of your current tags, along with a background strip of the photos that are tagged with it. This is a great way to organize your photos for work, family, friends, and events.
When you edit photos, you'll be surprised that Photoful crams a full-featured editor in an organizational tool. Users can Enhance (HD, Illuminate, Color-Fix), apply Effect filters, tilt-shift, crop, rotate, adjust various settings, fix redeye, apply a meme, and more. The photo editor is built on the Aviary engine, so the results are pretty great for what it's worth.
If you ever feel the need to delete a certain image, you can flick it off to the side to delete, or do a batch delete. Photoful will move these to the "Trash" section, but you can also undo the move if you act quickly after performing that action.
Overall, I'm finding Photoful to be a great alternative for browsing, organizing, and editing your photos on the iPhone. If you want complete control of your photos, and prefer something that feels like part of iOS 7 itself, then you will want to check out Photoful. It's available in the App Store for your iPhone for free.
Mentioned apps
Free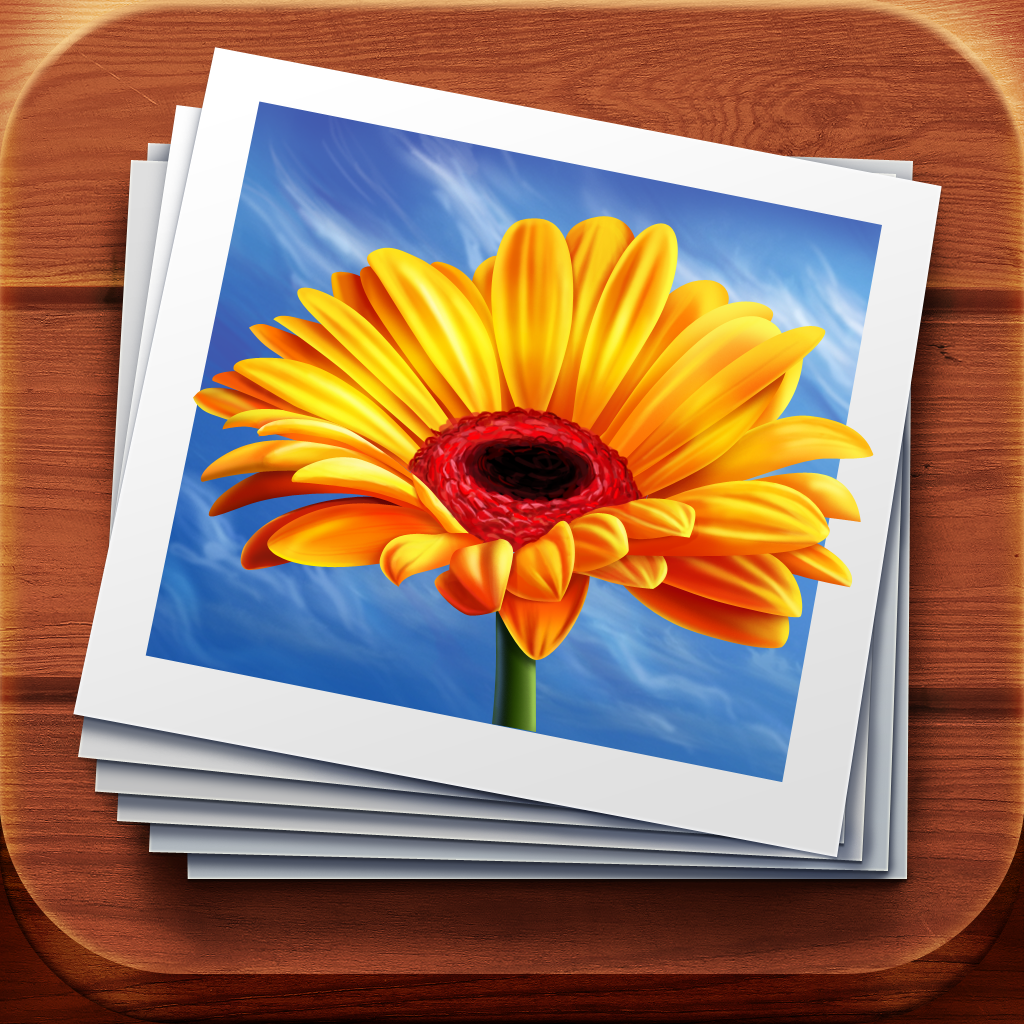 Photoful - albums & instant camera roll organization
PhotoSocial LLC
Free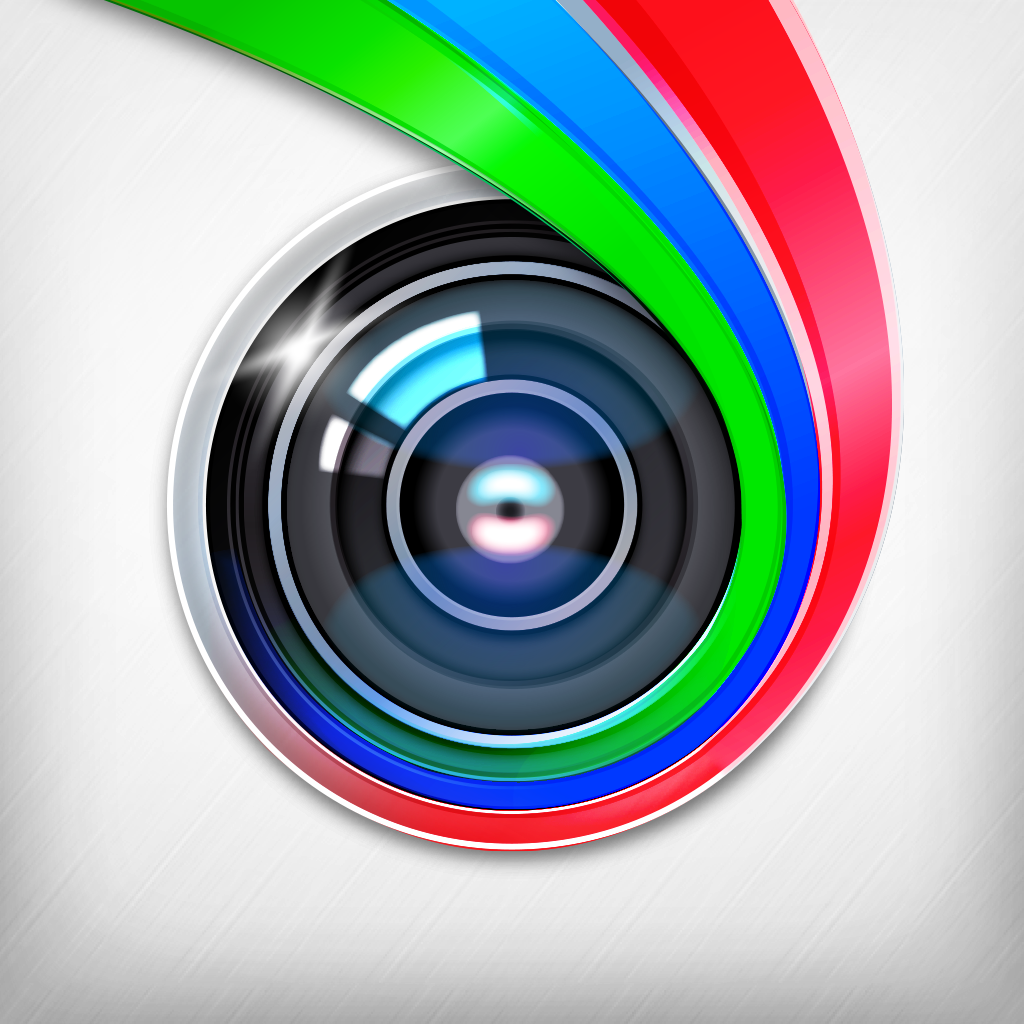 Photo Editor by Aviary
Aviary
Related articles