Capture
And
Store
Your
Favorite
Places
In
Picplace
For
Your
iPhone
May 7, 2014
Picplace - a simple app to store your favorite places (Free) by Olivier Gillaizeau is a slick app that serves as your personal diary of awesome places. With this app, you'll never forget about those great places you've been to ever again.
I go to a lot of places, and I'm sure you do too. When we discover new places that we don't want to forget, chances are we usually take a picture of something there to remember it by, right? At least, that's what I do pretty much all the time. While my app of choice for remembering places has been Day One for quite some time now, I still enjoy finding new apps on the market that provide a fresh and sleek interface for these things. And that's just what I get with Picplace.
Picplace has a simple and clean interface that has absolutely no frills to it. The design is also flattened, so it looks great with iOS 7 iPhones, and the colors are rather soothing. To give the app a bit more personality, the developers added a little "ribbon" design at the top to show the location, and the buttons are big and easy to press. The typography used for individual locations has that handwritten look and feel to it, which I don't use all the time, but for an app like this, it's rather nice to see.
The menu is also pretty suave, as it slides in from the top left corner like a card on a ring. The app is incredibly responsive, and the animations as you switch views is beautiful, smooth, and fluid. In the menu, you will find a list of all of the locations you've been to (along with number of total pictures), access to the settings, search, and you can get to the camera easily here as well.
By default, Picplace launches into the Camera view, so you can quickly snap a photo of the place you're at and add it to your list. There are controls for turning the flash on, and you can switch between the front or rear-facing camera by tapping on the viewfinder. You'll need to trust the autofocus feature, though, because there is no tap-to-focus due to this. To capture the image, just tap on the large shutter button. Picplace images will all be cropped into the square format.
Optionally, you can add older images you've accumulated in your Photo Library into Picplace. Just swipe to the left on the capture button and the button changes to allow you to import photos. However, since Picplace is an app that deals with location-based images, it will only show the albums that have geolocation data, which is actually convenient. Imported photos will need to be cropped into the square format, but you can control how to scale it.
Once you have the image, Picplace will detect the location through the Foursquare database. During my use of the app, I found that it detected most places pretty accurately, but sometimes, it was a bit off. Fortunately, the app does allow you to change the location if it is wrong — this is done by tapping on the magnifying glass. You can then scroll through the list of locations for what you're looking for, or you type it in. Results will show up in real-time as you type, so there's never a need to wait.
Picplace also features offline support. What this means is that you can take a photo with the app without a data connection, and you can choose to localize it later. This is an appropriate feature if you're out in the woods without signal, or the like.
When you have your images saved into Picplace, you can optionally share it with others through social networks or by good old fashioned email. Images can be sent to Instagram, Facebook, Twitter, Tumblr, Foursquare, and even Evernote.
To share by email, just tap on the image to bring up the private email button. You can even look up other places near that location, too. Since Picplace uses Foursquare's database for information, your can even pull up business information from this view as well, such as website, phone number, and even extras like menus. For more, you can launch it up in the Foursquare app.
Even though I use Day One for everything, I am enjoying Picplace so far. The app looks great, is easy-to-use, and responsive. Plus, the offline feature is handy. The only thing I wish it would have was a map view, so you can see thumbnails of everyplace you've been to at-a-glance, similar to what Day One has on the Mac. I would also like to see some type of way to backup your data, because currently, Picplace only stores everything locally on your device. It would be nice to have iCloud backup or even iTunes backup, so your memories go with you to a new iPhone.
I've been enjoying Picplace quite a bit, and I will be using it alongside Day One for the time being. I recommend checking out Picplace for yourself if you want a fast little app for just remembering great places. Get it on the iPhone App Store for free.
Mentioned apps
Free
Picplace - a simple app to store your favorite places
Olivier Gillaizeau
Free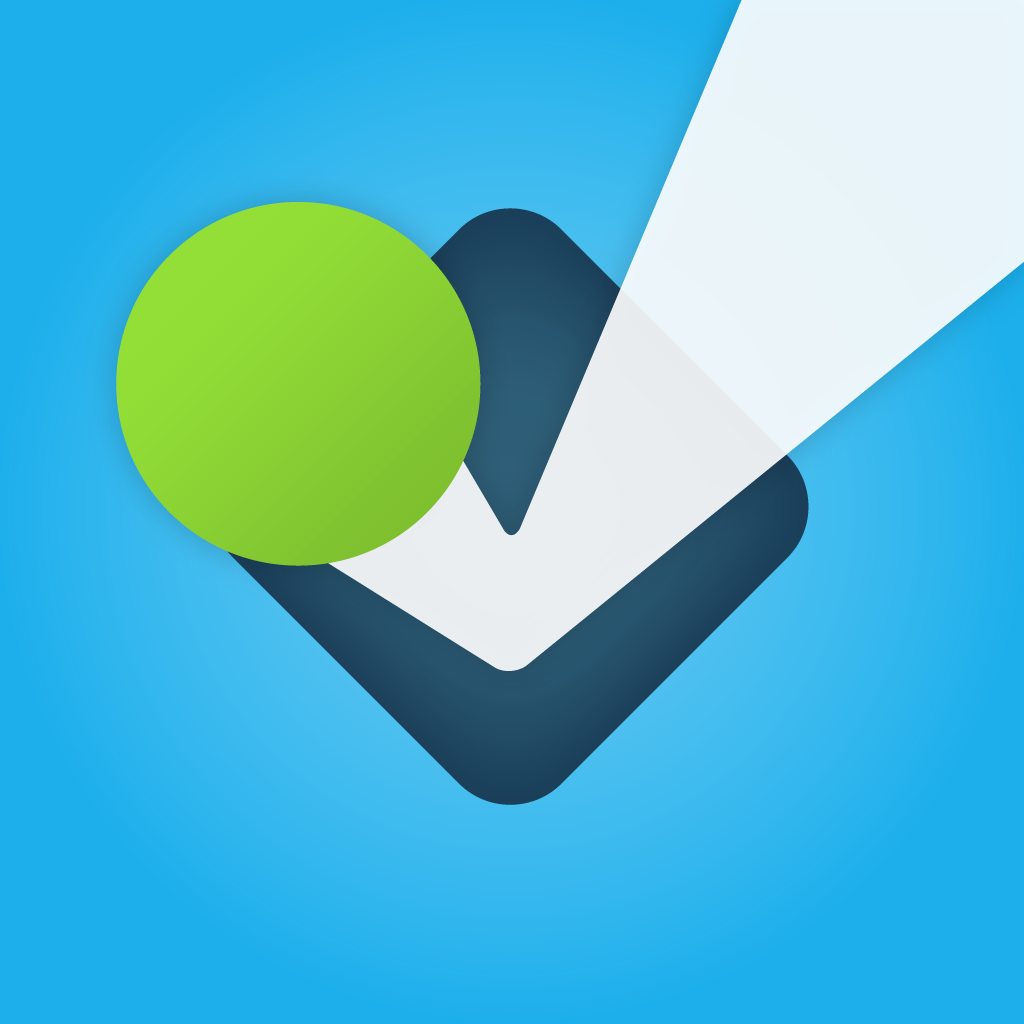 Foursquare
Foursquare Labs, Inc.
$4.99
Day One (Journal / Diary)
Bloom Built, LLC
Related articles