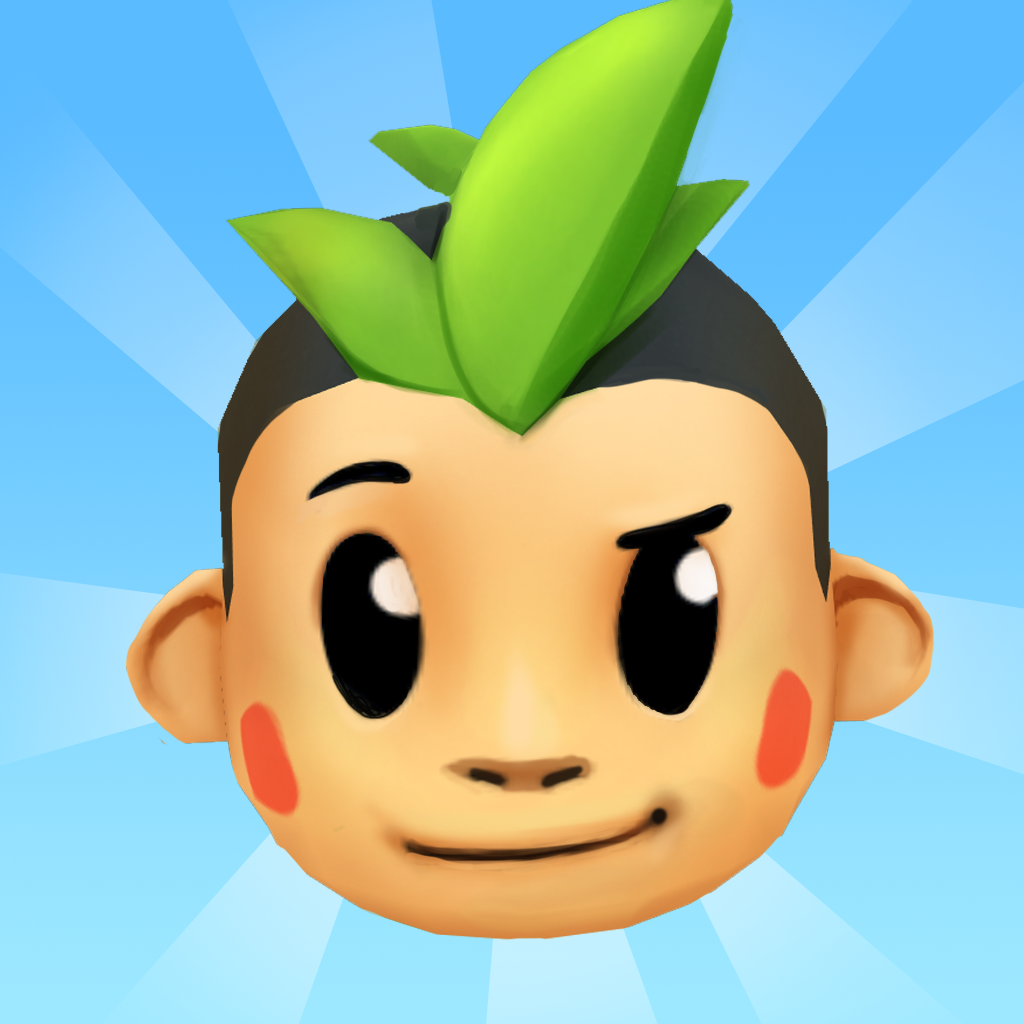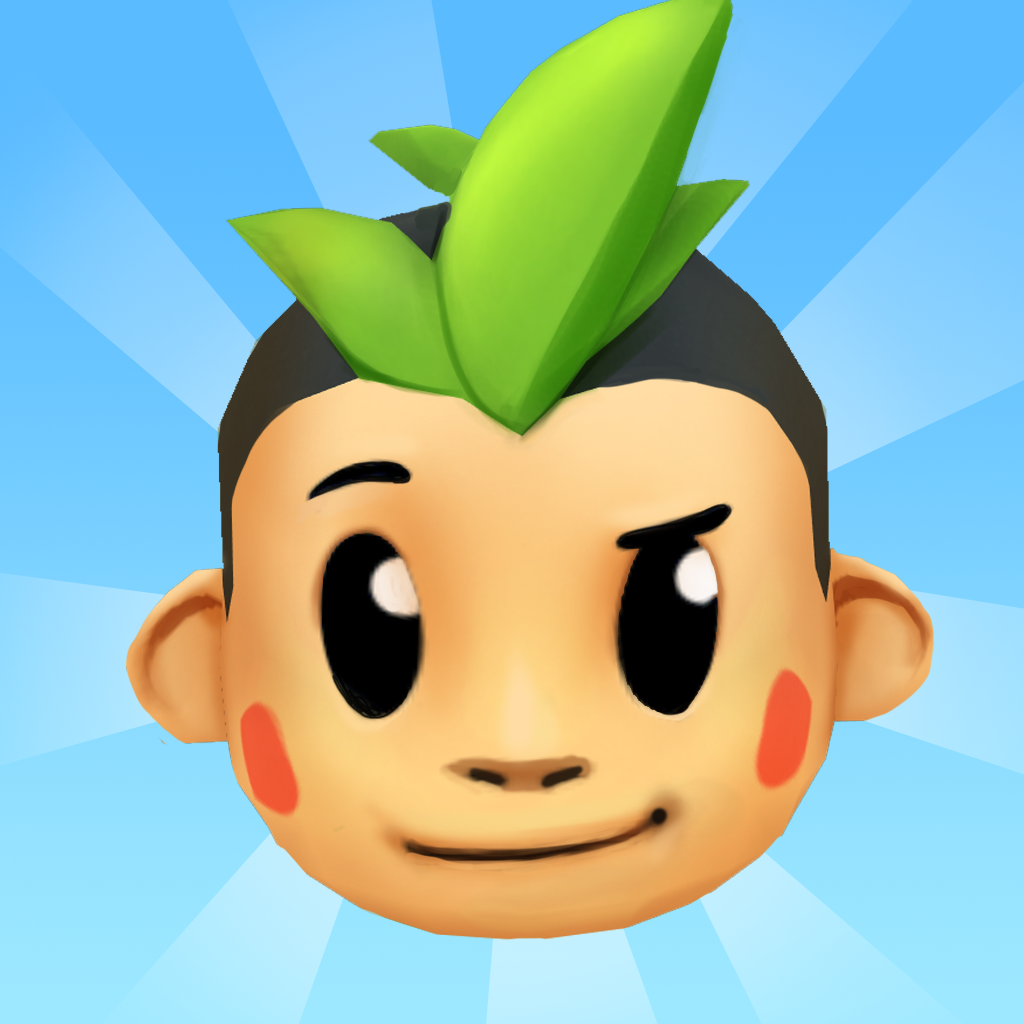 Guide
Ive
through
the
twisted
green
mazes
of
puzzle
game
Poison
Ive
August 7, 2014
Poison Ive (Free) by Capoot is a 3-D maze game that involves many types of objectives within its levels. As you guide Ive throughout his world, he'll leave a trail of poison ivy behind him, at which point you'll realize that the dangerous weed can actually be put to good use.
To move Ive, just swipe left, right, up, or down, and he'll move one space at a time. If you need to get a better look before doing this, you can also pinch to zoom in or out. Depending on the level, you'll be presented with different objectives to move on to the next. Usually this involves reaching the finish, killing all of the gooey invaders, or collecting slime.
It's also important to collect as many sunflowers as you can, since the three made available in each level will contribute to your overall score within the game's tri-star rating system. This will allow you to unlock future levels.
As you dig a little deeper into the game, you'll quickly find what the challenge is. In each level, your precise series of swipes will ultimately determine how well you do. As an example, with each swipe, you'll also cause gooey invaders to move one step in their own direction as well. For that reason, you'll have to keep track of where they're moving in order to avoid getting eaten while strategically planning to trap them.
Overall, Poison Ive looks like a lovingly-crafted maze game with a slightly puzzling twist to it. While playing, I found the music and graphics in the game to be very engaging, looking and feeling smooth and detailed while sounding entertaining. The look and feel you'll find here actually reminds me a lot of Plants vs. Zombies (2) – especially when you look at the sunflowers. You can find Poison Ive for free on the App Store for iPhone and iPad.
Mentioned apps
$0.99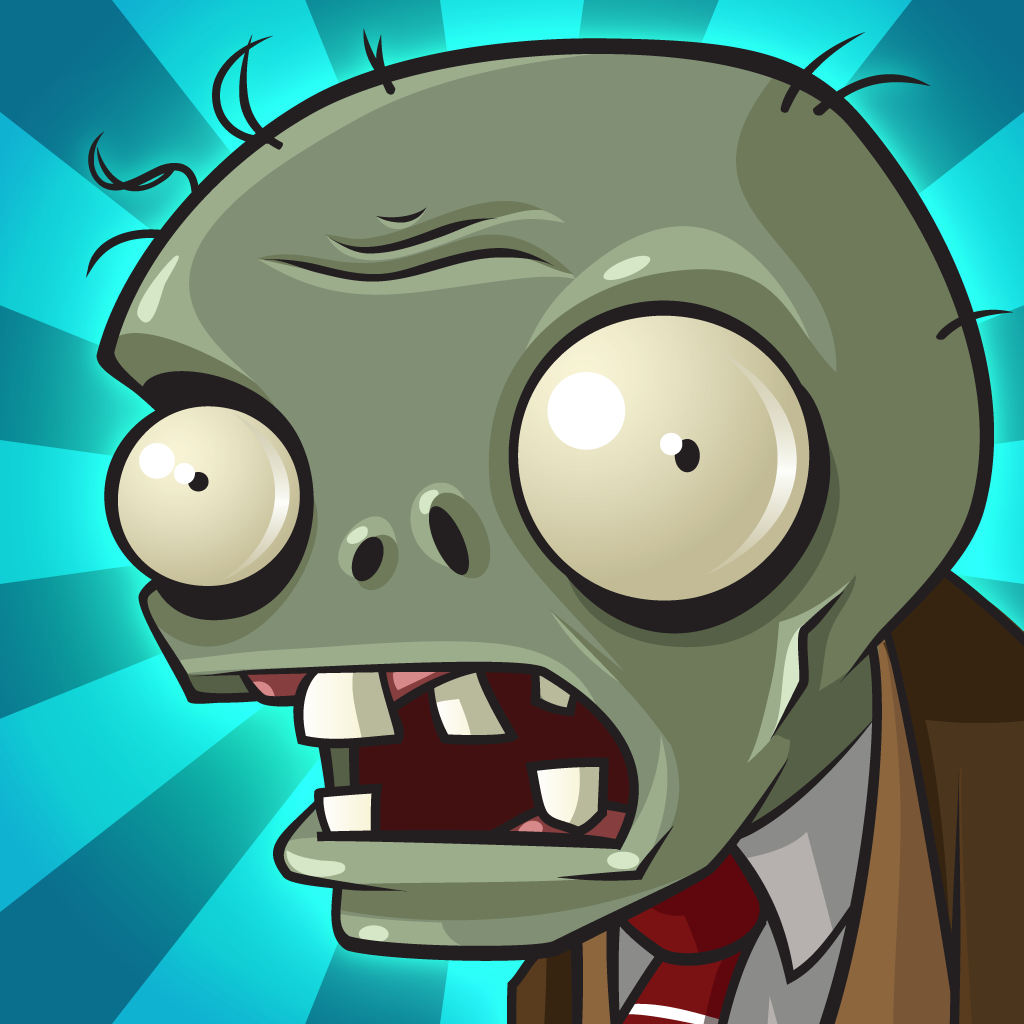 Plants vs. Zombies
PopCap
Free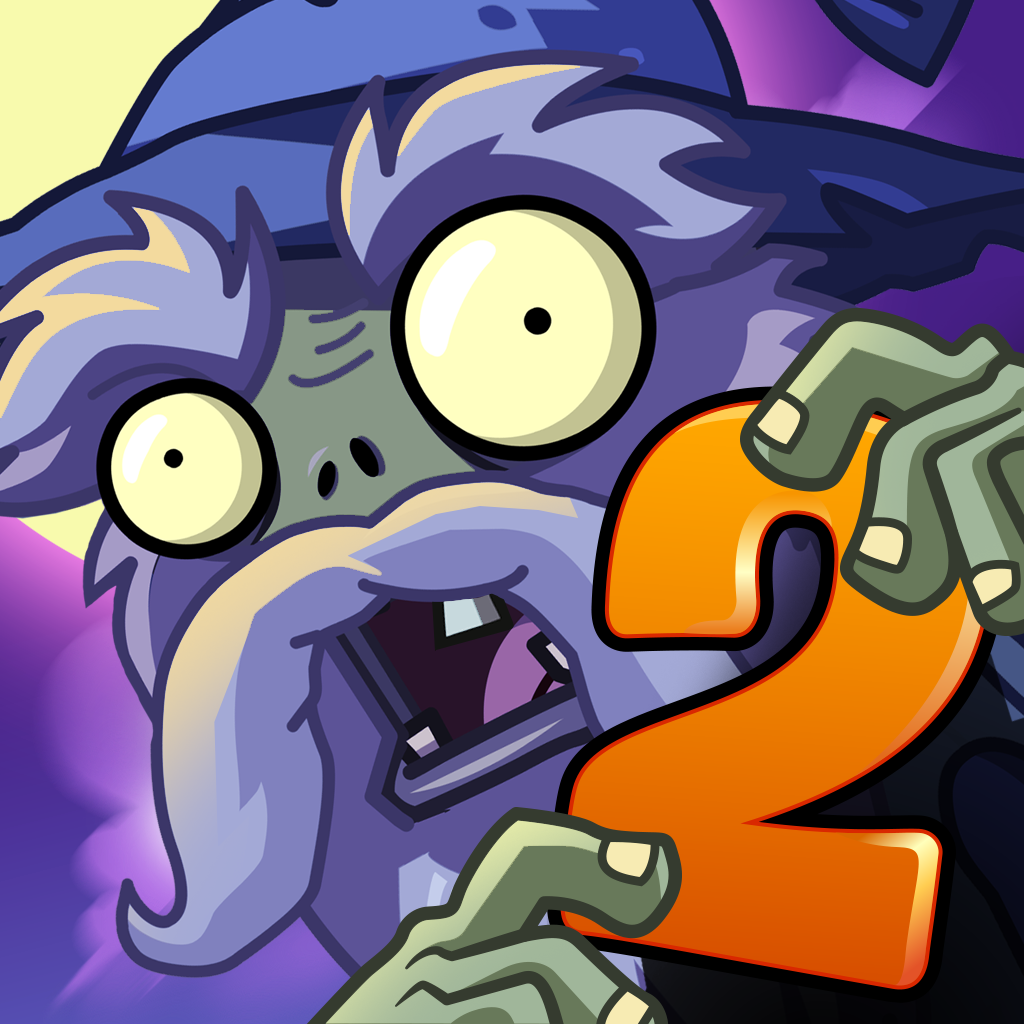 Plants vs. Zombies™ 2
PopCap