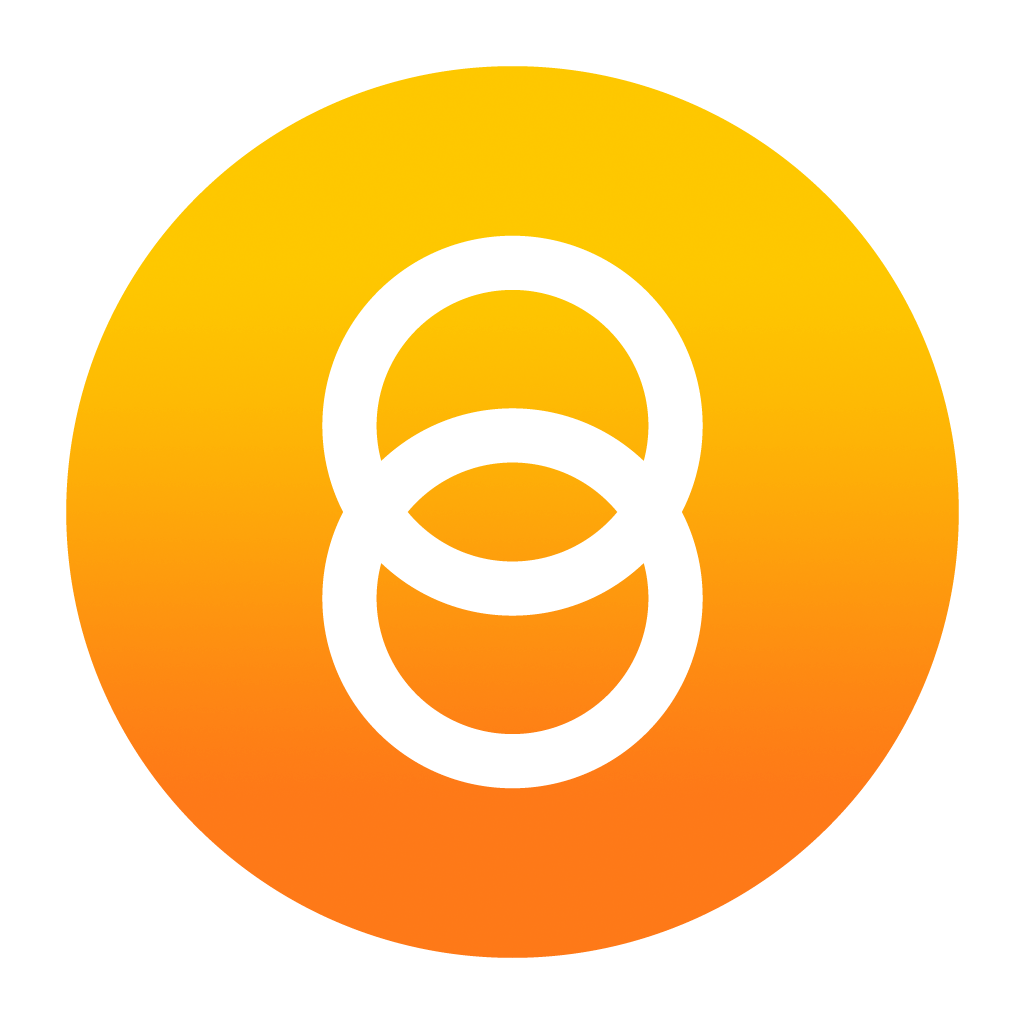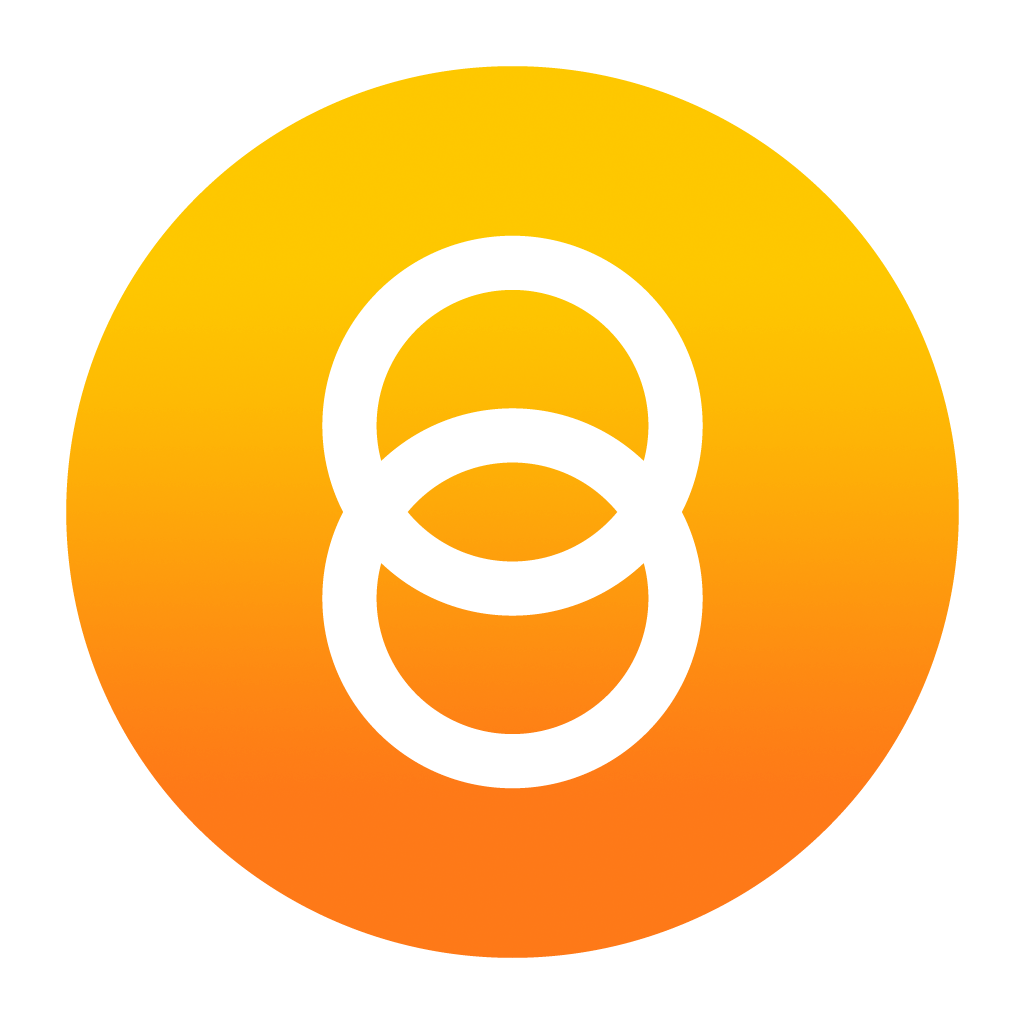 Tap
And
Swipe
Your
Way
To
The
Top
Of
The
Charts
In
Popop
January 13, 2014
Popop (Free) by iGameMax is a fast-paced tapping game that will put your reflexes to the test. If you enjoyed games like Brutal Loop, then you will find Popop to be a similar addiction.
Popop features a beautiful, iOS 7-like design that just fits in so well with the overall aesthetics. The design is flat, and it features a lot of blurred background colors. The animations in the game are also quite smooth, especially on my iPhone 5s. The game does not feature a soundtrack in the background, but there will be musical notes that play as you pop circles, and a startling popping noise when tapping on the wrong thing. Of course, if you don't like the sounds, they can also be turned off from the settings, which can be accessed by swiping horizontally to the third screen from the main menu.
The concept behind Popop is quite simple, and actually quite addictive. You will have five different "phases," which are basically level packs. The game will come with Phase A with the initial download, but you can purchase the full game for $0.99. There are nine levels in each phase, so there's a decent amount of content that you can get for your buck. In order to move on to the next level, you'll need to clear the previous ones.
Each level will have colorful circles that you will need to "pop" for points. This can be done by tapping on them or swiping. In addition to these circles, there will be white lines or shapes that move across the screen. These are bad, and you need to avoid them at all costs. If you tap on them, you will lose one of your lives, which are indicated in the top right corner. You also need to be fast in the game, because if you let a circle go off the screen, that will also count against you. There is Game Center integration for those who want to be a little competitive with friends.
If you're having trouble with a level, there are power-ups that are available to give you a boost. You can choose between getting more "PopAlls," which will pop all circles, "PopFours" that pop up to four circles on the screen, or two more lives.
I'm enjoying Popop so far, as it is actually quite challenging from the get-go. I was a bit confused at first, though, because the game did not point out that you need to avoid the white, just you need to pop the colorful circles. I also believe that it could be a little more obvious with how many lives you have left, because it's hard to notice the three little white dots in the top right corner as you frantically try and pop circles.
Still, the game is enjoyable and challenging, making it the perfect new addiction to pass some time. You can grab it in the App Store for your iPhone for free, with in-app purchases.
Mentioned apps
Free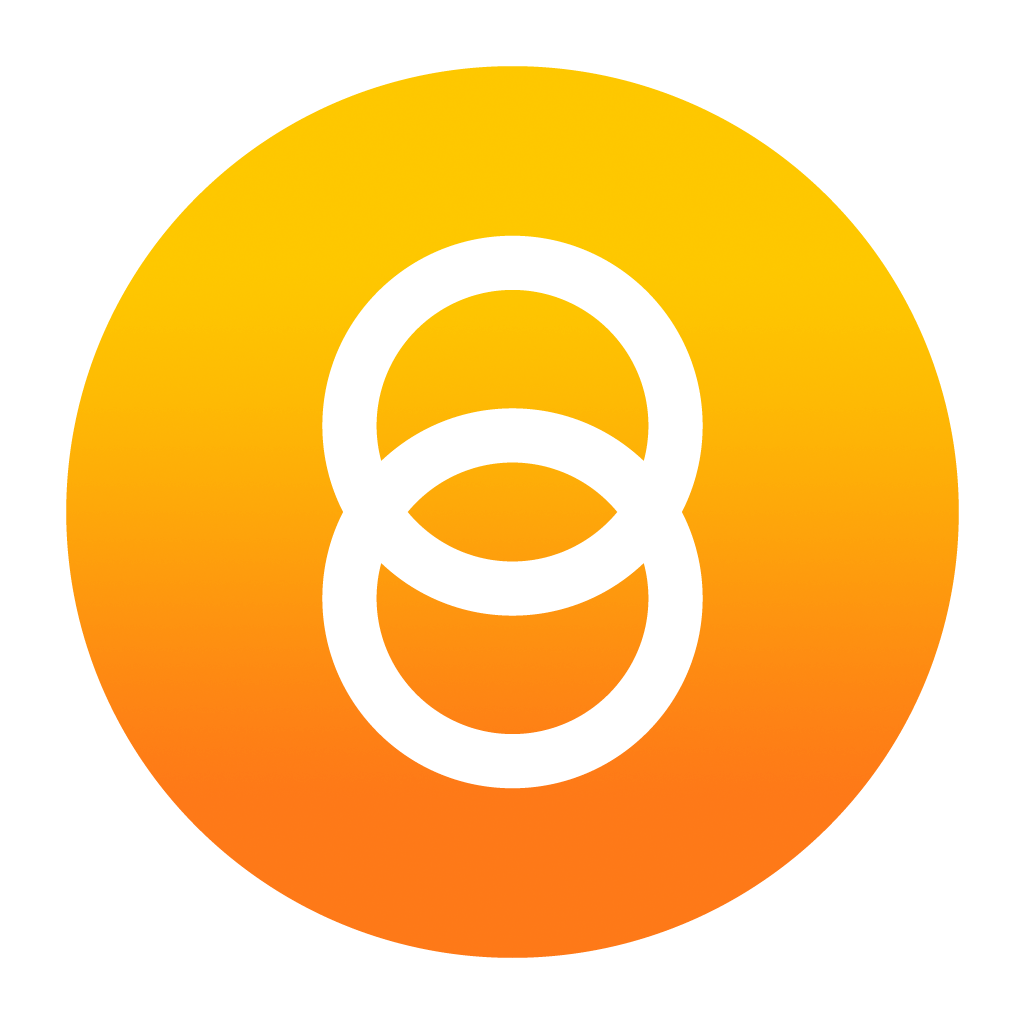 Popop
iGameMax
$0.99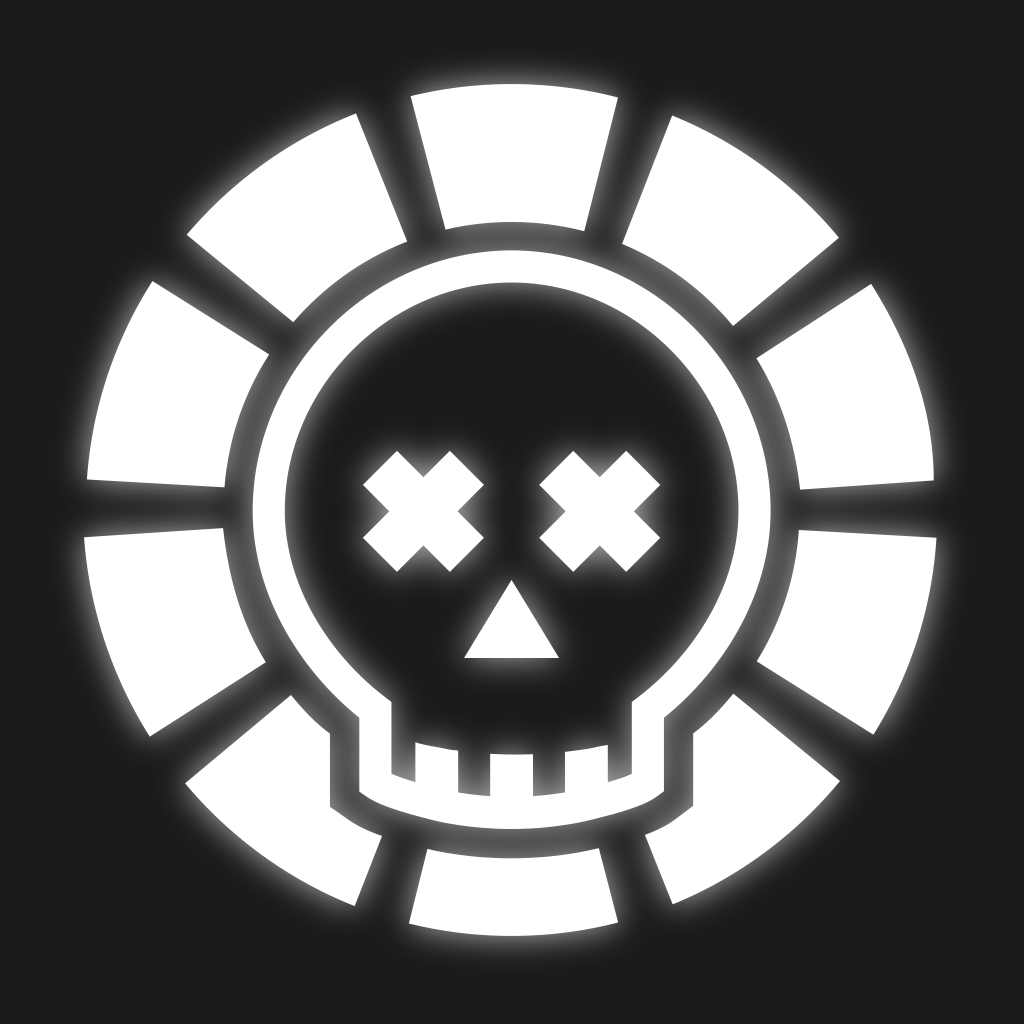 Brutal Loop
Ten Ton Toy
Related articles