Easily
Send
Snail
Mail
Postcards
Right
From
Your
iPhone
With
Postcardly
January 31, 2013
Postcardly Postcards (Free) by Postcardly is a simple way to send real-life postcards straight from your iPhone.
In this digital age, most of us probably send friends and family digital cards. While these are nice and easy, it's still nice to receive a postcard via snail mail every now and then. While there are several apps out there that already do this, such as Apple's own Cards app, as well as Sincerely. And now you can add another one to the mix: Postcardly.
The interface for Postcardly is incredibly simple. The first thing you'll see is the Get Started button, which will take you to a screen where you can choose to import an existing photo on your device, or you can even snap a new one directly from the app. Once your photo is selected, you can see it in a landscape orientation, since the postcards will be formatted this way. You can move or scale it around for a better crop on the card.
The next step will be to add your message on the back. Tap on the square and write as much as you want, as long as it is up to 500 characters. Then you have three methods of selecting a recipient: From Contacts, Enter New, and Postcardly Address Book. Selecting from Contacts will enter their name and address (if available in your address book). Enter New allows you to enter it in manually. Any address you send a card to will be saved to your Postcardly Address Book for easy reference later, so if you use the app quite a bit, then you will start developing a nice collection of contacts that you can send a card to with just a few taps.
Postcardly is incredibly simple and easy to use, which is nice to have in a postcard app. It does cost money to send the cards, but the introductory offer is five cards for $1.99. You will need to provide your credit card information in the app before you send any cards, though, so be warned.
While I like the app overall due to the simple interface and intuitive design, I was not that satisfied with having to provide my credit card information right from the get-go. On their website, it states "free" trial, but I wasn't able to find a way past the $1.99 in the app, which they immediately charged me for.
I sent a postcard to myself earlier this week to see the quality, but I have not received it yet. Hopefully I get it soon, but I'm sure that the quality will be similar to other services.
Still, Postcardly is free in the App Store for your iPhone, and it's relatively cheap with the introductory offer. If you enjoy sending others a personal postcard (who wouldn't like to receive something nice through snail mail for once), then make sure to give this one a try.
Mentioned apps
Free
Postcardly Postcards
Postcardly
Free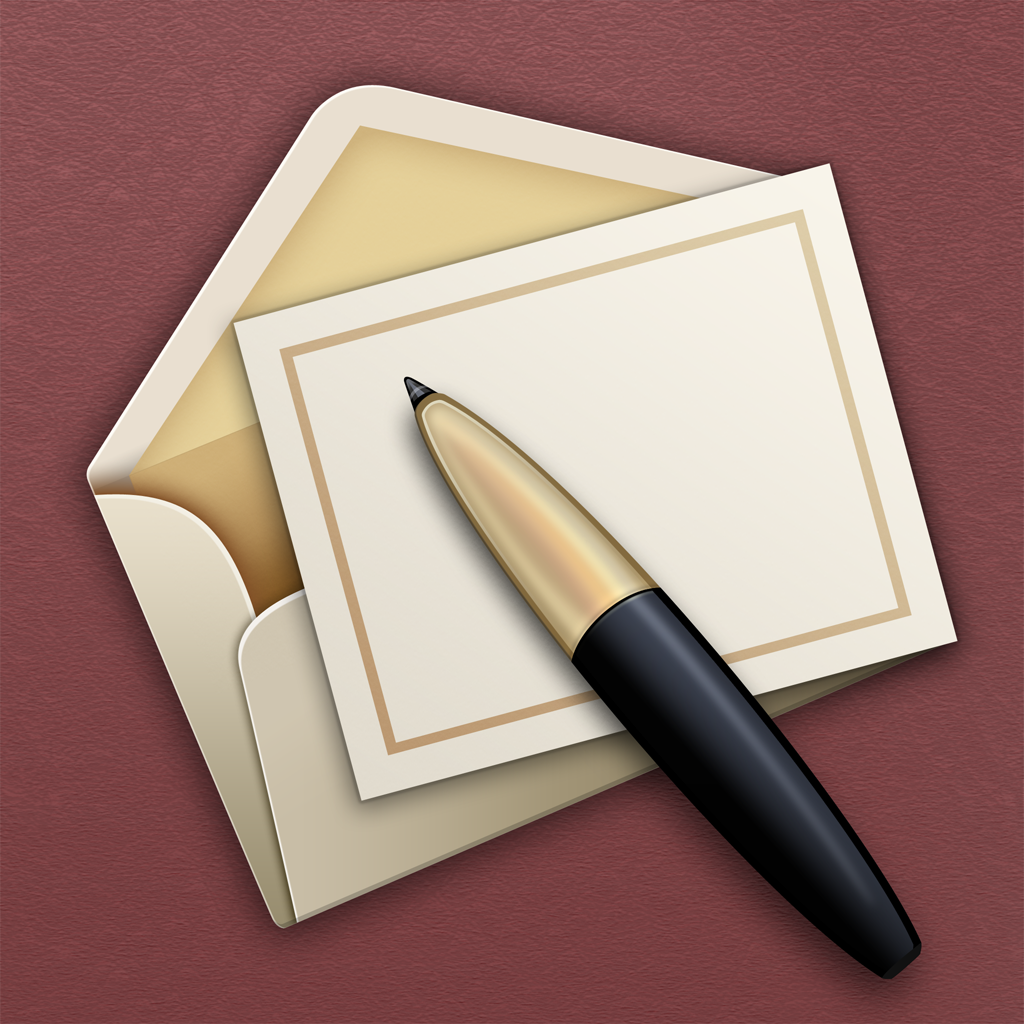 Cards
Apple
Free
Ink Cards: Personalized Photo Card Sent in the Mail
Sincerely Inc.
Related articles