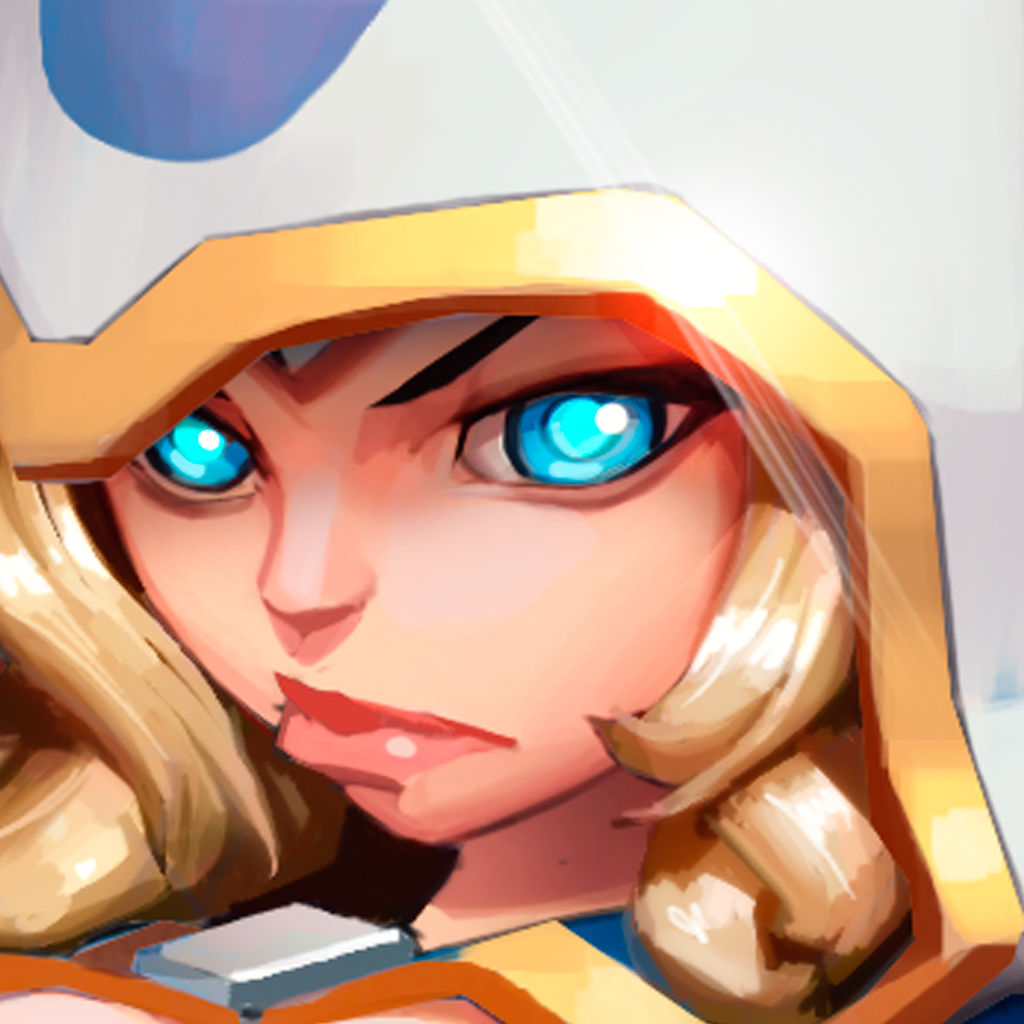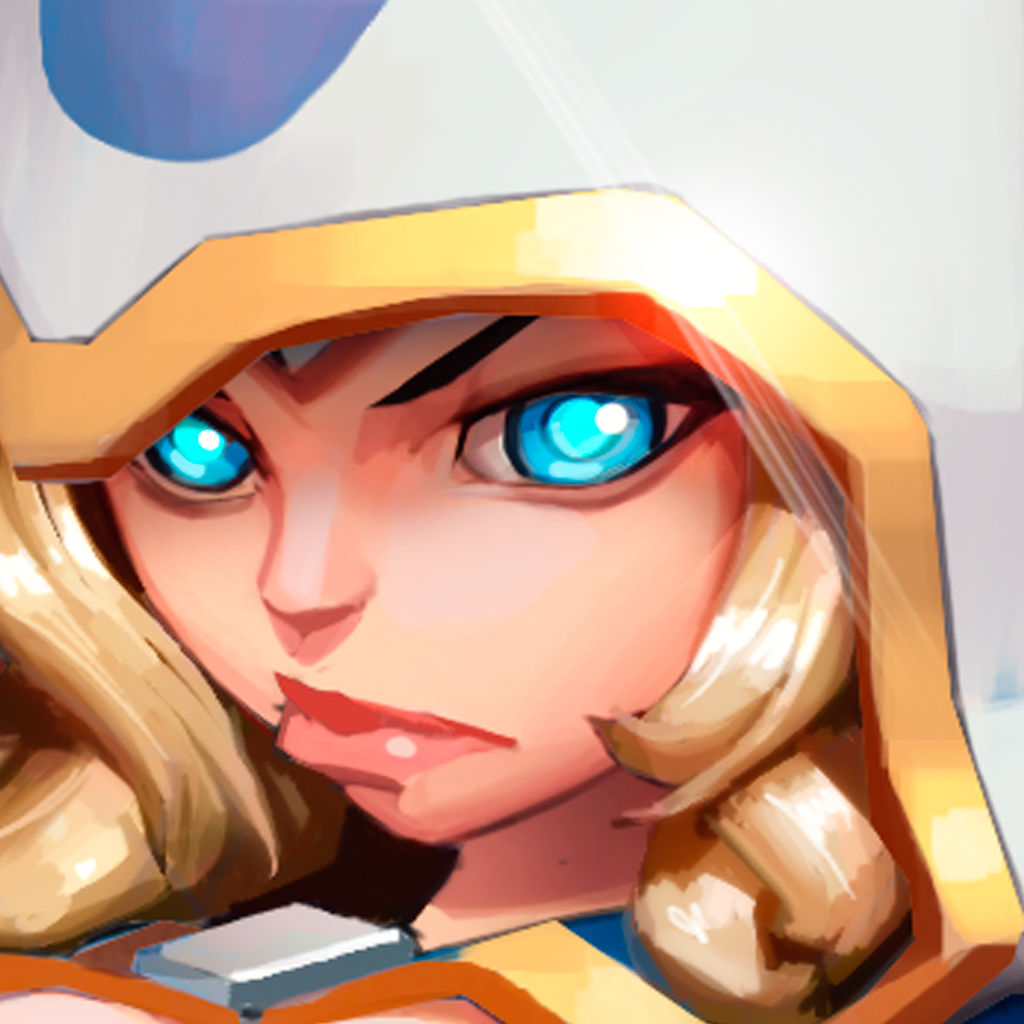 Use
your
match-three
skills
to
fend
off
the
menacing
Puzzle
Bandits
September 30, 2014
Puzzle Bandits (Free) by Grey Area Ltd is a challenging new match-three puzzle RPG game that should appeal to fans of the genre. If you liked games such as Doctor Who: Legacy and Marvel Puzzle Quest: Dark Reign, then Puzzle Bandits will be a welcome addition to your collection.
I've gone through a ton of games with my iDevices over the years, but some of my favorite types of games are puzzles and RPGs. Naturally, if you combine these two genres into a single game, I'm literally all over it, to say the least. While I was browsing the App Store for some games to keep me busy over the weekend, I came across Puzzle Bandits and knew I had to check it out.
The visuals in Puzzle Bandits are delightful, featuring a nice mix of modern, minimalistic elements while throwing in insanely detailed artwork for the various characters. The background is a nice and simple color gradient, the game pieces are dots, hearts, and plus signs so they kind of remind me of something like TwoDots, which isn't a bad thing. The animations you'll find when entering levels, moving game pieces around, and attacking are all smooth and fluid, so I had no lag on my iPhone 6. The soundtrack is upbeat and catchy, like a pop song that you hear on the radio. Sound effects are quirky and fun, which is a nice overall touch to the game.
Puzzle Bandits is based on levels, but you can't replay levels until you've cleared level six. Beyond that, there are 100 levels included right now, with more on the way in future updates. In order to move on to the next level, though, you will have to clear the previous levels, of course, which is easier said than done. You must aid Justin Timber and Firestarter Fiona save the puzzle world that has now been taken over by Bandits. On your journey, you will be able to collect other heroes for your team, or use the new cards to level up your current team.
The gameplay mechanic is simple, especially if you've played other games like Puzzle & Dragons. You rearrange game pieces with your finger by dragging them around the board — doing this will displace other pieces, so you can use this to your advantage by moving things around to make a match and chain it with other matches to make a big combo. The more matches you make in a single turn, the better. Unfortunately, the game will enforce a five-second timer the moment you start moving a piece around — when the timer is up, you're forced to stop, and hopefully you made a match before that.
You can have up to three heroes on your team during the game, and you can swap characters or level them up (increasing attack, defense, health) when you are not in a stage. Each hero has a color assigned to them — to attack, you need to make matches that correspond with their color. You can get multiple and stronger attacks by doing bigger matches and making combos. The heart pieces will replenish the health of each character and revive KOs. The "+" pieces will give bonuses to adjacent components when matched up, so you can work those to your advantage, and hopefully not for the enemy.
Puzzle Bandits is a turn-based game, so after you make a move, the opponent takes their turn, and vice versa. Sometimes, though, you will encounter stronger enemies that hit harder, but need a few turns before they can attack. When you come across these enemies, make sure to strategize your move before going in, because they are smart and will hit hard.
If all of your heroes die before the enemy does, then it's game over and you'll need to restart, unless you want to use your gems (premium currency) to continue. When you are successful, you will earn gold coins and possibly a new hero card. The gold coins are used to level up your characters, while the gems can also be used to purchase legendary heroes from the shop.
Players can choose to play against the AI in the levels, or face off against other players with the Duel mode. The duels will determine your placement in the league, if you like to be competitive. Other multiplayer aspects of the game include clans and playing with friends through Facebook. There are also Game Center achievements. Regardless of single or multiplayer mode, you have an "energy" gauge that determines how long you can play before you have to wait for it to refill.
Even though I don't typically like freemium games, I thought Puzzle Bandits is a fun time waster, since I love puzzle RPGs. It does push you towards buying gems for legendary heroes, but you can just replay levels to earn gold and lower-level cards to use towards leveling up your team. I've been playing the game frequently since I downloaded it over the weekend, and have been enjoying it. The only flaw of the game is the fact that players are only given five-seconds to make their move, while the AI can take as long as they need to. This is not fair, and I hope the developer can change it in the future.
If you're looking for a modernized puzzle RPG to check out this week, I'd recommend giving this a try. You can get it on the App Store as a universal download for free with in-app purchases.
Mentioned apps
Free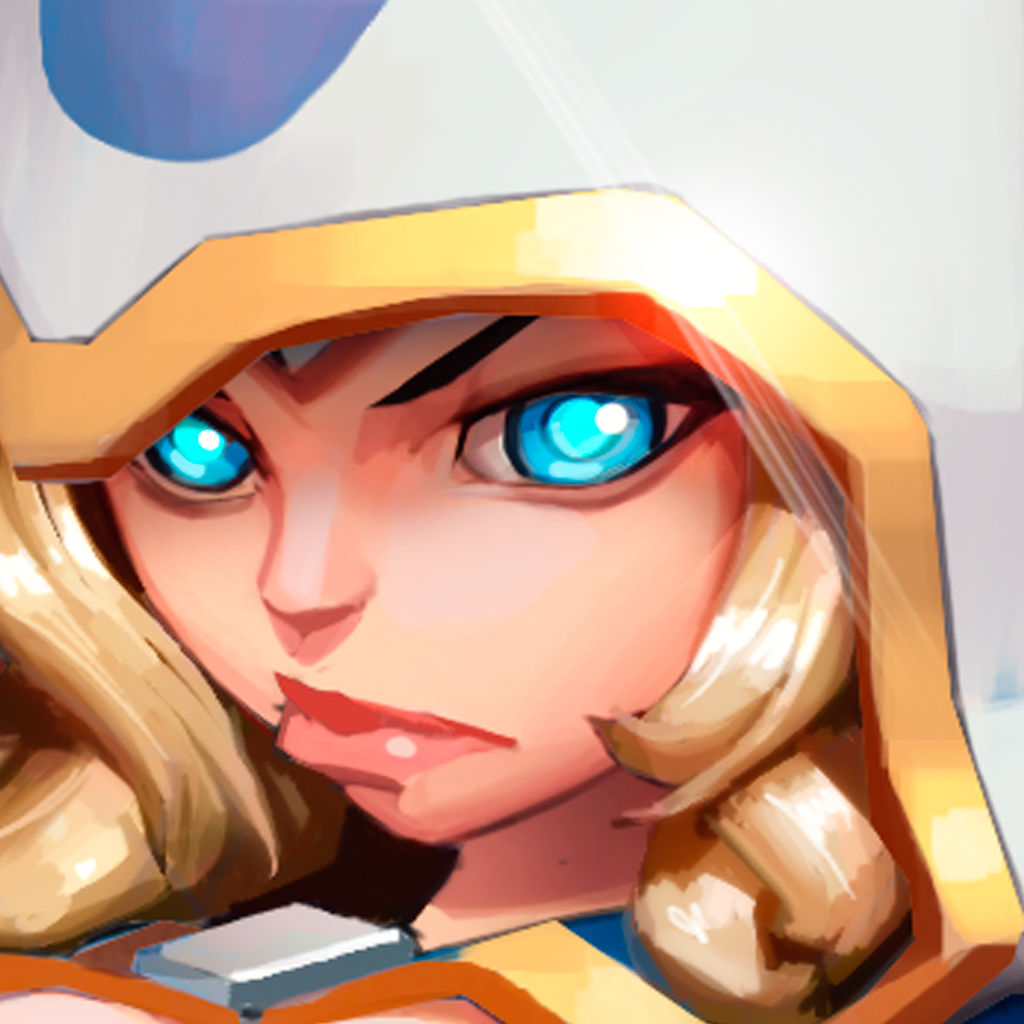 Puzzle Bandits
Grey Area Ltd
Free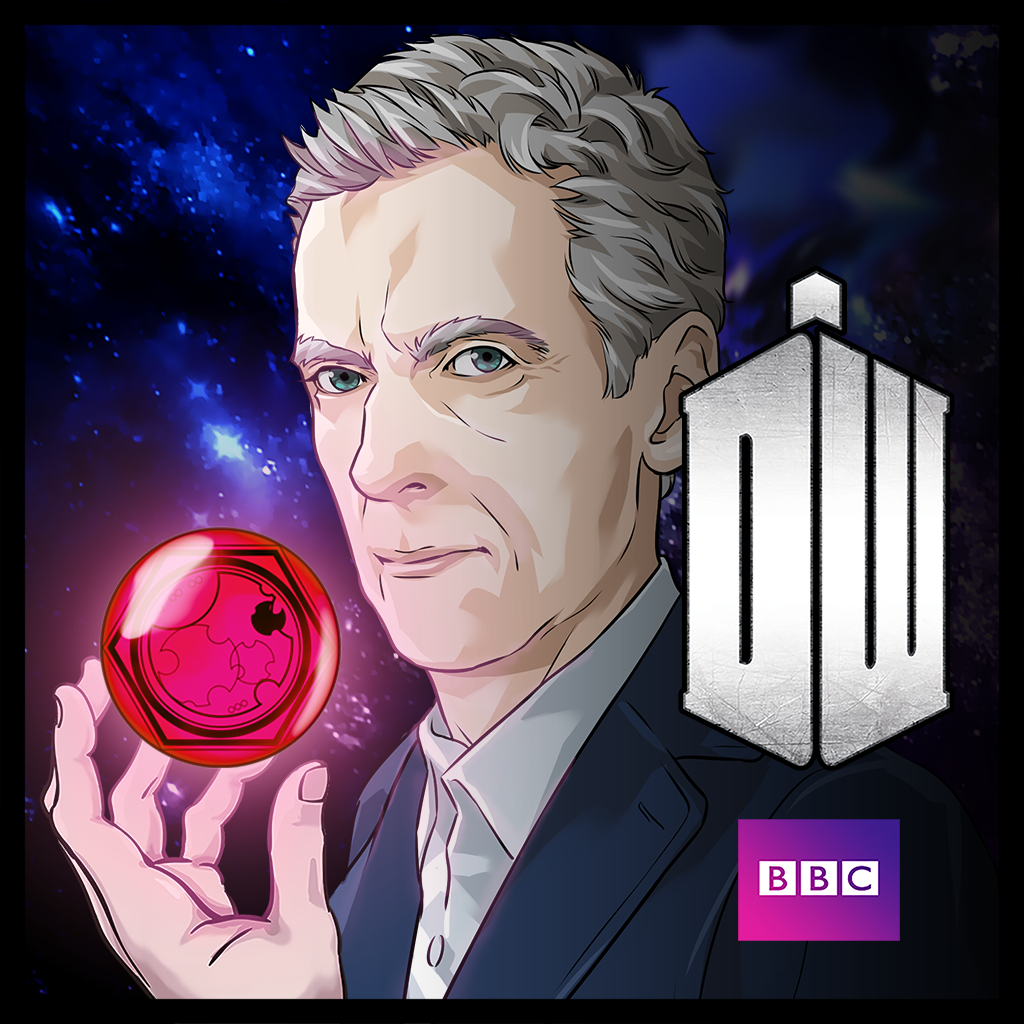 Doctor Who: Legacy
Tiny Rebel Games LLC
Free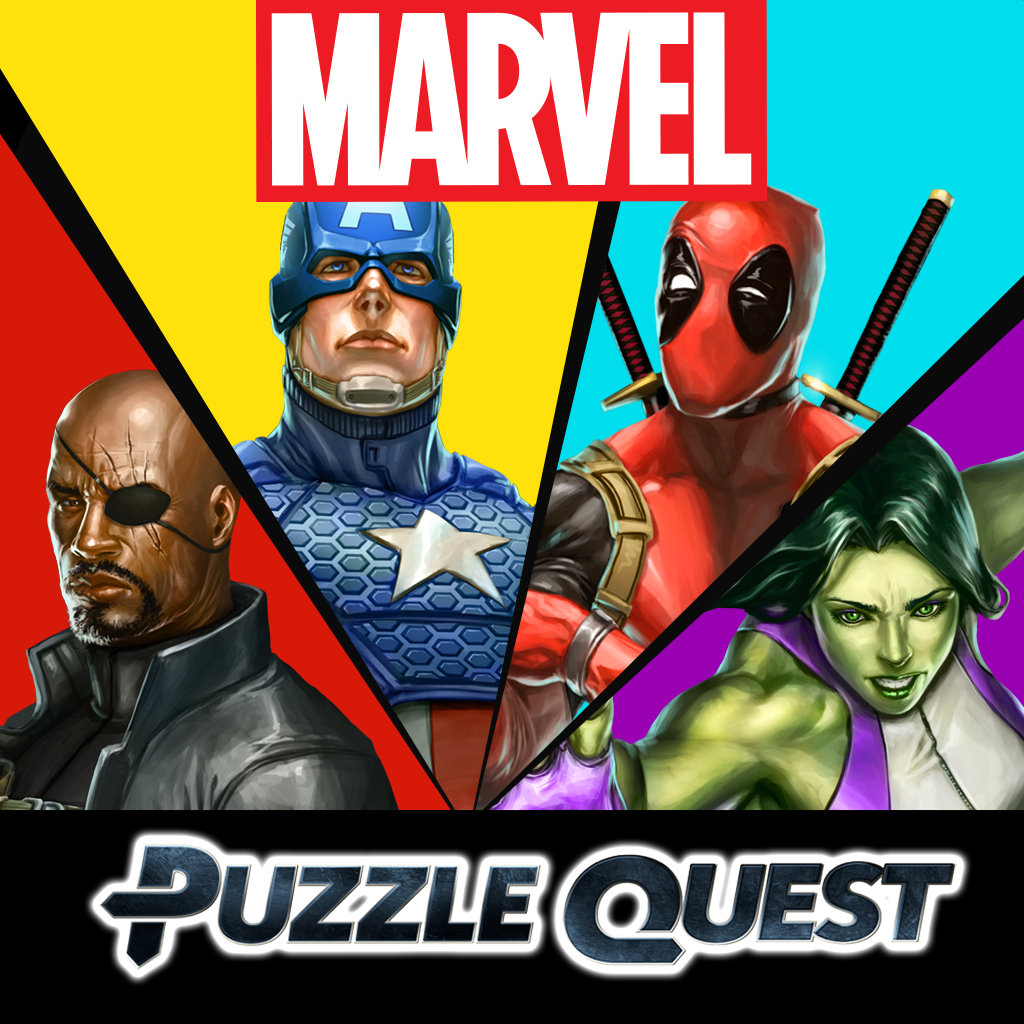 Marvel Puzzle Quest
D3PA
$2.99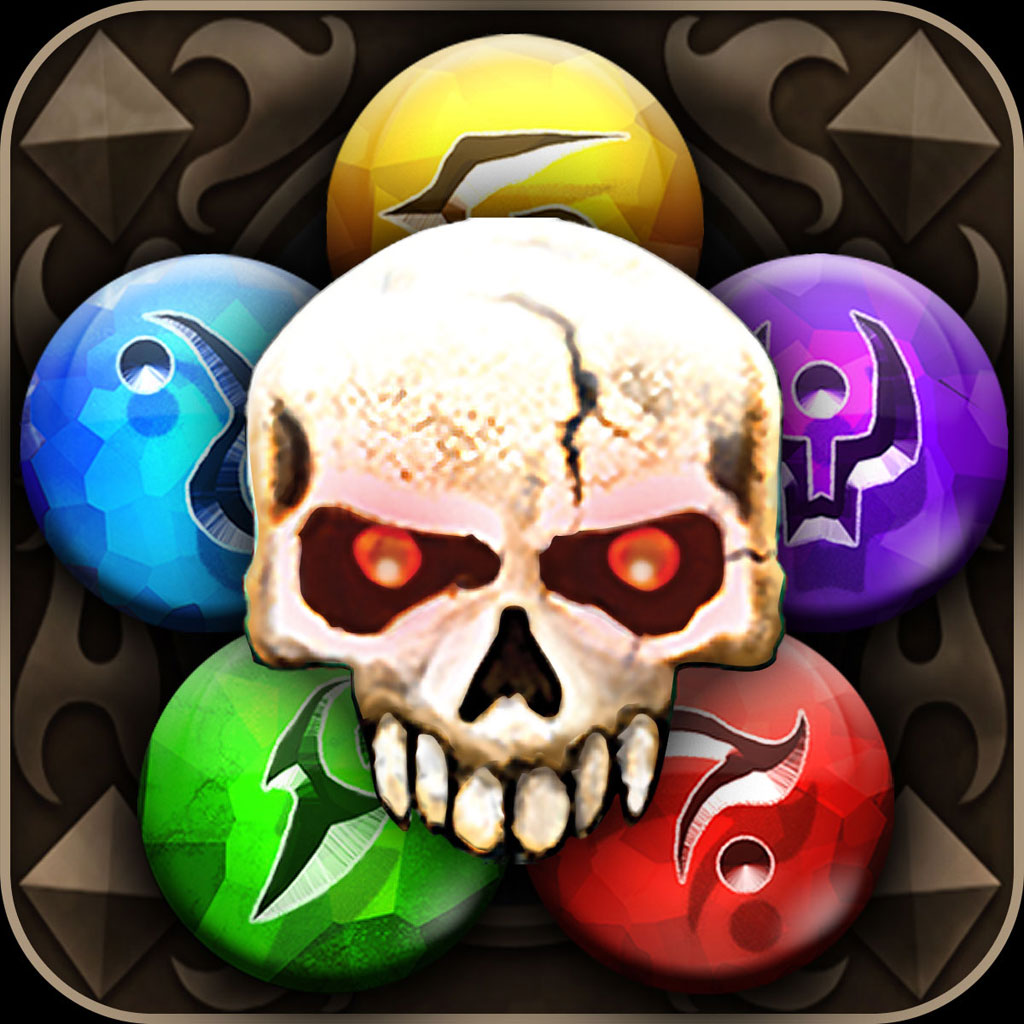 Puzzle Quest 2
BANDAI NAMCO Games America Inc.
Free
TwoDots
Betaworks One
Free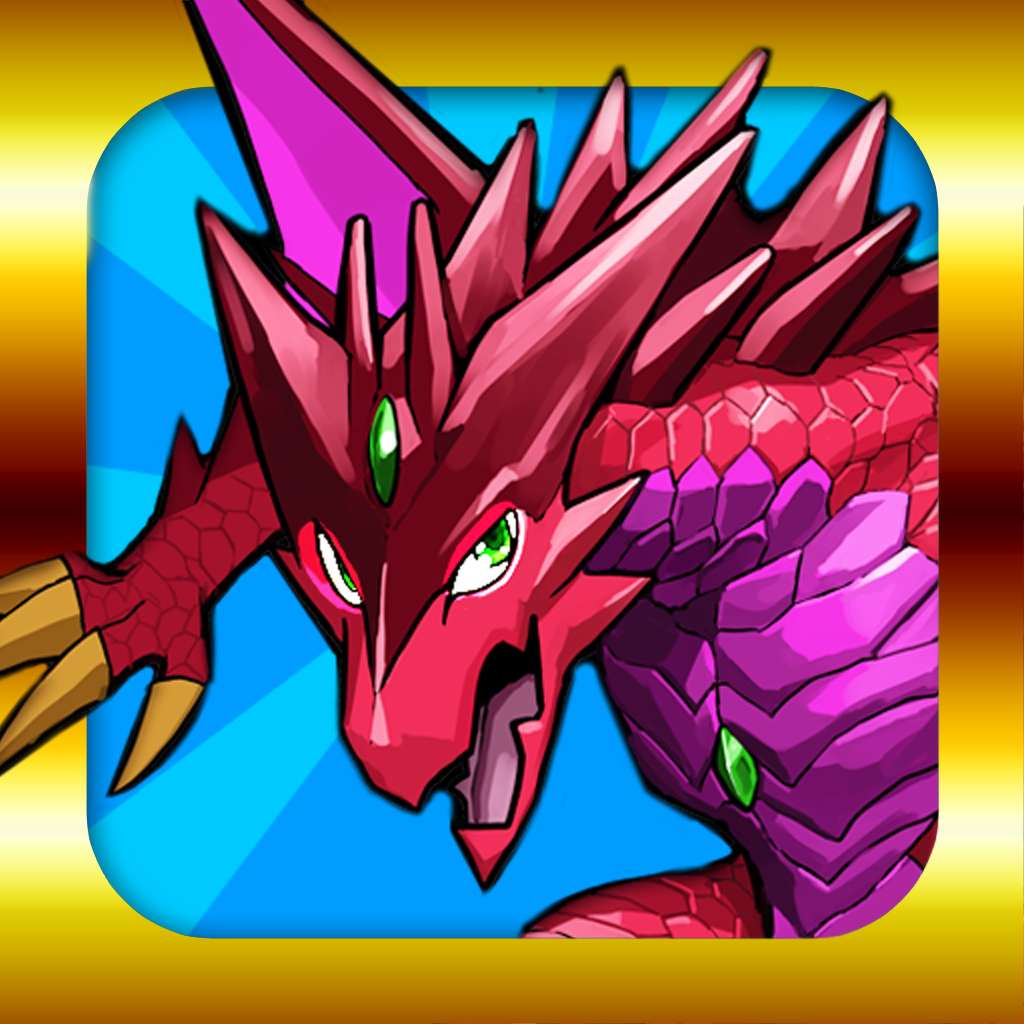 Puzzle & Dragons (English)
GungHo Online Entertainment, Inc.
Related articles