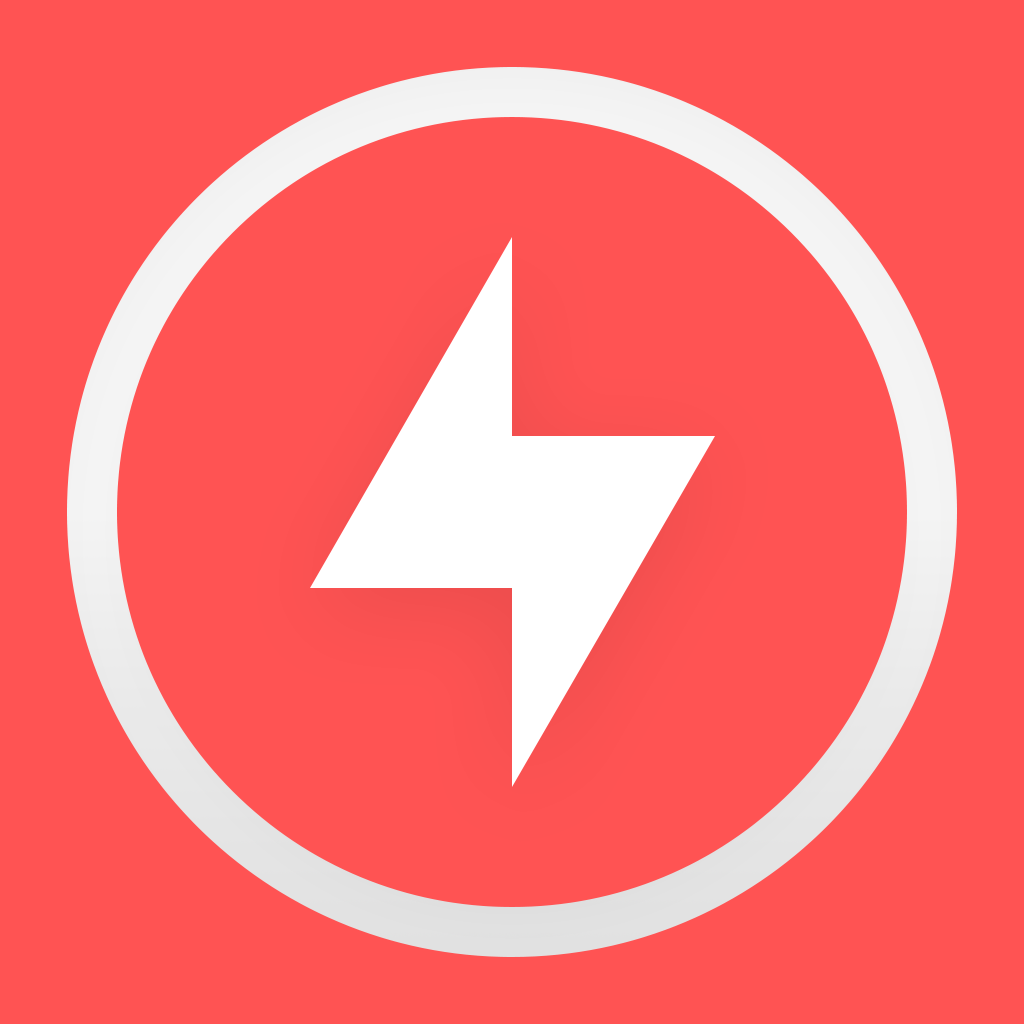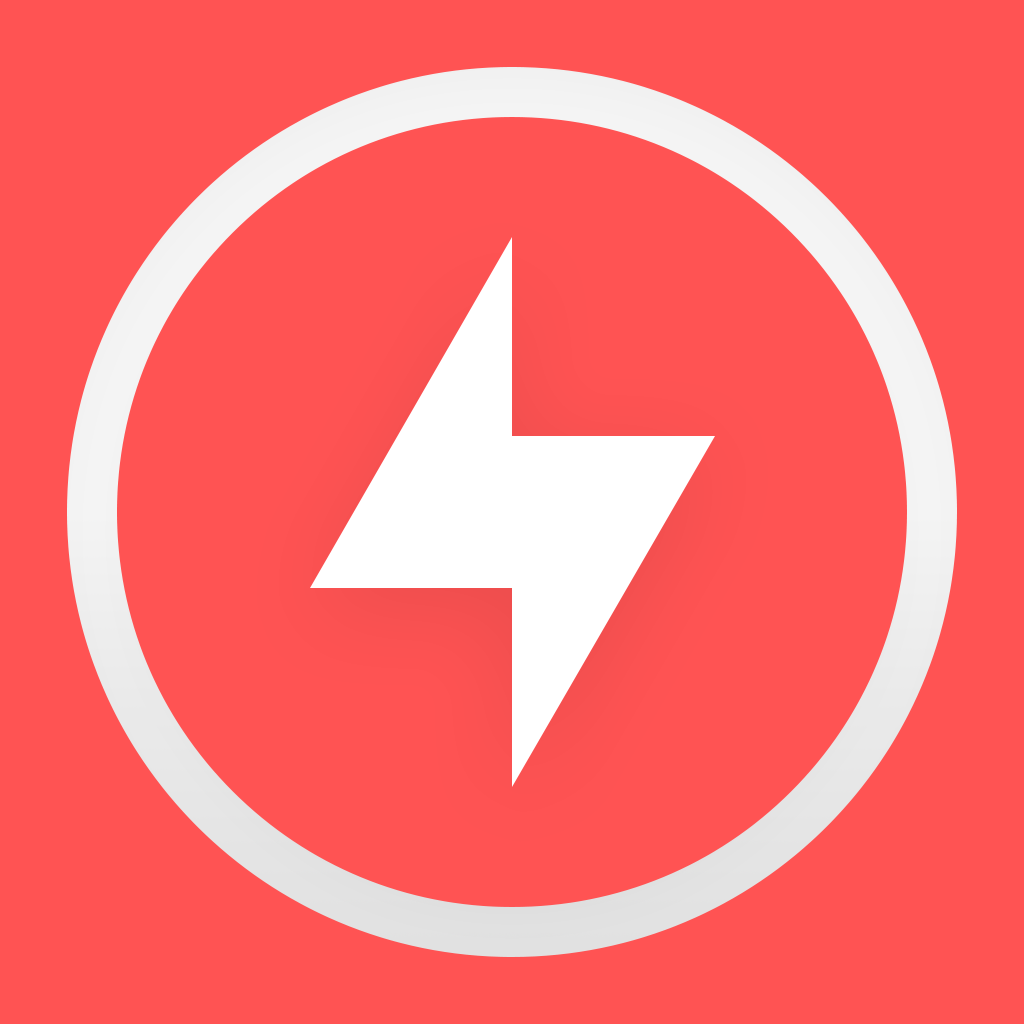 Put
Your
Trivia
Knowledge
To
Use
Against
Others
In
The
Addictive
QuizUp
November 12, 2013
QuizUp: The biggest trivia game in the world! (Free) by Plain Vanilla Corp is a game that will definitely satisfy your trivia needs.
I'm not normally a trivia person, because I realized that most trivia games cover topics that I'm either not interested in, or have no clue what any answers are, so I end up guessing and of course, losing. Fortunately, QuizUp is a trivia game that isn't like anything else you've seen or played, and there is definitely a topic of interest to be found here for everyone.
QuizUp features a flat, iOS 7-like interface that's filled with smooth animations, menu choices, vibrant colors, and content, so it will definitely feel at home on your iPhone. While it may seem overwhelming at first, it's actually quite intuitive to navigate around and find the topics that interest you. The game also has some quirky music and sound effects to go along with it, but of course, these can be turned off if it becomes too much for you (I had to after a while).
To play QuizUp, you will need an account, which can be done by signing up with an email or just by using your Facebook account. If you go with Facebook, the app will pull your profile photo as well as cover image to personalize your appearance in the game when getting matched up with an opponent. I actually liked this effect, as it can definitely add some "oomph" to your game profile. You can also find friends who are playing the game already and challenge them to matches.
QuizUp has a side panel menu on the right that can be accessed by tapping on the "hamburger" button, or by swiping from the right edge of the screen. From here, you can view the Home screen (consists of challenges from friends, your favorite topics, and friend activity), Topics, Friends, History, Messages, Discussions, Achievements, The Store, and Settings.
Of course, on your first launch of the game you'll probably want to dive into the topics. The Topics view will split up into two sections: New & Noteworthy and All Topics. The New & Noteworthy section is usually filled with topics that are hot right now, and these will change frequently. If you're the type to always stay on top of whatever is happening in pop culture, then this is a great way to test your knowledge. As for All Topics, there are 250 topics to choose from, including your favorite television shows, movies, music, web culture, lifestyle, history, and more, with a total of over 150,000 questions to answer. Seriously, if this doesn't satisfy your trivia needs, then I'm not sure what will.
QuizUp also can take submissions for topics and questions from players, offering them a chance to be part of their global editorial team. This is a great little feature for those who really want to show off their stuff, and it can be found underneath All Topics.
As far as matches go, you can either challenge a friend to a topic from the Friends screen, or just find a topic you want to test yourself in and you will get paired up with a random opponent. With matches against friends, you can start without them at times — this just means that they will just catch up with the game later.
During each round, you'll be asked a series of six questions that you will answer along with your opponent, and then a bonus question that is worth double if you answer correctly. Each question only gives you 10 seconds to answer, and the quicker you answer, the more points you earn from the question. Whoever has the most points by the end of the game wins.
The cool thing about QuizUp is the fact that there is a kind of level-up system. Even if you lose, you will earn some experience points, and eventually you will level up for that topic. Along with showing you the earned experience after each game, you can see how many matches you've won or lost against this person, details about the match, and even view the questions and answers to study up for next time. You can also challenge this person to a rematch, play another opponent, chat with them, share the results, discuss with others, and see rankings. And every so often, depending on how you're doing, you can earn badges to show off your trivia prowess.
I'm a bit disappointed that the History section of QuizUp only shows you the games you've played against friends, and not all of the random opponents, but I suppose that would have become overwhelming if you're constantly playing the game all day. The chats and discussions with players and the rest of the community is nice though, and definitely brings a new layer of social to the game.
While QuizUp is a free game with tons of content, there are of course in-app purchases. However, these aren't necessary, unless you like to get more experience points from rounds. You can get double, triple, or quadruple experience points for $1.99, $3.99, and $5.99 respectively, but there are no other in-app purchases. So for free, you get pretty much any topic that you could possibly want, and tons of questions and answers to go along with those. It's actually quite nice.
I've been enjoying QuizUp, and I recommend it to anyone who is a big trivia fan. Even if you aren't normally, this is a great way to see who out of your friends knows the most about something specific.
You can find QuizUp in the App Store for your iPhone for free.
Mentioned apps
Free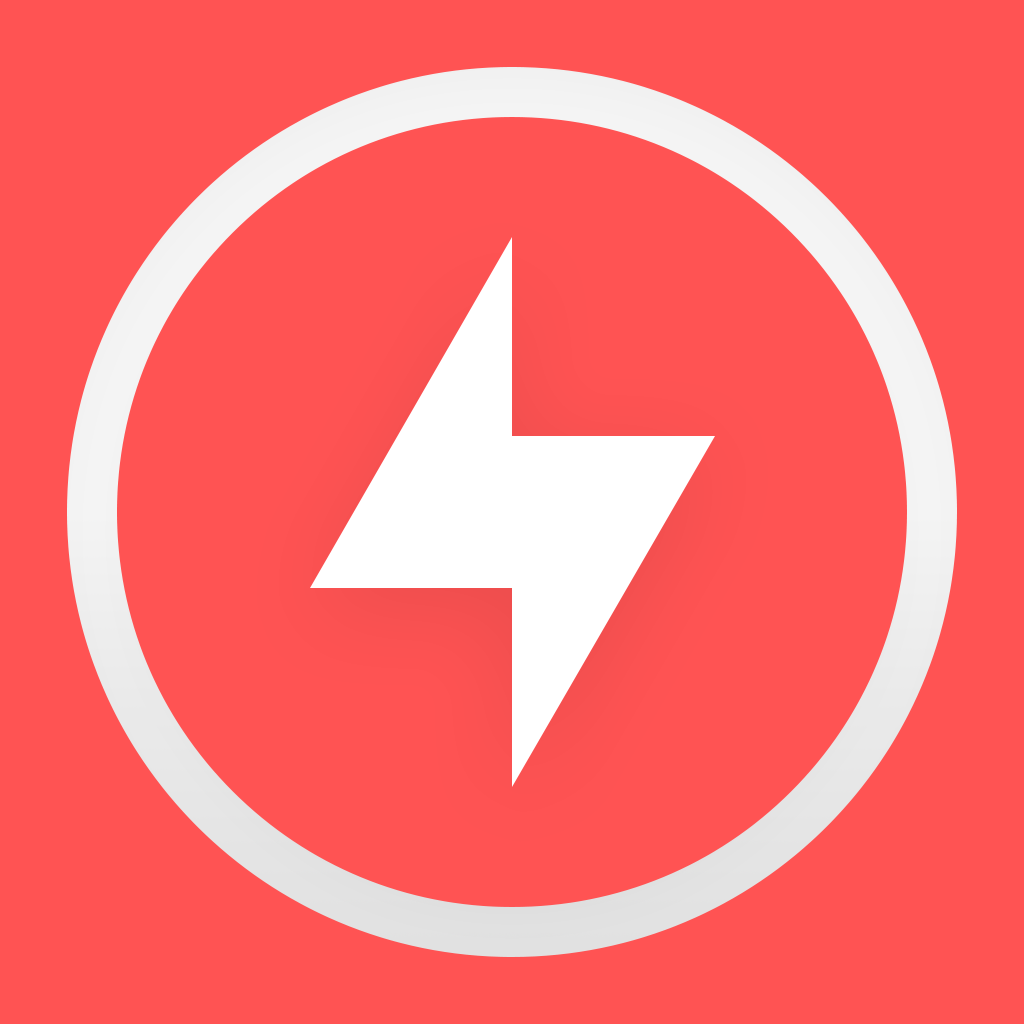 QuizUp: The biggest trivia game in the world!
Plain Vanilla Corp
Related articles