It's
Up
To
These
New
Random
Heroes
To
Fight
An
Alien
Invasion
April 26, 2013
Random Heroes 2 ($0.99) by Ravenous Games Inc. is the sequel to the original 2012 game, Random Heroes, which I reviewed here. Are you ready to take on the invading aliens as these random heroes?
I love Ravenous Games, and I enjoyed Random Heroes when it first came out, so I was excited to hear that there was a sequel coming. If you were a fan of the first one, or just love action platformers, then you won't be disappointed since it's basically more of the same.
Following the format of most of their games, Random Heroes 2 features colorful 16-bit graphics that will definitely take you back to those days where you sat in front of your SNES. To go along with the vintage visuals is an adrenaline-filled chiptune soundtrack that should put you in the mood for some alien killing. I'm a fan of the retro style games, and I appreciate that Ravenous Games stuck with it.
If you played the first Random Heroes, you may have been disappointed with how short it was initially. There were only about 30 levels when it first came out, but more were added later. However, in RH2, there are now over 90 levels split across three areas, so there is definitely a lot more content to go through. If the first game was a bit short for your liking, then you will have a blast with all of these brand new levels.
In all of the levels, you must fight your way through to the end point, which is a door. In addition to blasting your way through the aliens, you can collect coins (enemies will also drop coins after defeat) to spend in the shop, and there are three stars hidden that you need to collect if you want a perfect score. Don't forget about the crystal skulls too, as you want to have a nice collection of those for reviving.
Controls consist of movement buttons (left and right) in the bottom left, and action buttons in the bottom right (A is to shoot and B is for jumping). Sometimes you will have a third action button, which is labeled C. This won't show up all the time though, but when it is available, you will see it. You can also drag the A button up to aim, which is nice. While the default control setup works for the most part, if you have trouble, you can adjust it in the Options menu.
Remember the coins I mentioned? You can use them in the shop for new weapons, upgrades, and even new costumes. Each gun will have their own distinctive stats (Damage, Rate of Fire, and Stability), so they will all play differently. Upgrading weapons will improve the current stats, and will be considerably cheaper than buying new weapons (at first).
You can also buy more new heroes (costumes), with a lot more options in this sequel than in the first game. These aren't just cosmetic differences either — each hero has their own health, movement speed, and damage amount. Additionally, some of them will have special abilities, like the King, who can turn the coins enemies drop into all gold coins (worth more than silver, obviously), or the Professor from League of Evil, who can see enemy health bars.
The only thing I don't like about this game, as I did with the first one, is the fact that you are going to have to grind the levels quite a few times in order to get enough coins for weapons and costumes. The better the item in the shop, the more expensive it is, and you can only get so many on each level. Of course, if you don't want to grind for hours, then you can always buy more coins through in-app purchases.
There is full Game Center integration with RH2 for achievements. The game is universal with iCloud syncing, so your game progress will go with you no matter which device you play on.
It may be more of the same, but this is a big improvement over the first Random Heroes game. If you were a fan of the first one, or just enjoy action platformers in general, then I say go pick this game up and get ready for some retro alien butt-kicking this weekend.
Random Heroes 2 is available in the App Store as a universal download for $0.99.
Mentioned apps
$0.99
Random Heroes 2
Ravenous Games Inc.
Free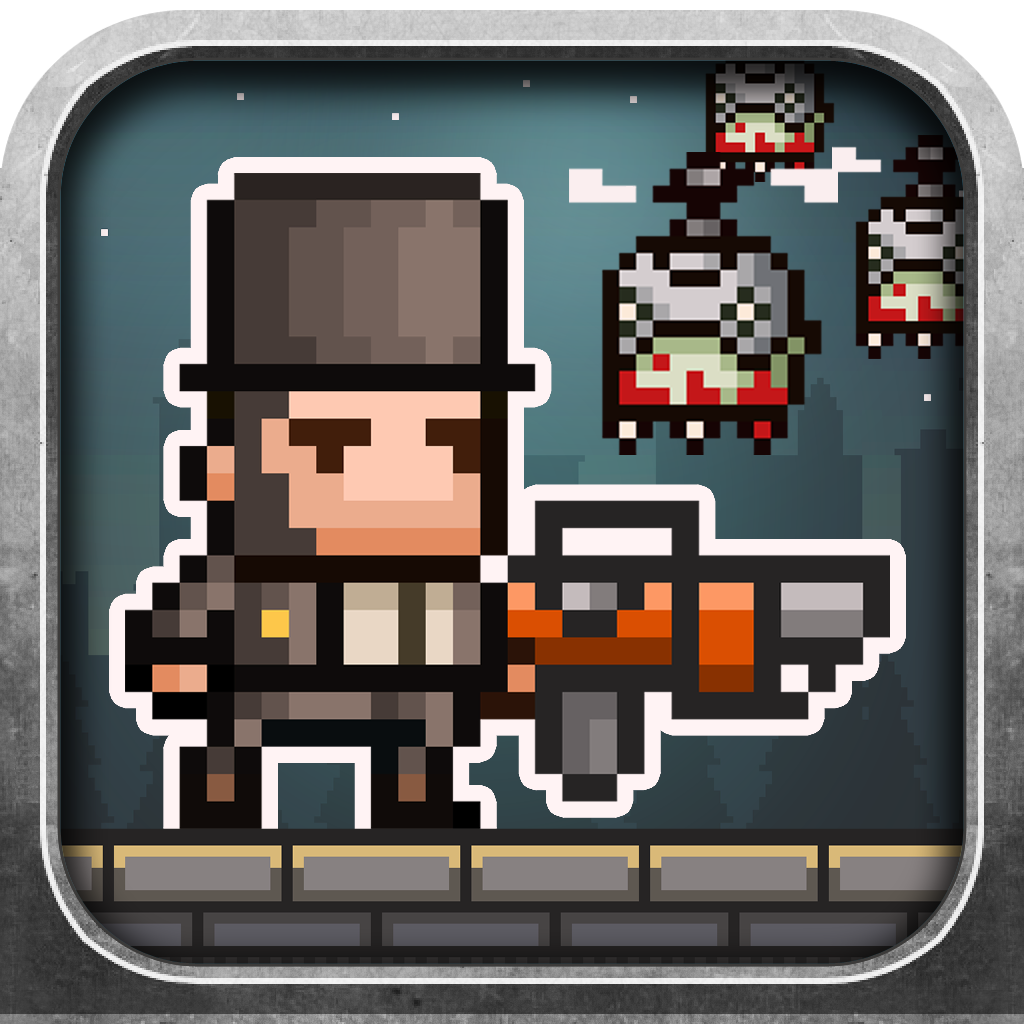 Random Heroes
Ravenous Games Inc.
$1.99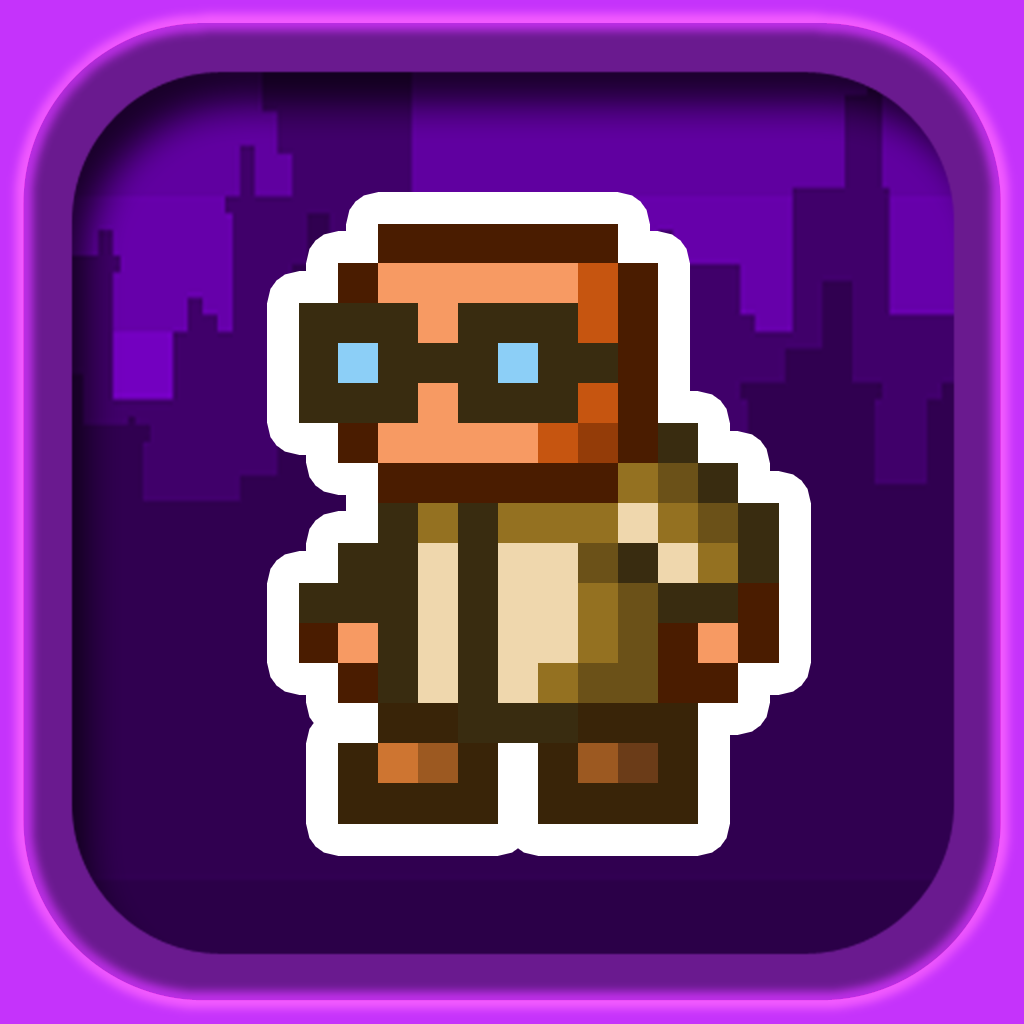 League of Evil
Ravenous Games Inc.
Related articles