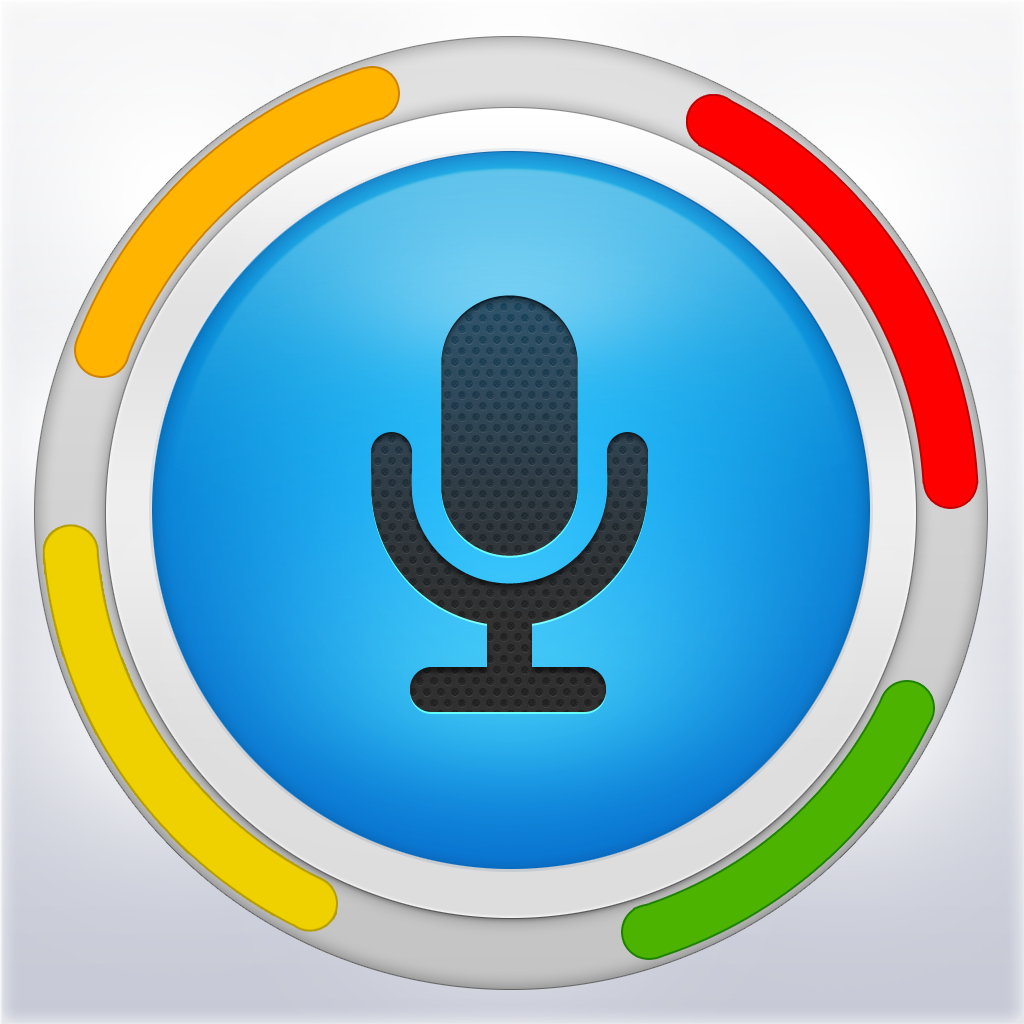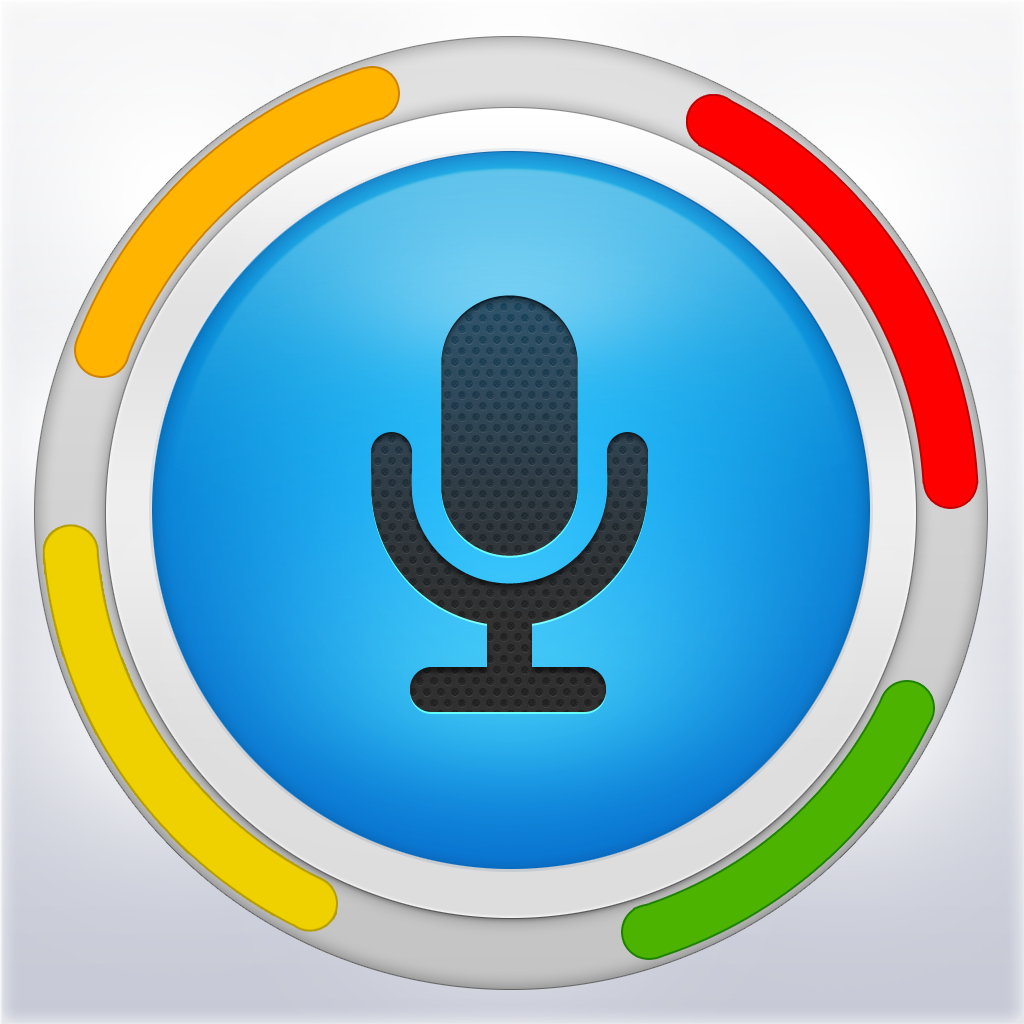 Easily
Annotate
Your
Audio
Recordings
With
Recordium
May 28, 2013
Recordium - Highlight & Annotate Voice Recordings (Free) by Pichak co. will turn your iPhone or iPad into the perfect recorder. It's pretty similar to CaptureAudio, although Recordium is a bit more intuitive.
While we may not need a recorder all of the time (unless your job requires it), it's certainly handy to have, especially now that we have iPhones with us all of the time. Even though the iPhone and iPad have a default voice memos app, it's definitely lacking in terms of features. Sure, it gets the basics done, but sometimes you just need a bit more power, especially when dealing with recordings that are lengthy or important. Fortunately, Recordium makes that task as easy as pie.
When the app is launched, you will find a bright white and blue screen that will list various folders that are set up by default. Each of these can be expanded to reveal the recorded contents within. To make a new folder for organizing your recordings, just tap on the "+ Create a New Folder" button at the bottom.
Unfortunately, it seems that Recordium does not allow users to create nested folders, which is a feature that I rather enjoyed in CaptureAudio. However, the developers are taking any feedback through the Wish List feature (button found in the bottom right corner), so if you have any thing you'd like to see in future versions, make sure to drop them a line about it.
When you want to record, just tap on the button in the bottom toolbar. Recordium will begin capturing audio automatically, without the need to press another "record" button. You will see the amount of time that has elapsed in the recording, and pause and continue recording at any time by pressing the red button. If you tap on the stop button, the recording will be saved in the app, or you can press the trash can button to delete it. Along the edges will be controls for the recording volume and auto-pause interval, both of which are very convenient to have. At the bottom, there's a visual perspective of the recorded audio, which comes in handy for the next part.
Any recording in Recordium can be visually annotated or highlighted. To highlight, just tap on the yellow button during the recording, and Recordium will highlight a section of the audio. To end the highlighting section, just tap on it again. For annotations, tap on the + button to reveal three buttons for Notes, Images, and Tags. These will be shown as colored markers in the recording, and you can add text notes, images (camera or library), and existing or new tags. Users can add as many of these as needed in a single recording, so this really comes in handy for stuff like class lectures, business meetings, interviews, and more.
When you expand the recordings in a folder, just tap on them to start playback. These can also be renamed, and you can see the length, file size, and the timestamp for it. If needed, individual recordings can be moved to another folder (by default, new recordings will end up in the "General" folder). Your recordings can also be annotated and highlighted post-recording, so you can mark it up as you are listening through the entire thing. I especially like this feature, because I can recall all of the times I went through class lectures to make sure I didn't miss anything important. There's also buttons for fast-forwarding or going back five seconds at a time.
Another bonus of using Recordium is the ability to edit the audio itself. You can delete or trim sections of audio, and even copy snippets into new recordings. If you choose to snip, you can even take existing annotations with you.
After using the app for a while, you will probably end up with a lot of recorded audio. Fortunately, like CaptureAudio, there is a built-in search feature. Users are able to search by title (make sure to name your recordings), tags, and notes. Search in Recordium is quite fast, as the app will show results as you type.
While browsing your list of recordings, you can swipe on them to reveal a contextual menu. You will have the option to email the recording as an attachment, open it in a third-party app (like Dropbox, Evernote, etc.), move it to a folder, delete it, and rename the file. A great way to take advantage of this menu is to open the file in Dropbox, so you will have your files stored in the cloud. You can also transfer your recordings wirelessly to your computer if on the same Wi-Fi network, or you can do it through iTunes File Sharing.
In the settings for Recordium, users can choose the audio quality (Low, Good, or Best), as well as the audio format (AIFF, WAV, CAF, or MP4). There is also a toggle for the recording beep, which is handy for letting others know you're recording them, such as in interviews.
So far, I'm really enjoying Recordium, as I find it to be sleek and straightforward, but it can definitely use some more improvements to the feature set. As I mentioned previously, having nested folders would be a huge boon. I'd also like to be able to have some kind of automatic cloud saving solution, like with Dropvox, so you don't need to manually send it to Dropbox (or whatever service you prefer) for each file. It would also be nice to have the ability to add other annotations to the recording, such as for tasks or emails, as you can in CaptureAudio, so I hope that this can be considered for the future.
Still, Recordium is a fine choice to consider if you are looking for a powerful audio recording app for your iPhone and iPad. It's free for a limited time (until June 1), so I recommend grabbing it before the price goes back up to normal price (around $6 with all features).
Get Recordium – Highlight & Annotate Voice Recordings as a universal download in the App Store.
Mentioned apps
Free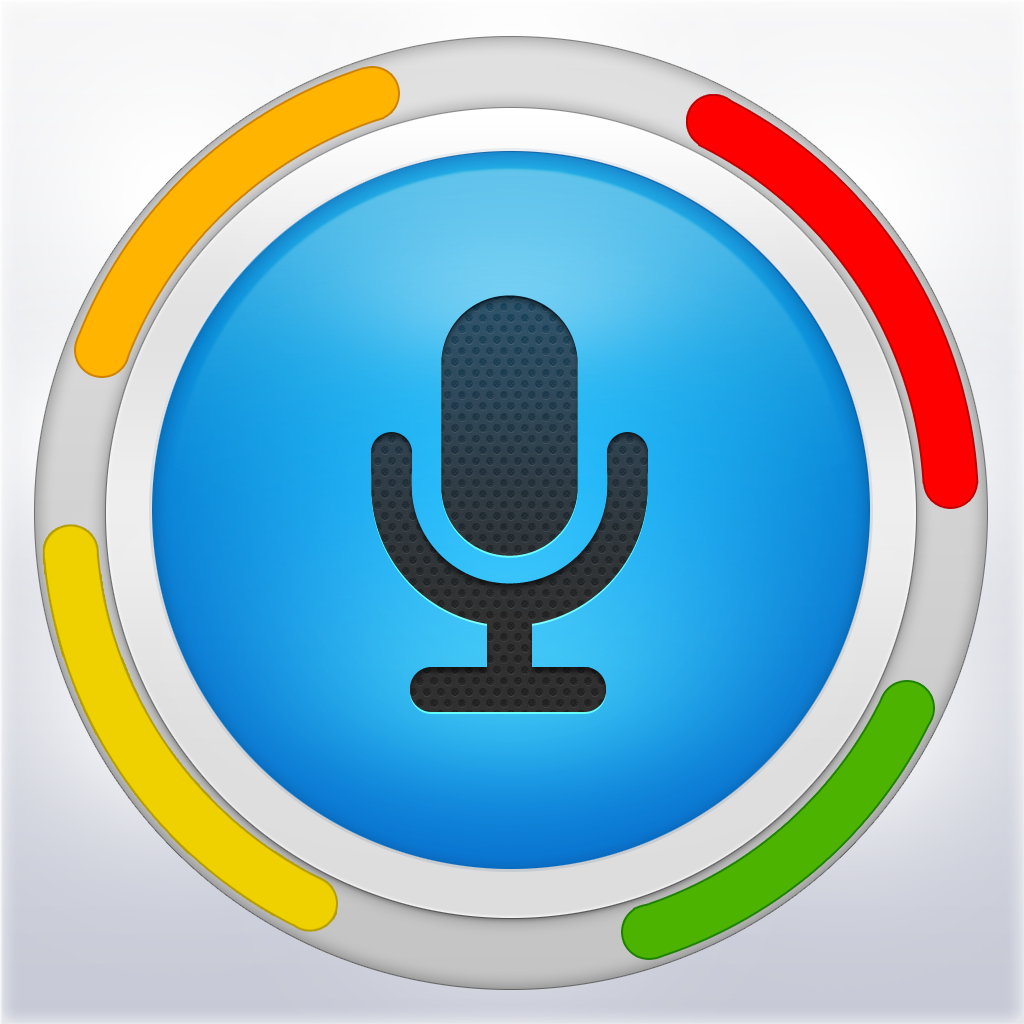 Recordium - Highlight & Annotate Voice Recordings
Pichak co.
$0.99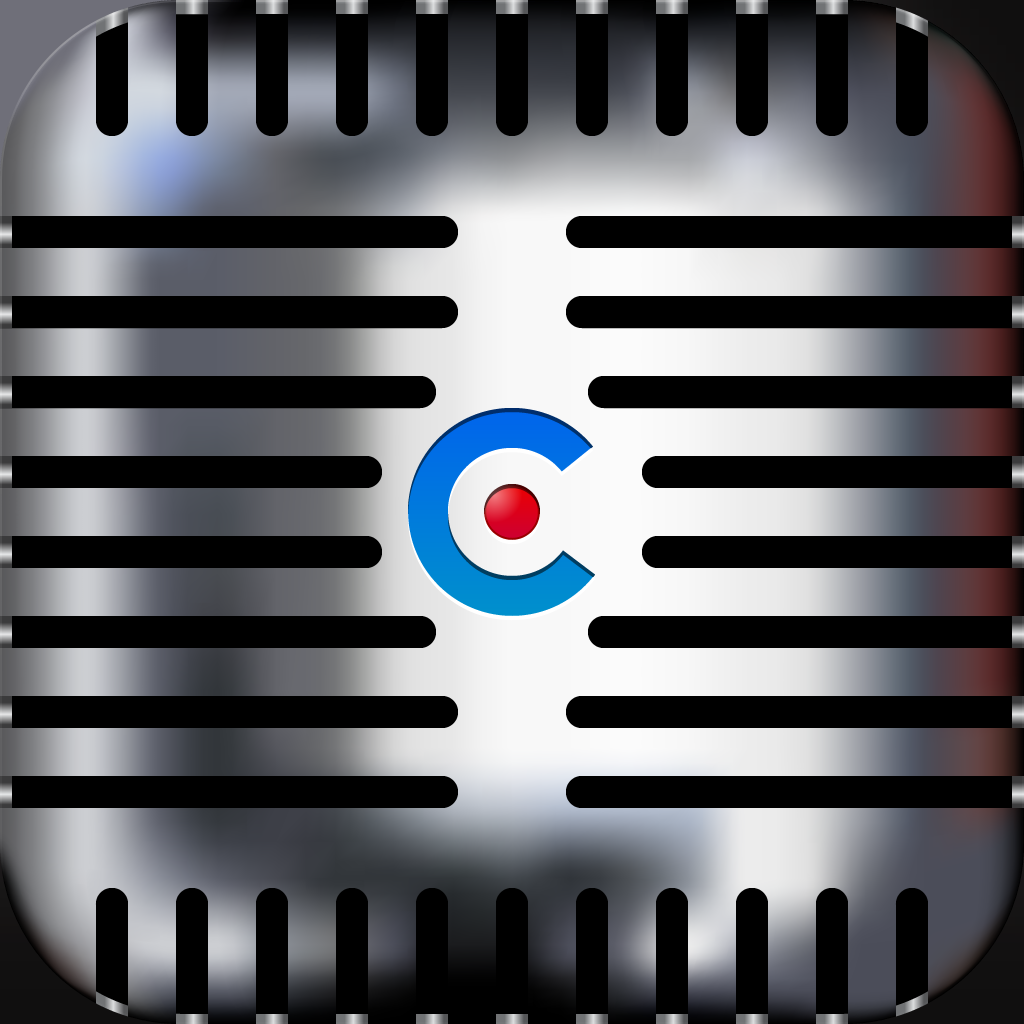 CaptureAudio
G8R Software LLC