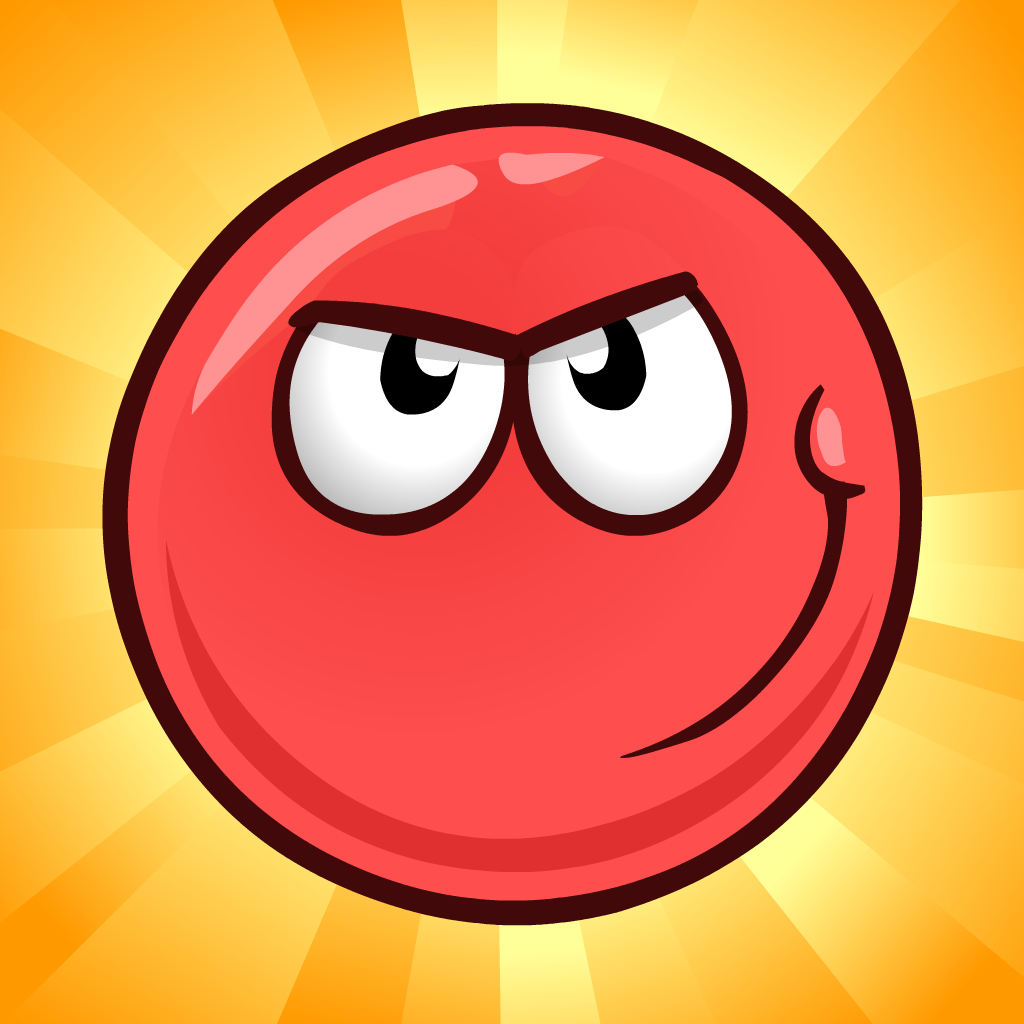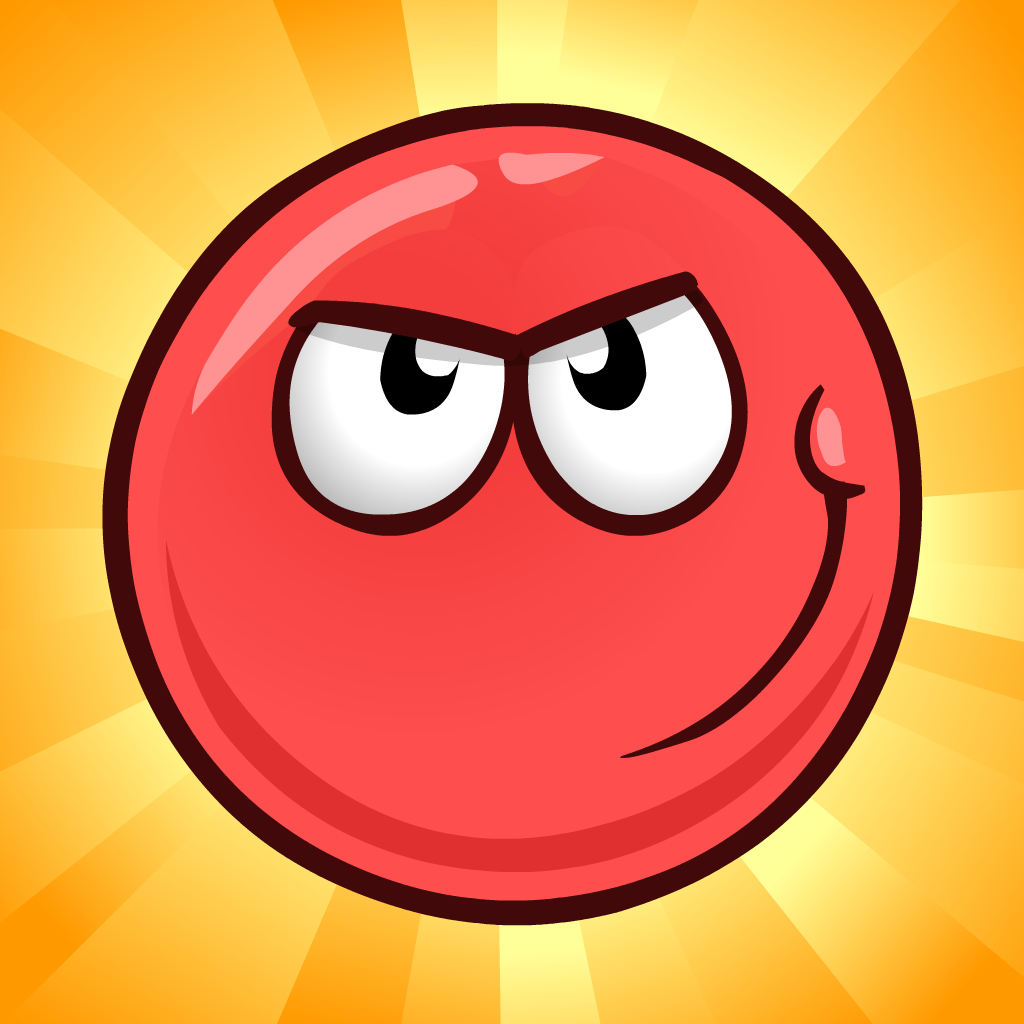 Save
the
world
by
rolling
and
jumping
in
Red
Ball
4,
a
new
physics-based
platformer
July 17, 2014
Red Ball 4 ($0.99) by FDG Entertainment is a cute and charming physics-based platformer adventure that will definitely win you over if you're a fan of the genre. If you enjoyed other games like Beyond Gravity, then Red Ball 4 is worth a look.
When it comes to games on iOS, it seems that physics-based and platformers are always a hit, and it's no surprise. These are games that can have simple controls while having great visuals and personality to keep you captivated, and the challenge is always welcome. I've gone through many physics-based puzzle and platformer games in the past, and I definitely enjoy them quite a bit. So when I saw information on Red Ball 4 coming this week, I was eager to give it a spin, even though I never played the previous Red Ball games.
Red Ball 4 has bright and cheerful art that is leaps and bounds above what was in the previous games. Of course, this is to be expected, with the advancements in mobile gaming in the past few years. I absolutely love how Red Ball 4 looks, as the environments you'll be rolling through are vivid, lush, and detailed. Your main character, along with its friends and square enemies, are all quite bubbly and adorable, which is a great thing. The animations are quite smooth and fluid, and I experienced no lag on my iPhone 5s. There is also a seamless transition from one level to the next, making the game feel quite linear, but it definitely gives you that feeling of progress. The music is pretty catchy, and the sound effects are quirky and lovable.
The game starts out with a beautiful cutscene that shows what is happening in the story. Basically, the red balls are just relaxing, when one of their friends comes up and is a square! You find out that evil minions are planning to squeeze the entire world into a square, so you set out on a mission to stop them once and for all. It's kind of like Super Mario Bros. in a way, if you think about it.
You'll have to roll your way through 45 levels to prevent this from happening, and while it may not sound like a lot, these levels can be quite challenging, so it does need some time to complete. As I mentioned, there's a seamless transition from one level to the next, so while it may feel like one giant level, it's actually broken up into a lot of small chunks, complete with checkpoints (red flags) after the difficult parts. However, you can go back and replay levels that you may not have gotten a perfect medal on by accessing the pause menu, and then tapping the level selection icon.
You can get a bronze, silver, or gold medal on each level, depending on how well you do. This is determined by collecting all of the stars that are scattered around the stage, and whether or not you defeat the enemies that are present as well. There's no timer on the levels, so it's nice that you can take your time and plan things out.
The controls in the game are incredibly simple. In the bottom left, there are two buttons for moving your ball left and right. In the bottom right hand corner, there's a button for performing a jump. If you do have a MFi controller, though, you can use that for Red Ball 4 for an even better experience.
That's it — you'll need to use just these buttons and your knowledge of basic physics to make jumps (there's no double jump, so you will need momentum), push objects, keep your balance, avoid danger, and more. If you fall or end up in the water, you will automatically fail and have to start from the last checkpoint. However, if you run into an enemy (you need to jump on top of them to defeat them) or other small danger, you will lose a heart — lose all three and you'll need to start from the last checkpoint. There are also challenging boss battles that will definitely keep things interesting.
While this is not a competitive platformer, there is Game Center support for achievements, if you're into that. I would suggest looking at them before playing, because some can be pretty specific, such as "knocking the enemy box off the edge with the hammer in level 8."
If you are the type of person who likes to play a single game on multiple devices, good news! Red Ball 4 has full iCloud syncing for game saves, so you can continue where you left off no matter what device you want to use.
So far, I'm really enjoying what Red Ball 4 has to offer. The graphics are delightful, and the music and sounds are eccentric. The controls are straightforward, but the physics-based elements in the game make it challenging and rewarding when you accomplish something — I love it.
If you're a fan of physics-based platformer games, I highly recommend checking out Red Ball 4. You can find it on the App Store as a universal download for $0.99.
Mentioned apps
$0.99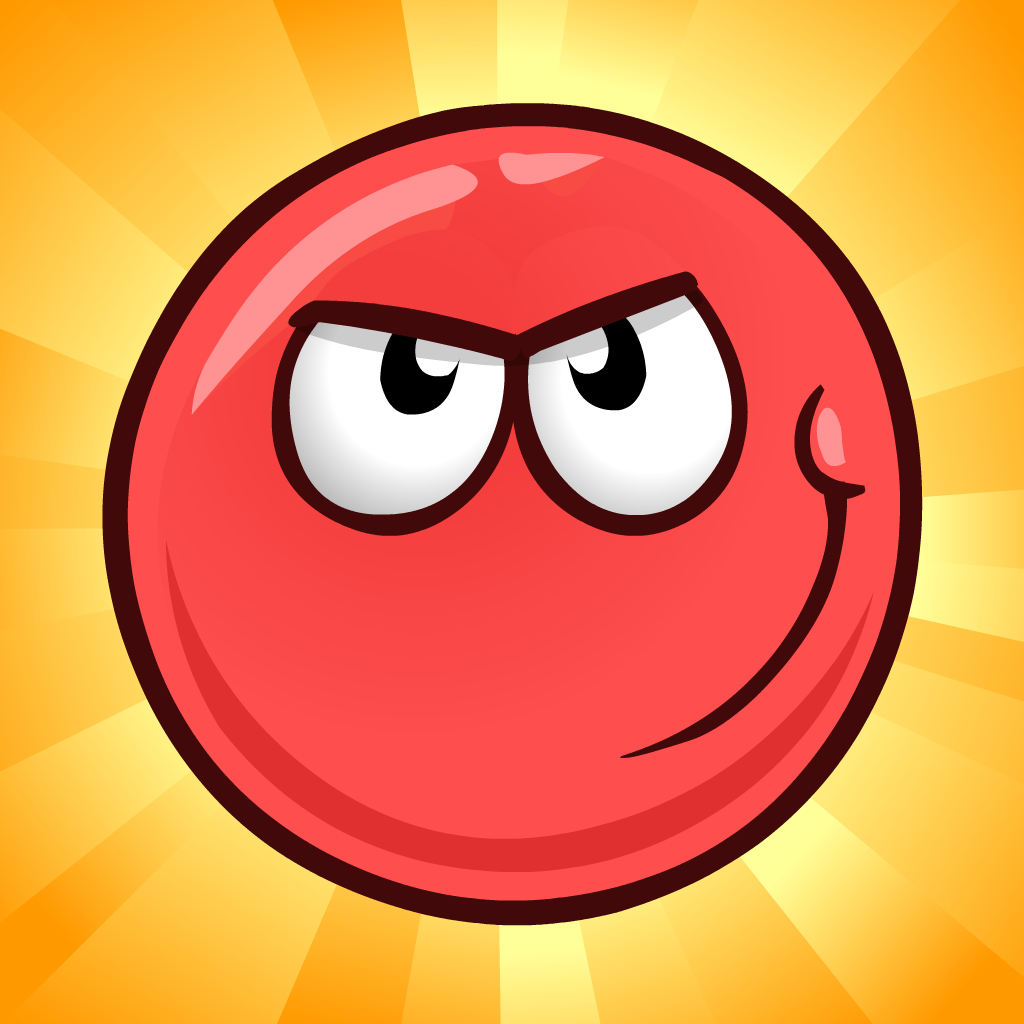 Red Ball 4
FDG Entertainment
Free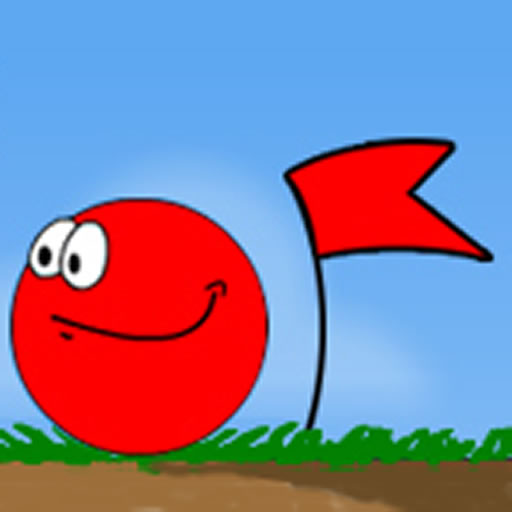 Red Ball
Mid Atlantic Engineering
$0.99
Red Ball 3
Chillingo Ltd
Free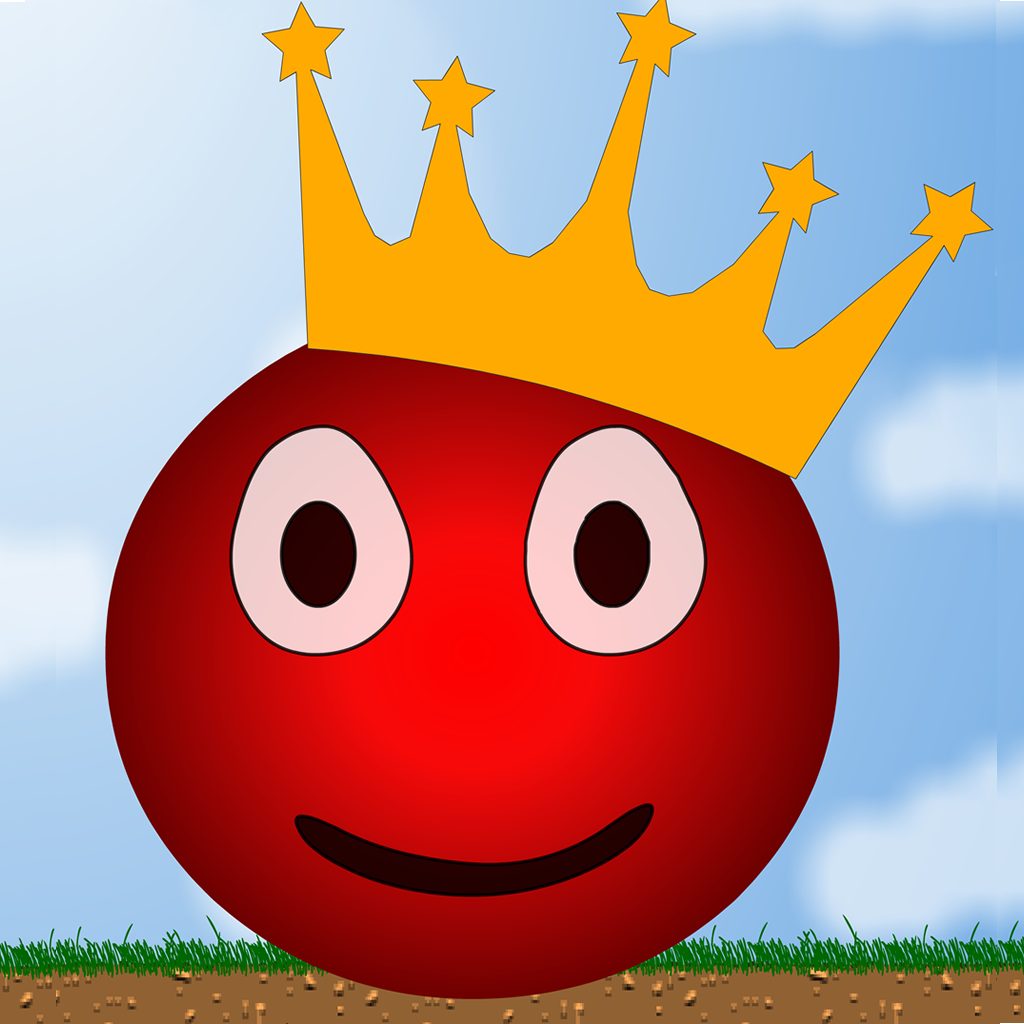 Red Ball 2
Mid Atlantic Engineering
$0.99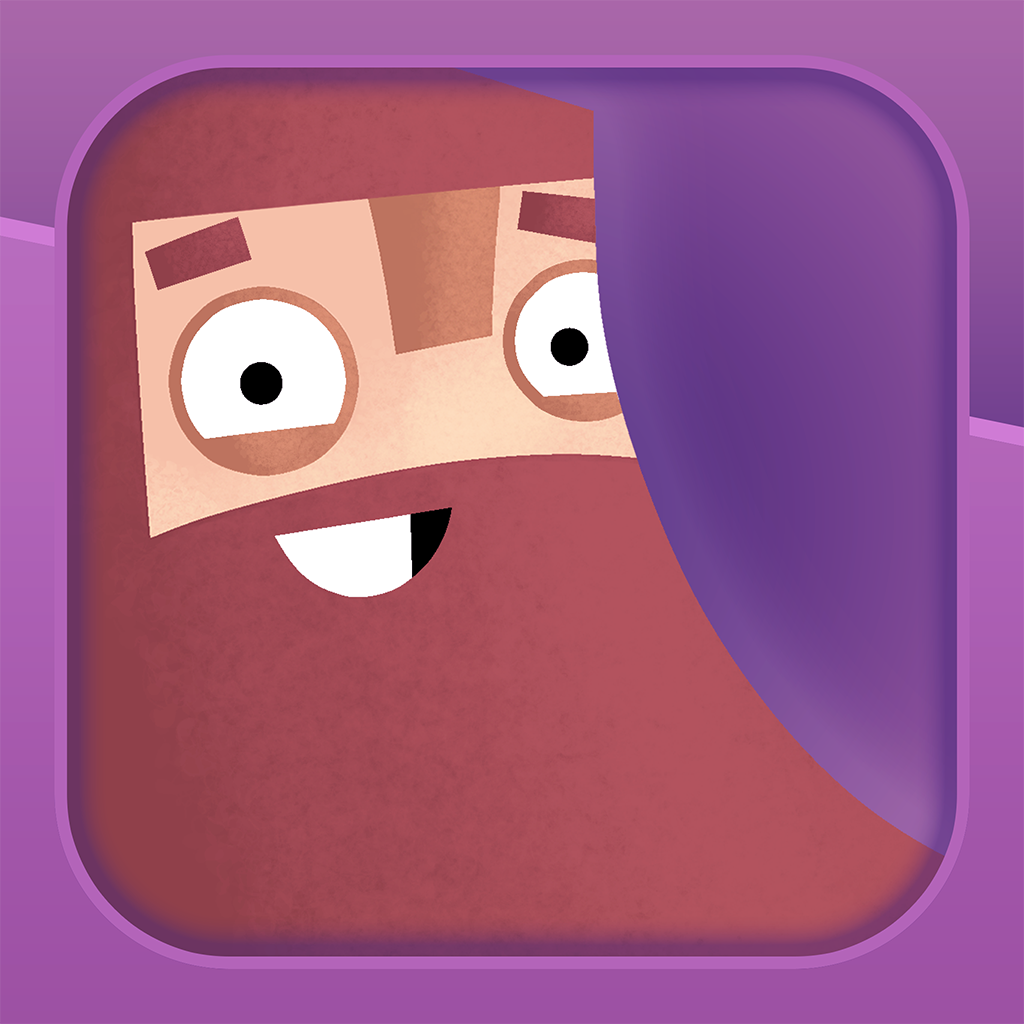 Beyond Gravity
Qwiboo Ltd
Related articles