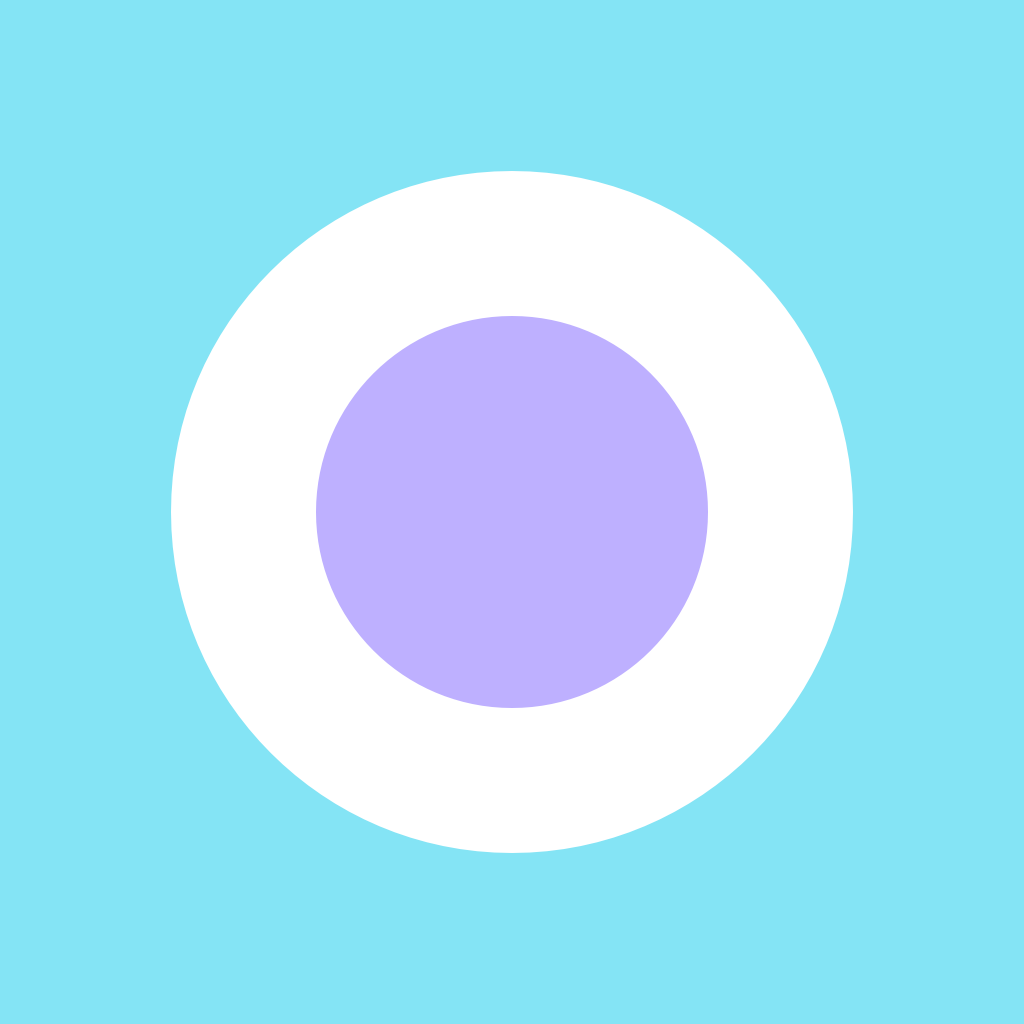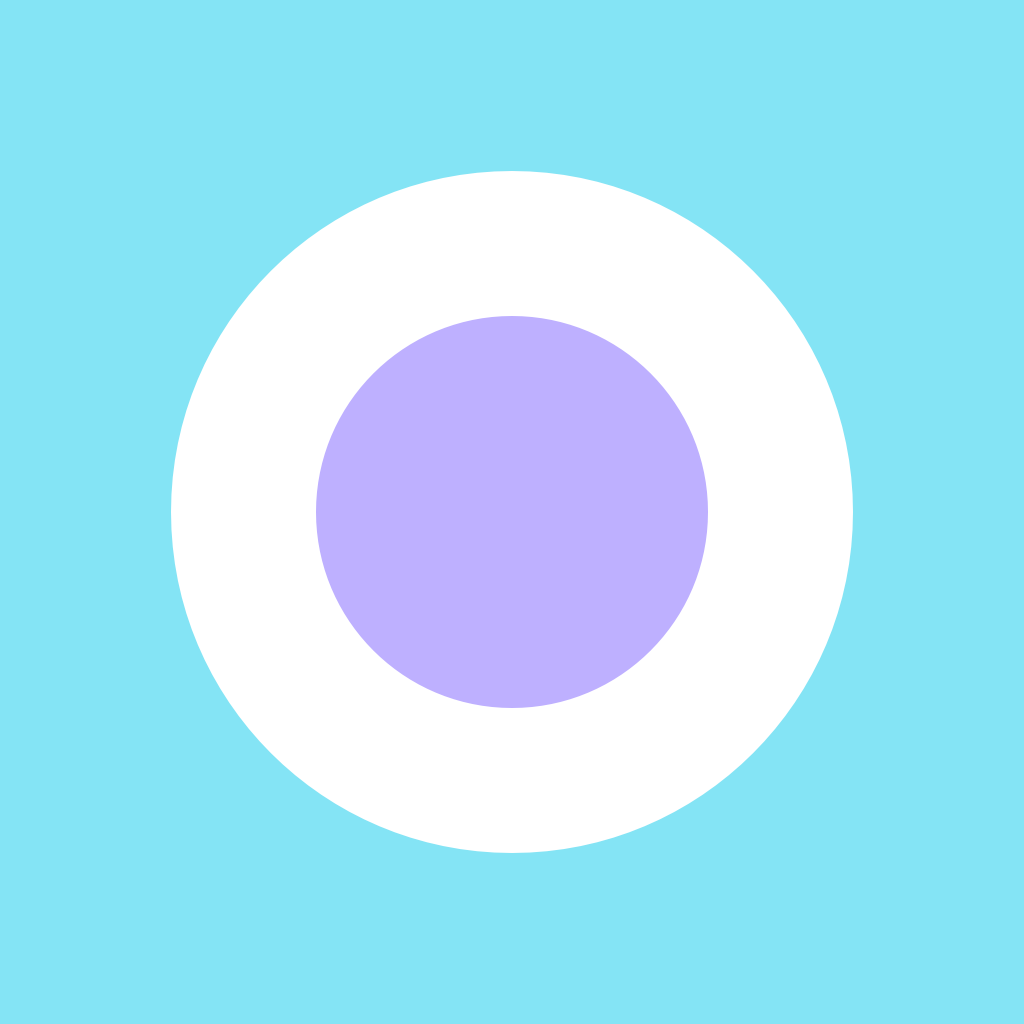 Remi
Is
A
Perfect
Reminders
App
For
Managing
Simpler
To-Dos
May 8, 2014
Remi ($0.99) by Andy Barnard is a unique reminders app that functions a lot like our brains do. We've all been in that situation where we have a lot of to-dos on our mind, but haven't added them to a to-do list since they seem insignificant compared to the other large projects or assignments that belong in there. That's where the rise of simpler reminder apps like FastRemind, Up Next, Later – Better Reminders, and, now, Remi come in. Instead of just letting those mindless tasks like "get groceries" or "do a load of whites" float around in your mind where they only surface at the most inopportune times, you can throw them into Remi and forget about them for the time being.
Remi works just like the mind by essentially replicating the concept of thoughts "floating around" within the app, but in contrast to purely relying on your noggin, they float upfront and center where you can refer to them when you need to.
Adding a task is as easy as hitting the "+" button at the bottom right. After typing in a name followed by a time like "tomorrow at 4 p.m.," your reminder will become a purple blob within Remi's blue space. It looks a lot like those dynamic wallpapers that come with iOS 7, meaning that it's pleasing to look at. Finally, when the time comes, Remi will send you a notification to remind you to get that task out of the way.
While Remi works well for those few nagging reminders that we've got floating around, I wondered what would happen if I added a large list of tasks. As a result, the whole screen got full and cluttered with blobs to the point where some of them started resonating as if to say "we're squished!" On top of that, it became difficult to tell which reminder was which since they aren't labeled. While this may sound counterintuitive, it's a prime example of why Remi is only meant to handle a few tasks at a time.
Despite being iPhone-only and without any sort of export or syncing mechanism, Remi is a pleasant and useful tool when it comes to remembering the small things. The user interface makes it simple enough to add and access those nagging tasks in a pinch, although you won't want to add too many, or else you'll waste all of your time tapping around instead of getting things done.
To get all of those loose thoughts out of your mind and into something reliable, you can find Remi on the iPhone App Store for $0.99.
Mentioned apps
$0.99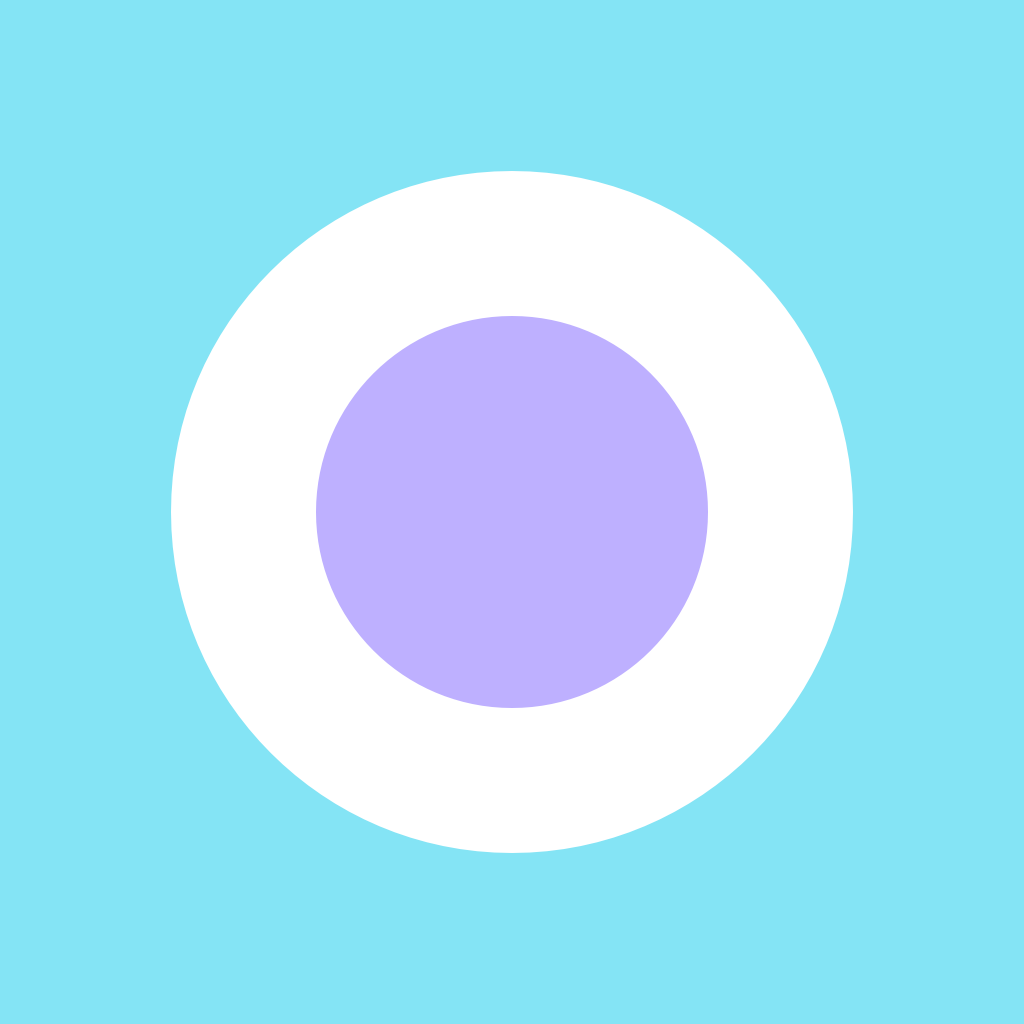 remi.
Andy Barnard
$0.99

FastRemind
Michael Mase
$0.99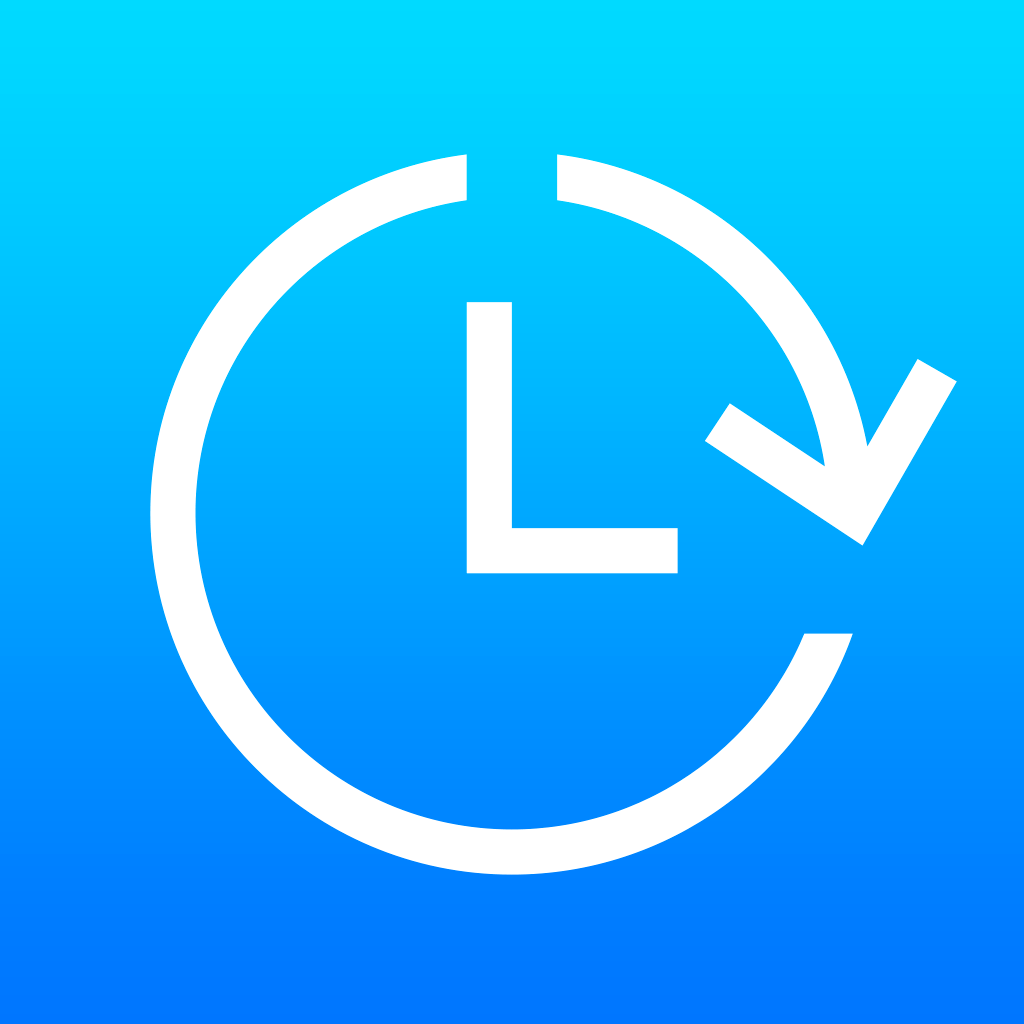 Later - Better Reminders
Raivis Lancetovs
$2.99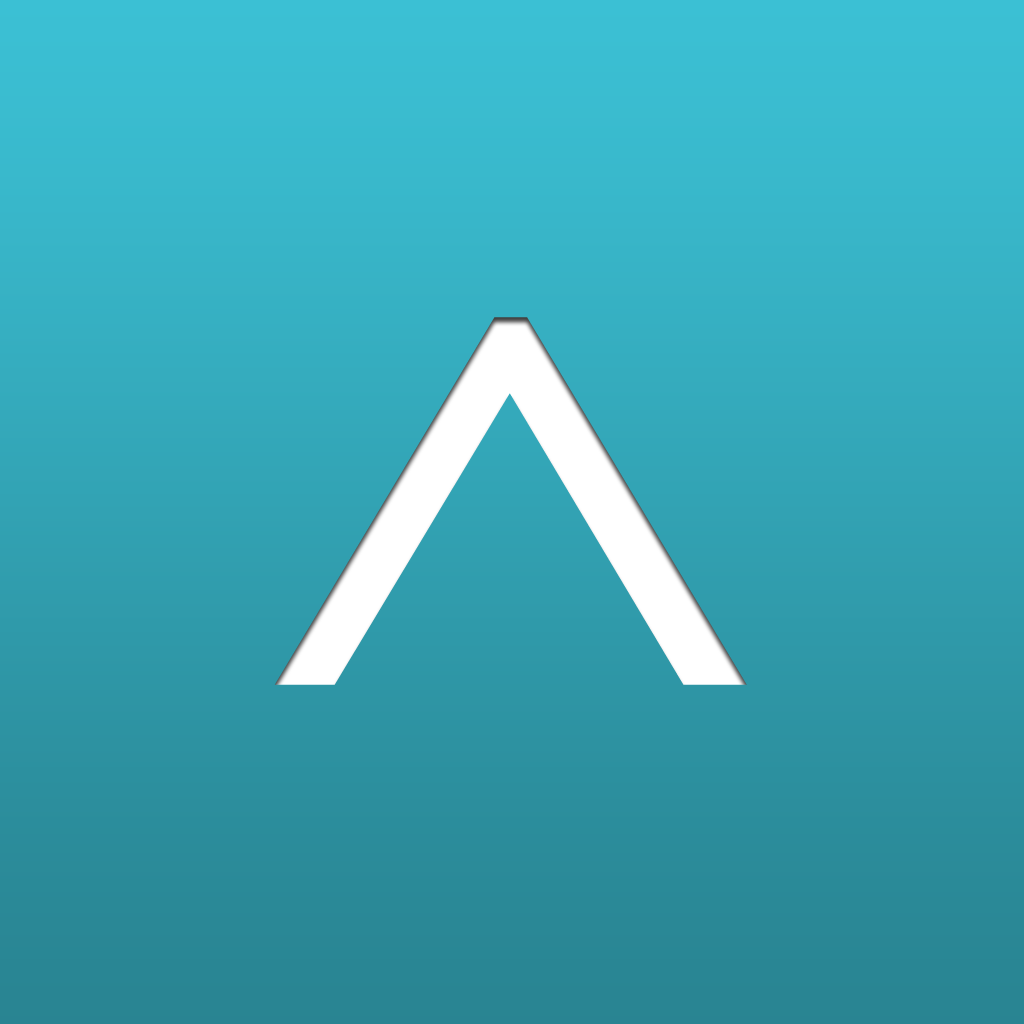 Up Next - What To Do When
Illuminated Bits LLC
Related articles