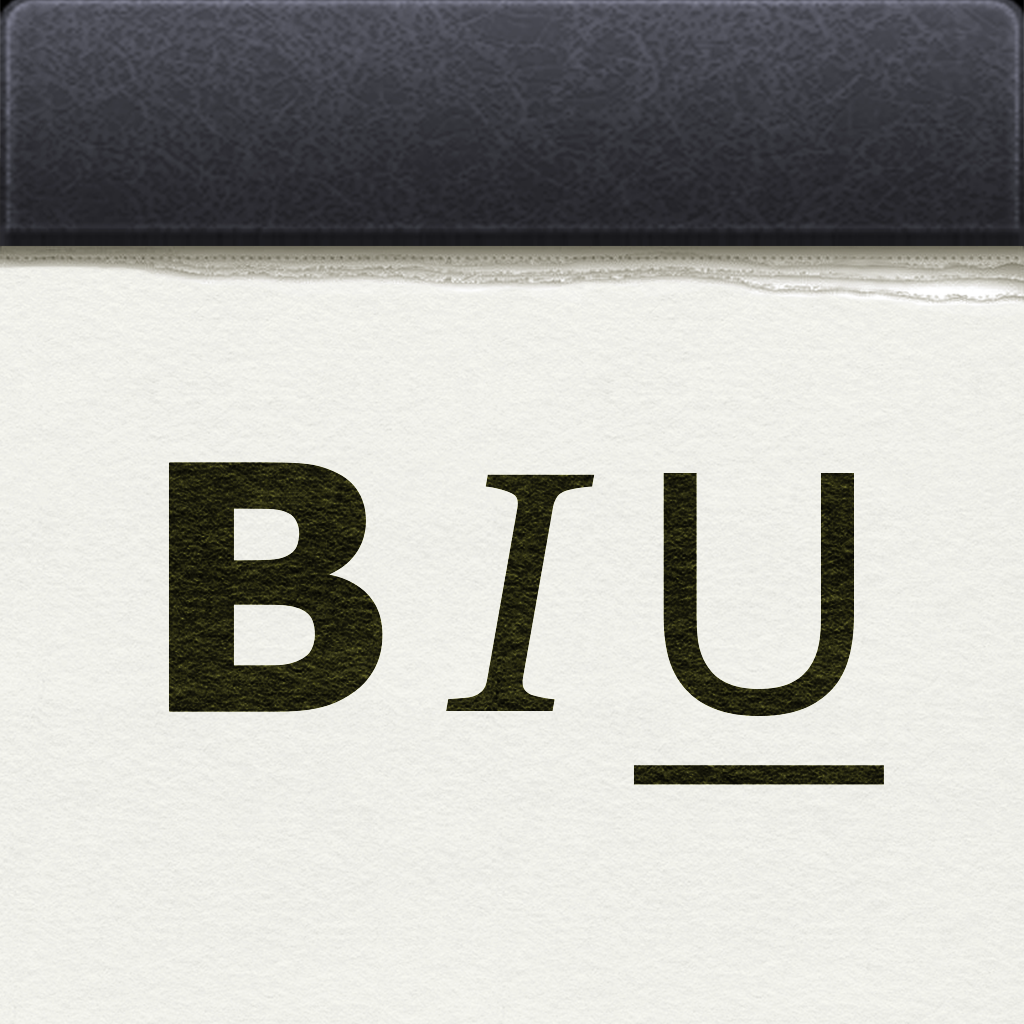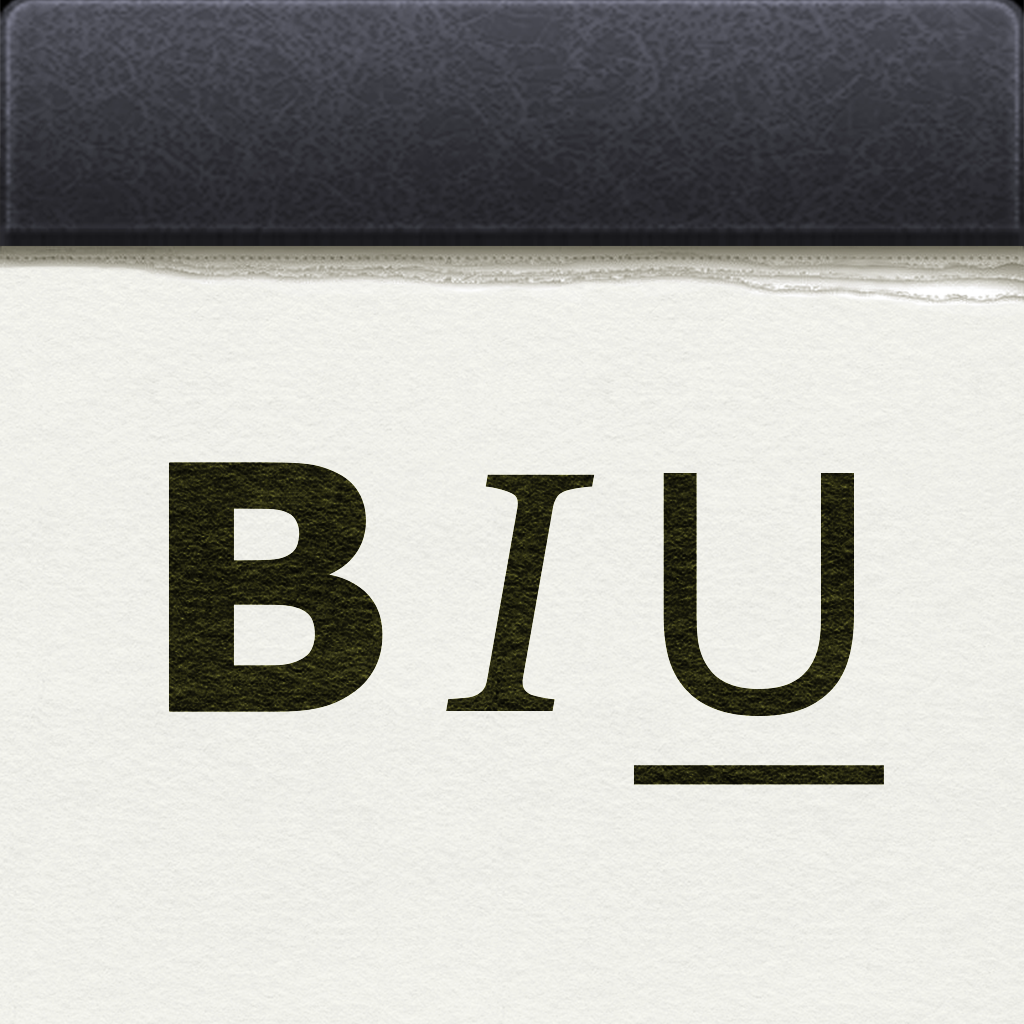 Rich
Notes
Lets
You
Create
Notes
With
Style
February 21, 2013
Rich Notes (Free) by DenVog, LLC is an app that lets you do more with your notes.
There are plenty of note taking apps in the App Store. They range from basic ones like Drafts, to more fully featured solutions like Evernote.
In such a crowded market, is Rich Notes unique enough to stand out?
Rich Notes is mainly about letting you format your text. Making any part of your note bold, italicised, or underlined is made easy. All you have to do is select the part of the note that you'd like to edit, then choose the styling options from either the toolbar or the pop-up menu that appears whenever text is selected.
Strangely, you can't set the format of the text you're about to write. You have to write it, then go back and style it.
You can use various different fonts, but most of them don't come for free. You can unlock all of the fonts, as well as a few extra editing options, with in-app purchases. The in-app purchases give you the ability to strike through, highlight, or color your text. You can unlock each option for $0.99 each or get the full "Format Kit" for $1.99.
As note taking apps are commonly used for quickly taking notes while out and about, they need to be fast and easy to navigate. Thankfully, Rich Notes is one of the fastest and easiest apps to use.
The sharing options are quite good too. When you email a note, you can choose to have it included as text within the email or as a separate attachment.
The main benefit of using Rich Notes is that you can easily format your text. It does synchronize with iCloud and has most of the features you'd expect from a basic notes app, but it isn't as fully featured as Evernote.
If the ability to change the font, color, and style of the text in your notes is important to you, this app is worth checking out. For a better overall solution, I'd recommend Evernote.
You can get Rich Notes for both the iPhone and iPad free in the App Store.
Mentioned apps
Free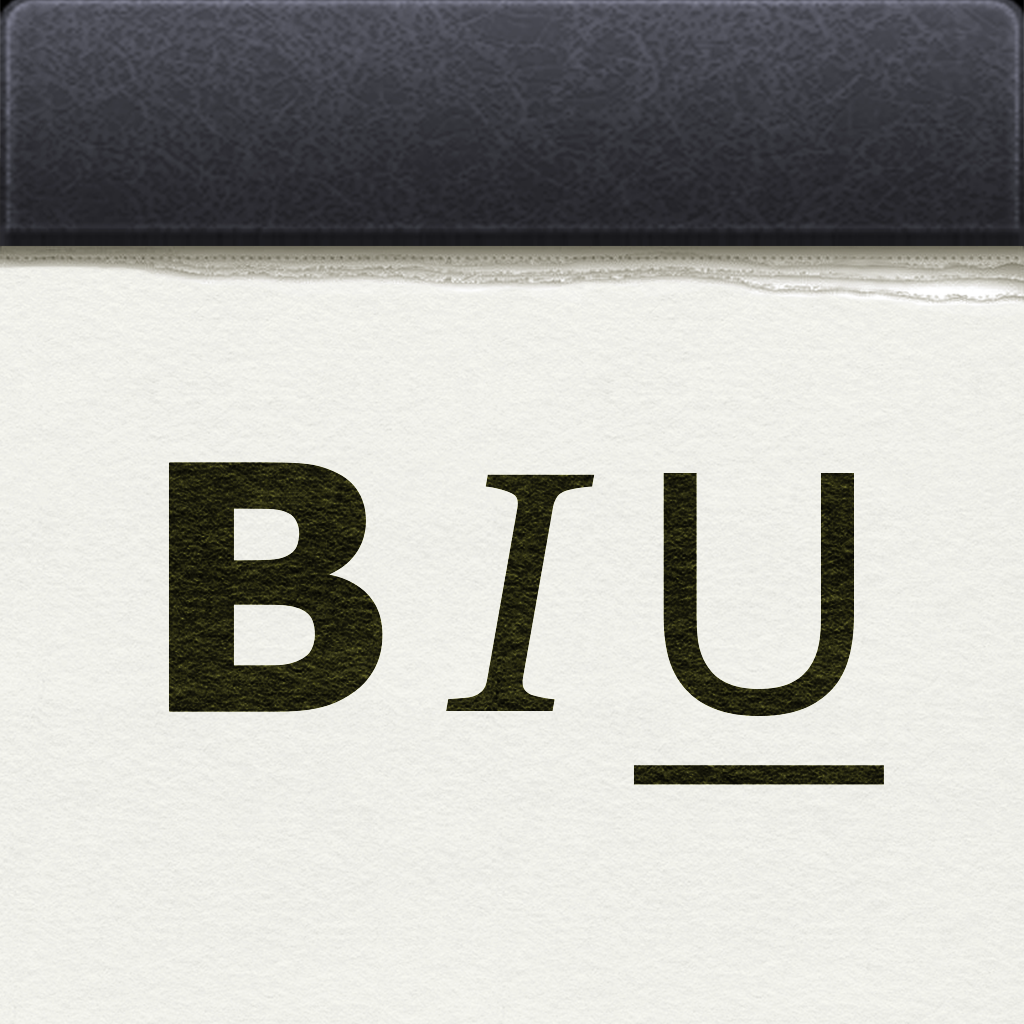 Rich Notes
DenVog, LLC
Free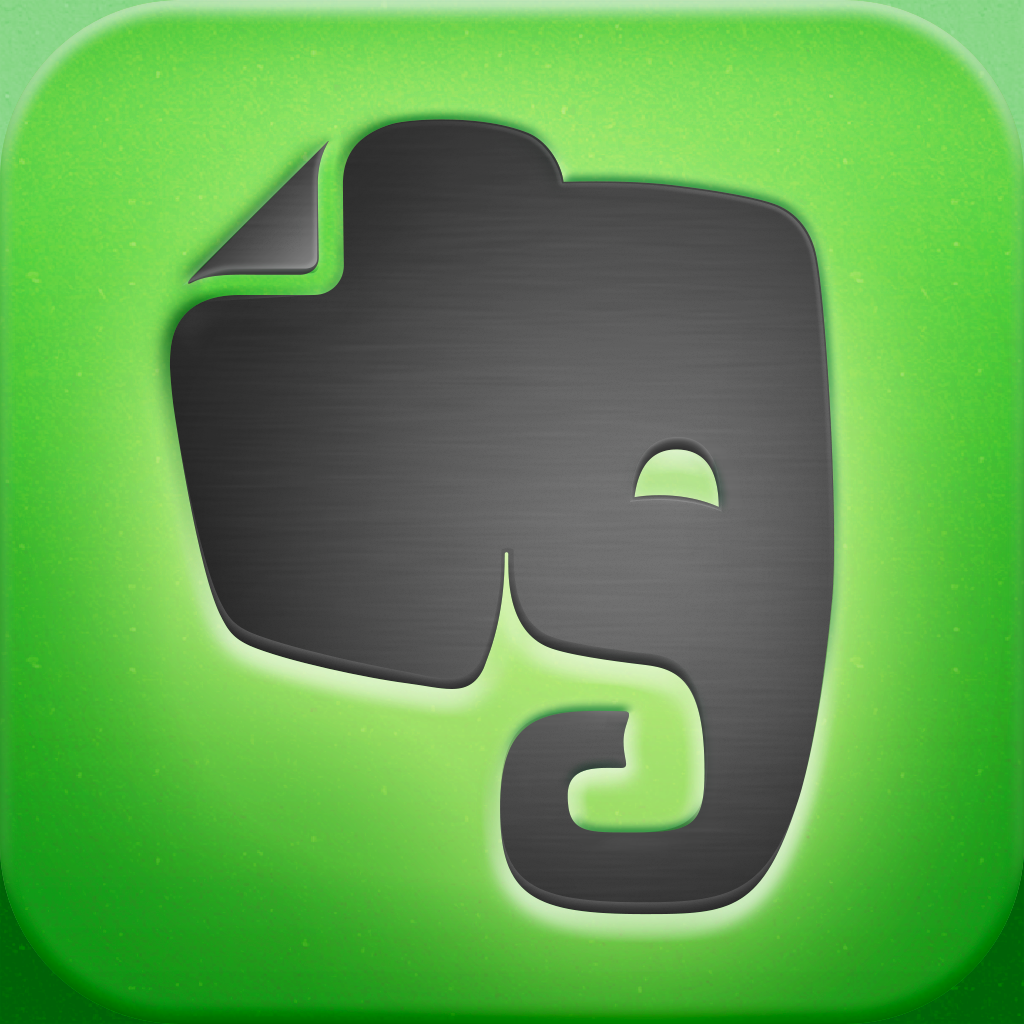 Evernote
Evernote
$2.99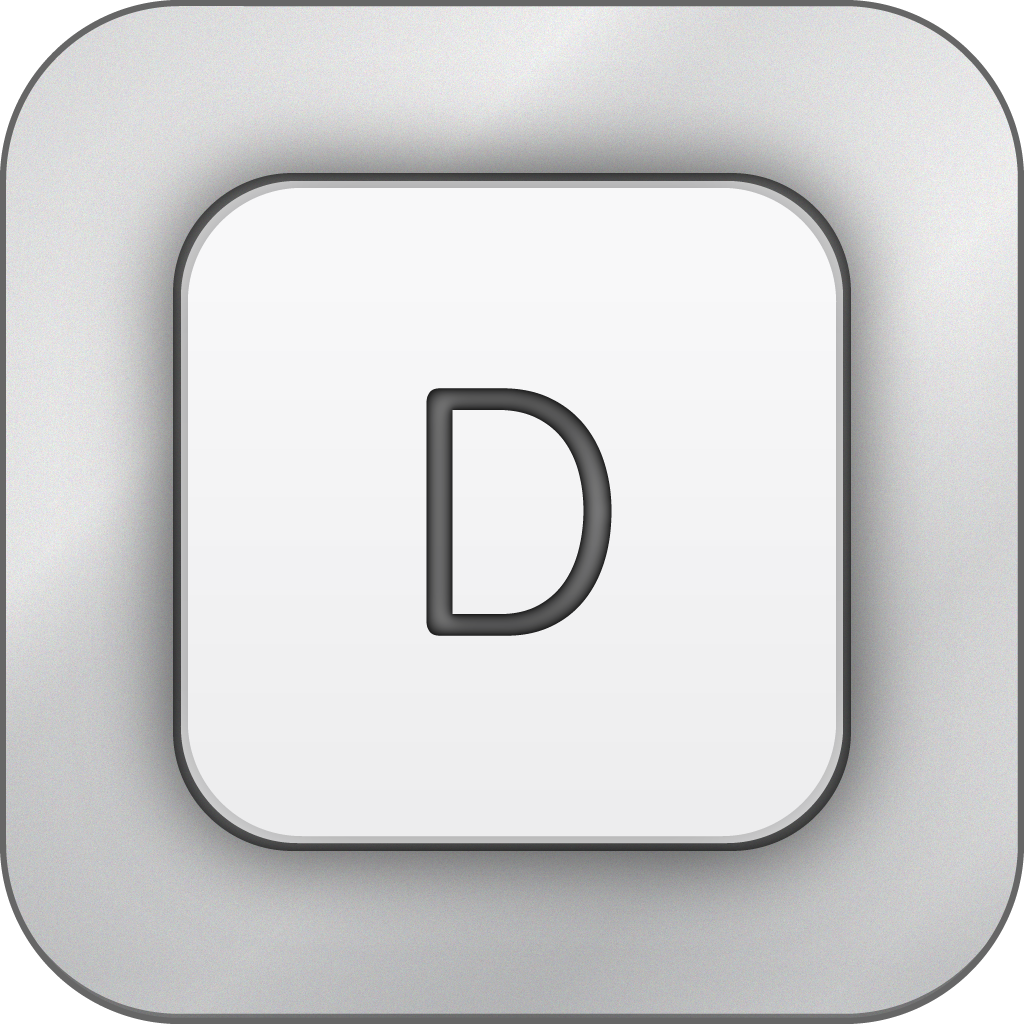 Drafts
Agile Tortoise
Related articles