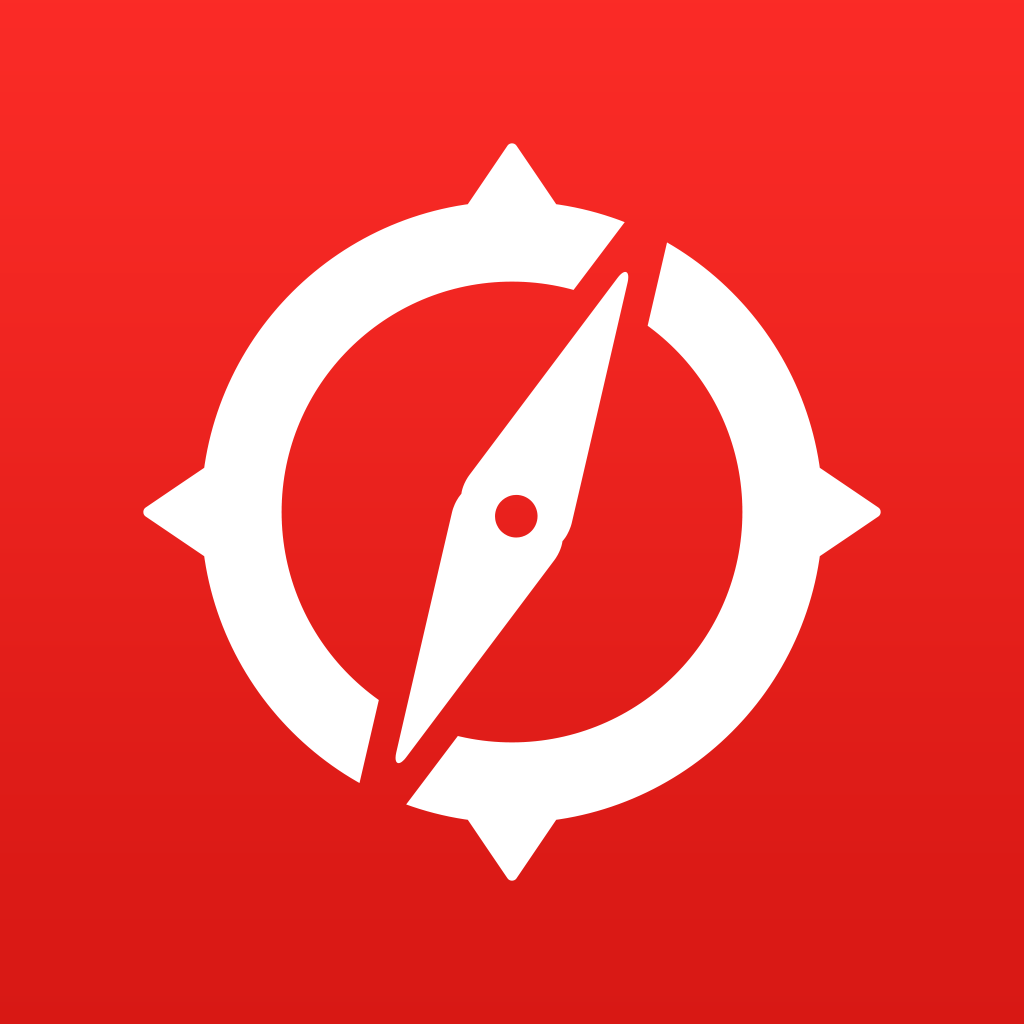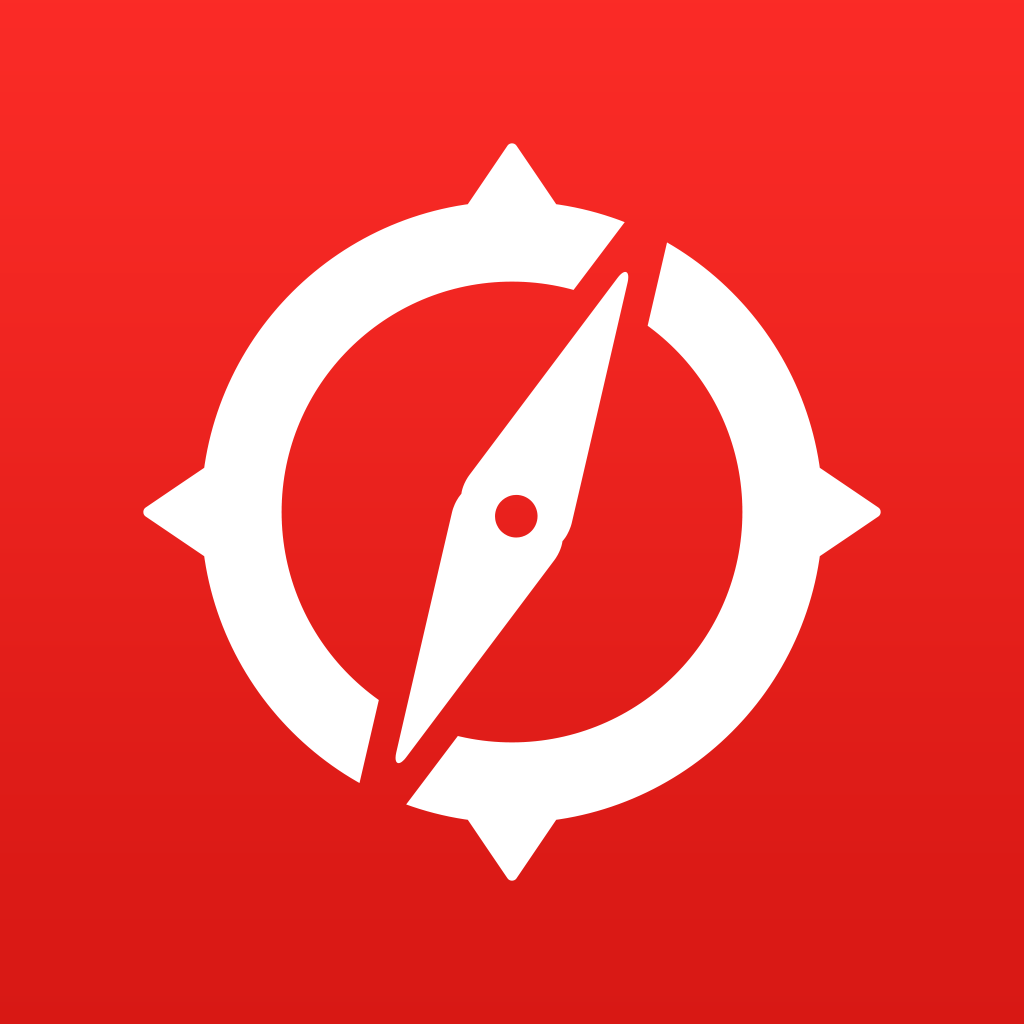 Safely
Share
Your
Location
And
ETA
With
Others
Thanks
To
Routeshare
May 13, 2014
Routeshare (Free) by Emiel Janson is a slick little app for safely sharing your location and estimated time of arrival (ETA) in real-time. If you have friends and family who are always asking, "Where are you?" when you're meeting up with them (or vice versa), then this is the perfect solution for you. This is an app that could work nicely with other navigation apps, such as one of my favorites, ETA.
I drive around a lot, and even though most of the time it's for rolling solo, I do occasionally have to meet up with a friend for lunch or coffee. Or hey, maybe I need to drive to a venue in Los Angeles to meet up with a friend, and we all know how annoying Los Angeles traffic is (if you don't, well, you're lucky). Instead of having your friend call you every minute to find out where you are, or how much longer until you arrive, Routeshare will safely share this information with others so they can stop annoying you with calls or texts about your current location.
Routeshare is a very simple app, and it also sports a very straightforward interface that anyone can understand. It's designed without any extra frills, so you can quickly input the address you are going to or search for a nearby location, and then send out the route to others. Everything is flat, and it uses a custom red iOS status bar to match the header — it looks great with iOS 7.
You will need to register for an account in order to use Routeshare, but this is for storing your driving history and the like. The signup process is rather simple, and only takes a few seconds.
Once you are in, the first screen you will see is the search bar, where you will look for the location you want to go to. Routeshare will also ask permission to access your contacts, so it is easy to pull up any of your contacts as you type, as long as you have an address for them. Results are delivered as you type, though there is a few seconds delay, so it's not quite real-time. If you search for a business, Routeshare will give you a list of results, and you just pick the one you want.
I'm not exactly sure which database Routeshare uses for searching for locations, though I am guessing that it is Apple Maps. The reason I came to this conclusion is the fact that it does not seem to pull up the address of a new cafe that I've been going to (I even tried looking it up in Maps), even though it appears in Waze, Yelp, Foursquare, and Google Maps. I think it would be nice to see more location databases added to Routeshare in the future, because I had to look up the place in another app and input the address into Routeshare manually, which I found to be tedious.
When you have your location, you can see a map that has your current location, as well as your destination as a red pin. At the bottom, you can choose the time interval between location updates, which can be set from 30 seconds to 15 minutes (you have one, five, and 10 minutes as well). For the most accurate info for the recipient, you'll probably want it on 30 seconds or 1 minute, though be warned that having more frequent updates will use more battery power as well.
There are several options for sharing your route with others, and the best part of this is the fact that the recipient does not even need to have Routeshare installed on their device. The sharing can be done through iMessage/SMS, email, Twitter, Facebook, WhatsApp, and you can manually copy the link. A shared route through Routeshare will always be on the servers, so the recipient just needs to follow along through a web browser. The app itself is mainly just to get your location and send it to others.
The moment you reach your destination, the app will let the other person know, and Routeshare will automatically stop sharing your location. Optionally, sometimes it may not turn off right away, so you may need to manually stop sharing your location if this is the case. The web view will even tell the other person how long ago they arrived, in case you missed it.
Routeshare is a fantastic concept, and I am finding it to be quite useful so far, but it isn't without some flaws in its current stage. I found it to be a little glitchy, especially when trying to register — if you accidentally start typing in an email, it is on the "login" screen and you can't switch back to the register option without force quitting and launching the app again. I would also like to see it go with a more comprehensive location database, because I couldn't pull up some addresses directly in the app.
I also had a brief scare where the app seemed to be frozen, with a large data spinner in the center of the screen, and I was unable to do anything in the app until it was gone (this took a few moments). I even force quit the app and tried again, but the spinner was still there. I'm not sure why this occurred, but luckily I wasn't in the car waiting for it, but it can definitely be an inconvenience. I hope that this was just a rare case.
Still, Routeshare is a great way to keep your friends, family, or coworkers updated on where you are when you're meeting up with them. And I love the fact that the other person does not need the app downloaded to get that information, although there does not seem to be an Android app, so you won't be able to get someone's ETA if they are not using iOS.
I recommend giving Routeshare a try for yourself to see how useful it may be to you. It's available for free on the iPhone App Store.
Mentioned apps
Free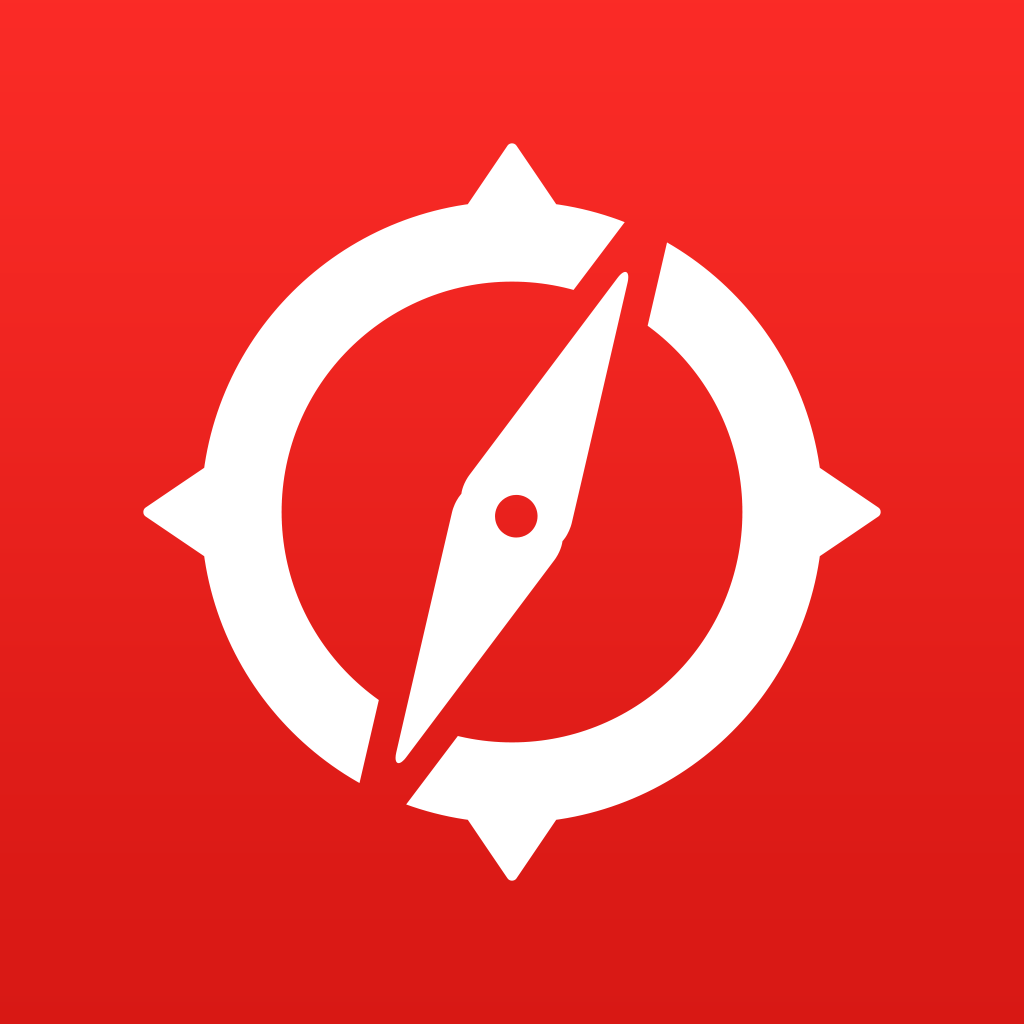 Routeshare
Emiel Janson
$1.99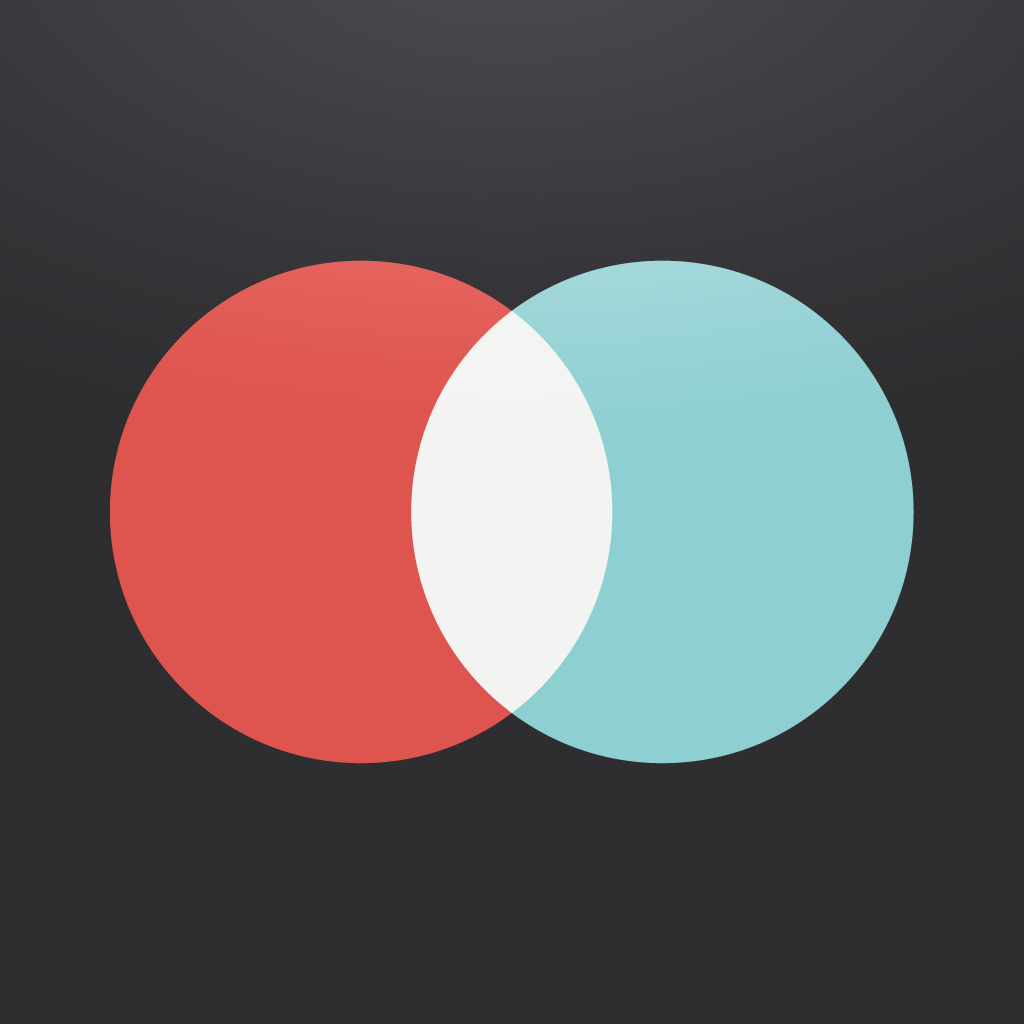 ETA - your GPS driving assistant for travel times and directions
Eastwood
Free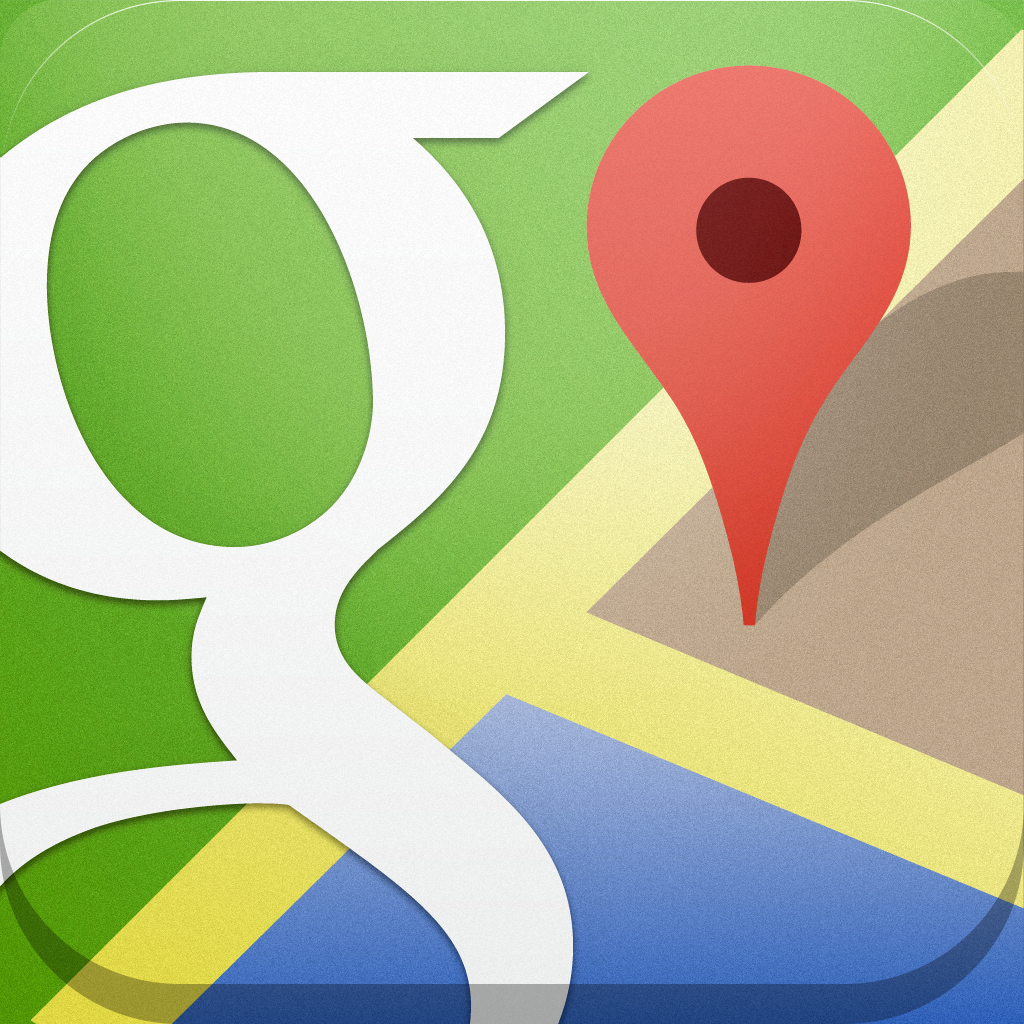 Google Maps
Google, Inc.
Free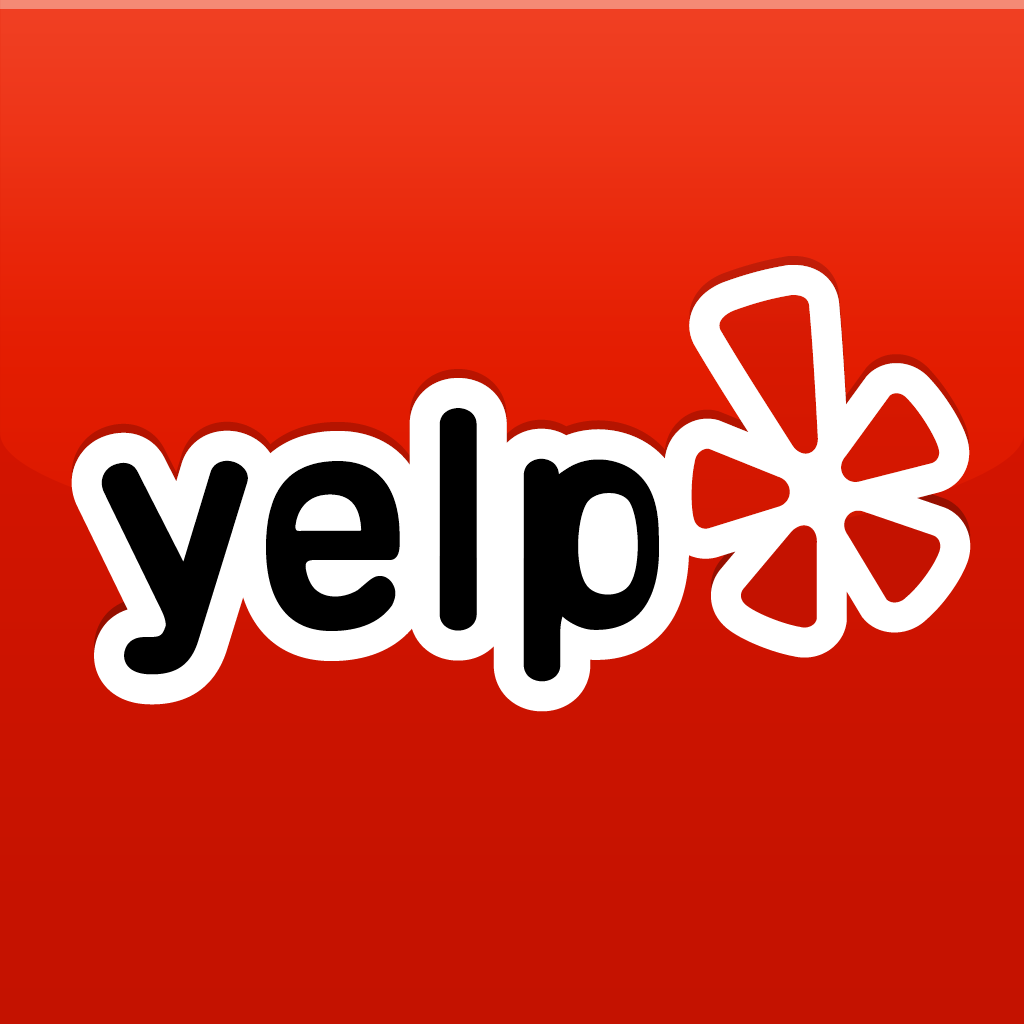 Yelp
Yelp
Free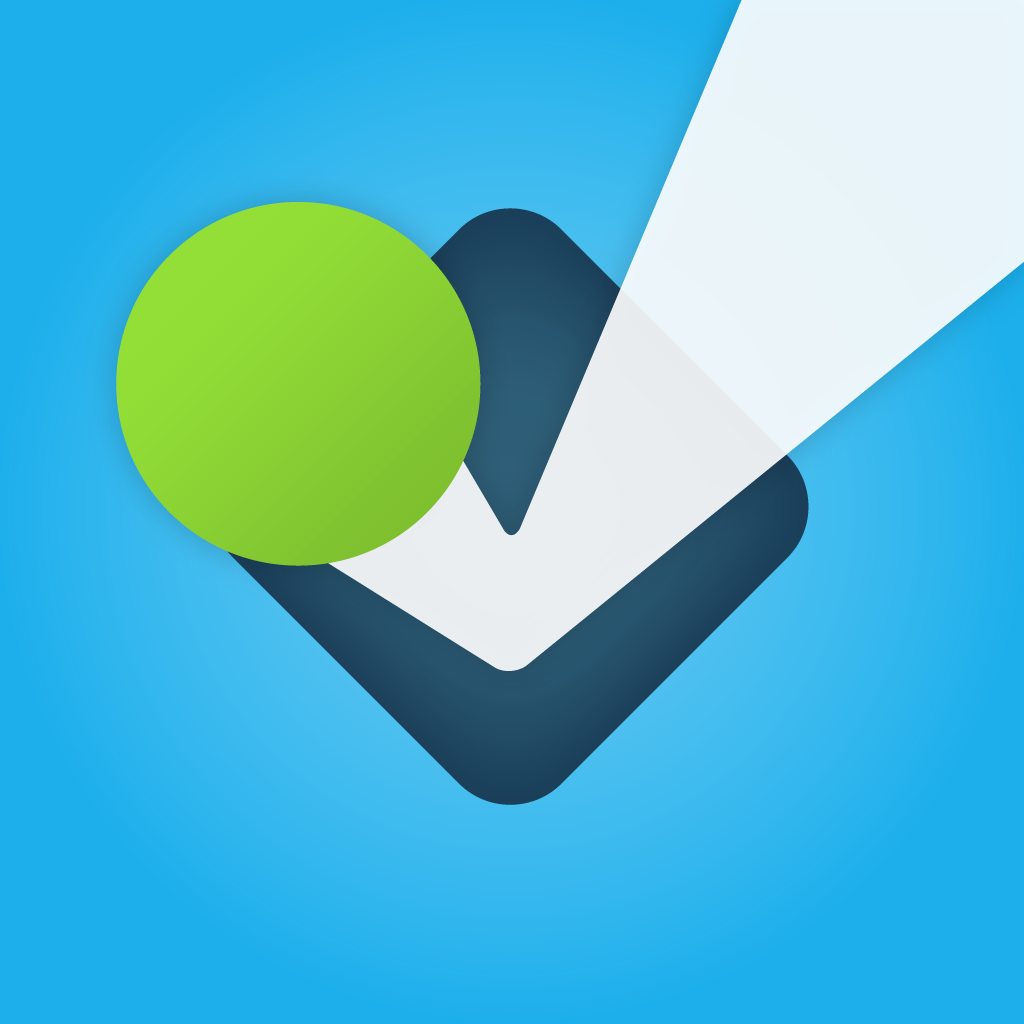 Foursquare
Foursquare Labs, Inc.
Free
Waze Social GPS, Maps & Traffic
Waze Inc.
Related articles