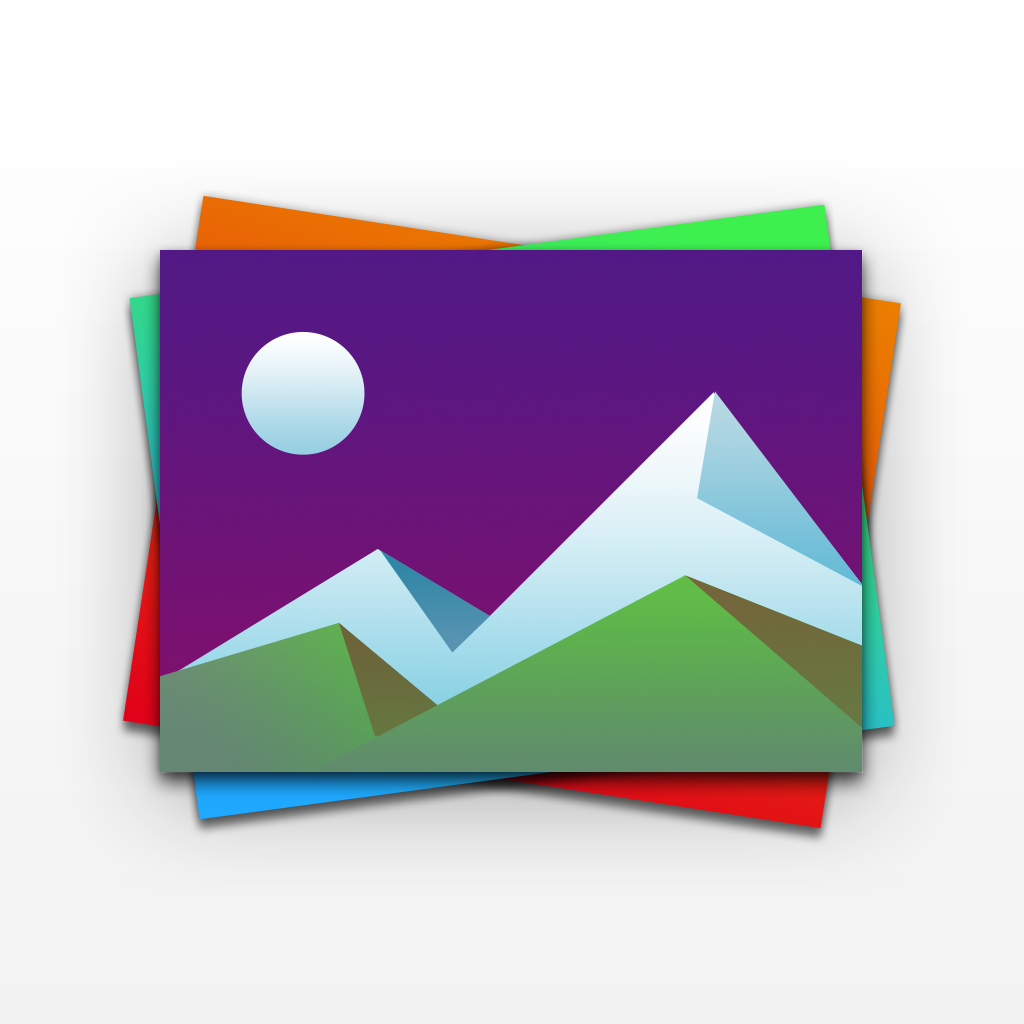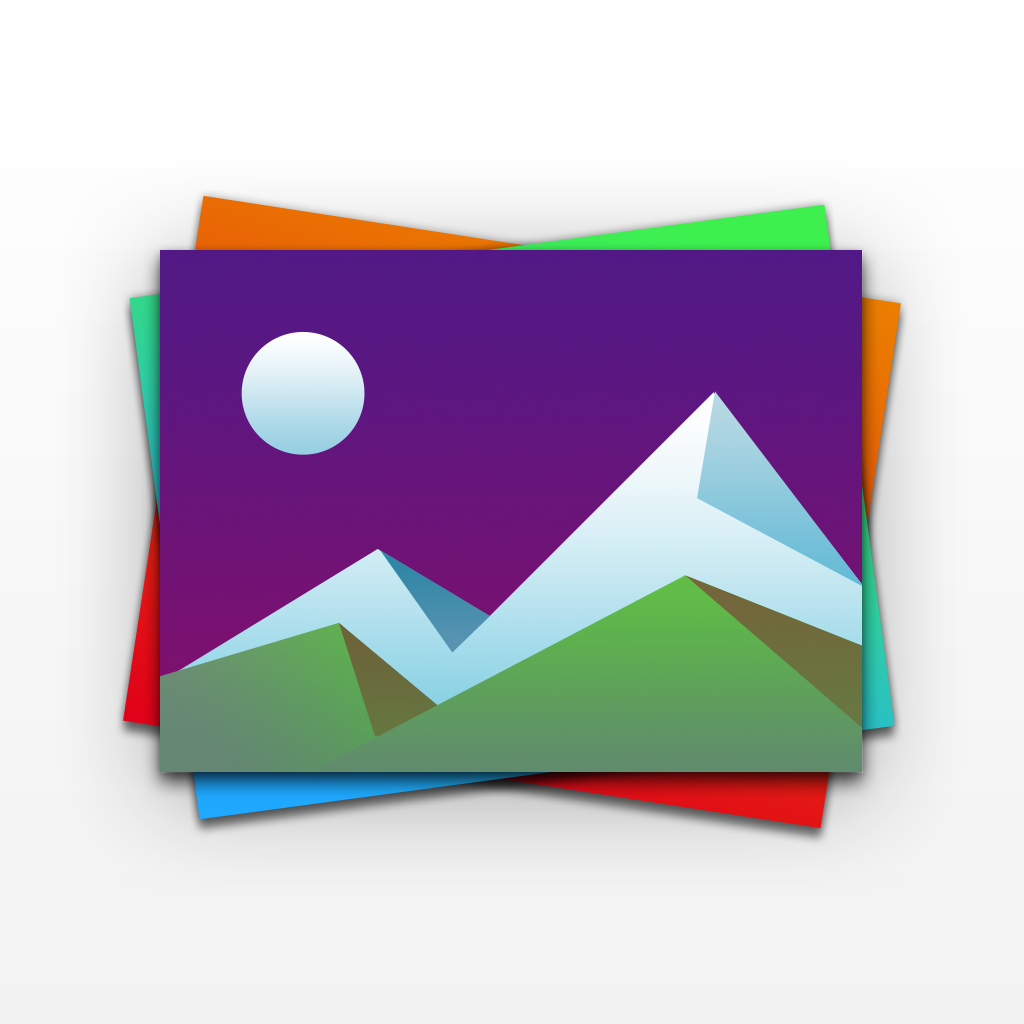 Efficiently
Manage
Your
Photos
On
The
iPhone
With
Photos+
From
Second
Gear
December 18, 2013
Photos+: The best way to manage photos on your phone. ($2.99) by Second Gear is the photo app that should have came with your iPhone. We've had other photo album managers on the App Store, such as Photoful, but none have done the job quite as well as Photos+.
I've been a fan of Second Gear since they released Elements quite some time ago, as it was a good text editor at the time. This is the second iOS app that Second Gear has released, and I've been quite excited about it since I first saw it mentioned on Twitter.
Photos+ features a beautiful and simple interface, eliminating all iOS chrome to place the emphasis on the visuals of your photos. There's a brief tutorial on the first launch, which will show you the capabilities of the app. From these screens, you can already tell that this is a much more capable photo manager than Apple's built-in solution. Once you finish taking a look at the tutorial, you'll find your Camera Roll photos neatly arranged in a layout where rows range from two to four thumbnail images, depending on the orientation the photo was taken in (or to look fancy). If you have a large collection of images, it will take a second to load them up while you scroll, and a simple floating bar at the bottom contains two buttons for changing album view and and batch select.
If you feel like browsing through other albums besides the Camera Roll, just tap on the "Albums" button. This brings up a pop-up with a list of all of your current albums (synced from iTunes, created on your iPhone, or created with third-party apps), and you can tap on the one you want to see.
When you want to do a batch selection of photos, Photos+ will give you two options of what you can do with these images. You can either add them to an album (only ones created on your device, not iTunes albums) or share them. The Share Sheet will have options for sending the images through Messages, email, or Facebook, or you can save them, copy, or print.
Photos+ is also a great way to view your images in full screen mode as well. To do this, just tap on what you want to see. You can zoom in on the full resolution with pinching gestures and double taps. Along the bottom will be three buttons: Share, Location, and Info. For individual images, you can send them through Messages, email, Facebook, and even Twitter. It can also be saved, assigned to a contact, copied, or printed.
The Location button will have an "x" if there is no location data available, but when there is geolocation data, you can tell with the dot in the marker. Tapping this button will bring up a pop-up with a map, so you can see exactly where the photo was taken. The Info button will give users bits of information such as what device was used, camera settings, capture date, resolution and size of image. If you're done viewing the image, just flick it away or tap the "Done" button at the top.
One of the biggest advantages of Photos+ though, is the fact that animated GIFs will be animated when you view them. This is a big shortcoming of the iOS Photos app, as animated GIFs are displayed as static images. If you're a big fan of animated GIFs to send in messages and post on Twitter, then this should be a big selling factor. I kind of wish that you could see them animating in the grid view, though, but not a big deal.
I'm really enjoying Photos+ so far, and it's a great replacement for Photos.app when it comes to viewing, moving, and sharing multiple images at once. Unfortunately, it's impossible to delete images from the device through Photos+, so you'll still need to use Photos.app for that. I also would like to see the ability to create new albums directly within Photos+, because currently, you can only move images to existing albums. If I wanted to start organizing them through Photos+, I would have to go to Photos.app first to create the albums. This is not as streamlined as I would like it to be, but hopefully this can be changed in the future.
Still, Photos+ is a great way to view and manage existing photos and albums. Plus, how can you not be appealed with the ability to view animated GIFs? You can grab Photos+: The Best Way To Manage Photos On Your Phone in the App Store for $2.99.
Mentioned apps
$2.99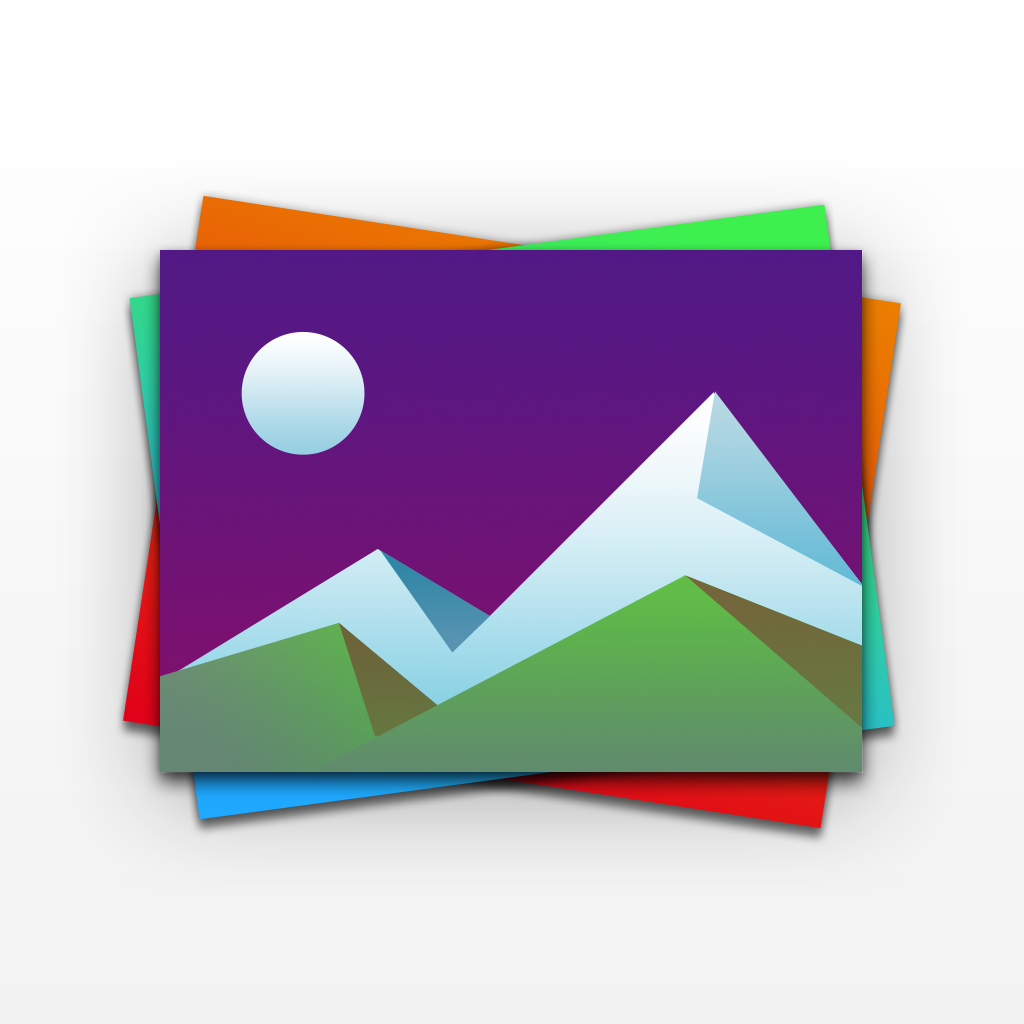 Photos+: The best way to manage photos on your phone.
Second Gear
Free
Photoful: Beautiful photo organization
PhotoSocial LLC
Related articles