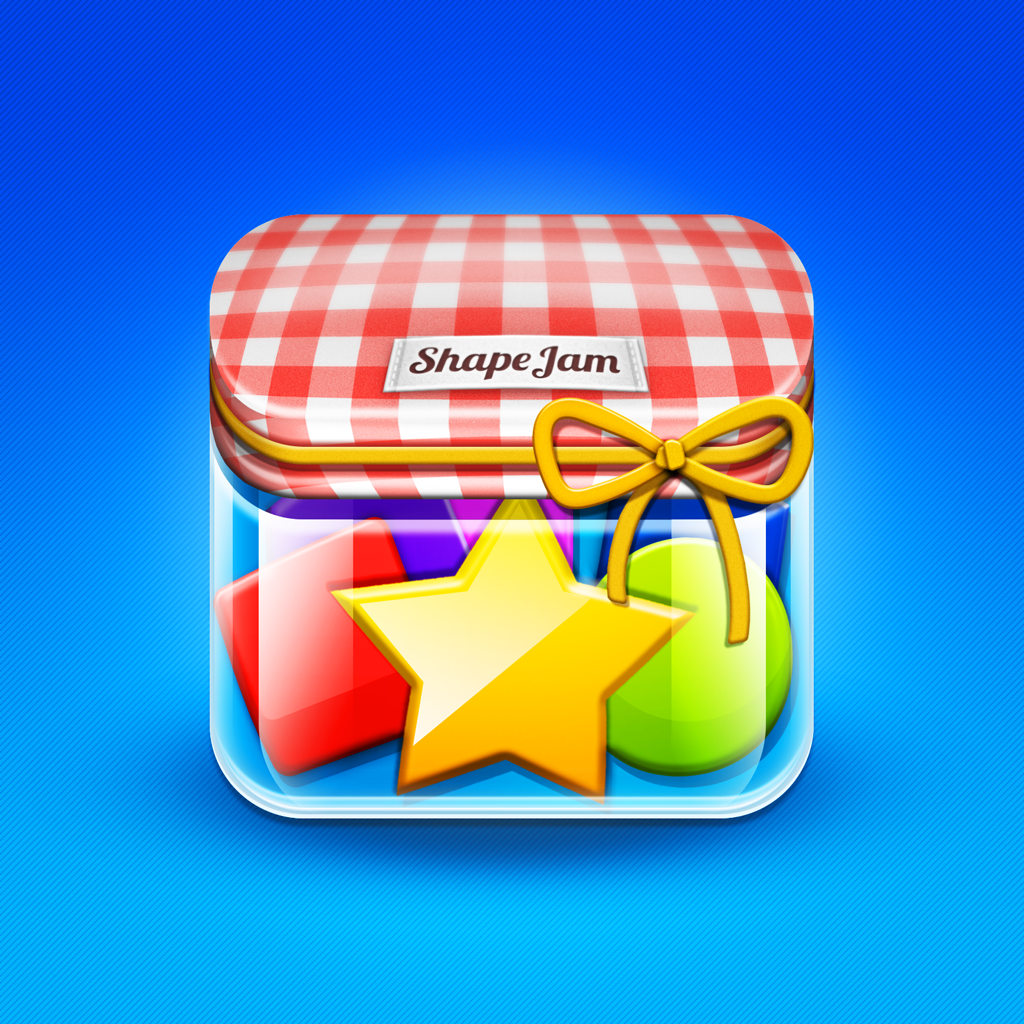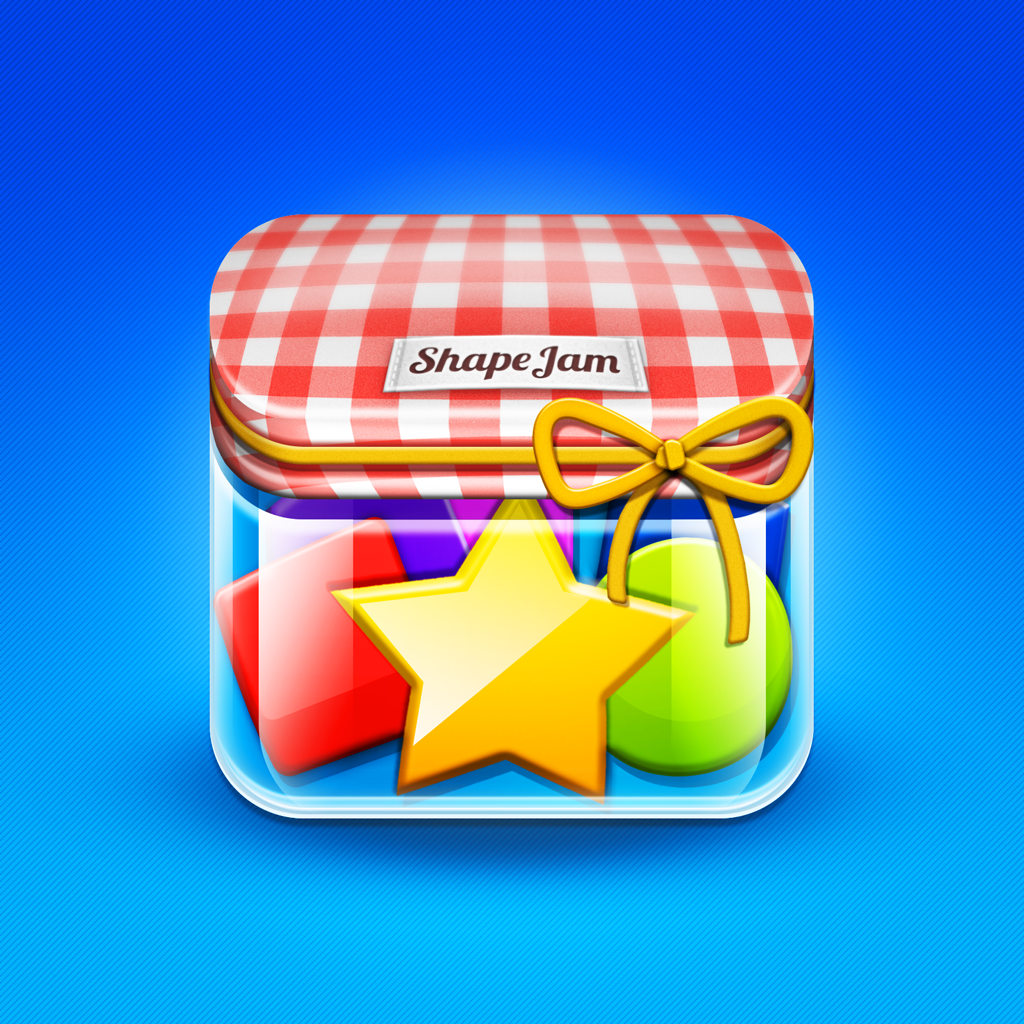 Spot
The
Similarities
Or
Differences
And
Make
Matches
In
Shape
Jam
November 1, 2013
Shape Jam (Free) by Jam Labs is a multiplayer match-three game that adds a brand new twist that will stimulate your brain. It's also fairly similar to LetterPress in terms of design.
I love match-three games — they're a guilty pleasure of mine and just a great way to kill some time. However, most of them follow the same route, which is a bunch of gems or fruits or candies these days, and all you have to do is match them in lines of three or more like colored pieces. While this is still fun, it's a bit tiring at this point. However, that's when Shape Jam comes in — while it is a match-three at its core, it has new mechanics that require quick thinking as you try to come out on top with your online opponent.
The design of Shape Jam really reminds me a lot of Letterpress, which seems to be the game that pioneered this "flat" design that has even taken over everything, including iOS 7. The game menu is reminiscent of it, and right down to the game board and pieces on the grid. However, there doesn't seem to be any additional themes, so you will need to get used to the whitespace and basic colors (red, orange, and blue). The animations that you can see in the game are also subtle, but smooth and fluid. While there is no background music, Shape Jam does have some delightful sound effects that you can hear while you play, but this can be turned off if you choose.
When you first download Shape Jam and launch it, you'll be greeted with a tutorial game that will teach you all of the basics. Each game will feature a 4×4 grid that is filled with tiles. All of these tiles will feature three attributes: color, shape, and number. Your objective is to match up three tiles at once by either having all same or all different attributes.
There are seven possible combinations that can make a match:
Color is different but shape and numbers are the same
Color and number are different but shapes are the same
Color, shapes, and numbers are all different
Color is same but shapes and numbers are different
Colors and shapes are different but numbers are the same
Color and shapes are same but numbers are different
Colors and numbers are the same but shapes are different
With all of this in mind, there are definitely a lot of possible matches that you can make on the board, though it will take you a bit of time at first to remember all of the combinations. However, reach game will consist of three rounds against an opponent, and you will only have about 30 seconds to make as many matches as you can. Once you reach the point on the current board where no more matches can be made, you get a brand new board to match on, but no extra time, so think fast. The more differences a match has, the more points you earn.
Shape Jam will pair you with random opponents, or you can log in to your Facebook account to play with friends. Each game will consist of three rounds where you will want to rack up as many points as you can. In the second and third rounds, there will also be some multiplier pieces on the board, so you'll want to match these pieces first for big points. If enough time passes without a move made, the game will subtly give you hints for your next move.
While the game is initially free and you can play an unlimited number of games, there is an in-app purchase for premium available for $1.99. This full mode will give you a practice mode for honing your Shape Jam skills, as well as full statistics of your matches and rankings among others. This will also get rid of the ads that will show up as well.
I've really been enjoying Shape Jam so far, as it's a refreshing new take on the tried-and-true match-three genre, plus the turn-based multiplayer aspect is a nice addition. This is definitely one of those games that looks simple, but it's incredibly challenging, and it really makes you think. I'll continue to be coming back to this one for quite some time.
I highly recommend checking out Shape Jam if you're a puzzle or match-three fan, and enjoy turn-based online multiplayer. You can find it in the App Store as a universal download for free.
Mentioned apps
Free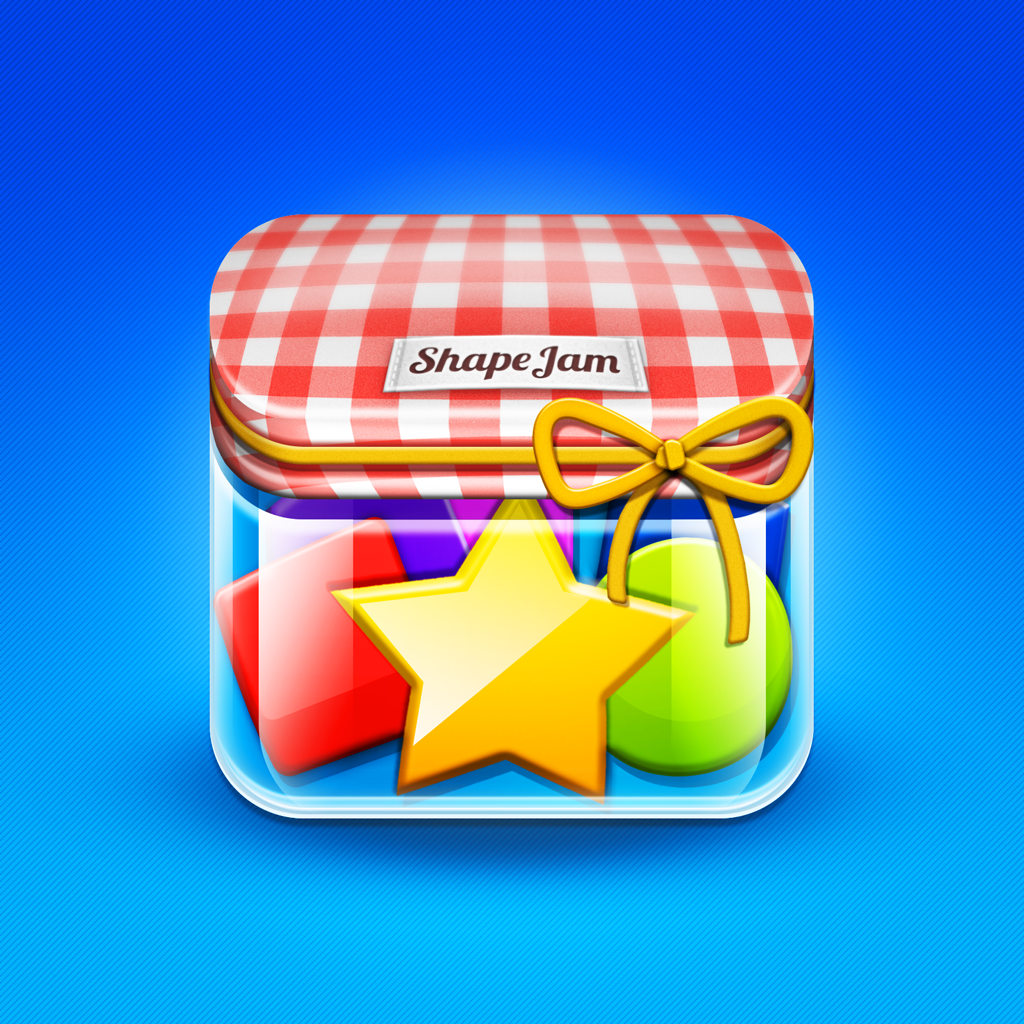 Shape Jam
Jam Labs
Free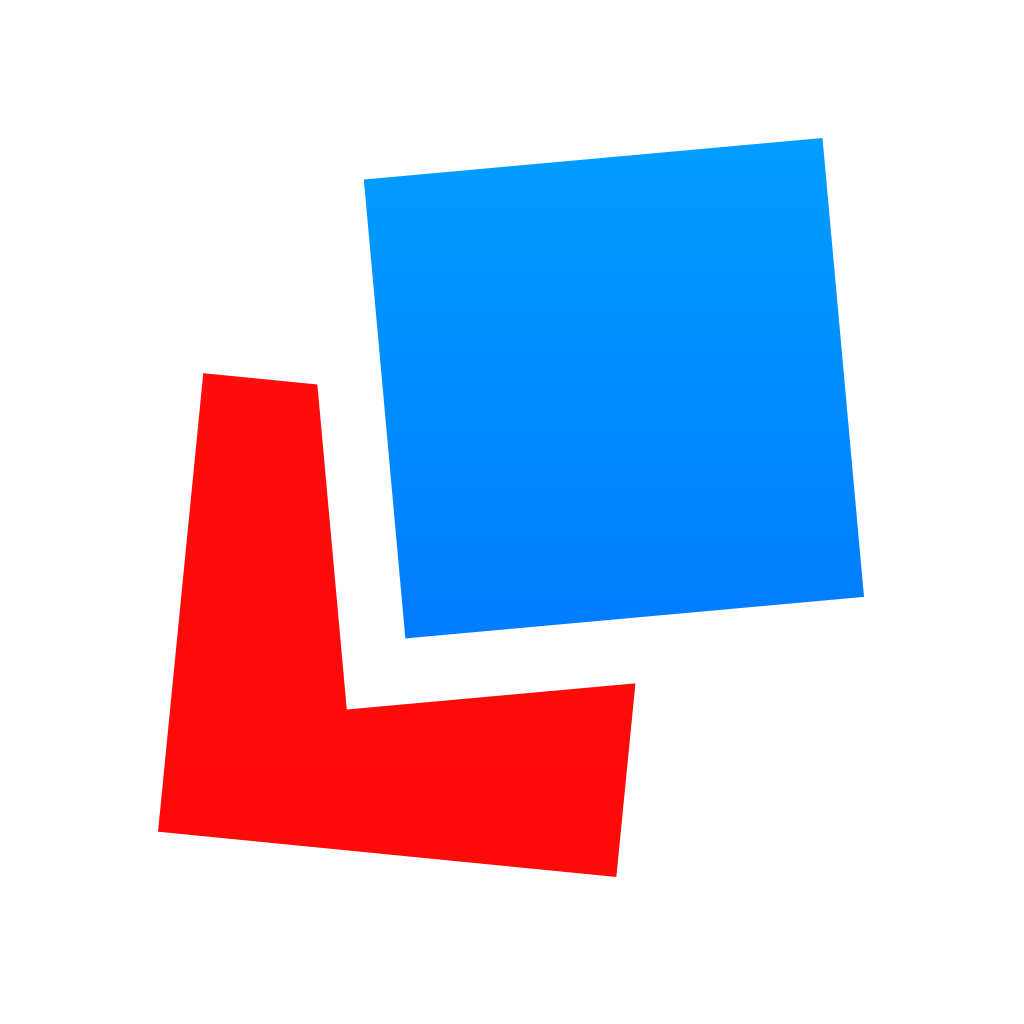 Letterpress – Word Game
atebits
Related articles