Shatter
Alley
Will
Smash
Through
Your
Perspective
On
The
Brick
Breaker
Genre
April 14, 2014
Shatter Alley ($2.99) by Dojotron, LLC is an addictive arcade game that is basically Brick Breaker reimagined with trance music and mesmerizing visual effects. If you enjoyed games like Breakfinity and Blowfish Meets Meteor, but want a fresh new twist, then look no further.
When it comes to the classic brick breaker game, I like them at first, but I grow tired of it eventually because it gets pretty boring. And most of the games that come out that follow along in this traditional style are nothing more than reskins of the same thing, which I find annoying. So when I stumbled upon Shatter Alley, I was intrigued by the modern visuals and the interesting new gameplay mechanic. After spending some time with it, I can tell you — I'm not disappointed with what this game has to offer.
The graphics, while fairly simple, are still beautiful. There are a total of 12 different colored skins to choose from, along with its own song (all of the music is trance). Each theme features a mix of two to three vivid colors, with the blocks changing colors as they get farther down the screen, so it's quite bedazzling. The multiple balls on the screen will also change colors as well. Animations in the game are smooth and fluid, and everything is very responsive to touch.
I actually love the music that the game features, though I know that it definitely doesn't suit everyone. The 12 different songs are pretty pleasing if you're into this kind of music, and it's great to listen to with a pair of headphones. The game also has fun sound effects to go along with each hit of the ball, as well as breaking blocks.
On the first play, you will go through a brief tutorial that you can't skip — but hey, it shows you everything you need to know. Unlike traditional brick breaker games, you can have as many balls at once, as long as you think you can handle it. To serve up a ball, just tap on the screen above the red line — this can be done at any time. When they balls go beneath the red line, you will need to tap on the balls to hit them back up to the top.
While all of this sounds easy, it's far from it. The more balls you have, the more hectic things will get. The balls also pick up in speed as they are kept in play, so it will become harder to keep up with them as more time passes, especially when you have more than five in play. The balls will also only be able to break bricks that match the current color, so you need to aim your shots well. If you tap in the bottom area, but miss a ball, the penalty will push the blocks down, so if you end up missing a lot, it means trouble. Also, when you break all of the blocks in a column, it will cause an opening in the ceiling, and hitting a ball up there will increase the speed at which the blocks move down, so watch out for those holes.
The game is basically one infinite game mode, so you play until the round ends. When you miss three balls and allow them to fall through to the bottom of the screen, you lose a life. Lose all three and then it's game over, so keep an eye on where the balls go in the bottom area.
The game comes with Game Center integration for leaderboards and achievements. While the game already has pretty high replay value (you'll play it over and over again to try to beat your previous high score), having achievements and leaderboards is nice, especially if you want to brag.
I'm really enjoying Shatter Alley so far, though I think it's missing one big thing: power-ups. This is the type of game that could benefit greatly from various power-up items, just to spice things up. While it's already frantic enough since you can juggle multiple balls at once, having things like lasers or explosives could make the game even more interesting and fun to play. It would also be good if you could earn more lives to make the game last even longer. Hopefully the developer considers adding them in the future. Still, I love the game because of the addictive gameplay mechanic, simple and charming visuals, and upbeat tunes.
If you're a fan of brick breaker games, but want something new and different, and also enjoy trance music, then check out Shatter Alley. You can find it on the App Store as a universal download for $2.99.
Mentioned apps
$2.99
Shatter Alley
Dojotron, LLC
Free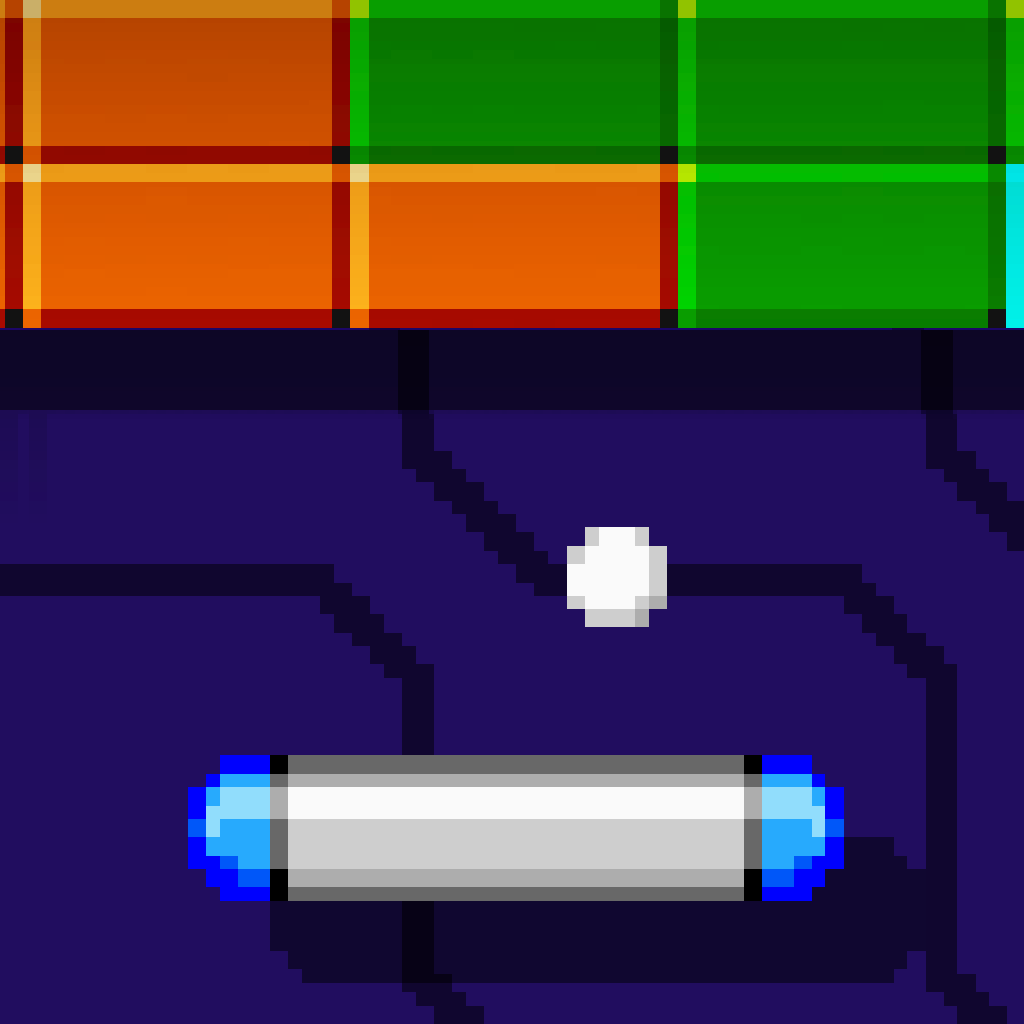 BREAKFINITY
Hassey Enterprises, Inc.
$2.99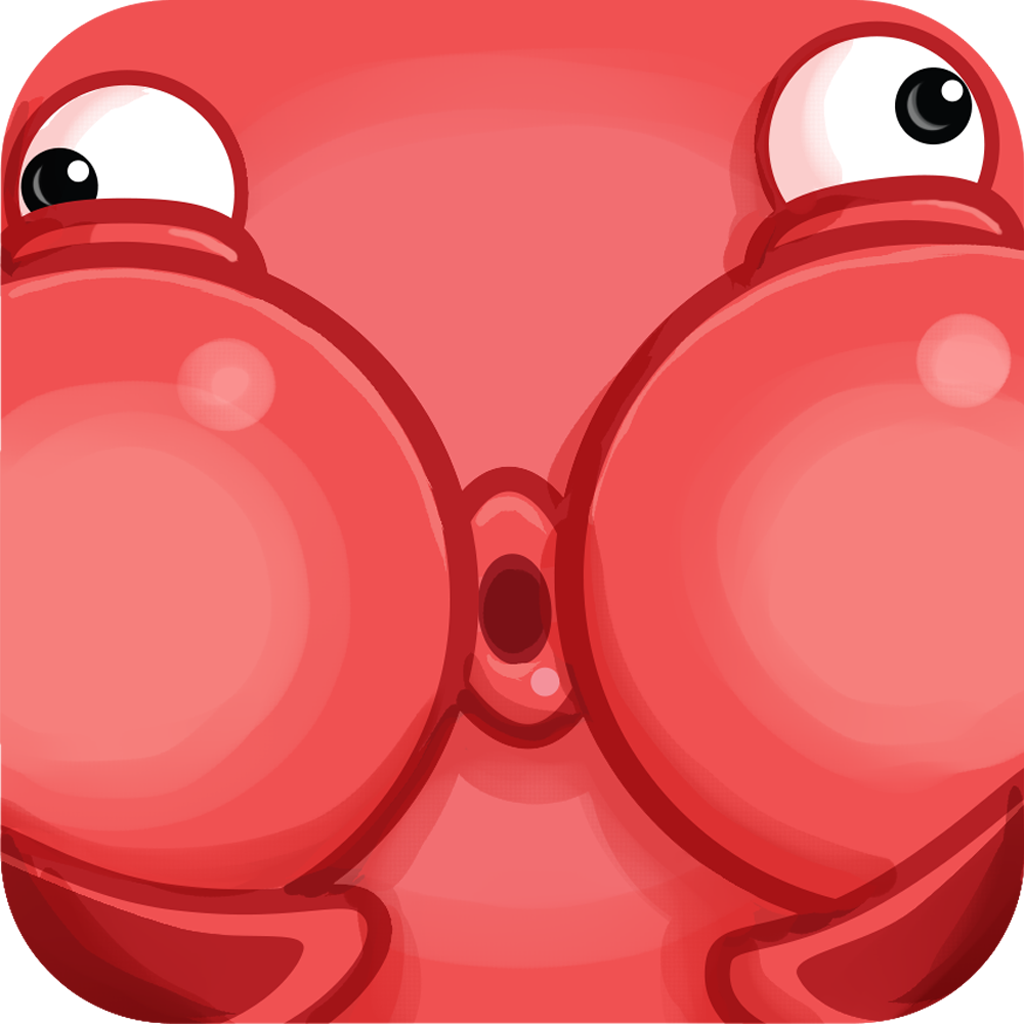 Blowfish Meets Meteor
Sky Tyrannosaur, LLC
Related articles