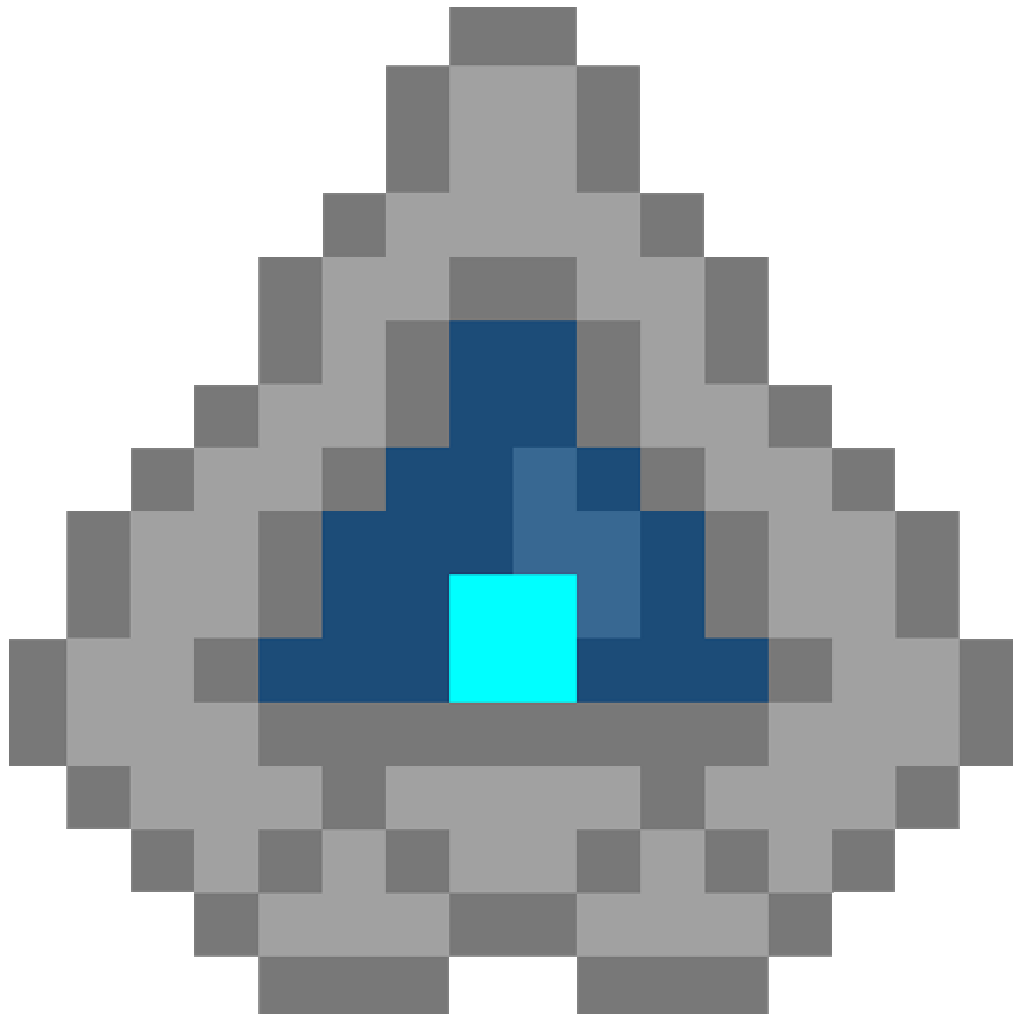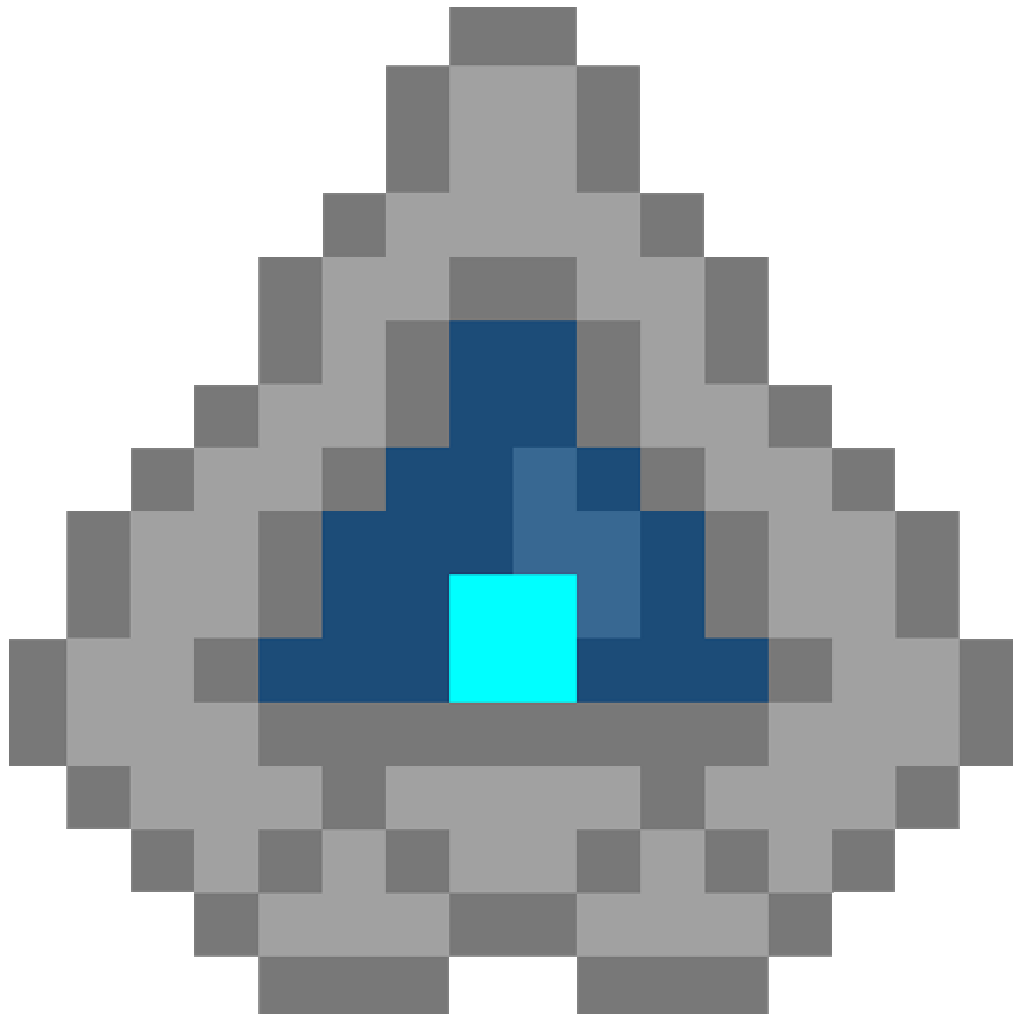 Obliterate
your
foes
by
breaking
them
down
in
Shoot
A
Bit
August 15, 2014
Shoot A Bit (Free) by Christopher Scripca is a challenging bullet hell shoot 'em up. If you enjoyed other shooter games like Super Crossfighter and Dodonpachi Resurrection, then you will like Shoot A Bit.
When I've had a long day, I am fond of taking out my stress in video games by shooting things and blowing up everything that gets in my way. I mean, it's the perfect way to get rid of that tension you don't want, and if you're angry, nothing satisfies more than colorful, virtual explosions, right? I have an assortment of dual-stick shooters and other games on my iPhone, but I'm always up for finding new ones. Shoot A Bit is a new entry in the bullet hell genre, and it's fun to kill some time with.
The graphics in Shoot A Bit are completely retro, which you may find appealing or disheartening, depending on how much you love 8-bit games. Even though Shoot A Bit features the vintage visuals that are a nice homage to the classic games like Space Invaders, what makes it even cooler is the fact that it is done in 2.5D. This means that it's somewhere in-between 2-D and 3-D, and the final result is captivating. The animations in the game are smooth and fluid, so I had no lag on my iPhone 5s. The chiptune soundtrack is a delight to listen to, and the sound effects are quirky enough to keep you entertained.
There's only one game mode in Shoot A Bit, but everything is procedurally generated, so it's a new experience each game you play. There are a wide variety of enemies to face off against, each with their own distinctive behaviors and attack patterns. The game also made it so that these enemy ships you're fighting against may have weak points that you need to aim for, making it even more difficult.
The enemy ships will break down bit by bit, so you want to shoot them until they become nothing, but avoid their bullets, of course. You face off with waves of enemies, and need to eliminate them all before the next one shows up. After 10 waves you will get a boss battle, which is usually a big ship that you have to break down and destroy while avoiding their powerful shots.
Controls in Shoot A Bit are simple, so anyone can pick it up and play. Your ship fires automatically, but you need to manually steer it around. To do this, just tilt your device left and right to move in that direction. I wish that the developer implemented optional control methods, though, because I always dislike playing a game with tilt controls in public. It would be nice to be able to tap on the sides of the screen to move, or even have a joystick.
The longer you last, the higher your score will be and the more cores you earn by destroying ships. The cores are used to get upgrades, including different ships types, guns, missiles, armor, and drones. Some will be locked though, which means you just need to play the game more to access them. The more upgrades you have, the more enemies you can take down.
Like with any good shooter, this is the perfect chance to be competitive with friends. Fortunately, there is Game Center support for both leaderboards (high scores and high combos), as well as 40 achievements to obtain.
Since Shoot A Bit is a free game, there is an ad banner that will show up throughout the game. However, it only appears at the bottom, so it does not interfere with the actual gameplay. Still, if it bothers you, it can be removed with an in-app purchase of $2.99.
I've been playing Shoot A Bit for a bit now, and I'm liking it so far. The graphics are delightful since I grew up with the pixelated games, and the randomized gameplay keeps things fresh and interesting. No in-app purchases for power-ups is great, because it's all about skill (too many pay to win games out nowadays). I would like to see alternate control options, though, because the tilt controls can make you look a little weird in public.
Still, if you're looking for a fun little arcade bullet hell shooter to check out this weekend, I recommend giving Shoot A Bit a look. You can find it on the App Store as a universal download for free.
Mentioned apps
Free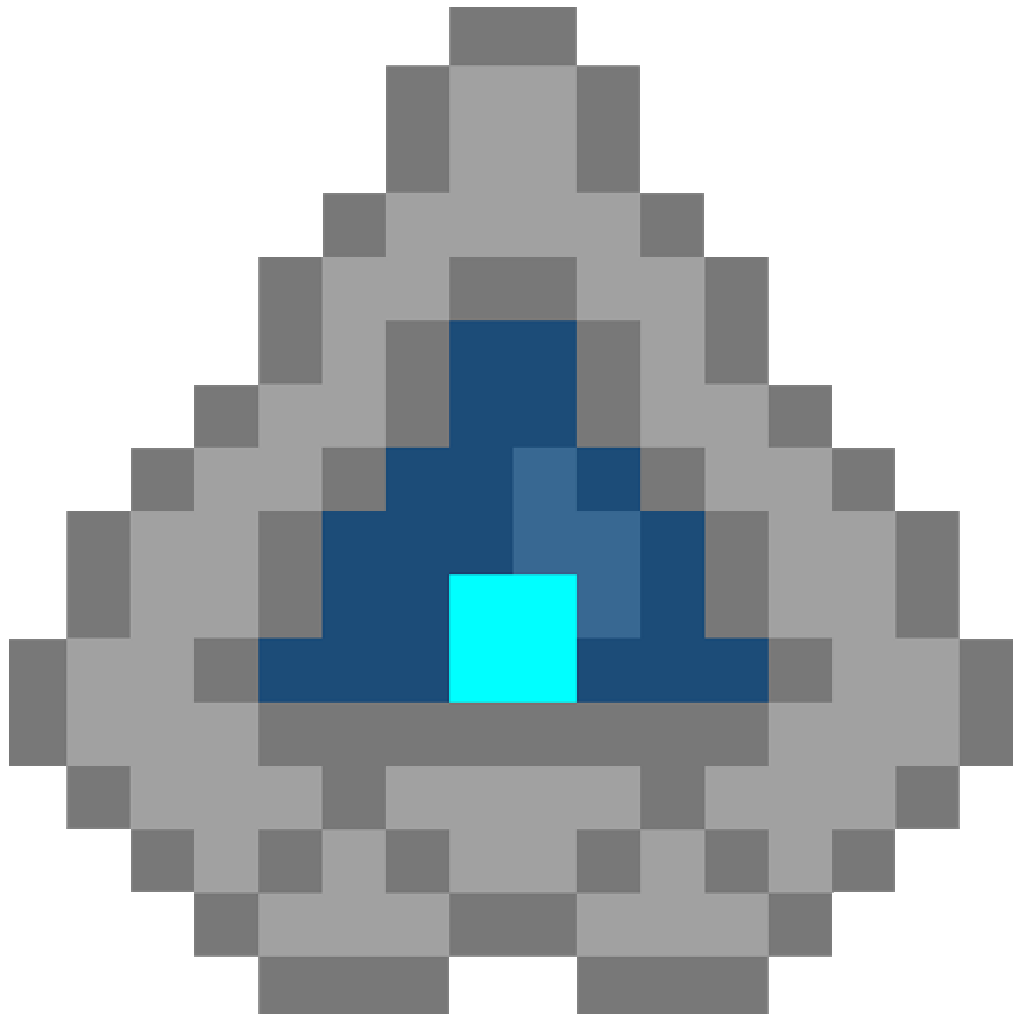 Shoot A Bit
Christopher Scripca
$1.99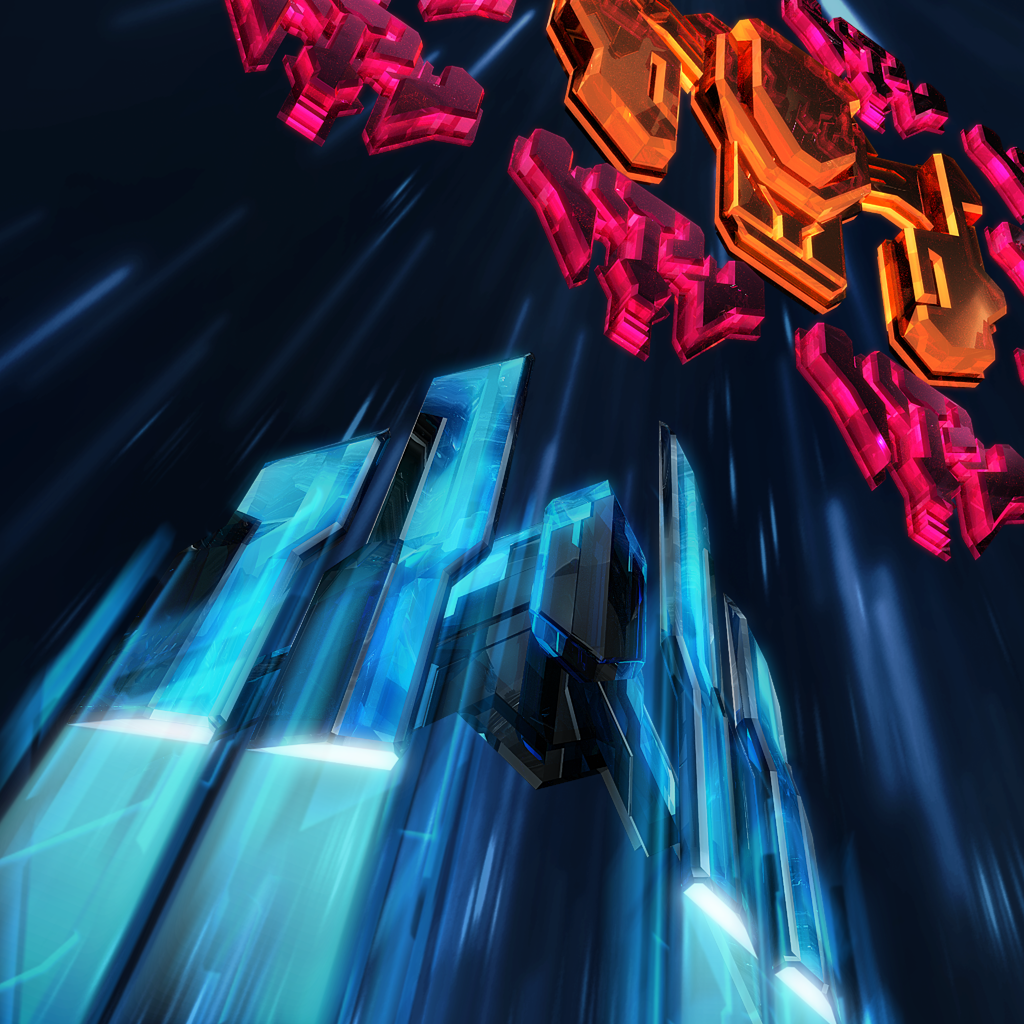 Super Crossfighter
Radiangames
$7.99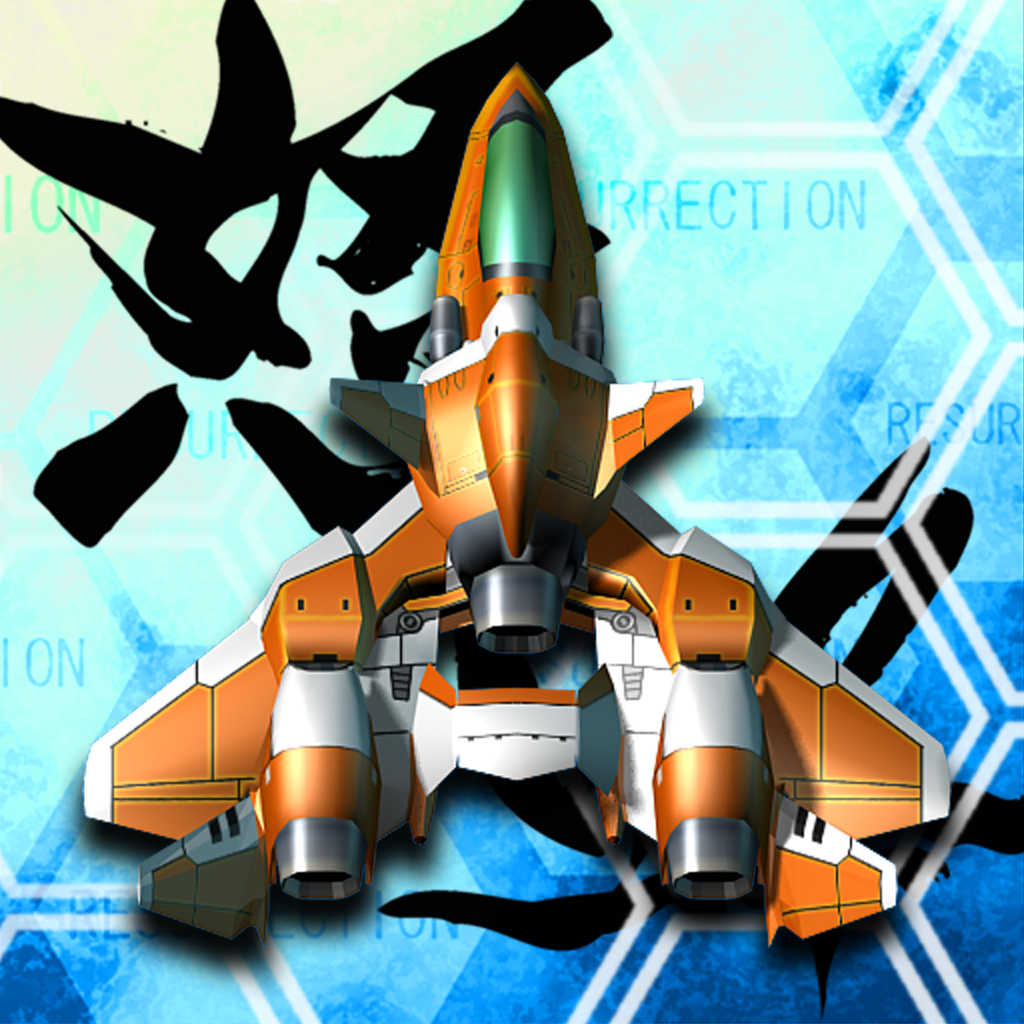 Dodonpachi Resurrection
CAVE CO.,LTD.
Related articles