Shortwave
Lets
You
Use
Videos
To
Start
Interesting
Conversations
February 9, 2013
Shortwave (Free) by Bubblesoar, Inc. is an app that lets you start conversations with videos.
Although Vine seems to have won the race to become the "Instagram of video," it hasn't stopped new apps from entering the arena.
Unlike most apps in this space, Shortwave isn't for sharing memorable moments. It's actually about facilitating interesting conversations.
Shortwave is structured like an online forum. You can share a video to start a new topic or you can respond to topics that have already been created by others. The videos are between five seconds and a minute long.
The videos load quickly, but the quality is really low. Personally, I think speed is more important than quality. I'd rather watch the videos at a lower resolution, than have to wait for ages for them to load.
When viewing a topic, you can lean back and let all of the videos play automatically or you can skip through the ones you don't find interesting. After going through a topic or watching a video, you can vote on whether you think it should "float or sink." This process helps other users discover the best content.
You can see the topics that were started by the people you follow, or you can browse through the public ones that have been created by anyone using the app. The topics can be ordered by time or by popularity. As you'd expect, there's already a popular topic about cats.
While the voting system helps you find the better conversations, quite a few topics on the "top" list aren't very interesting. The scoring system clearly needs to improve.
Although Shortwave makes browsing and joining conversations easy enough, I don't think the experience is better than what you get with services like Reddit. Video conversations work well with some topics, but most would be just as good if they were text, photo, or audio based.
Shortwave is still a fun app to use and there are some interesting conversations going on right now, so it is worth checking out.
You can get Shortwave for iPhone free in the App Store.
Mentioned apps
Free
Shortwave
Bubblesoar, Inc.
Free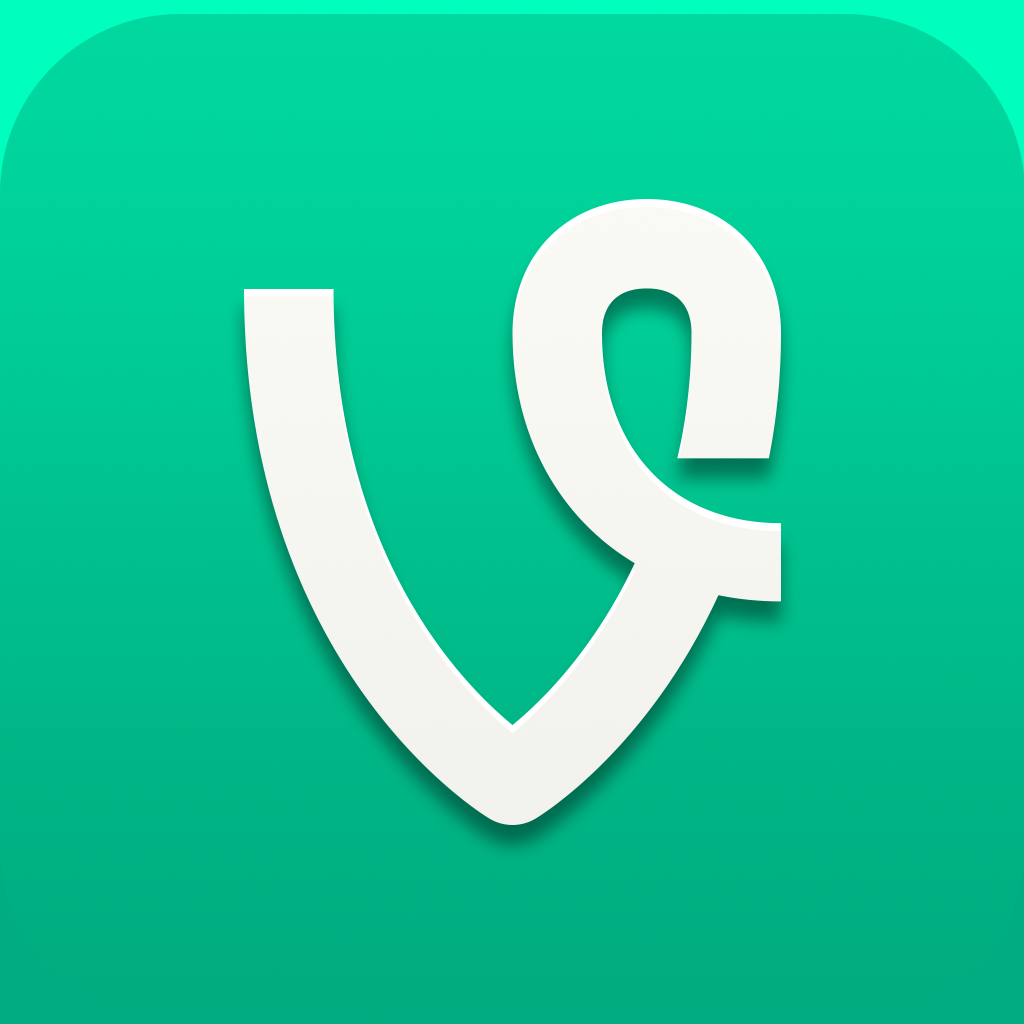 Vine - Make a scene
Vine Labs, Inc.
Free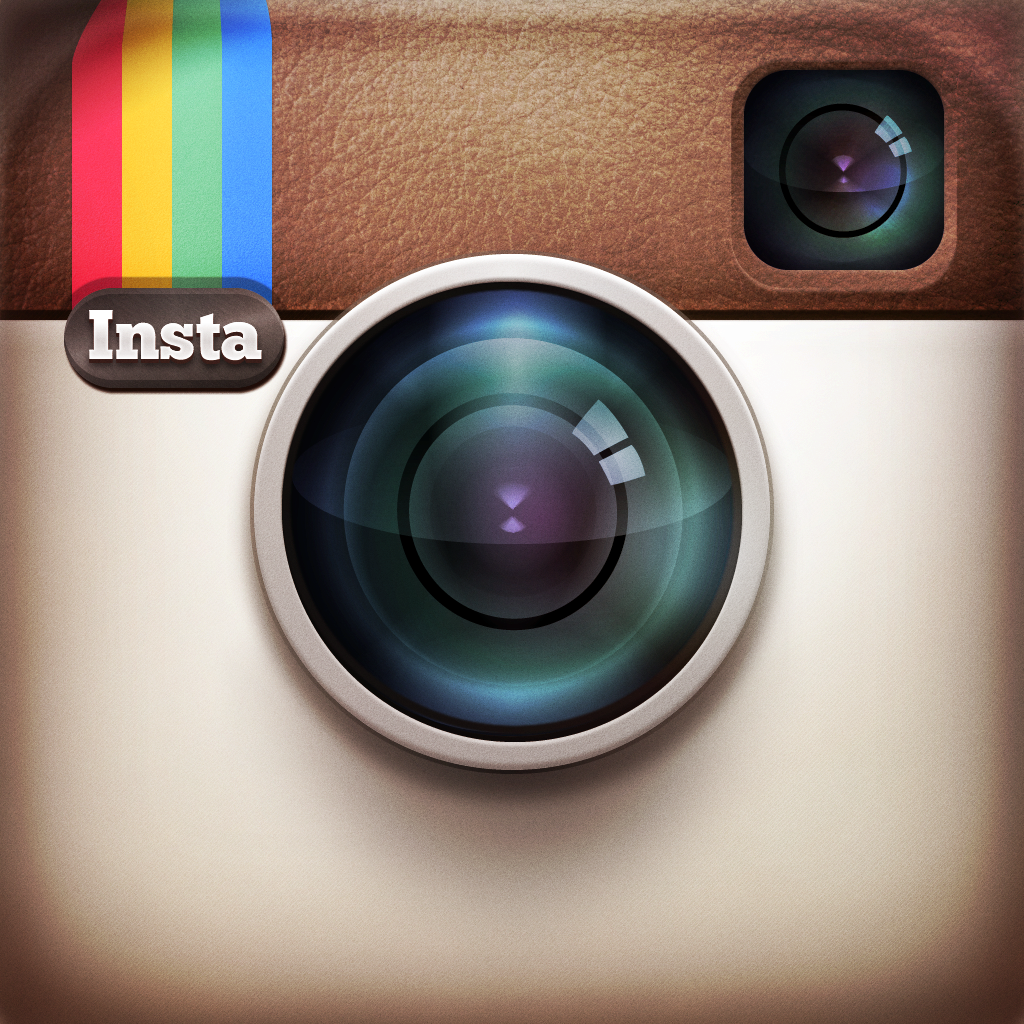 Instagram
Burbn, Inc.