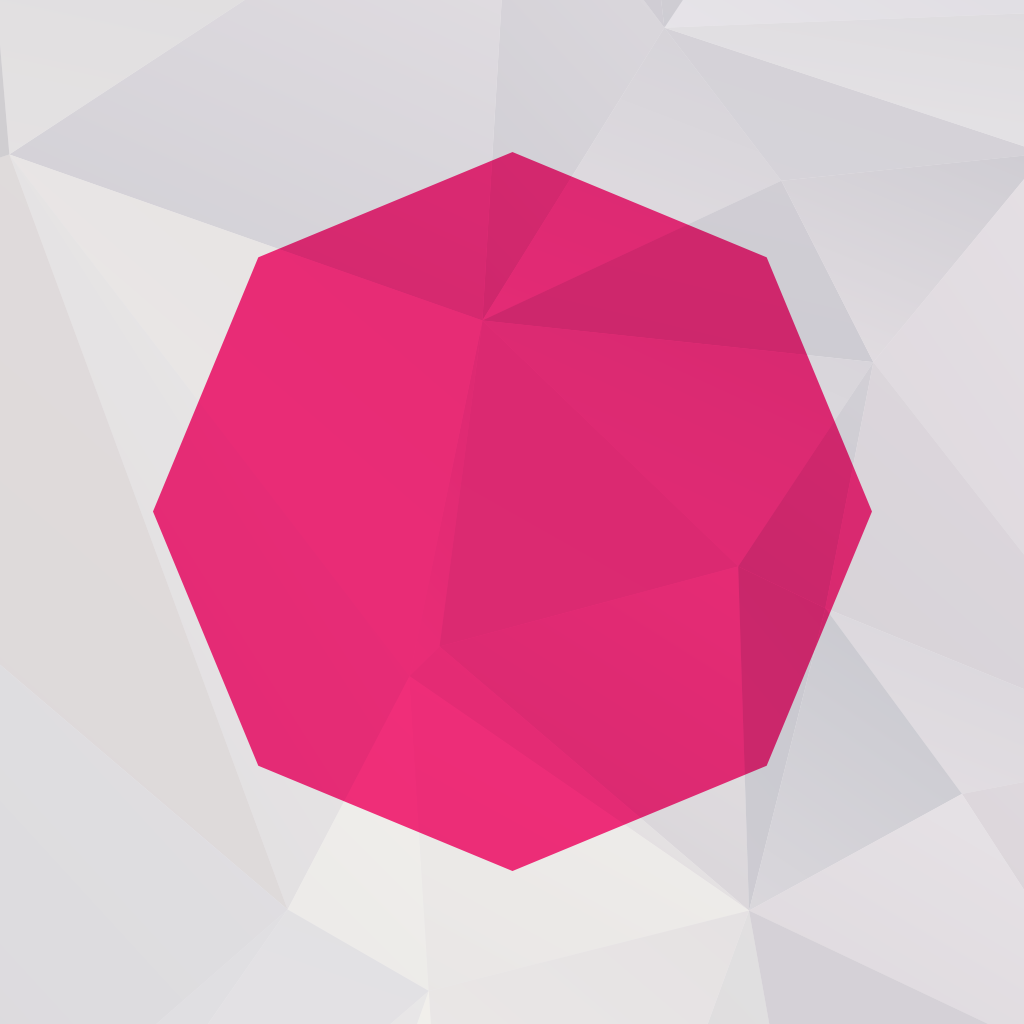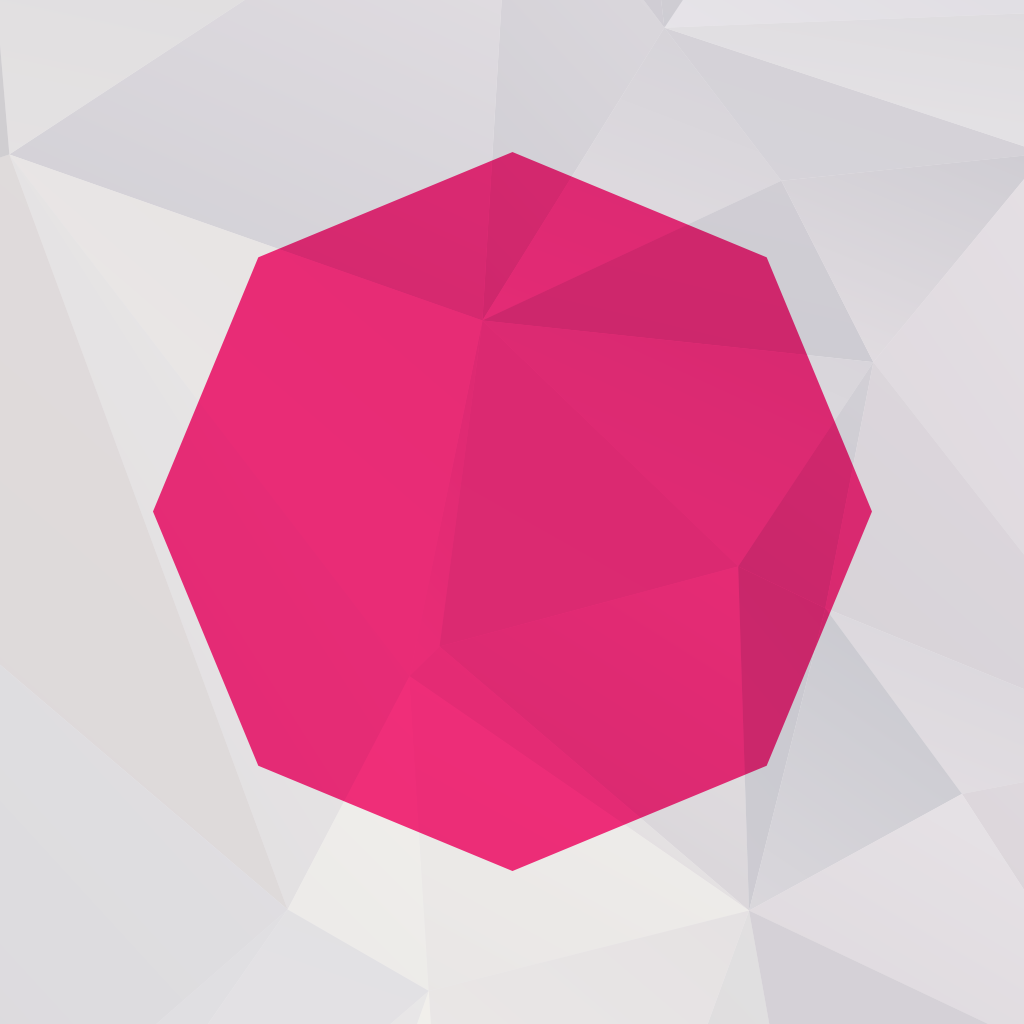 Can
You
Beat
A
Shrinking
Puzzle?
Find
Out
In
Sinkers
April 9, 2014
Given the immense number of match-three games on the App Store, along with how similar many of them are, it's quite refreshing to see a unique addition on the popular game category every now and then. Sinkers (Free) by Bitzerland is a great example of a new take on match three, comparable to the degree of uniqueness we saw in Disney's Lost Light. It's new and original enough to keep it from feeling like just another match three game, and for this reason, it should be worth your time.
The gameplay is original, requiring a bit of a learning curve. However, it's relatively easy to pick up and play. A series of small octagons of different colors and sizes called "bitz" are displayed on a 6-by-6 board, and these will get smaller with every move. Moves include swiping down to clear these small shapes, or tapping on a series of bitz that are beside each other and have the same color to clear the combo. The fact that bitz that become small shapes that have to be "cleared" gives the player another thing to think about, increasing the overall level of challenge.
Points are awarded at the end of each game, which occurs when all moves have been used up. Swiping down to "sink" the small, hollow shapes does not use a move, but it does use a "sinker," so you'll want to do this only when necessary to free up spaces on the board for more bitz to fall into. Once you run out of sinkers, you'll have to buy more via in-app purchase. While this isn't absolutely necessary, running out of sinkers will leave you in a corner where you can't progress very far at all within a level, so it's essentially a need if you want any chance at increasing your high score. However, the occasional bonus sinker will be earned depending on the size of the combos you eliminate, and I found this to be a respectable amount in that it allowed me to keep playing without running out.
Sinkers is quite a noteworthy introduction to the puzzle game category. The fact that it goes above and beyond to change the typical "match three until you can't match anymore" type of puzzle game makes it entertaining, and requires some thought to play — especially since bitz of different sizes make matching colors more difficult on the eyes. This aspect, along with the care put into creating the graphics and other game elements makes Sinkers feel highly polished, making it definitely worth your time.
You can find Sinkers on the App Store for free as a universal download.
Mentioned apps
Free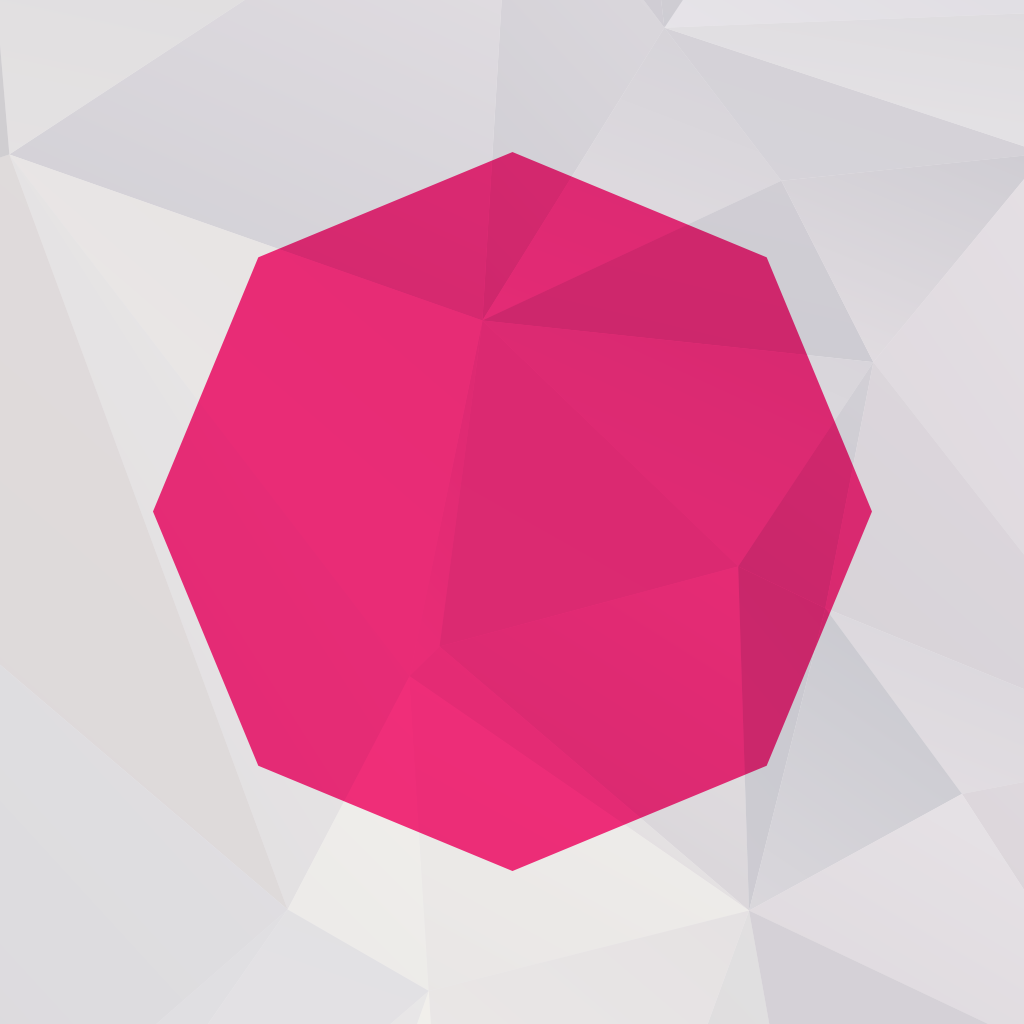 Sinkers
Bitzerland
$1.99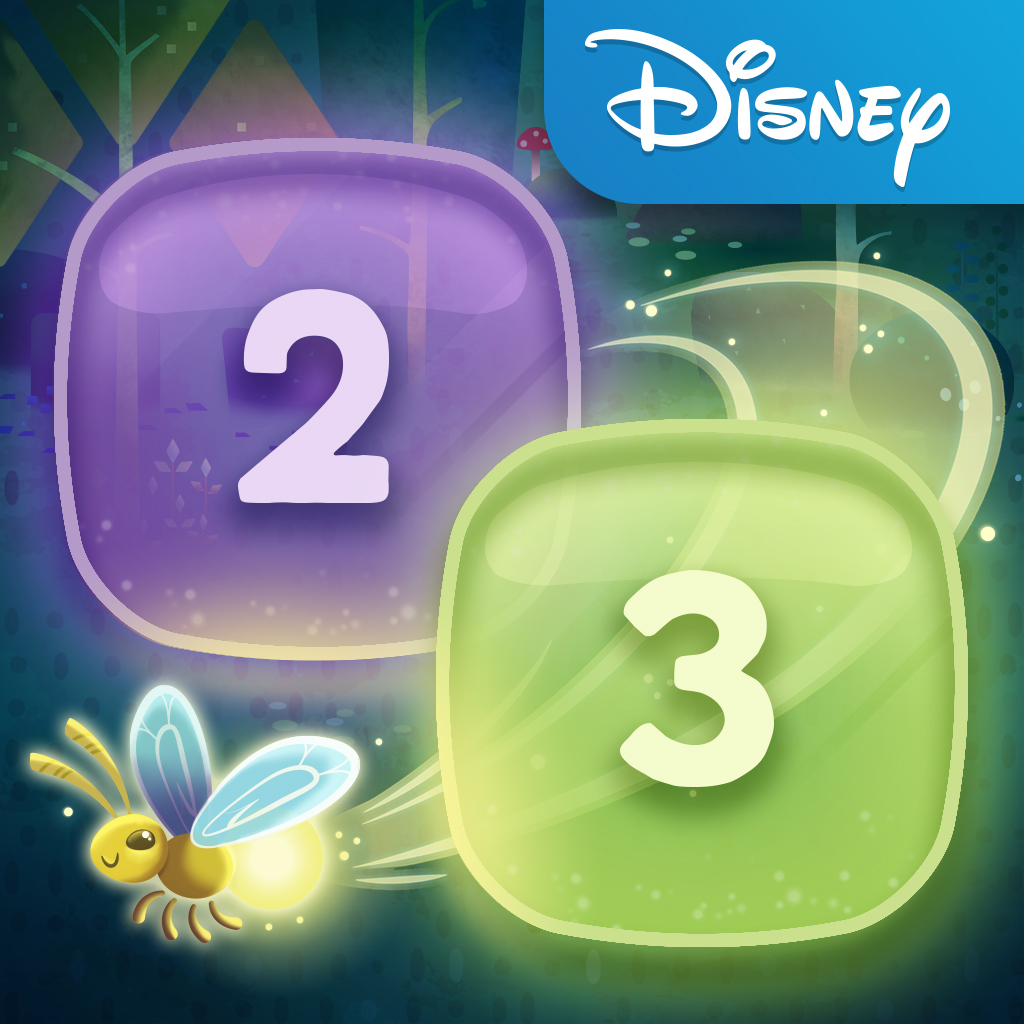 Lost Light
Disney