Bounce
Your
Way
To
Victory
In
SlamBots
May 30, 2013
SlamBots ($1.99) by Retro Dreamer is a jumping-based arena game that is incredibly addictive. Think of Doodle Jump, except instead of getting as high as you can, the goal is to rack up as many points by slamming and defeating little critters that get in your way.
I'm always a sucker for those simple-yet-difficult-to-master games on the iPhone, and this is definitely no exception. I only first heard about this game earlier in the week, but even from screenshots, I was impressed, and eager to get my hands on the game. Now that I have it, I'm finding it a bit hard to put down.
First off, I'm simply in love with the graphics. It has the complete 16-bit look to it, so if you grew up with consoles like the Super Nintendo and Sega Genesis, then you will feel right at home with SlamBots. Everything in SlamBots has the retro look to it, even game menus. Additionally, I found all of the animations during play to be incredibly smooth and fluid, and experienced absolutely no lag during play. SlamBots comes with a catchy chiptune soundtrack as well, which is like icing on the cake.
There is only one game mode in SlamBots, but it holds an incredible amount of replayability. It's very simple, yet challenging at the same time. You will control your character, who is in a "Slammer." Each round will consist of your character bouncing automatically, and little creatures will spawn randomly on the stage. To steer your slammer, just tilt your device and he will bounce in that direction. You can also tap-and-hold to "slam" down, earning more points when slamming into monsters. The amount of slamming you can do is limited by the slam gauge in the top right corner. If you run out, just wait a bit for it to recharge.
In order to defeat the monsters, you will have to bounce and hit them from above. Most of the time, they will take multiple hits to clear out completely (knock them out of the air, and then on the ground before wings grow back), so keep going at them. You will have a few platforms to jump from, so make sure to utilize them wisely. But watch out — these platforms can break apart or be on fire, which can prove hazardous to your slammer's health (they die from a single touch of a monster or obstacle). Of course, there are also some goodies to be found on them as well, in the form of power-up boxes (think Sonic) and high-jump strips.
If you jump high enough, you can find coins lined up at the top of the arena. If you get the coin power-up box, it will make the coins fall, so it's easier to collect. You will also earn coins by killing monsters, though it won't be much (just a couple at a time). Make sure to try and slam monsters consecutively as well to get combo points.
The coins that you end up accumulating can be used in the shop for a wide variety of things: new characters and slammers with unique strengths and weaknesses, upgrade power-ups, and even get two different arena stages. Since getting everything will take a large amount of gold coin, it will take you quite a bit of grinding to get it all. If you want to take a shortcut, though, then you can always buy more coins through in-app purchases ranging from $0.99 to $9.99.
Game Center is integrated in SlamBots, bringing three global leaderboards for you to compete on. Unfortunately, there aren't any achievements to obtain, which is a shame. Hopefully the developer can add some in the future.
Despite not having achievements, I'm still thoroughly enjoying the game. I love the unique concept (vertically based arena), which is simple and challenging at the same time. Plus, I am absolutely head-over-heels with the retro graphics and amazing chiptune soundtrack, which will keep me playing for a long while.
If you are looking for a simply addictive arena-based battle game for the weekend, then I highly recommend checking out SlamBots. You can get SlamBots in the App Store as a universal download for $0.99.
Mentioned apps
$2.99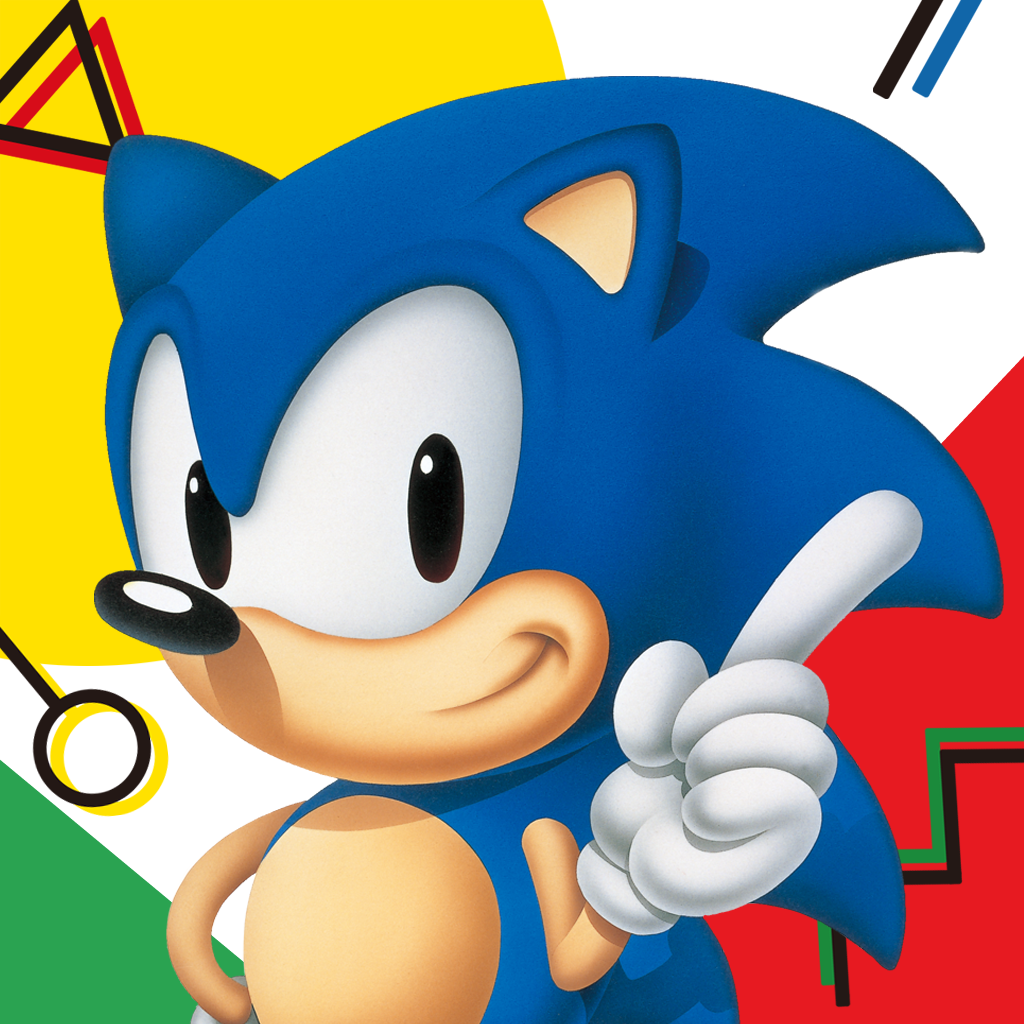 Sonic The Hedgehog
SEGA
$0.99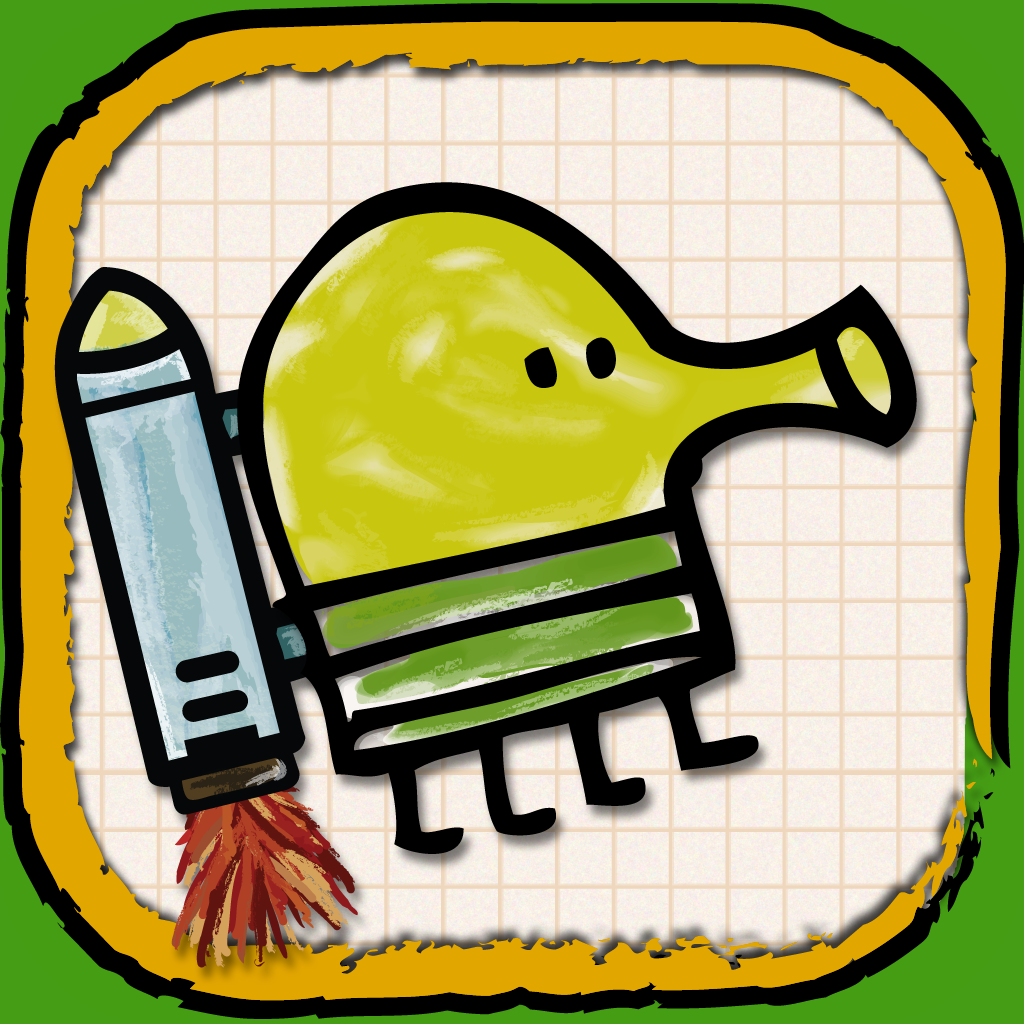 Doodle Jump
Lima Sky
$1.99
SlamBots
Retro Dreamer
Related articles