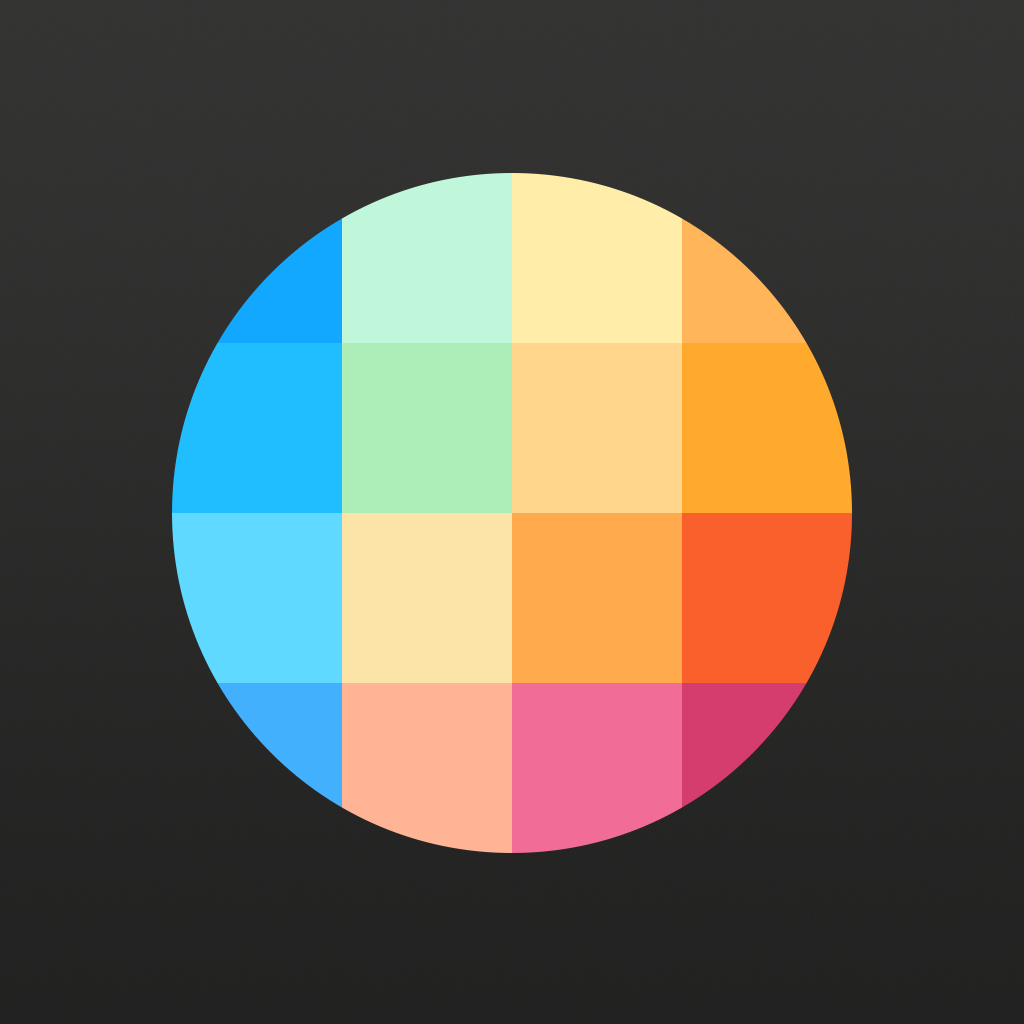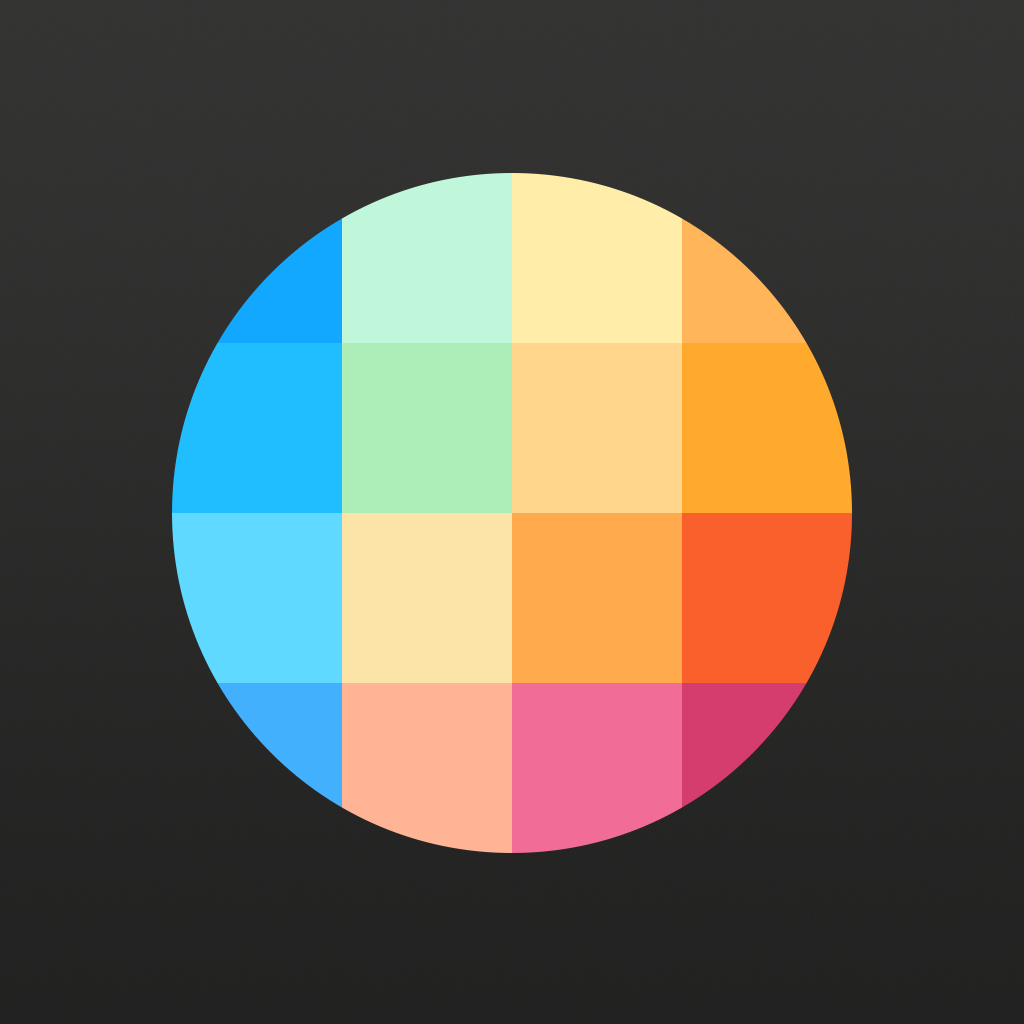 Get
Creative
And
Sling
Silly
Shots
To
Your
Facebook
Friends
With
Slingshot
June 18, 2014
Slingshot (Free) by Facebook, Inc. is the new messenging app from the social networking giant that is supposed to compete with Snapchat. It had an accidental launch earlier last week, but is now available for everyone. This is a new app that comes after the Poke and Camera apps that were pulled just last month. So, is Slingshot going to replace Snapchat for you?
Personally, I never used Snapchat. I believe I downloaded it, but I opened it once and didn't really "get it." Plus, I didn't know anyone else in my circle who used it, so I ended up deleting it. However, I use Facebook daily, so I was kind of excited when I heard that Facebook was releasing Slingshot. Now that it's finally here for everyone, I thought I'd give it a try, despite not really being into the self-destructing messaging apps.
Slingshot features a beautiful interface that is quite appealing, though it's no surprise, considering that Facebook managed to release the beautiful Paper. There is a brief introduction and tutorial in the beginning that will show you all of the basics of using the app, and everything is quite smooth and fluid. In fact, the animation (and sounds) of slinging a shot to someone is quite delightful.
In order to use Slingshot, though, you will need to use your phone number. This may put some people off, but I believe that this was how Snapchat started out as well (though it now uses email for new accounts). Slingshot has you sign up with your phone number so it can send a verification code, and then you can create your Slingshot username and include your real or full name, if desired.
While there are certainly some privacy concerns about this, it does make it easier to find friends and family who are already using the app if you search for contacts through your Address Book. If you also connect your Facebook account, the app will show you all of your Facebook buddies who are using Slingshot. If you still need to get friends on Slingshot, you can invite them via SMS.
So how does Slingshot work? Users will take photo or video and "sling" them to each other. The first thing you'll see when you open the app is the camera view. You can tap on the screen to focus, and switch to the front-facing camera (aka "Selfie") and even toggle the flash. The flash will also work on the Selfie mode, as it will just make the screen turn white for a second to illuminate your face. Once you are satisfied with your shot, you can even draw on it, write a short caption, and even attach location (if permitted).
When you are happy with the final result, it's time to sling it. You can pick any and as many of your friends to send it to, or invite them. There's also a convenient "Recent" section so you can easily find that one person that you've been sending images back-and-forth with.
The thing that makes Slingshot unique is the reply feature. In order to view a sling that you've received, you will need to send one to that person to unlock it. This is pretty cool, as it encourages both parties to use the app constantly, in order to keep the conversation going. As you view a sling that was sent to you, there is even the ability to quickly record your reaction and sling it back to them.
Like Snapchat, the pictures and video in Slingshot won't last forever — the moment you flick them away, they're gone forever. However, unlike Snapchat, Slingshot does not notify you if someone has taken a screenshot of your image, so be careful of what you send (a general rule of using the Internet, really).
Again, I'm not really into the self-destructing message apps that are quite popular nowadays, but so far I'm finding Slingshot to be pretty fun. It encourages you to be a little silly, and share what's going on with you at the moment with your friends. The reply feature to unlock shots makes it more fair, in my opinion — why should I have to keep sending someone images without getting any in return?
If you're a Facebook user, I recommend giving Slingshot a try, even if you aren't normally into apps like Snapchat. It's a fun little app, and a nice way to pass some time.
Mentioned apps
Free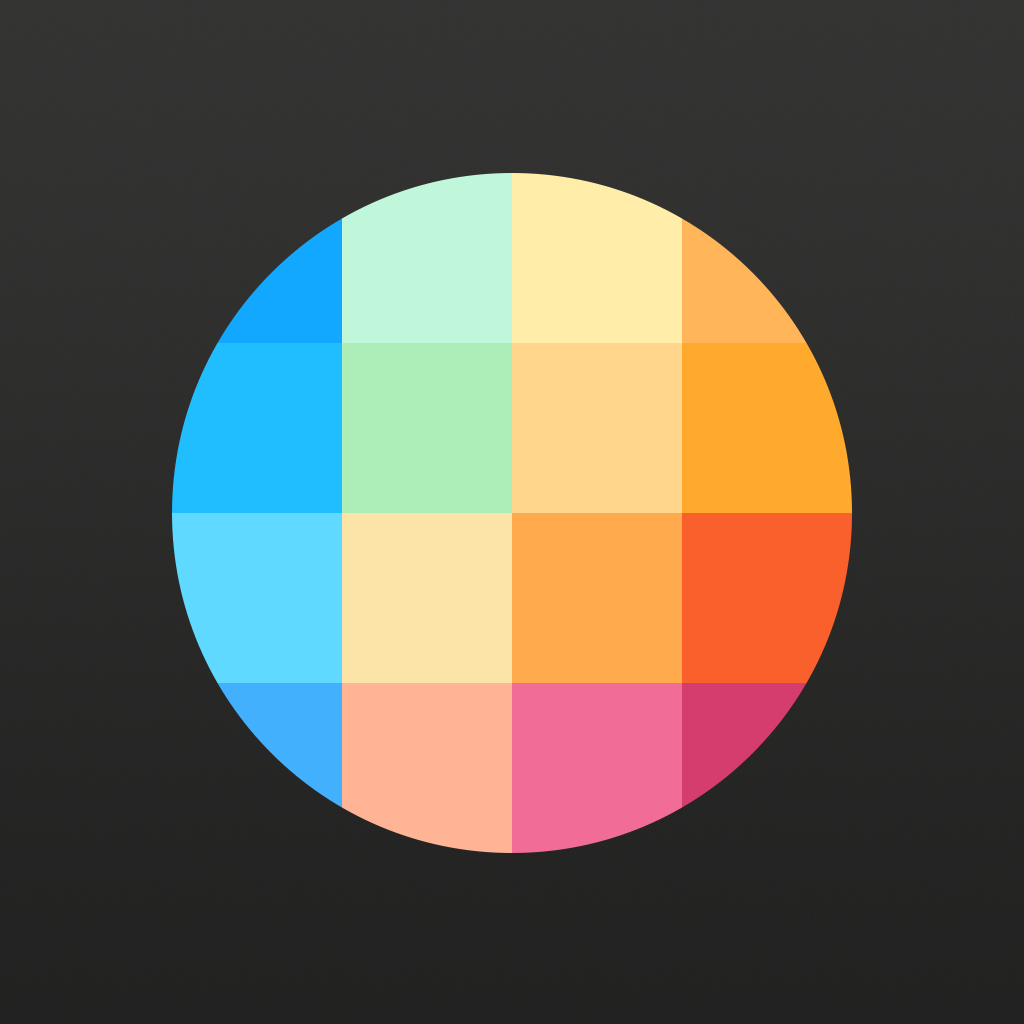 Slingshot
Facebook, Inc.
Free
Snapchat
Snapchat, Inc.
Free
Facebook
Facebook, Inc.
Related articles