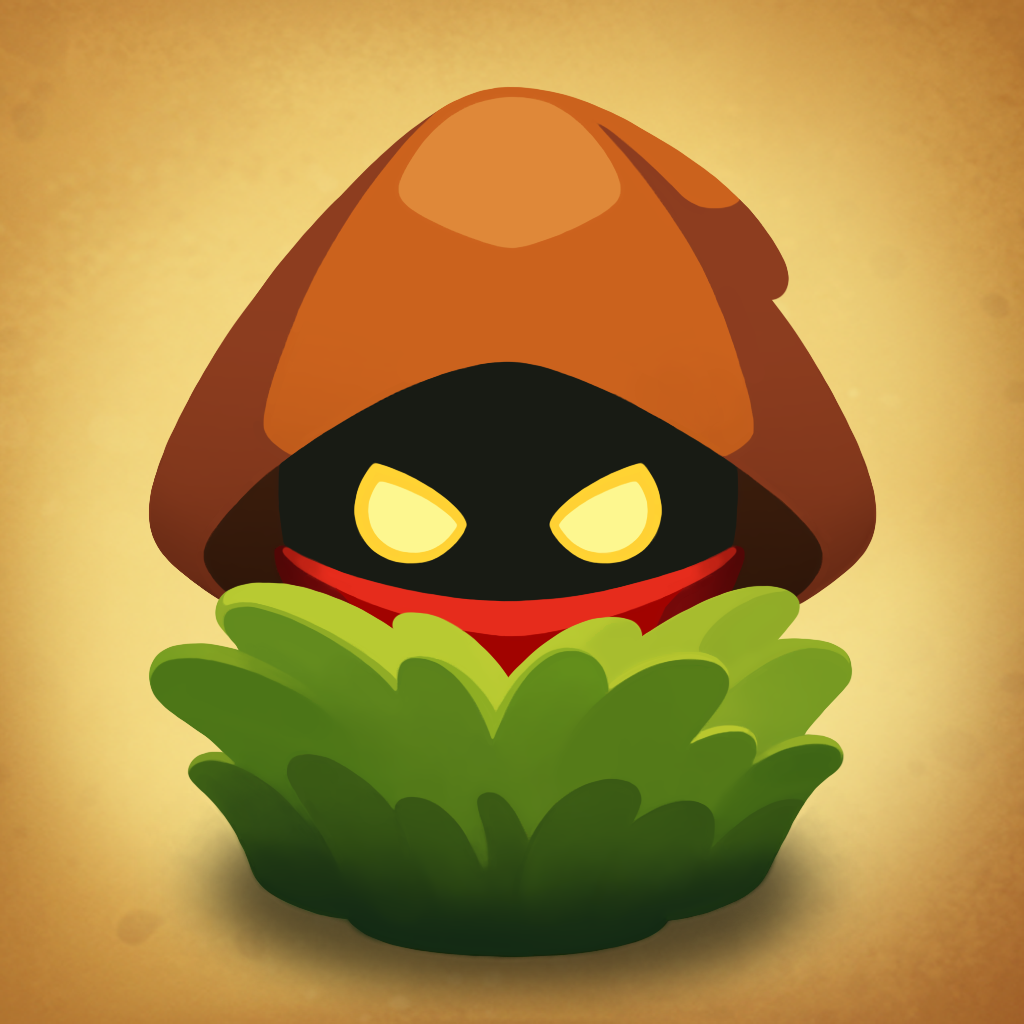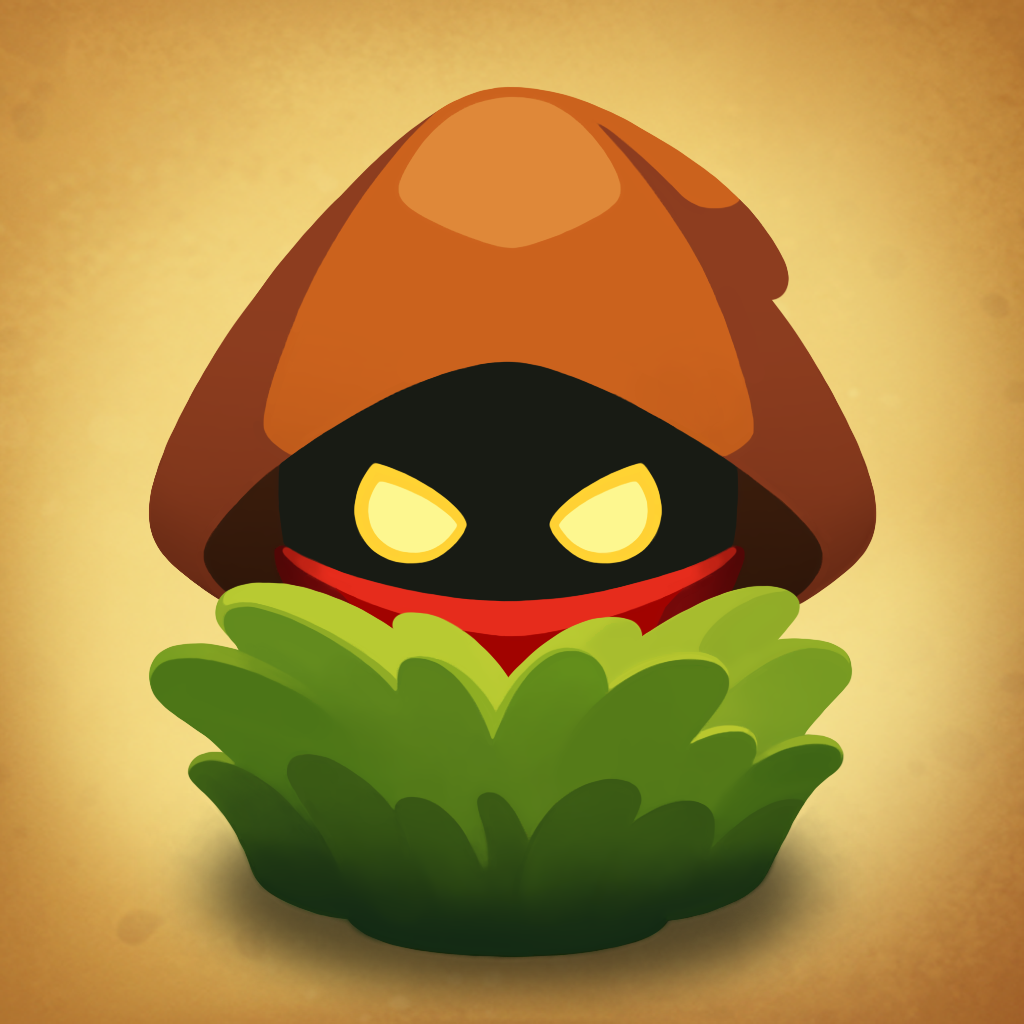 Recover
your
stolen
loot
in
Sneaky
Sneaky,
a
challenging
new
stealth
RPG
game
December 15, 2014
Sneaky Sneaky ($2.99) by Naiad Entertainment LLC is a stealth adventure game that will keep you busy for hours. If you enjoyed titles like Beat Sneak Bandit, Tiny Thief, and Hitman GO, then Sneaky Sneaky will be another fine gem to add to the collection.
I was never much of a strategic stealth person — I prefer brute force, but of course, this isn't always the best plan. I think that's why I don't always go for the stealth games if I'm looking for something to play for a while, but Sneaky Sneaky is different. While it's a stealth game, you can be a bit more offensive if needed, which is a nice twist on the genre. In Sneaky Sneaky, there's something for everyone, whether you love stealth, offense, puzzles, or just want a grand adventure.
The graphics in Sneaky Sneaky are gorgeous, and it's one of the main factors that drew me into the game in the first place. The game world is bright and colorful when needed, but the gloomy shadows blend in nicely. Environments are lush and vibrant, complete with a lot of fine details and textures that make the game look realistic. Sneaky Sneaky is a top-down game with a slight angle to it, and it's reminiscent of other games like Monsters Ate My Birthday Cake. There are also clear indicators that represent the sight range of enemies, so you are never left in the dark of whether they can see you or not. Animations are smooth and fluid with no lag in frame rate on my iPhone 6. The ambient soundtrack is soothing and really pulls you into the game.
The story in the game is pretty fun, and will unravel as you go. Sneaky is the main character, who just pulled off his biggest heist ever. Unfortunately, he got ambushed, and the loot was snatched out of his grasp. Your job is to help Sneaky reclaim the now twice-stolen treasure, no matter what the cost.
Sneaky Sneaky takes place on various levels that are spread out on the world map. In order to advance through the story, players have to beat the latest stage to gain access to the next area, so it's linear. Each level consists of several different "rooms" that are connected via a passageway. In order to get to the end, you will have to think strategically about your placement while also taking the initiative for offense and defense when necessary. Along the way, there are things to collect, such as rubies, gold coins, and various treasure chests containing useful weapons and items.
Controls in the game are simple and intuitive, though I believe that the game is optimized for larger screens, as your hands may obstruct what you see. To move Sneaky, just tap on the spot you want to move to (the rooms are grids). If you are able to interact with objects in adjacent squares (like treasure chests or trees), just tap on it. Going into the bushes will hide you from enemy detection, unless they can see through that.
When you start accumulating weapons in your arsenal, you can sneak up behind them to stab them with the dagger, or pull back on Sneaky to use the bow and arrow for long hits. There are more weapons to discover, such as Monster Bait and Sleep Poison, but each new addition brings about a new gesture to learn and master.
The enemies you'll encounter start out pretty simple, but will get trickier the farther you get. There are 15 distinctive monsters with unique behaviors and patterns, such as flight, burrowing, break your cover, and more. The variety in foes means that there will always be something challenging that awaits you.
As I've mentioned earlier, you will want to avoid being detected in enemy's vision range, which is clearly marked. However, if you do get caught, you switch into the turn-based stealth, and who moves first is determined randomly. In this mode, both you and the enemy get three turns to move — the enemy will get close to you and attack if they go first, but if it's your turn, you'll want to retreat to a safe spot and get out of their radar. Sneaky only has a certain amount of life (the hearts above his character sprite), so when those run out, you'll have to retry the level.
If you are able to make it to the end, you can earn a bronze, silver, or gold medal on the stage, depending on your performance. You are awarded points based on how many rubies you collect, how many enemies you kill, and how many times you were detected. Experience points are also given if successful, which means attribute points to increase Sneaky's skills (health, attack damage, movement range).
The gold coins that you acquire can be used in the shop for items like potions, larger arrow quivers, bigger bags for your inventory, and more. The more you play, the more items are available.
Even though you get points and medals on levels, I'm a bit surprised that there are no Game Center leaderboards to compete on. I would think that this would have been a great addition, so I hope the developer can consider it for the future. There are achievements to strive for, though, so at least there's that.
So far, I'm loving Sneaky Sneaky. The game itself looks beautiful, the music is calming, and the controls are easy and intuitive. The gameplay is the perfect mix of both stealth and offense, so it's flexible with play styles. All of the monsters have their special traits, bringing new challenges with every room. This one is definitely a keeper.
I recommend Sneaky Sneaky if you enjoy strategic stealth puzzle RPG games. You can find Sneaky Sneaky on the App Store as a universal download for $2.99.
Mentioned apps
$2.99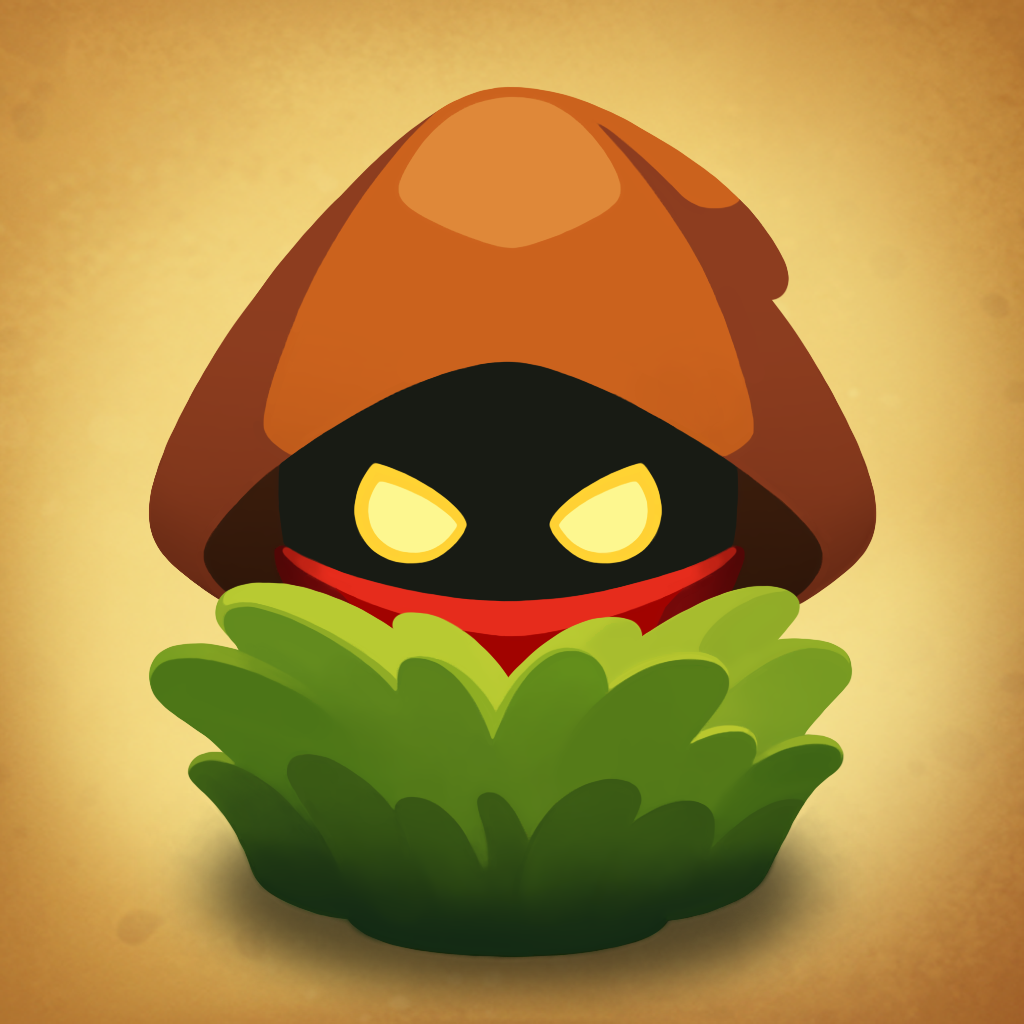 Sneaky Sneaky
Naiad Entertainment LLC
$2.99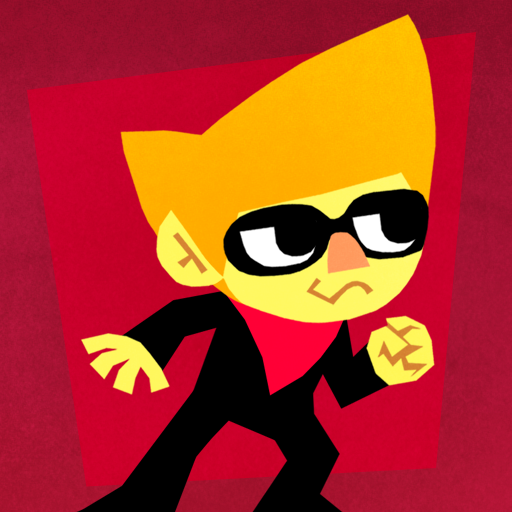 Beat Sneak Bandit
Simogo AB
Free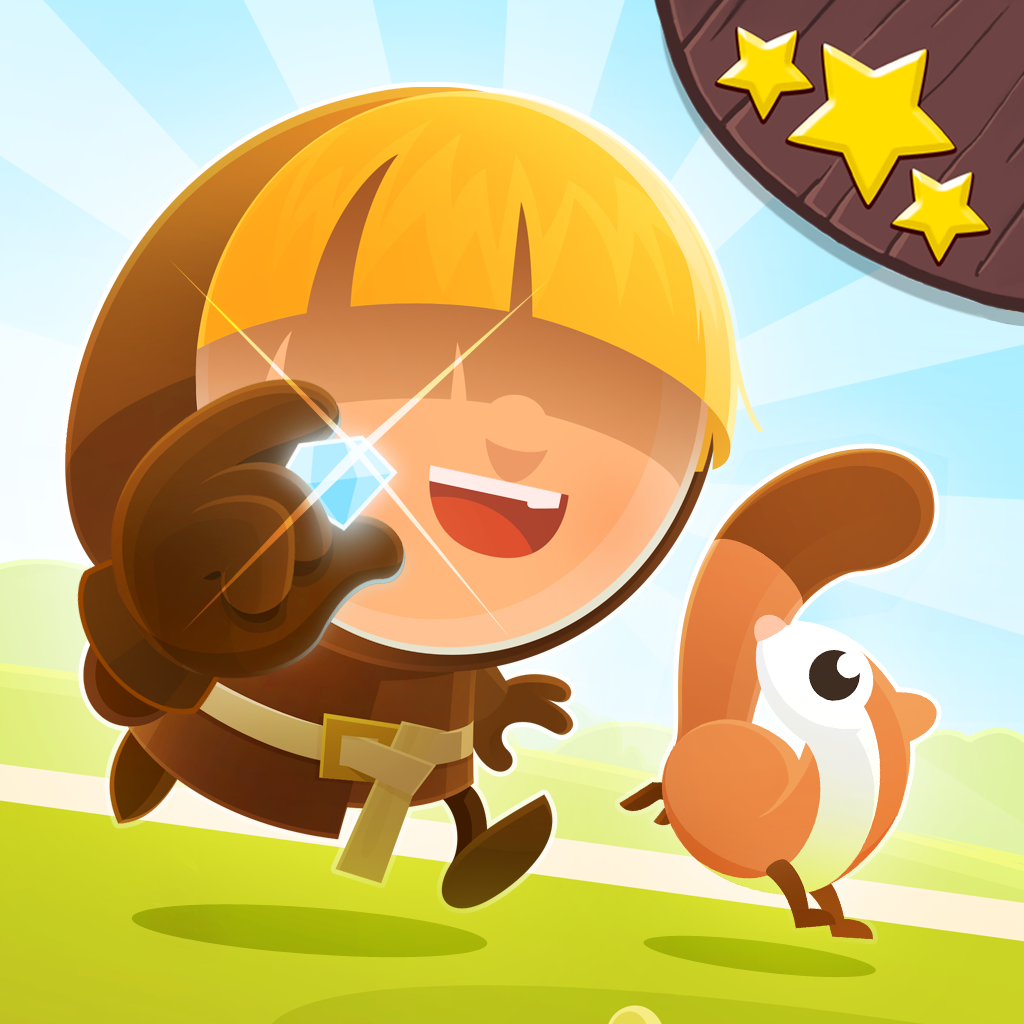 Tiny Thief
Rovio Stars Ltd.
$4.99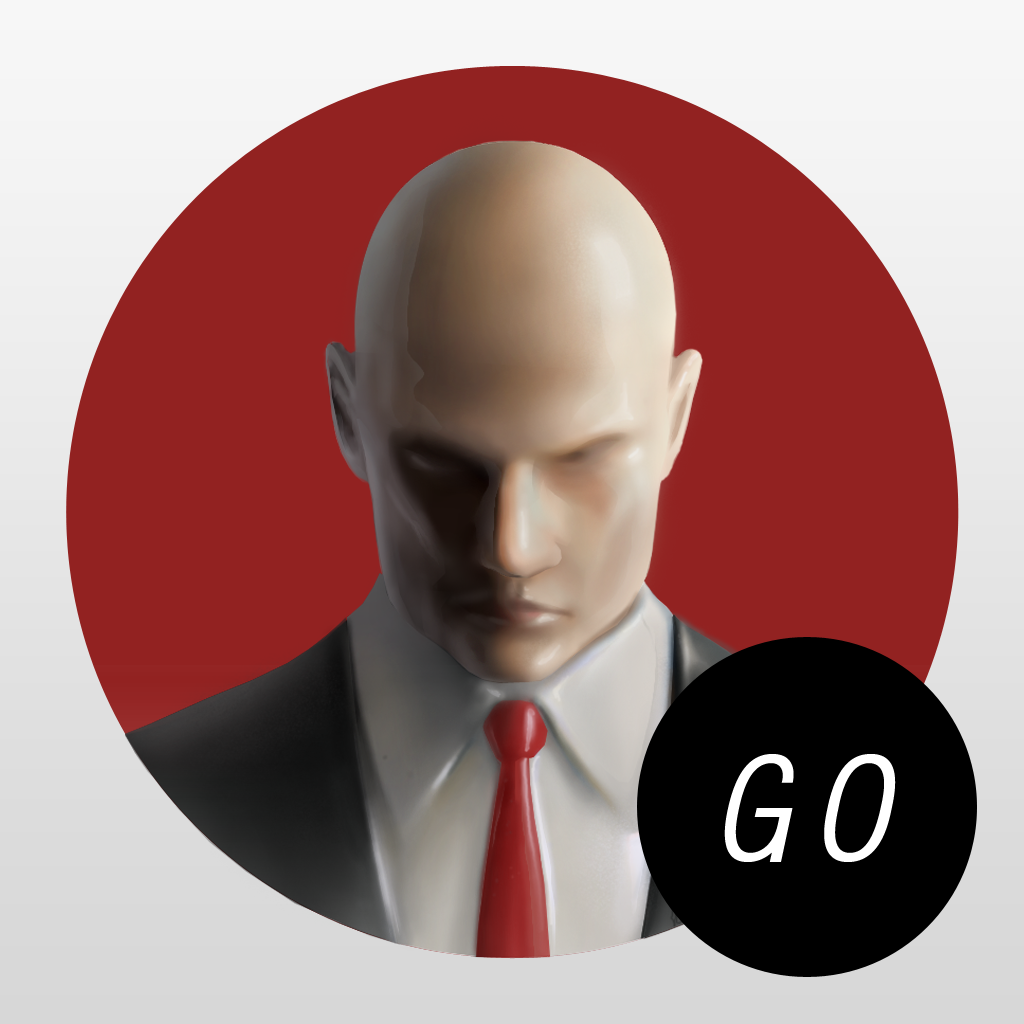 Hitman GO
SQUARE ENIX INC
$4.99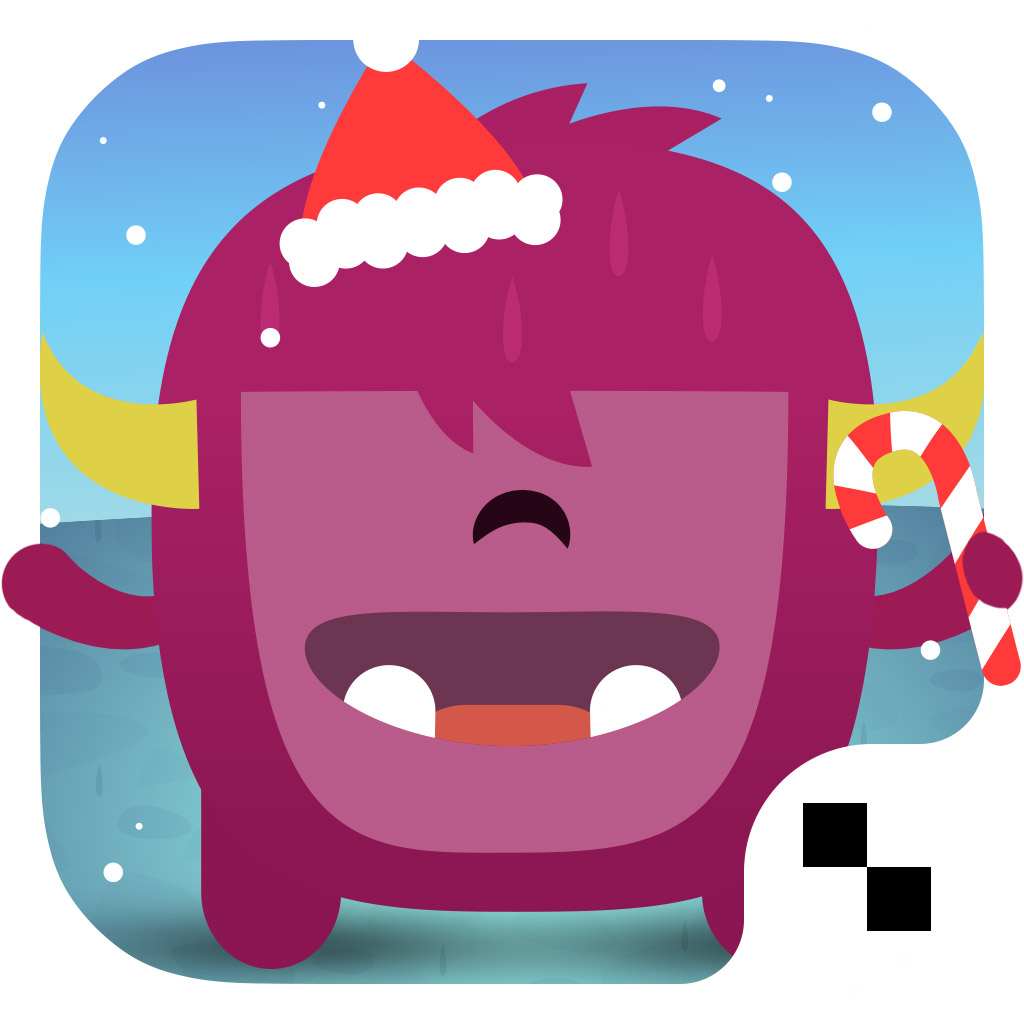 Monsters Ate My Birthday Cake
Cartoon Network
Related articles