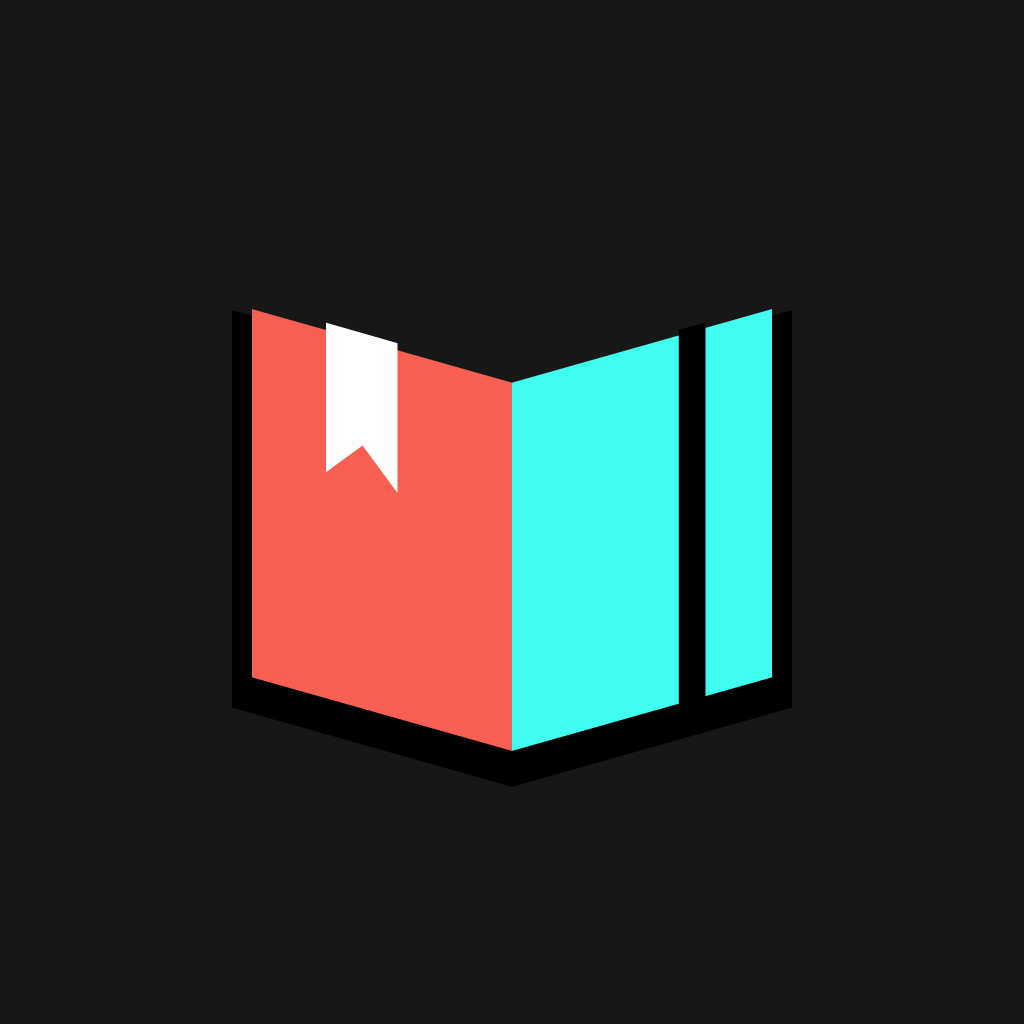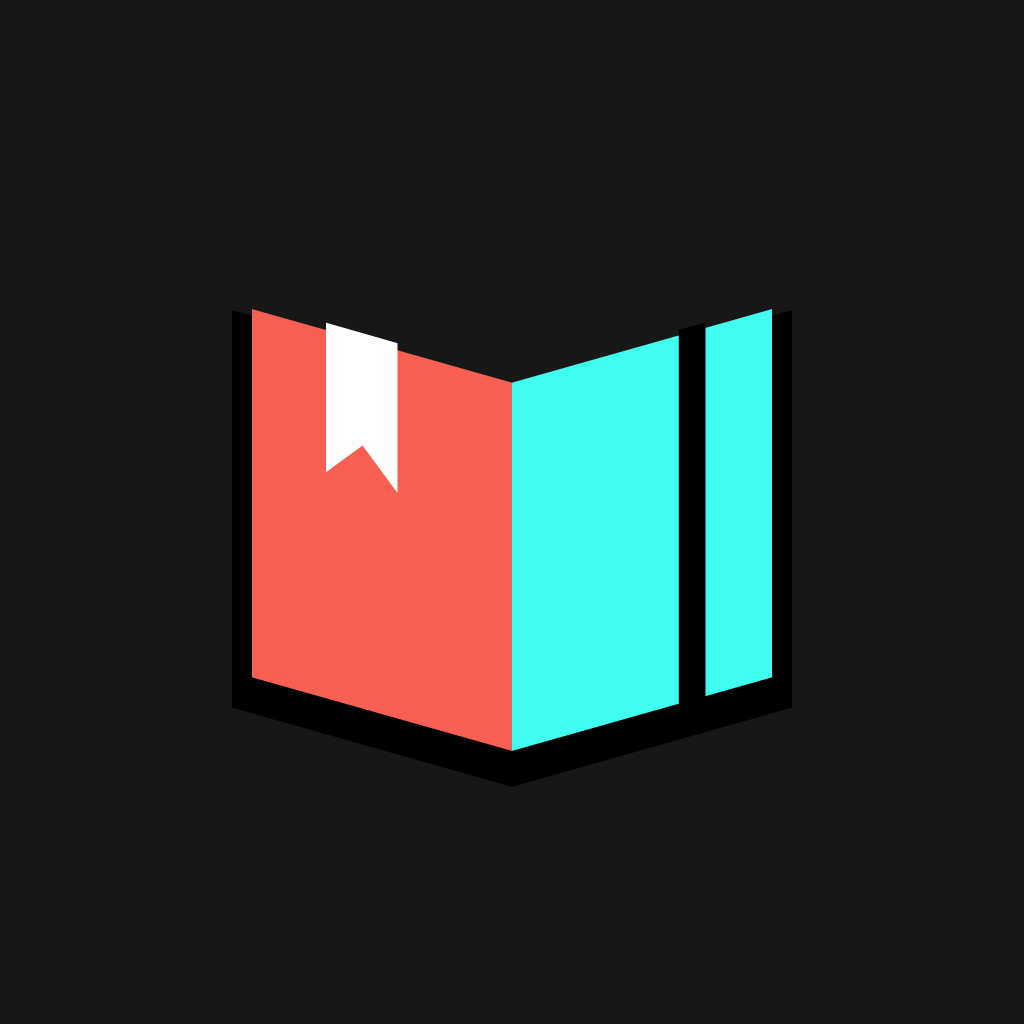 Keep
Tabs
On
Your
Money
With
The
Beautiful
Spendbook
On
iPhone
June 10, 2014
Spendbook - Personal Finance Tracker (Free) by Lab304 is a beautiful new app to help you keep track of and manage your finances. Expense tracking can be quite an annoying task, but it's apps like this that make it a little better. Spendbook is similar to other apps like Clara – Personal Money Manager, Next, and MoneyWell Express.
We all deal with money everyday, whether it's our income or all of those small and big expenses that we deal with. Not to mention that we may have several different sources of money to deal with, such as credit cards, business accounts, and all of that good stuff. Fortunately, Spendbook makes managing it all quite easy, and it does so beautifully.
Personally, I've stopped keeping track of my money manually, because I always somehow ended up off somehow, even though I was pretty sure that I input the correct amounts for every transaction. I've become dependent on Mint, but I can definitely understand that there are still some people who would rather keep track of everything manually (perhaps not sure of the idea of giving Mint your bank account passwords and the like). With that in mind, Spendbook is a gorgeous option to consider.
Spendbook features a gorgeous design that definitely makes some nice eye candy on your iPhone screen. In fact, it's one of the prettier finance apps I've tried out, but it isn't lacking in features, which makes it even better. You'll be greeted with a beautiful photo of the mountains in the background, and your available balance for the month will be front-and-center, giving you the most important information from a single glance. The app will show a tutorial overlay when you first launch it, and Spendbook has a Sample account already added to show you how the app looks like once you have a lot of data in it. Everything that you can put into the app will be easily recognizable with colors and icons, so you always get what you need to know at-a-glance.
Spendbook makes use of gestures to view expenses as well as add them, though there is a button for creating a new transaction as well. The gesture for adding a new item is pulling the screen down, similar to the pull-to-refresh gesture. From here, you choose whether it's an expense or income from the top, then input the amount, and select the category. Then you select the date, add an optional note or even a photo attachment, and you can choose to make it a recurring transaction as well.
What I really like about Spendbook is the fact that there will be subcategories available, so you can be even more specific with transactions. For example, the "Transport" category will have options for Underground, Bus, Taxi, and Train, or you can even add a new one. Drinks will have Alcohol, Coffee, Tea, Soft Drinks, Juice — you get the idea. In fact, I'm actually surprised that I haven't seen this in other apps that categorize transactions — perhaps Spendbook can start the trend.
Back on the main view, you will see your current available balance for the month, along with total monthly expenses underneath that in the light red bar, and total income in the powder blue. Pulling the screen up will allow you to view more transactions, going back as far as your first transaction. Each transaction will be in chronological order, labeled with the name and icon, so you can easily recognize them as you scroll. If there are notes, they appear under the transaction name (the category or subcategory). Unfortunately, if you attach a photo, you won't be able to quickly tell from the transaction list — I hope that the developer changes this in the future, so you can tell which have photos and which don't.
While you scroll through transactions, there will be a weekly ticker at the top of the screen that will move along with you as you scroll through the list. You can pull it down to expand it into a monthly calendar, similar to how Fantastical 2 works.
If you swipe from the left edge of the screen, or tap on the "hamburger" button at the top left corner, you will pull out a side panel navigation menu. From here, you can switch between accounts (by default, the app will have Daily for your own finances and the Sample account), view the Home screen (main view), or switch to Charts, Accounts, and Categories. There is also a Settings section with options for when the beginning of the week starts, daily reminders, and data export (an email with a CSV file).
The Charts view provides a weekly or monthly view of your expenses or income in a line graph. You can also see where most of your money goes, or comes from, at-a-glance with this screen. The Accounts will show you the balance, expenses, and income for all of your accounts from a single view, so you don't have to keep switching if you just need the basic info. Categories is where you want to go to edit the names of categories, the icons, rearrange the order, or add a new one. Tapping on a category will take you to subcategories, where you can edit those and add new ones too.
So far, I'm really loving Spendbook. It's a stunning app, and it's packed with features. I especially love having subcategories, notes, and even photo attachments, so you can be very specific with expense and income transactions if needed. Personally, though, I'm not sure I'll switch back to manual tracking now that I've grown accustomed to Mint, but this is a great option to consider if you do manually keep track of your money.
The app is pretty new and solid, but I do hope to see some additions in the future. I would love to see a kind of Dropbox or iCloud syncing option so your data can be easily restored at any time, in case something happens with the app or your device (or you want it on a different iPhone). Sure, the current emailing of a CSV file is good, but having automatic backup would be better, right? I think being able to swipe to go back to previous screens would be a great addition, as currently it is only available on some screens, making navigating a little annoying.
I still highly recommend checking out Spendbook if you are searching for the perfect manual finance tracking app. You can get it on the iPhone App Store for $1.99, but it is free right now for a limited time.
Mentioned apps
$1.99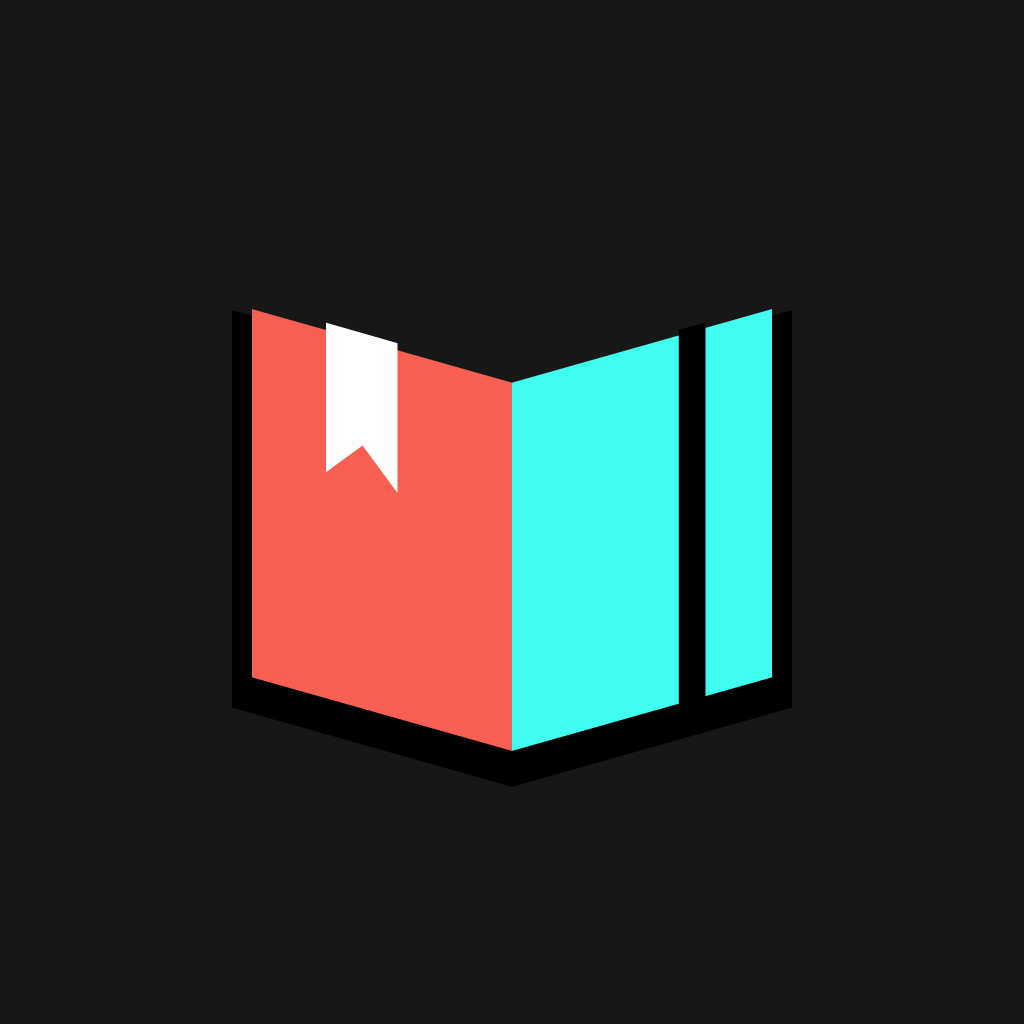 Spendbook - Personal Finance Tracker
Lab304
$0.99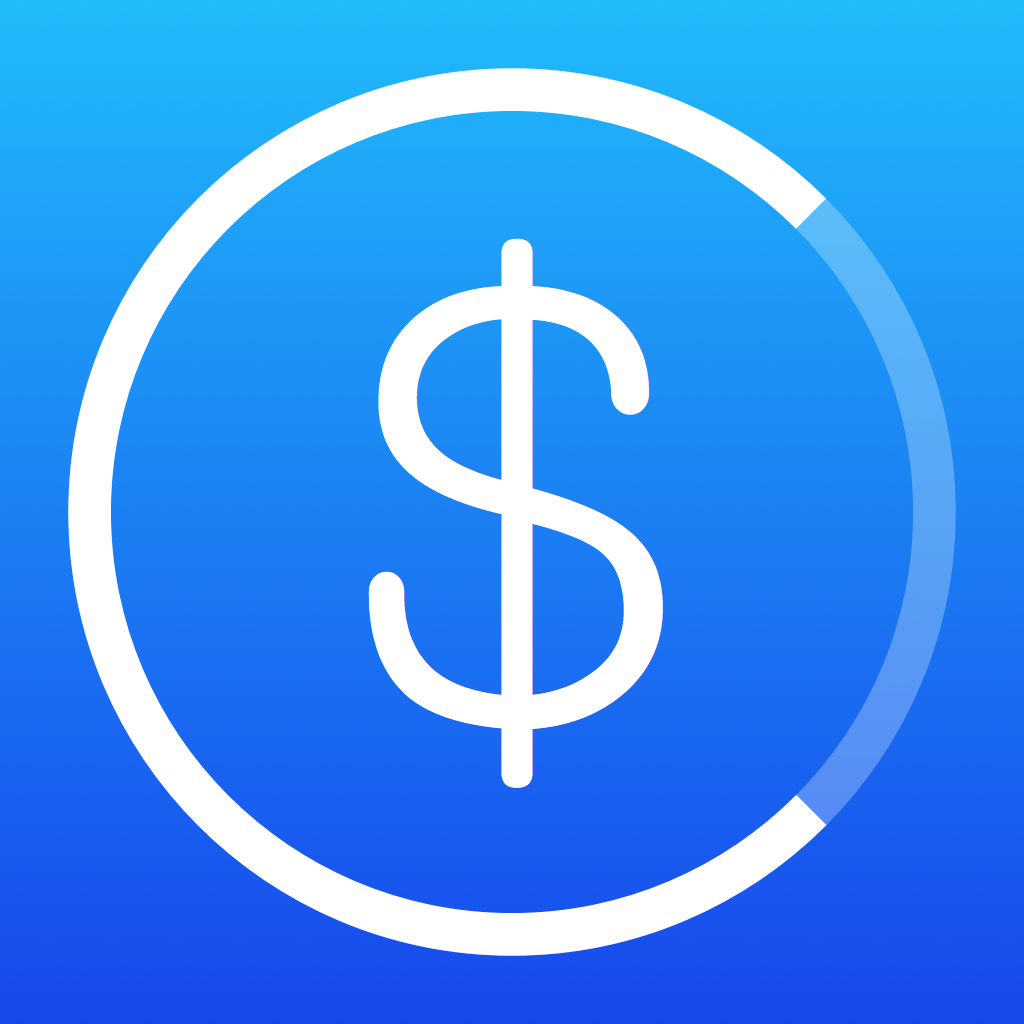 Clara - Personal Money Manager
Meiwin Fu
Free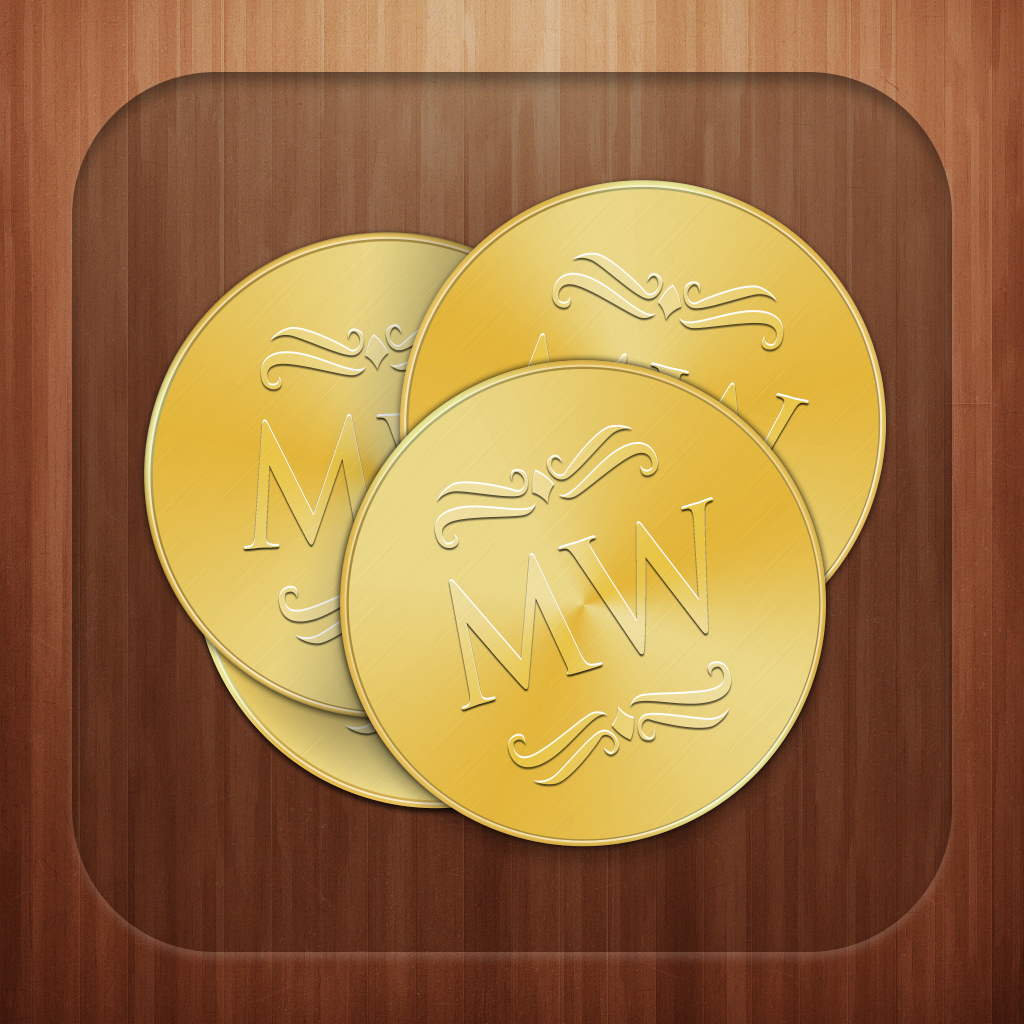 MoneyWell Express
No Thirst Software LLC
$2.99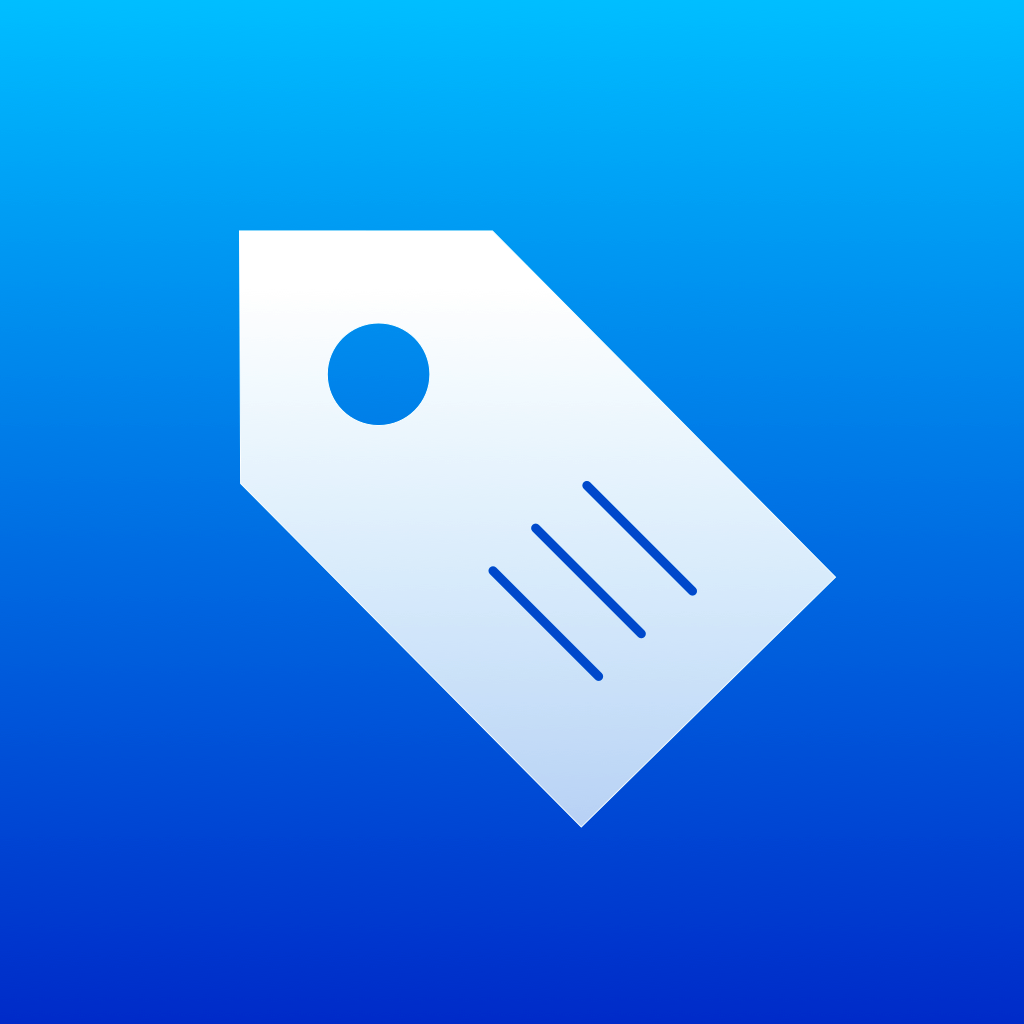 Next for iPhone - Track your expenses and finances
noidentity gmbh
Related articles