Solve
The
Puzzles
Before
Your
Friends
Do
In
Sudoku
Brawl
For
iPhone
August 3, 2013
Sudoku Brawl (Free) by Jason Fieldman is a multiplayer version of the popular puzzle game, Sudoku.
Sudoku is a puzzle game that you can usually enjoy on your own. This app makes it fast-paced by turning it into a real-time multiplayer challenge. If you can't solve the puzzles fast enough, your friends will beat you to it.
This app's design has clearly been influenced by the popular game, Letterpress. Although it's not original, it is minimal and functional.
When you first open the app, you're presented with a familiar looking menu that displays the various different difficulty modes. To begin with, you can only play in the "newb" mode. The more challenging modes can be unlocked after you've won enough matches. If you want to unlock all of them as soon as possible, you can do so with in-app purchases that cost $0.99 per mode.
To start a game, you have to find at least one other person to play against. As soon as you're matched with between one and three people from the Game Center, the challenge begins. You're presented with your grid of numbers, as well as the set of numbers that you can use to fill the gaps. The rules of Sudoku are easy to follow, but if you don't know them, you'll have to learn them elsewhere, as they're not included with this app.
Unlike many popular multiplayer games, Sudoku Brawl isn't turn-based. You play against your opponents in real-time. The game ends when the grid has been completed, and the winner is whoever filled in the most gaps.
This app turns what's usually a relaxing game into something fast-paced and exciting. If you're matched against people with similar abilities, Sudoku Brawl can be extremely fun.
Although a single player mode would defeat the purpose of this app, it would be a good addition for when you can't find a match or you just want to practice.
If you enjoy Sudoku and you'd rather play it with friends, this app is worth checking out. Even if you've never played Sudoku before, but you like logic-based puzzle games, I'd recommend this app.
You can get Sudoku Brawl for iPhone free in the App Store.
Mentioned apps
Free
Sudoku Brawl
Jason Fieldman
Free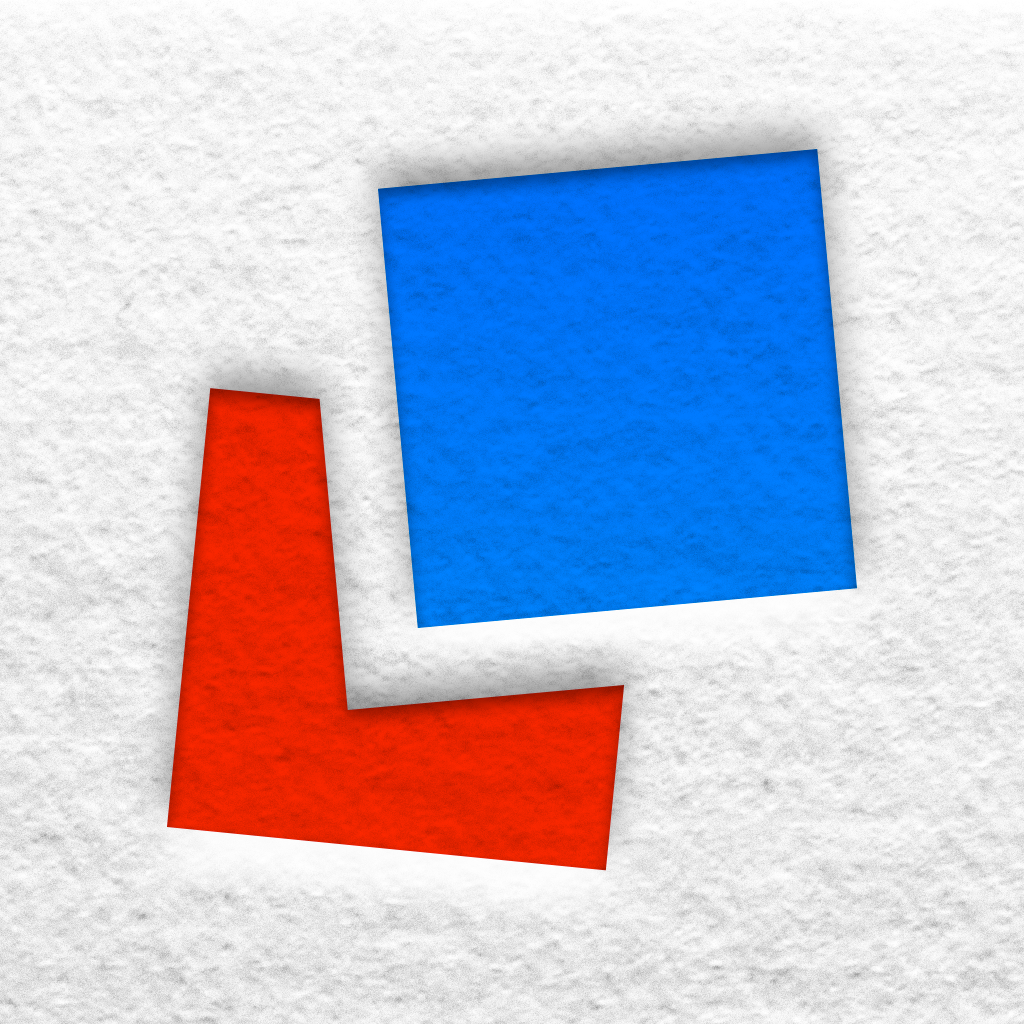 Letterpress – Word Game
atebits
Related articles