Sunburn!
is
a
gorgeous
physics-based
puzzle
game
where
death
is
imminent,
so
make
the
best
of
it
November 20, 2014
Sunburn! ($2.99) by Secret Crush is a physics-based puzzle game with a unique twist: you want to die in this game, but not alone, of course. In a universe where all hope is lost, and you're completely screwed, the last thing you want to do is die by yourself, right? That's the entire premise behind Sunburn, and it works out pretty well, despite the grim situation. If you enjoyed games like Beyond Gravity, Astronut, and Space Chicks, then you will love Sunburn!
When it comes to iOS games, one of my favorite genres that I keep falling back on are of the puzzle variety. They're great with the challenges and unique gameplay (when they aren't a match-three title), and have the tendency to be playable in short bursts throughout the day. I was intrigued when I first saw the trailer for Sunburn, because it is something that you don't see everyday. Now that it's finally in the App Store, I had to check it out for myself.
Sunburn has a gorgeous 16-bit look and feel to it, so it should definitely appeal to fans of classic pixel art style games. While Sunburn is pixelated, it still packs in an incredible amount of detail with the various planets and characters that you'll encounter. The colors are bright and vibrant against the pitch-black darkness of space, so overall, it is a visual feast for the eyes. Animations are smooth and fluid, and the atmospheric soundtrack, as well as the sound effects, are a delight to listen to. And if you don't skip through all of the dialogue, you can find some nice bits of humor sprinkled throughout the game, making the most of a dire situation.
There are over 50 levels in Sunburn, which you must make your way through in linear fashion. You cannot move on to the next sector without clearing the one before it, and due to the difficulty of the puzzles, this game will keep you busy for a while.
Players take on the role of the captain, who is in charge of the crew on a ship that has been destroyed after it was hit with a comet. There is no way to survive, so every member decides that it is their time to go, but not by themselves — no, they came to space together, and they will die together. Pretty grim storyline, I know. As captain, players need to round up all of the members who have ended up on separate planets with a rope, and then jump into the sun together. Each of the 14 crew members has their own distinctive personality, which adds a layer of charm to the game before you go and kill them all.
The controls in the game are as easy as they come. Just tap on either side of the screen to walk in that direction. Then tap-and-hold both sides to jump or fly with your jetpack. The longer you hold down, the farther your jump will be. Since the planets have their own gravitational pull, you can use it to your advantage, unless a member is just floating between planets or asteroids — then you'll have to be precise with your trajectory to get them.
Once you gather up your team, jump into the sun — as long as they are still on the rope, they will get pulled in after the captain. You fail a level if someone is left behind. The faster you can get to everyone, the better your Game Center score will be.
In the beginning, Sunburn seems pretty easy and straightforward. But as you progress through the game, you will encounter asteroids and comets that will obstruct your path, forcing you to think of another way to reach your crew. The obstacles only get more complicated as you go, but the difficulty level is pretty gradual and just keeps things interesting. The replay value is also high due to the Game Center integration for 60 leaderboards and 18 achievements.
I'm always a sucker for puzzle games, especially of the physics-based variety, so I'm getting a kick out of Sunburn! so far. The graphics are fantastic, especially on Retina screens, the music is captivating, the controls are simple, and the gameplay is challenging.
I recommend Sunburn! to anyone who is a fan of physics-based puzzle games and wants a challenge mixed in with character and humor. You can find Sunburn! on the App Store as a universal download for $2.99.
Mentioned apps
$2.99
Sunburn!
Secret Crush
$0.99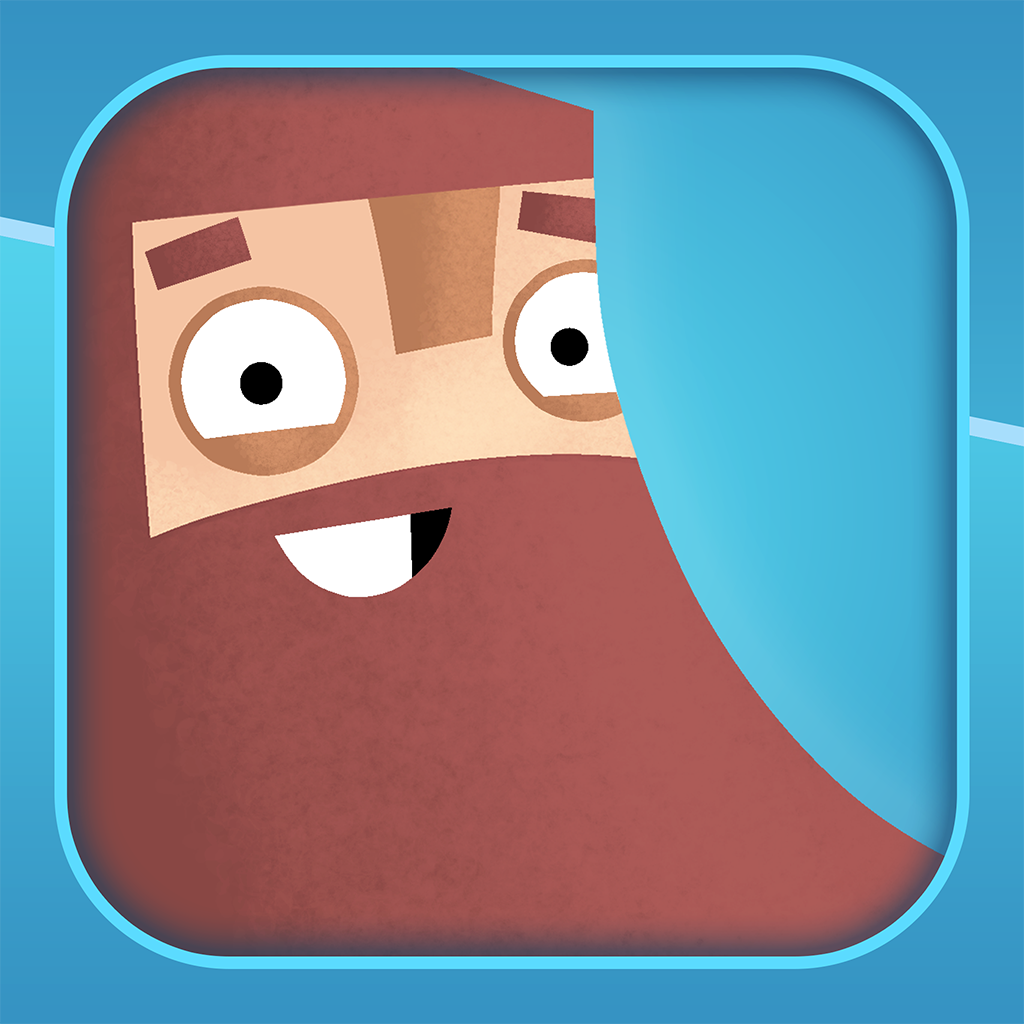 Beyond Gravity
Qwiboo Ltd
Free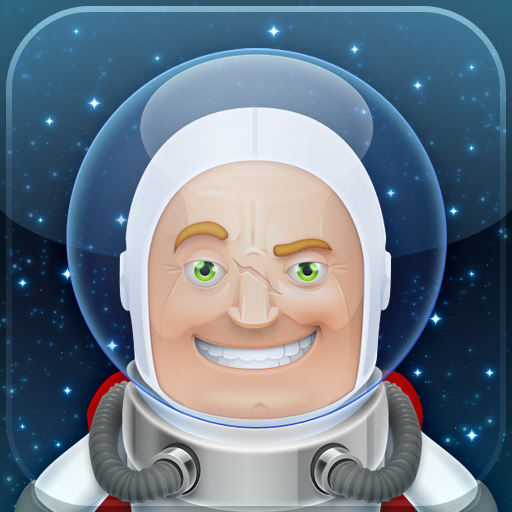 Astronut
The Iconfactory
Free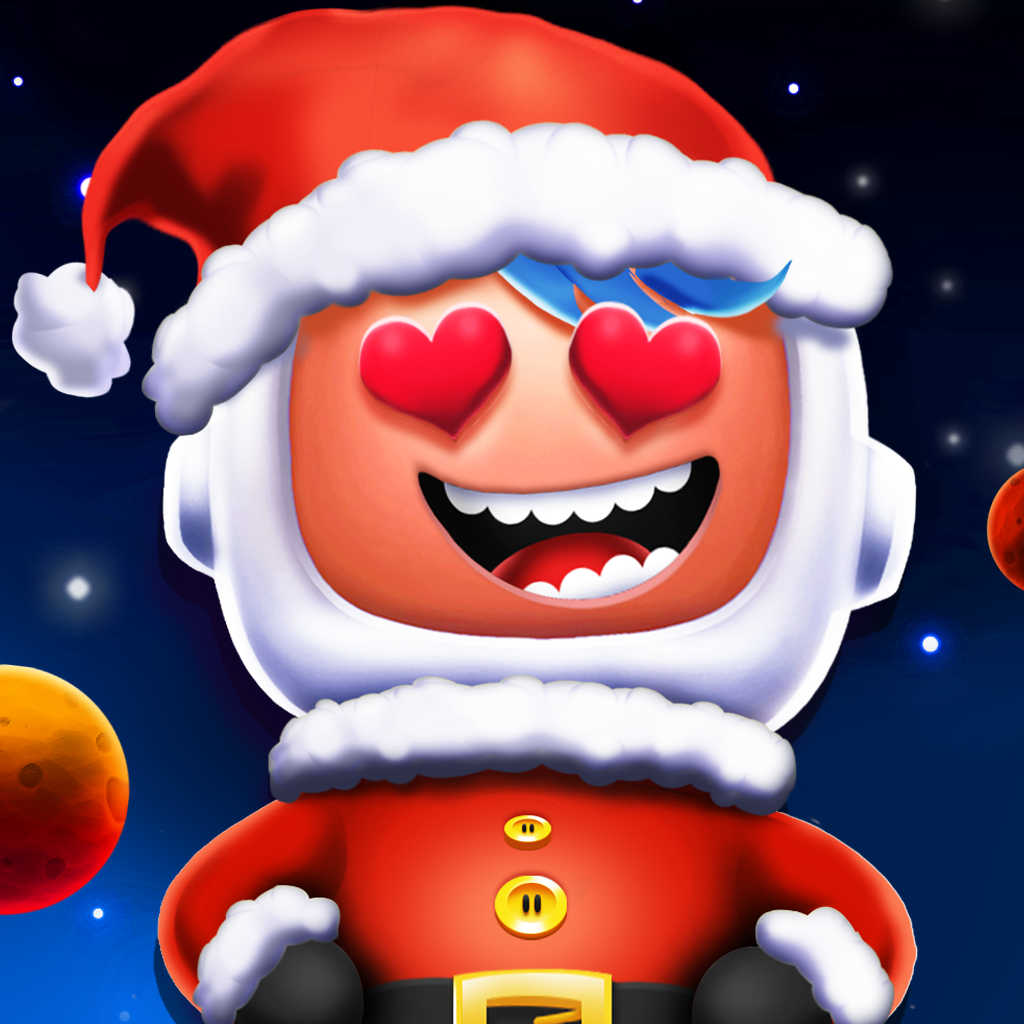 Space Chicks
Crescent Moon Games
Related articles