Get
ready
to
lift
a
Super
Heavy
Sword
and
save
the
day
in
this
new
platformer
game
August 1, 2014
If you are in the mood for an old-school action platformer game, then Super Heavy Sword ($0.99) by Ashely Jackson should be right up your alley. It goes alongside other classic tributes like Kid Tripp and Callys Caves 2.
I grew up on the classic NES games, so it's no wonder why I love platformer games so much. I could spend hours just trying to get past a particularly difficult level, but to no avail. Still, it was always a fun experience, and that's why I'm always drawn in to new platformer games that get released on iOS. Even though I didn't play the original Heavy Sword game that this is a sequel to, it still caught my eye because of the retro visuals, which made me think of Super Mario Bros.
Even though I may love the gameplay mechanic, I still need some good graphics to keep my attention with games. Fortunately, Super Heavy Sword has some attractive visuals thanks to the art style. It's reminiscent of the 16-bit era games I used to play, and it looks similar to the original Heavy Sword, but smoothed out with more detail. The different environments that you'll be exploring and battling through are bright, lush, and vivid, making it appealing to the eyes. The whimsical soundtrack is a bit generic though, and it can start to feel repetitive after a while.
The game starts out with a brief cutscene of Pike and Princess Lucinda on a stroll, when they are suddenly interrupted by a horde of goblin creatures. Surprisingly, they don't take the princess, but there's something else going on here that you'll need to figure out by playing the game. You can choose either Pike or Princess Lucinda as your playable character, which is refreshing — the princess can have a chance to save the day instead of being the damsel in distress, like every other game out there.
There are several different sectors in the world of Super Heavy Sword, but you'll need to unlock other areas by advancing in the story. Each area will have several levels for you to complete, though I felt that the general layout of these levels felt a bit too similar to each other at times. In each stage, you need to make your way through and collect the gold coins, defeat enemies, discover hidden areas, find missing paintings, capture bugs, and collect the medallion to complete the level. It is pretty straightforward, but you only have a limited amount of time (as indicated in the top right corner) and hearts for taking hits.
The controls are simple, as you'd expect from most games in this genre. In the bottom left section of the screen are the buttons for moving your character left and right. On the right half, you have the buttons labeled "A" and "J," for attacking and jumping, respectively. You can double tap the J button to do a ground pound, and a double tap on the A button while in midair lets you do a spin attack.
While the placement of the buttons is decent, I do wish that the game allowed you to change the spacing and other things like that, as I found them to be a bit farther apart than I'd like. Unfortunately, you can only change the color of the buttons, which I don't find to be useful.
You start out with a basic sword, but as you make your way through the game, stronger weapons and power-up items will be available to you through Red Beard's shop, such as throwing daggers and axes, bow and arrows, bombs, boomerangs, and even magic swords (starting to feel a bit Zelda-ish). If you're running low on health, you can also pick up potions for a price. There are also advanced moves that you will learn, like summersaulting, wall kicks, and long jumps. Having better weapons and tactics will come in handy for the five giant boss fights you'll encounter.
I've barely scratched the surface in my playthrough of Super Heavy Sword, but so far, I think it is pretty good. If you are yearning for a game that will take you back to the good old days, then this one is worth a look. The gameplay and levels are heavily inspired by past Mario games, even down to the warp pipes. The variety in weapons at your disposal give it a Zelda-esque feel too, which is not bad. However, if you are looking for something that is different or innovative, you won't find it here.
I recommend Super Heavy Sword if you are in the mood for a platformer game that draws heavily on the classics. But if you want something more modern and fresh, I would recommend something like Thomas Was Alone instead.
You can find Super Heavy Sword on the App Store as a universal download for $0.99.
Mentioned apps
$0.99
Super Heavy Sword
ashley jackson
$0.99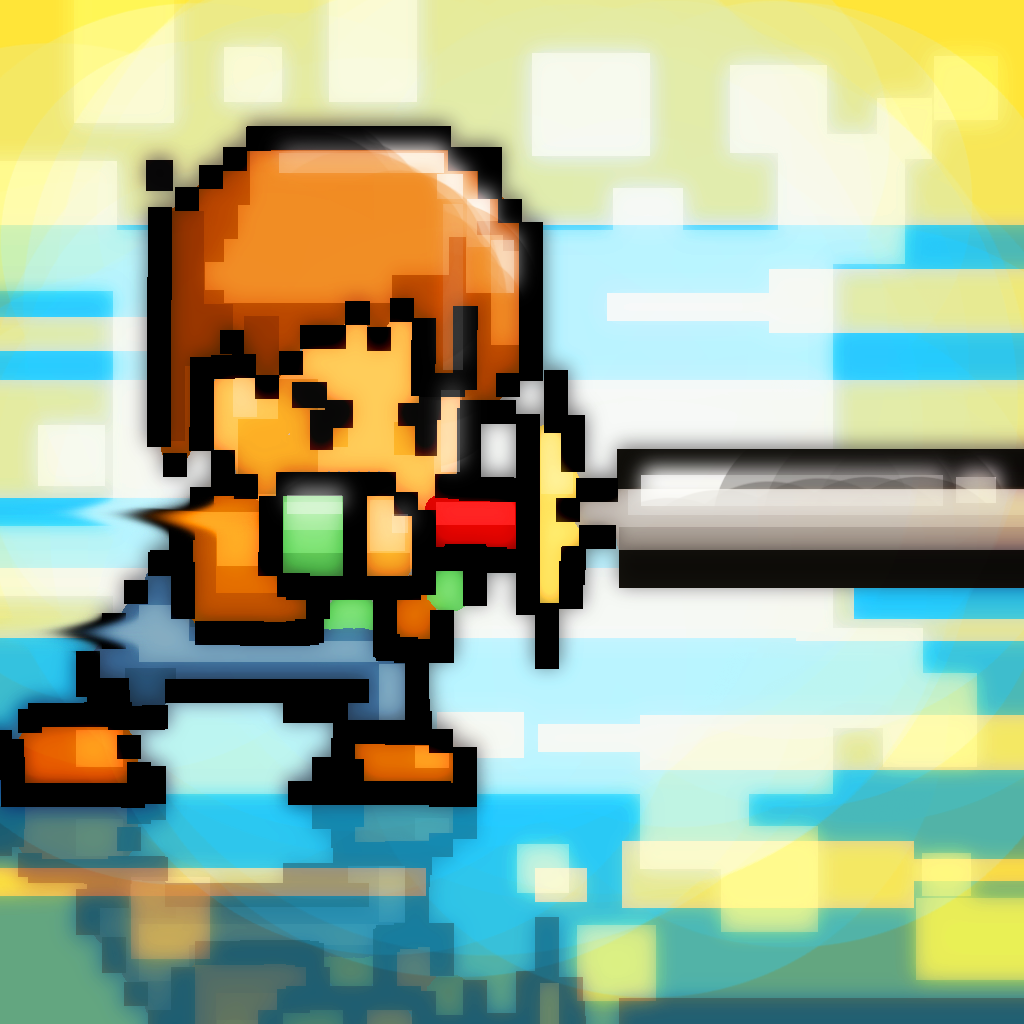 HEAVY - sword
ashley jackson
Free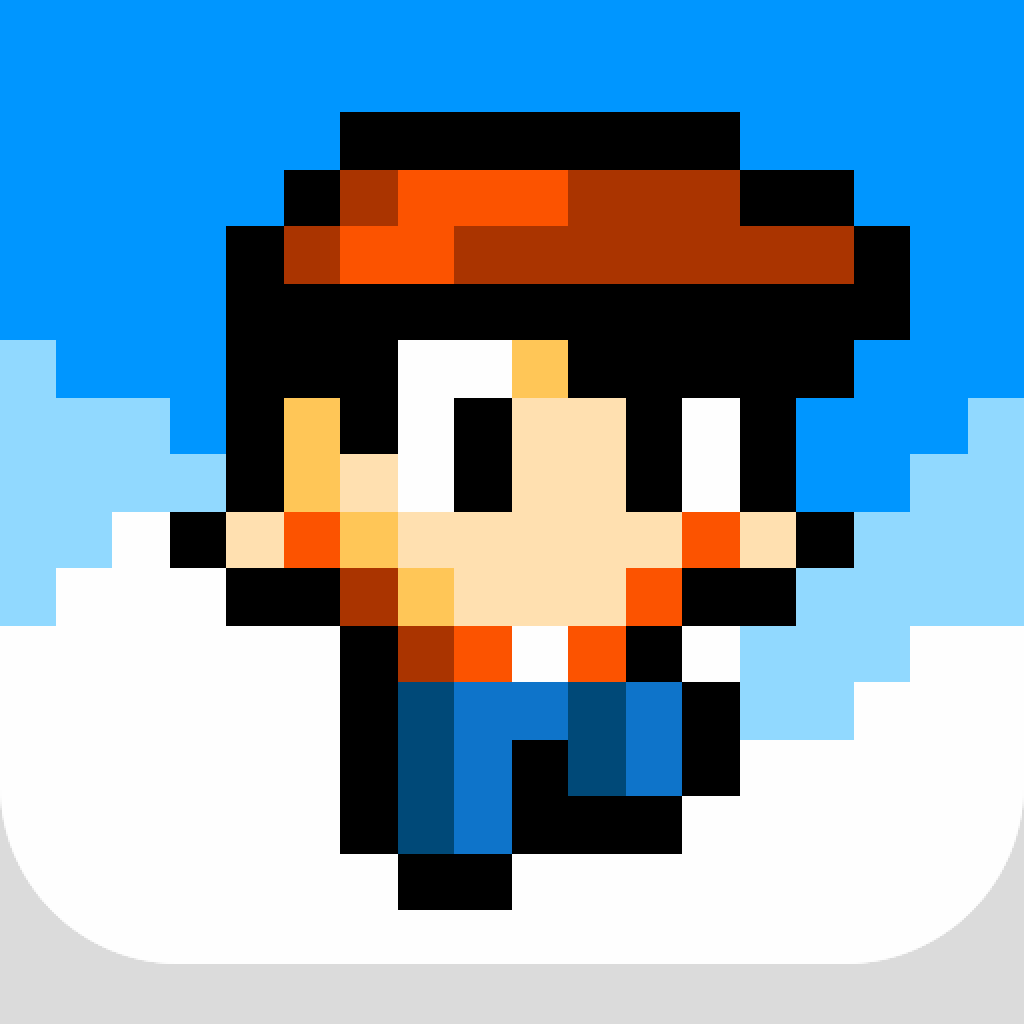 Kid Tripp
Michael Burns
Free
Callys Caves 2
Jordan Pearson
$5.99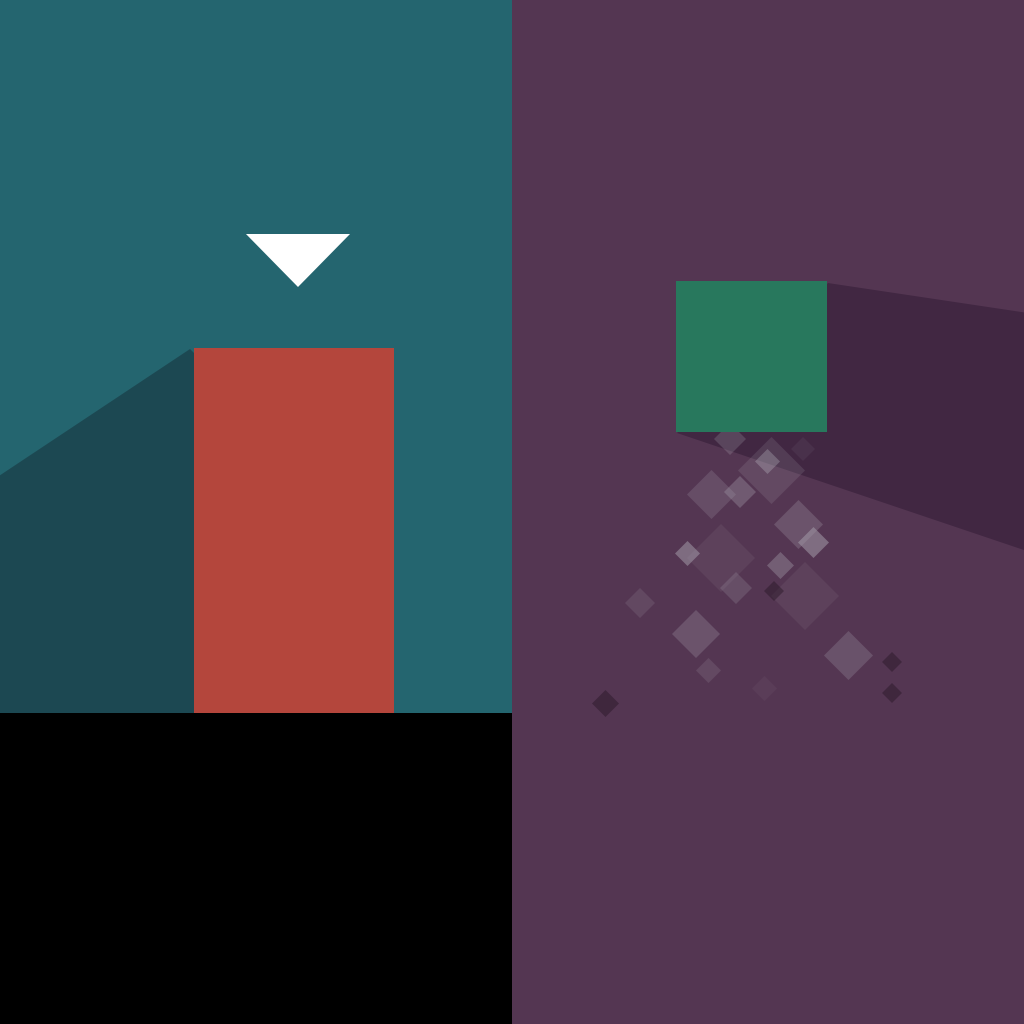 Thomas Was Alone
Bossa Studios Ltd
Related articles