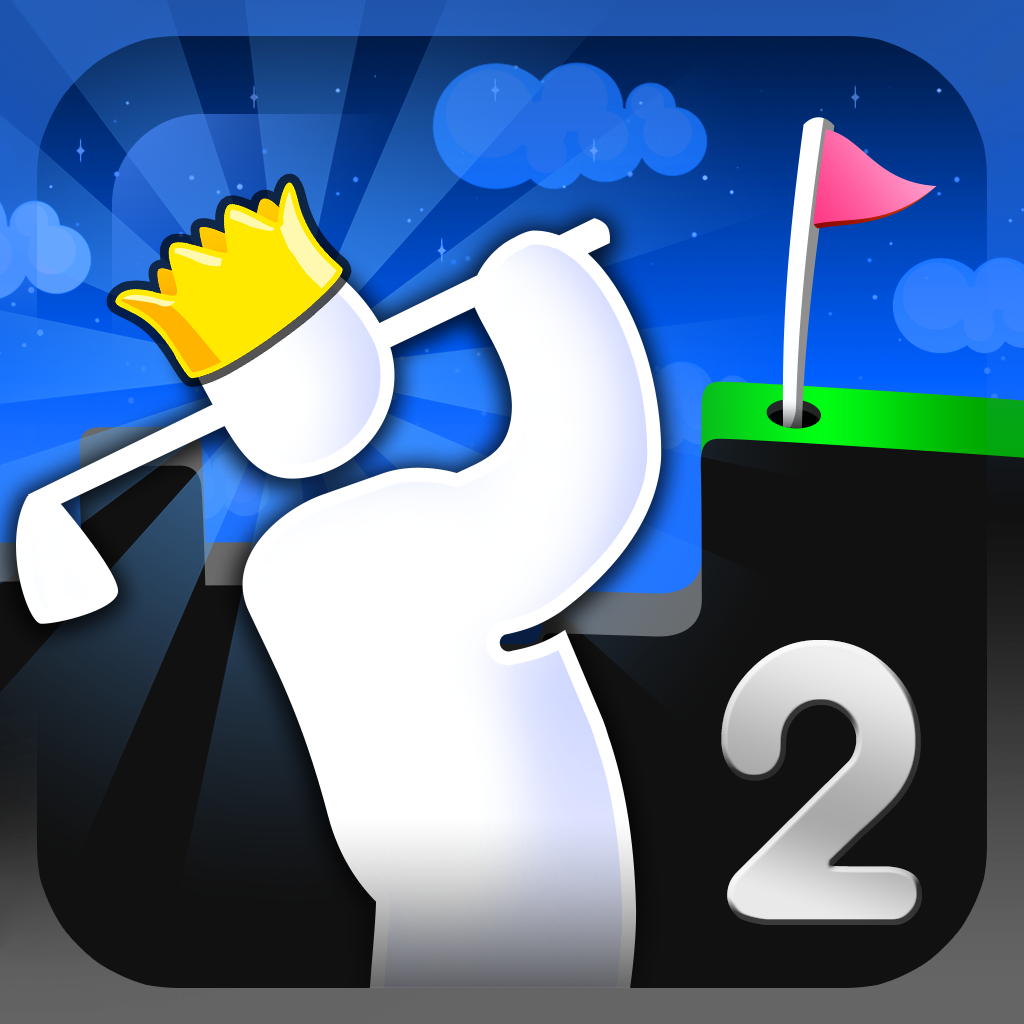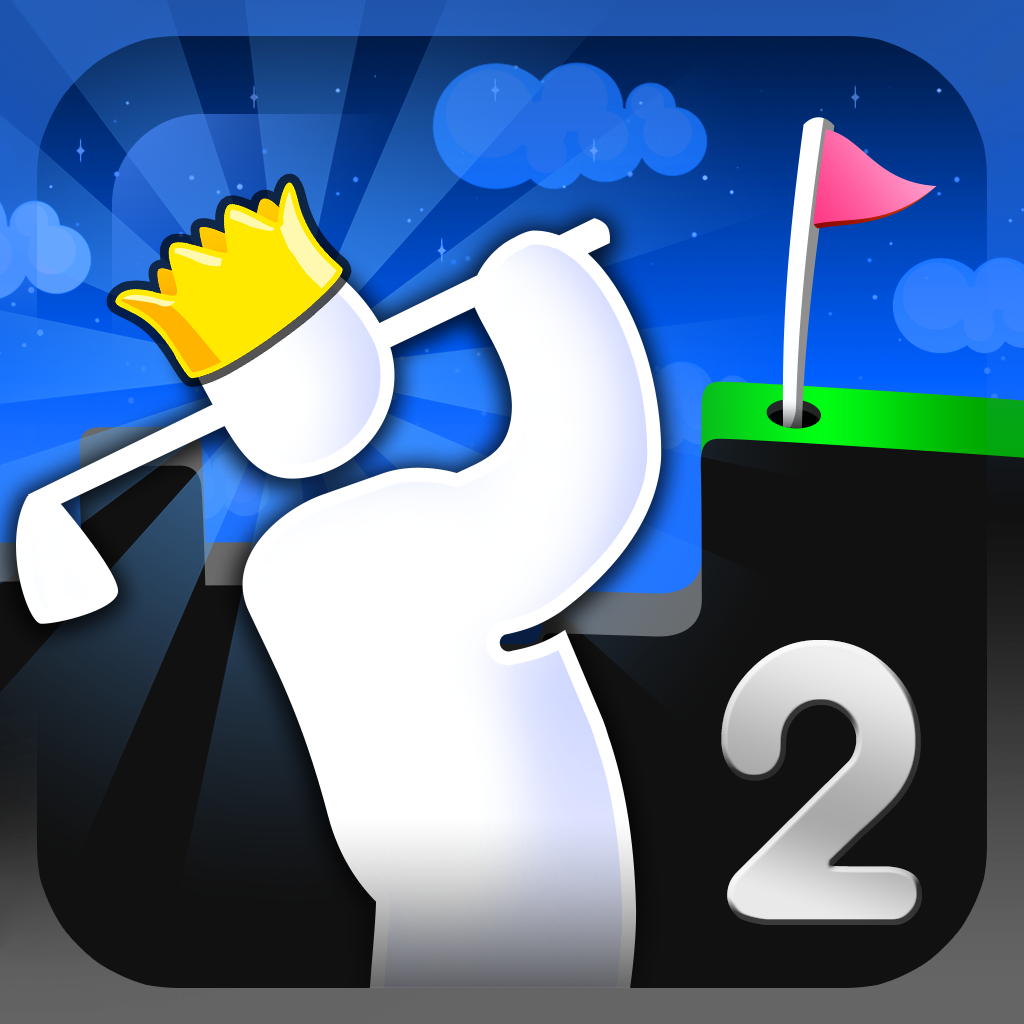 Get
A
Hole-In-One
With
Super
Stickman
Golf
2
March 14, 2013
Super Stickman Golf 2 ($0.99) by Noodlecake Studios Inc is the sequel to the original game that debuted back in 2010. If you haven't already checked out the original, it's still available in the App Store for $2.99. Of course, with the sequel, there probably won't be a need for that (you can also keep an eye on it so you can snag it if it goes free again). This may look like a golf game, but it's more of a physics-based puzzle game, so if those are your thing, this game is right up your alley.
I played the original Super Stickman Golf, and I became quite addicted to it during the time. It features challenging puzzles that you must solve using your head and physics, and the graphics were eye-catching. And with the SSMG2, you are getting more of the same, except with even more awesome sauce.
If you have not played the game at all before, each course will feature nine holes (or levels, if you will), just like a regular golf course. You will adjust the direction of your swing with the left and right arrow buttons in the bottom left corner, and then you can tap on "GO" to start the power meter. When the power is just right, tap on the button again and you will hit the ball. It's important to judge the trajectory of your swing as the rules of golf apply: the less strokes you do, the better your score will be for the course. If you make mistakes, you could always restart the course, or use the mulligan power-up. You can also use two fingers to zoom in and out of the map, and one finger drag to pan.
SSMG2 features three different game modes: Single Player, and two multiplayer modes: Turn Based and Race.
In Single Player, you will have five tours to go through, and each of them will contain four courses. You have to clear the courses to unlock the next one. You'll have plenty of obstacles to work your way through as well, including magnets, portals, and more.
Turn Based multiplayer is just that — this mode allows you to play with a friend and see who can get the better score on a course.
Race mode has players playing online with up to three people in one game, or you can go big with eight people. You will be racing against everyone else to see who can get the cup first, so this mode is the most chaotic.
Additionally, in the single player campaign, you can find "Pro Bux" scattered throughout the stages. These are optional, but you can collect them to spend in the Hat Lottery. That's right — your character can get fashionable new hats to wear, and they even have bonus abilities that can help you out in play. You can also unlock various new characters as you level up, and buy more power-ups to use in game. To spice things up from the original, SSMG2 has some fresh new power-ups for you to discover, so make sure to check them out.
Game Center is integrated for global leaderboards with your friends, and there are 60 achievements to obtain, so there is plenty of replay value in this title. For those with multiple devices, you will also be glad to hear that there is iCloud support, so your save data will transfer across all devices with your iCloud account.
The only flaw I can think of is that the music is a bit weird for the game. It's not bad music, but it feels like it would fit more in an RPG game of sorts, rather than a physics-based puzzle game.
Other than that, I highly recommend grabbing Super Stickman Golf 2. It's a well done sequel, and it's addictive as well — what more could you ask for? Grab it in the App Store as a universal download for the introductory launch price of $0.99 (I believe it will be around $2.99 after the sale period).
Mentioned apps
$0.99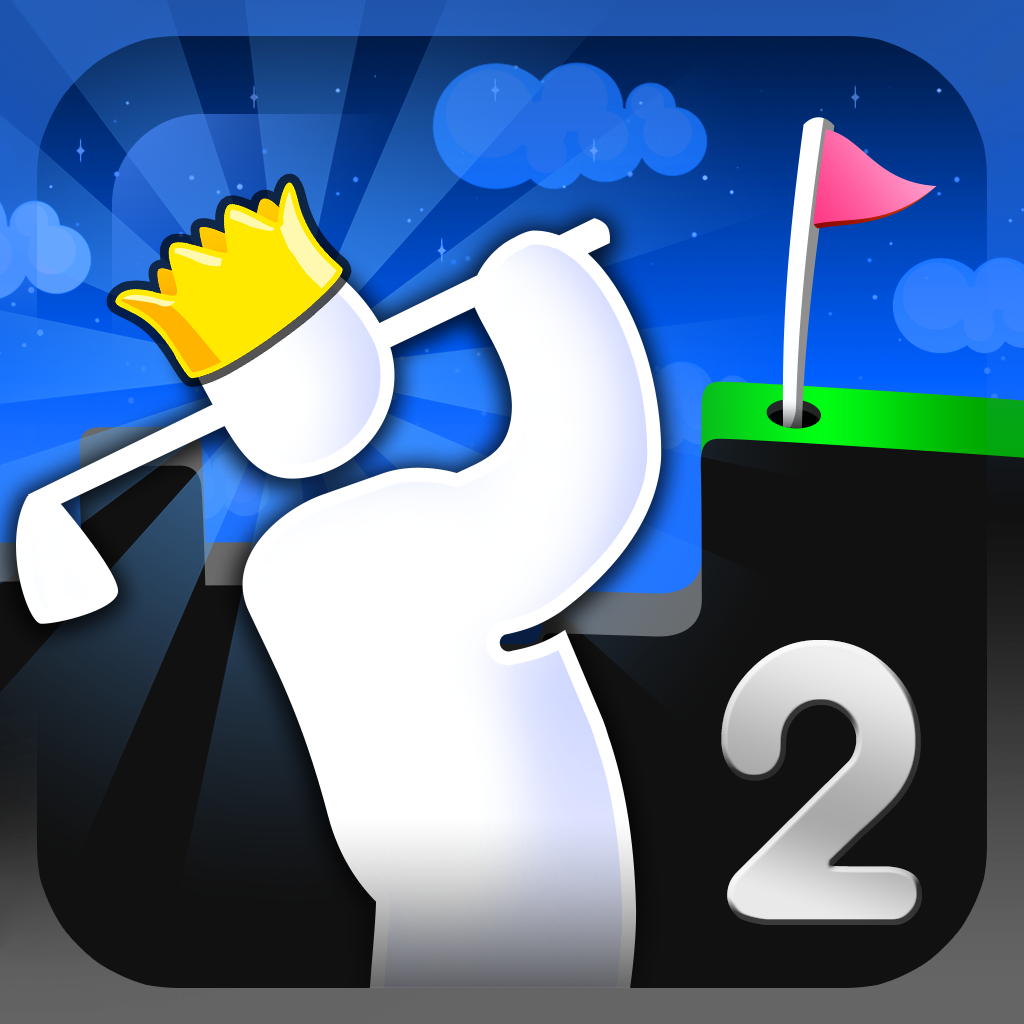 Super Stickman Golf 2
Noodlecake Studios Inc
$2.99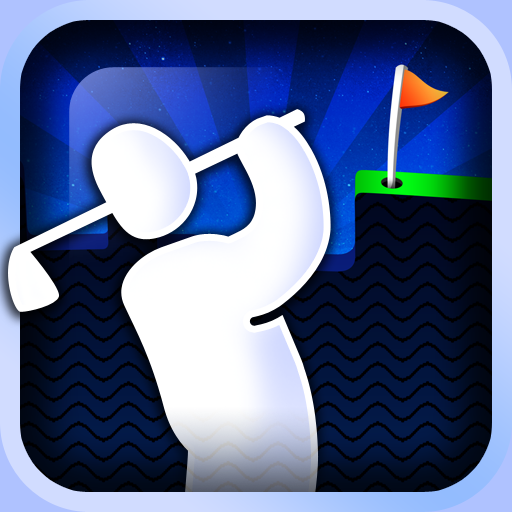 Super Stickman Golf
Noodlecake Studios Inc
Related articles