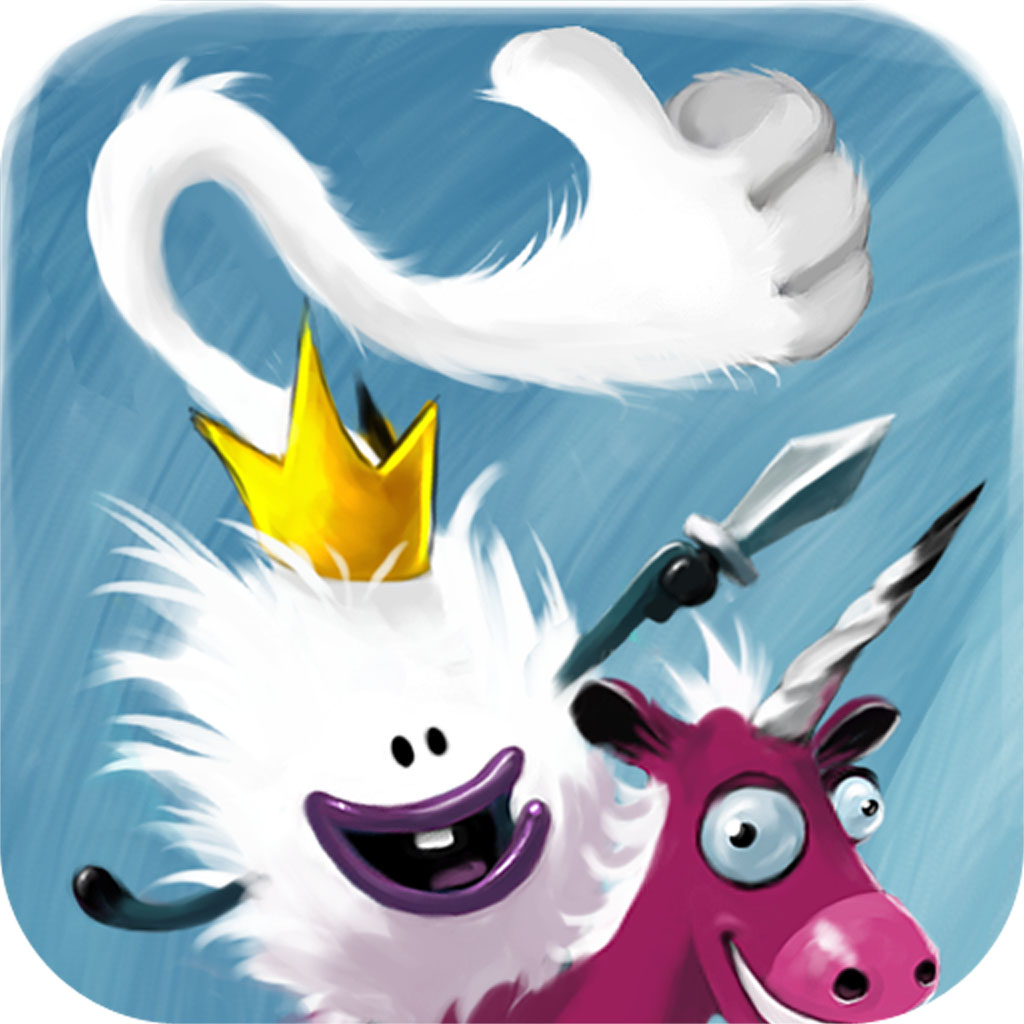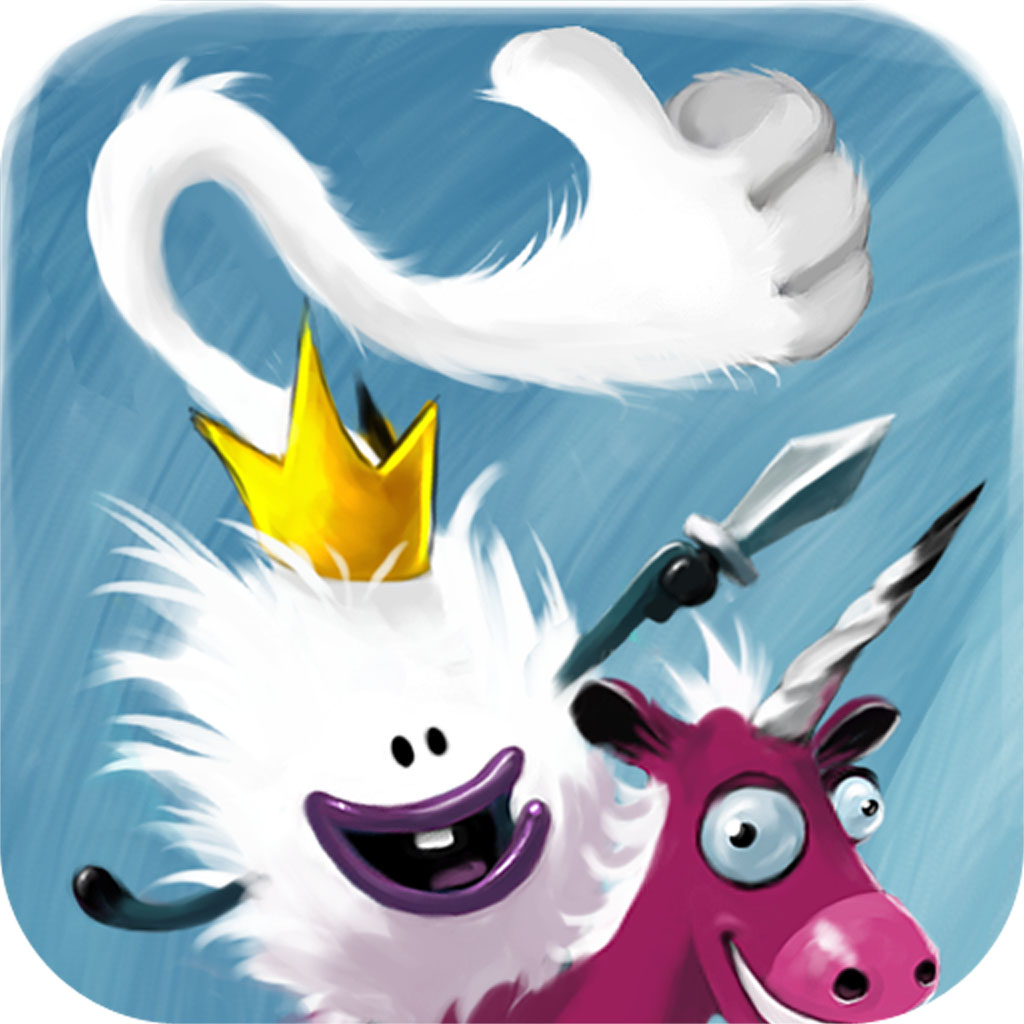 Fling
The
Swing
King
Around
To
Save
The
Day
January 4, 2013
Swing King ($0.99) by Chillingo Ltd is the latest physics-based launcher game to hit your iDevice. If you have played something like Angry Birds, then you will be familiar with the gameplay mechanics of Swing King.
Here we have a typical love story — a king is with his frog queen, enjoying a romantic date of stargazing. Suddenly, an evil black monster appears and steals all of the stars in the sky! The queen is sad, and the king sets out with his flying unicorn to set things right and collect the missing stars.
The first thing I want to point out is the striking resemblance of the king to the Ice King in Adventure Time. It's not exact, but it's pretty similar. Regardless of whether this was intentional or not, it's still awesome.
I am also in love with the visual style of Swing King. To be blunt: it's beautiful. The backgrounds of levels look like watercolor paintings, and the details on platforms and obstacles is incredible. Not to mention that the animations are smooth and fluid, and I especially love the way the king's stretchy arms just wibble and wobble all over the place. And the soundtrack to the game is brilliant.
With Swing King, there are four worlds for you to go through, and each has about 20 levels each, and a separate boss fight. You will have to pass levels to get access to the next one, and you must collect a certain number of stars to get the boss battles and other worlds. The game also promises more levels coming soon, so it's great to know that there is something to look forward to once you finish the game.
Gameplay is quite simple. In each level, the king will be dangling from a starting point, and you must swing him though the stage to collect the stars and reach his steed. To do this, press on the king and drag your finger around. You'll get a trajectory line that will help you be precise with your launch. However, he can only grab on to the round black pegs. Of course, you can bounce him off of walls as well, and you'll find sliding platforms, sticky glue balls, cannons, and more as you progress.
The goal of each level is to reach the steed, but you should be collecting the stars as well, of course. Your score will depend on the stars, and you earn bonus points if you finish the level quickly, so chop chop! Use the king's stretchiness to your advantage with the boss battles as well, which are pretty unique for a game in this genre.
Swing King also features Game Center integration for leaderboards on each world, as well as your total rank. And for achievement hunters, there are plenty to obtain as well.
While I love the game so far, I find that the controls on the iPhone are a bit finicky. Sometimes it takes a bit of effort to get your desired trajectory curve, so I hope that they polish it up a bit. Other than that, I have no problems with the game on my iPhone 5.
If you love physics-based games like Angry Birds, then you will absolutely love Swing King. It's beautiful, charming, challenging, and fun. Do yourself a favor and pick this up for your iPhone and iPad for only $0.99 in the App Store.
Mentioned apps
$0.99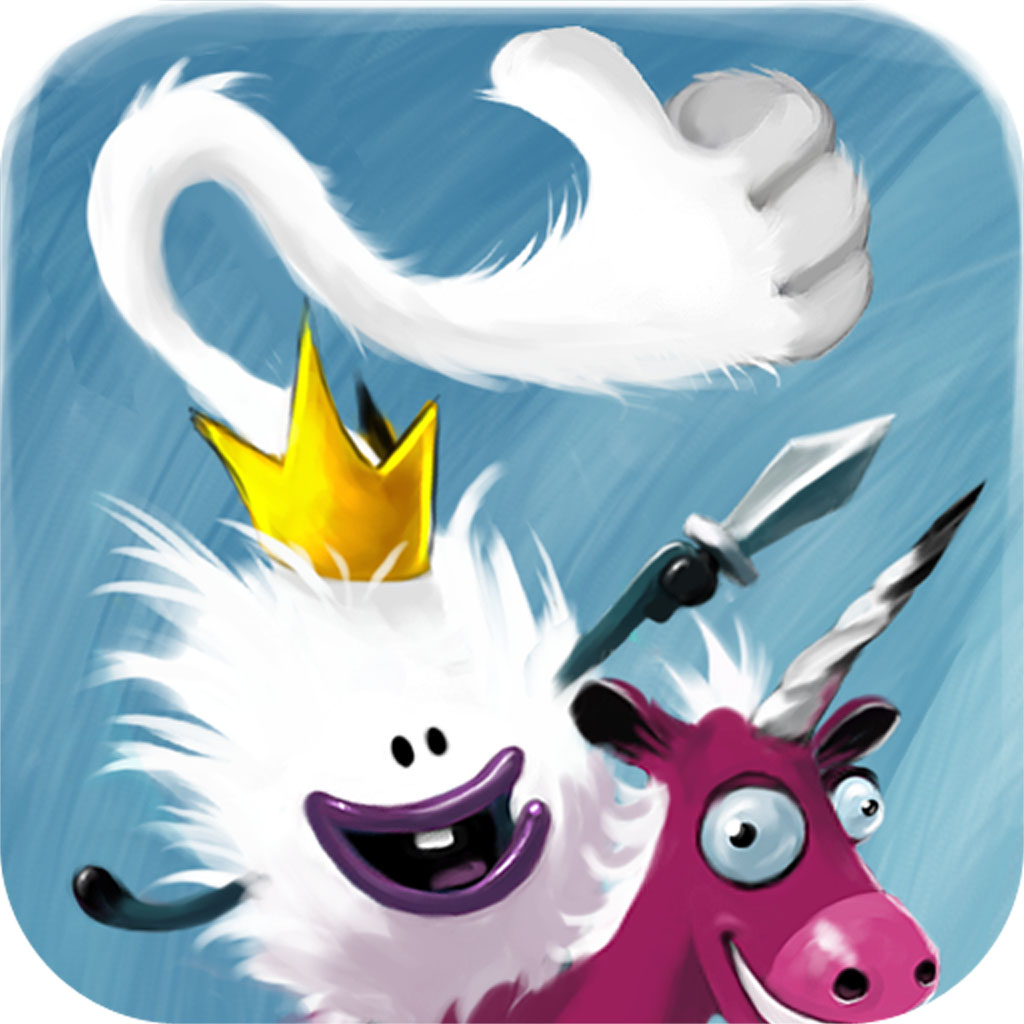 Swing King
Chillingo Ltd
$1.99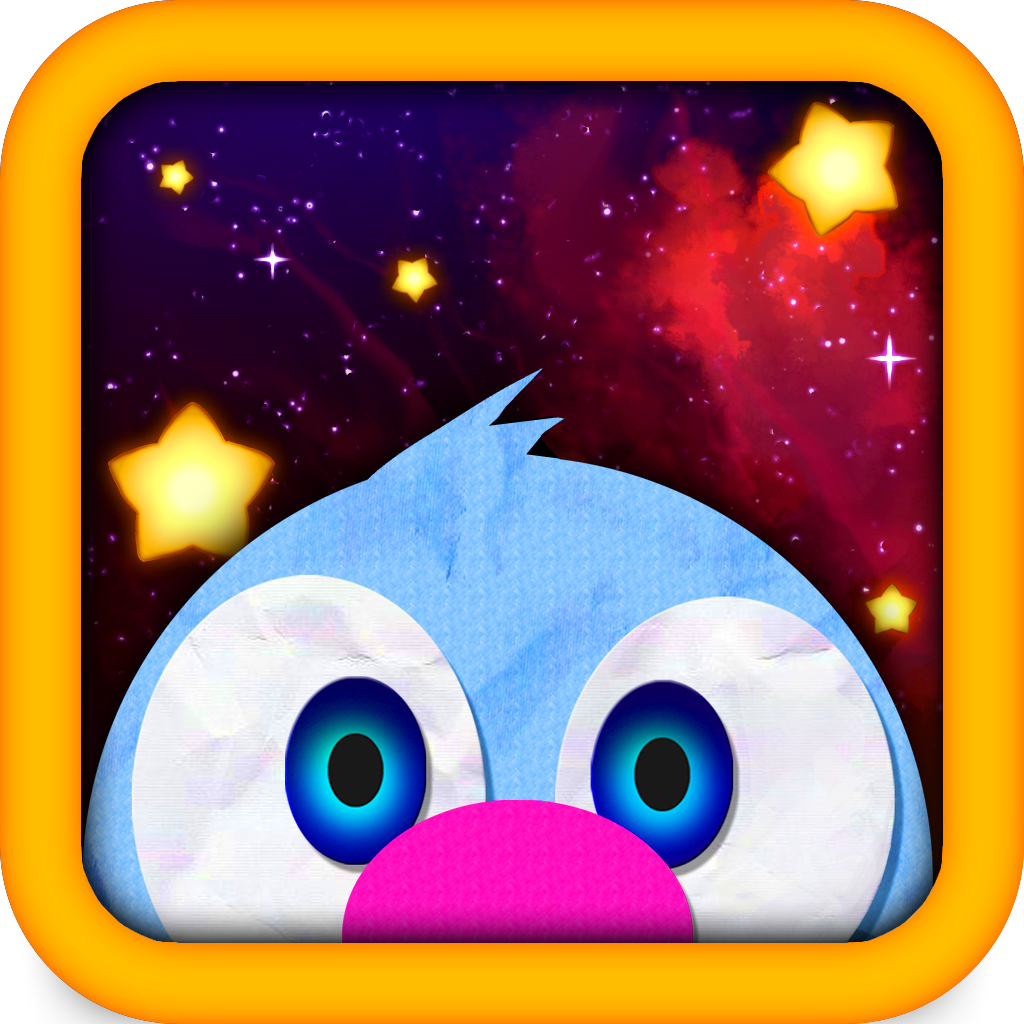 Paper Galaxy
Liquid Entertainment LLC.
$0.99
Angry Birds
Rovio Entertainment Ltd
Related articles