Strategically
Draw
The
Proper
Path
In
Symbol
Link
March 22, 2014
Symbol Link (Free) by Andrey Novikov is a linking-style puzzle game that was created with a helping hand by Tetris creator Alexey Pajitnov. This title is yet another example that proves Pajitnov is still on his feet, participating in the development of a handful of games for Windows, Xbox 360 and iOS over the past decade or so. Symbol Link is another hit to be added to that family.
Puzzle games involving abstract shapes are obviously Pajitnov's thing, and Symbol Link stays true to this. As the name suggests, the game involves linking various symbols of the same type by drawing lines between them across a grid, with the goal being to do so while filling up the board and performing the least possible moves.
Each of the levels within the seven available puzzle packs feature a playing board with dimensions as small as 5-by-5 to as large as 10-by-10. As you use your finger to trace a line along the grid that connects one symbol to another, you will have to make sure that no paths intersect. As our own Casey Tschida mentions, this idea is analogous to the process of designing a printed circuit board. It also reminds me of other linking puzzle games like the classics Trainyard and Flow.
As you make the proper connections to clear up more of the board, the game will keep track of the possible moves that are left. If the remaining path(s) between symbols are the only units available on the grid, the level will auto-complete itself. This makes it possible to, in some levels, connect all of the pairs by making just one manual connection, which goes a long way when earning stars upon completion. The way that the colorful graphics pop when this happens makes for an experience full of excitement.
The game includes four free puzzle packs that contain a total of 600 levels. Three additional packs can be acquired for $0.99 a pop via in-app purchasing, adding another 450 puzzles to the game. As part of the whole freemium deal, ad banners are also displayed at the bottom, although they hardly get in the way.
Mentioned apps
$4.99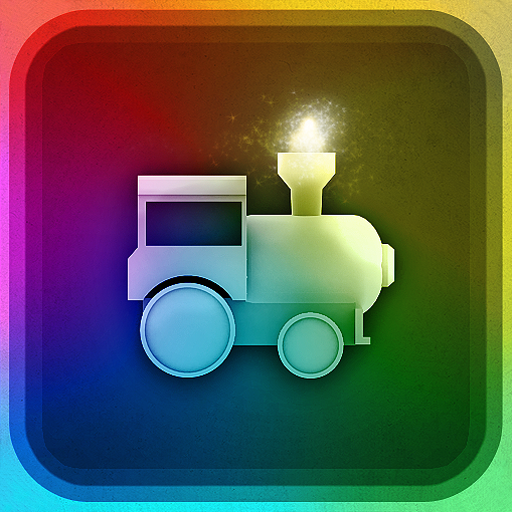 Trainyard
Matt Rix
Free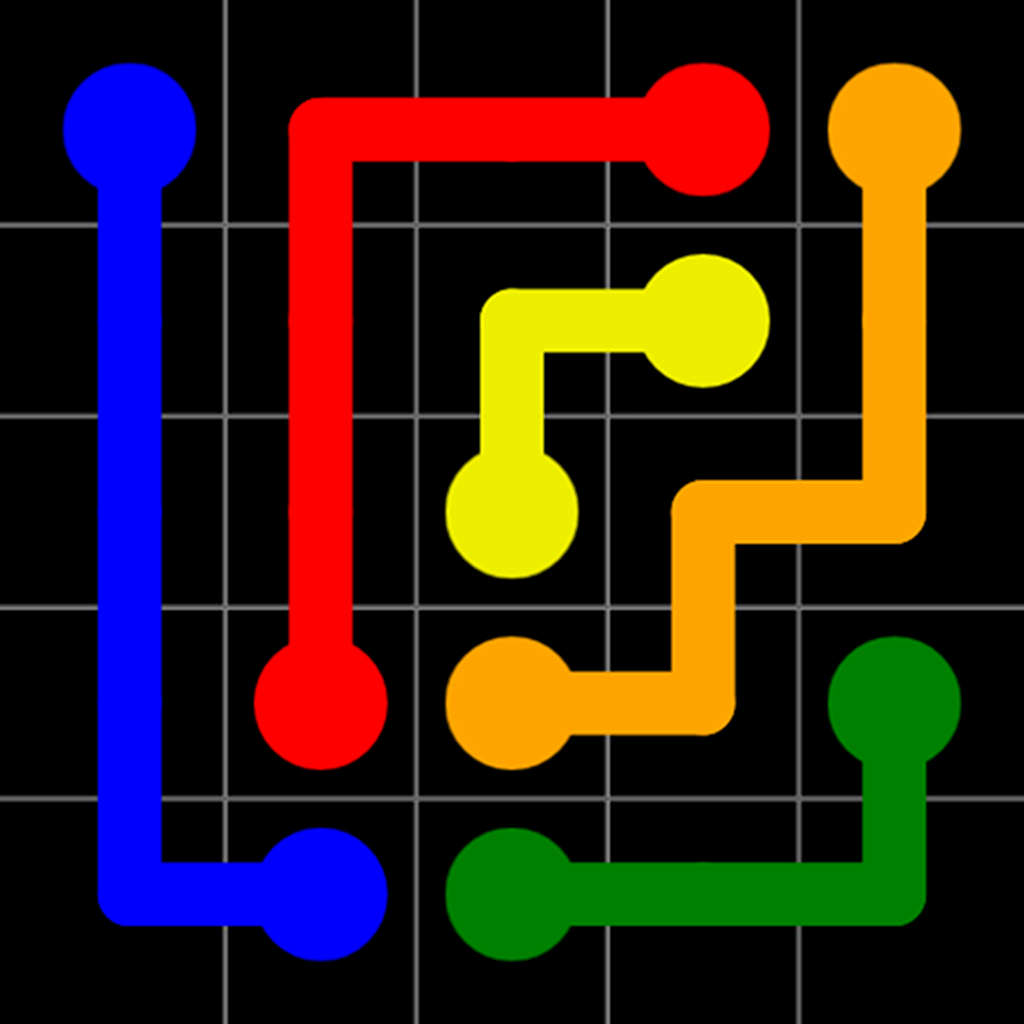 Flow Free
Big Duck Games LLC
Free
Symbol Link - new puzzle game from Tetris inventor Alexey Pajitnov
ANDREY NOVIKOV