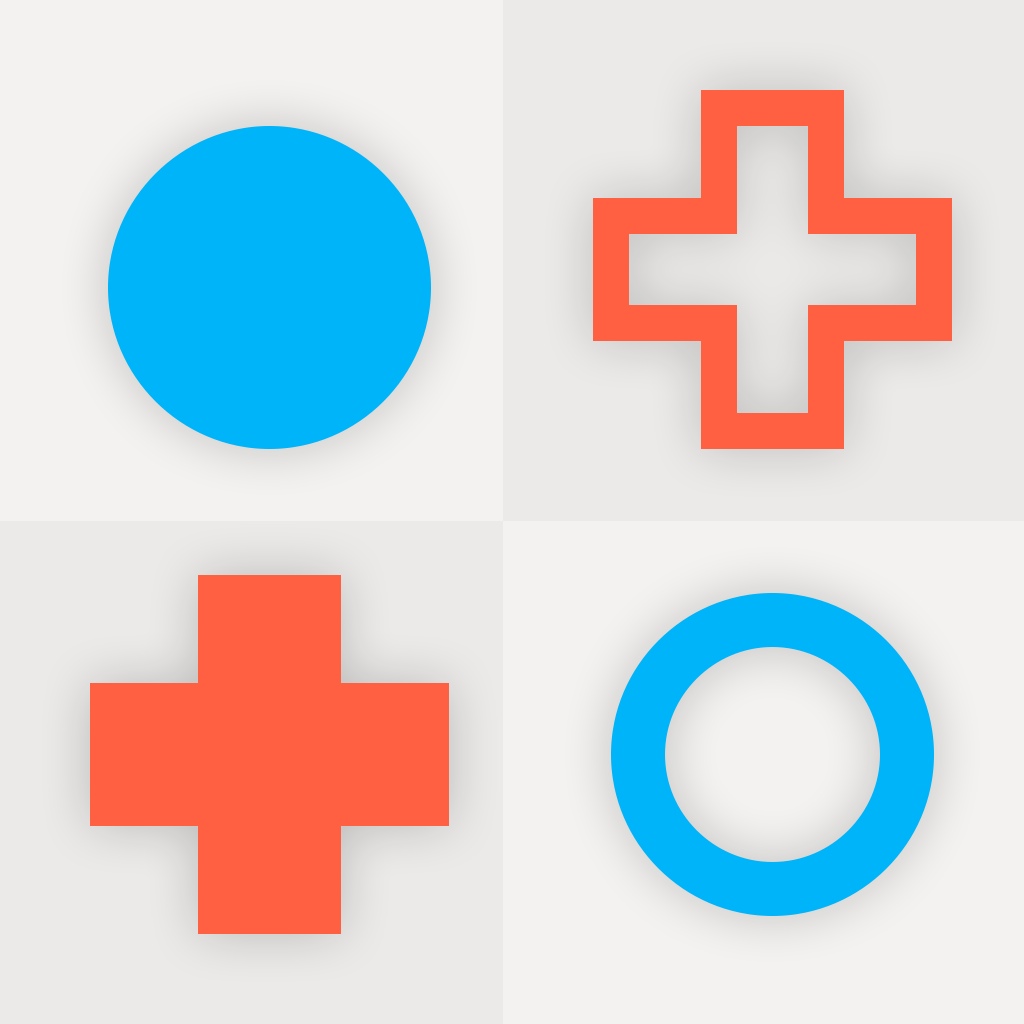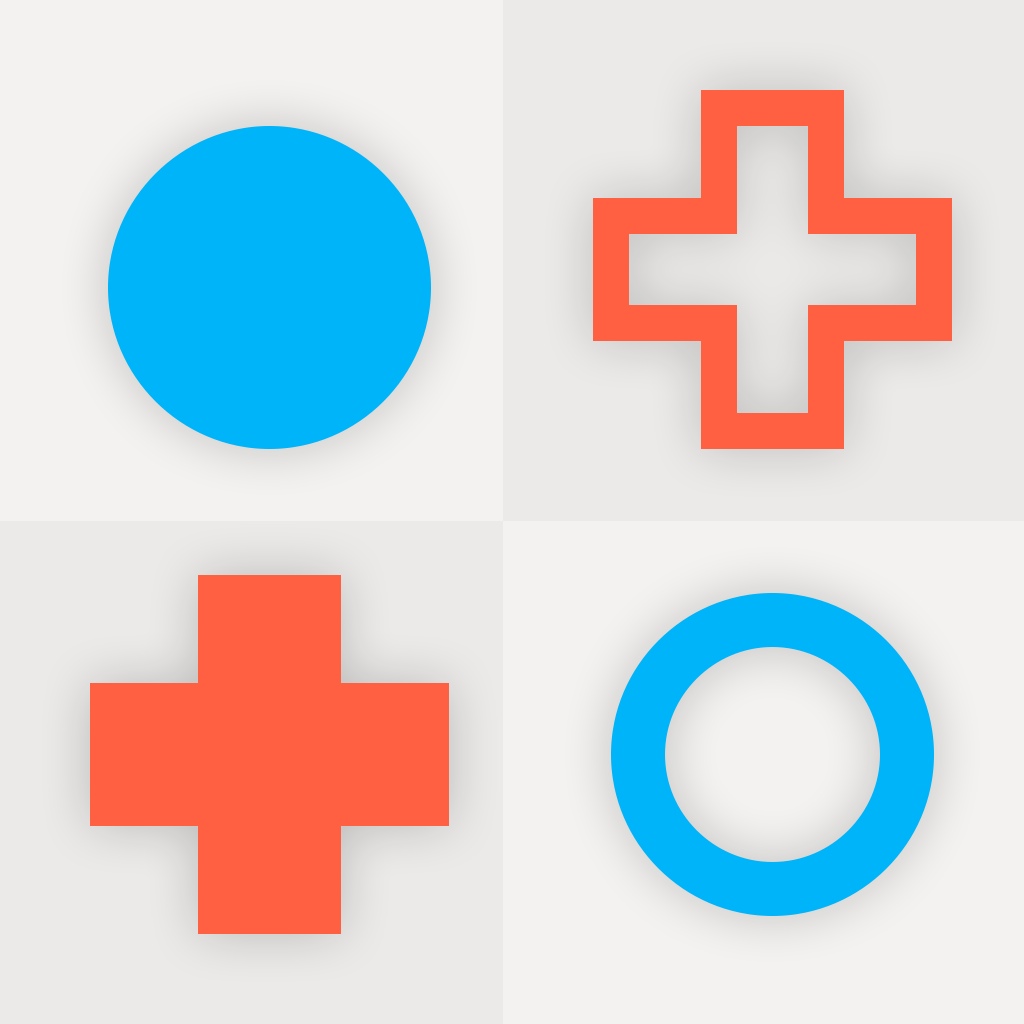 Outwit
Your
Opponent
As
You
Connect
Four
In
Tetra
August 23, 2013
Tetra - Board Game (Free) by Charles Etzel is a multiplayer Connect Four game that adds a new twist to the classic board game. It is similar to other games like Foursies and Drop It!
Now, I know what you're probably thinking — this game looks very familiar, right? That's exactly what I thought too, when I first saw it. Tetra basically took the UI and UX directly from the hit word game, Letterpress by Loren Brichter. I'm not kidding when I say this, either. The colors and fonts used are the same, as well as the menu featuring your current list of games. If you take a look at the additional themes that can be unlocked via in-app purchase, many of them are also what you would find in Letterpress, though there are some original color schemes as well. While I loved the UX in Letterpress, I do not think it's okay that it's all found in this game. I wish that the developer could have been a bit more original with the design, as I actually think the gameplay itself is pretty good.
So what is Tetra? Rather than be a basic Connect Four game, it is more like a mix of Connect Four, tic-tac-toe, and chess. The game is entirely multiplayer, just like Letterpress, so you will need to connect with Game Center in order to play your friends or random opponents.
The game features 16 pieces, and each of these will have four properties: Size, Shape, Color, and Style. The starting player gets a random piece, and they can place it anywhere on the 4×4 game grid. Then the next step is to pick the next piece for the opponent to use, and then submit your turn. Colors are not assigned to either player, so there is the freedom to use whatever color piece you want. To win in Tetra, you will need to get a four-in-a-row (horizontally, vertically, or diagonally) of similar pieces. A tie can also occur if all 16 pieces have been used and no one has won. If you give up, a resign option is available as well.
If that mechanic sounds familiar to you as well, that's because it is basically Quatro in app form. As far as I know, I have not come across Quatro before in an iOS game, so the mechanic is new to me. However, like the design of the game, it is not original.
This may seem pretty easy when you start playing, but then you will realize that there's a lot of strategy involved in this game, and it's not as simple as it looks. Since there are four ways to get a four-in-a-row, there's quite a bit of depth to it.
Tetra – Board Game is an initial free download, but you will be restricted in the number of games you can play at once (two), and there is only the default theme. Just like with Letterpress, if you want to play more games at once, or get a plethora of different themes to look at during games, then you will need to upgrade to the full version, which is $1.99. You can restore your purchase at any time.
Even though I'm not quite sure about the ripping off of Letterpress' design and experience, as well as the gameplay mechanic of Quatro, Tetra – Board Game is a fun multiplayer game that is a lot more complex than what it seems. I recommend checking it out if you're looking for a new turn-based multiplayer game. I just wish that the developer would have used a bit of his own creativity and originality, but I digress.
Find Tetra – Board Game in the App Store as a universal download for free.
Mentioned apps
Free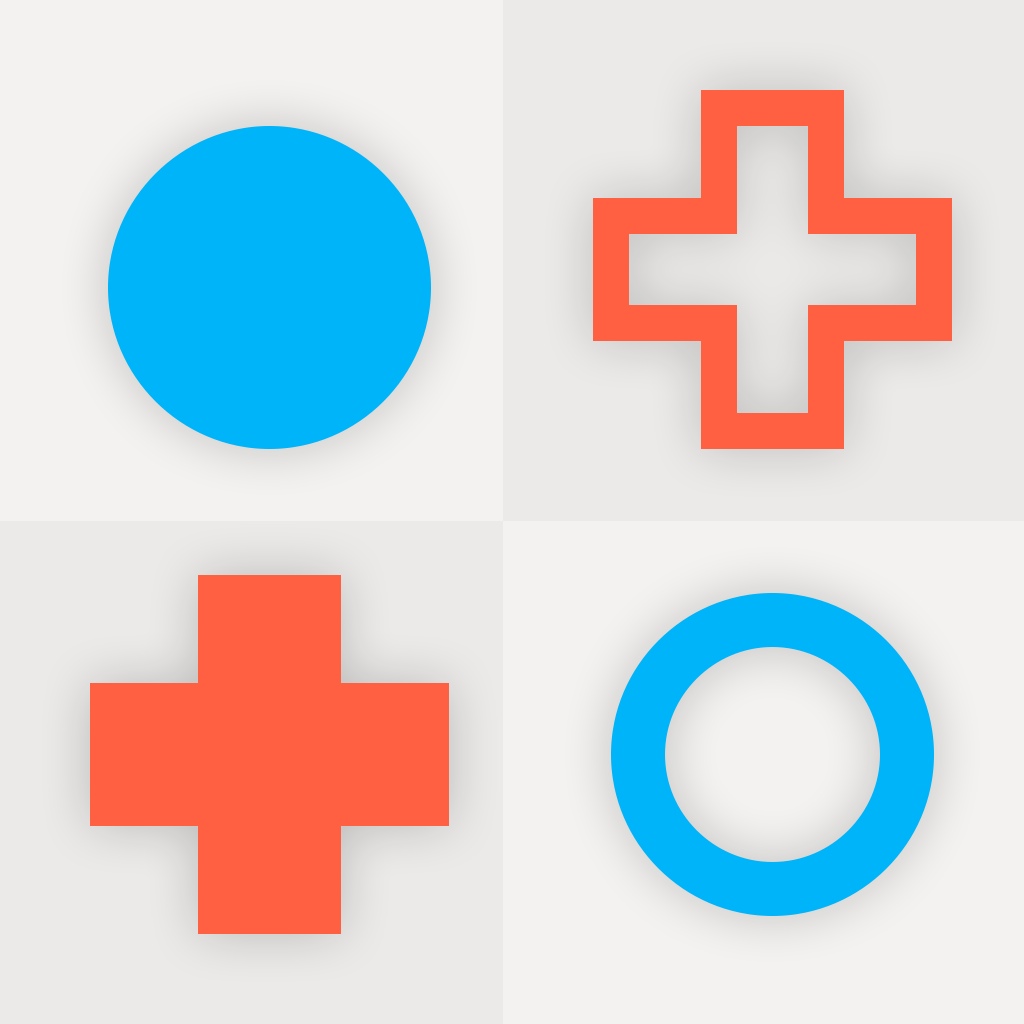 Tetra - Board Game
Charles Etzel
Free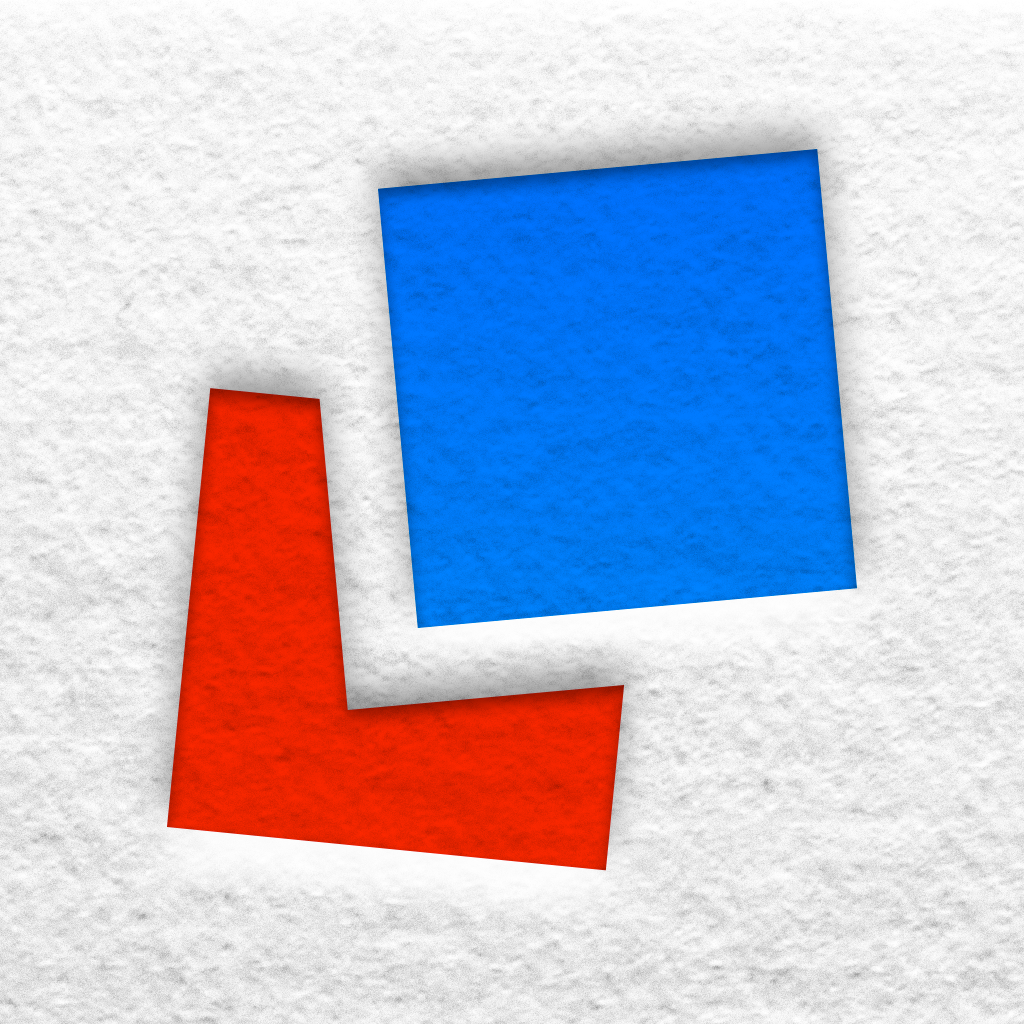 Letterpress – Word Game
atebits
Free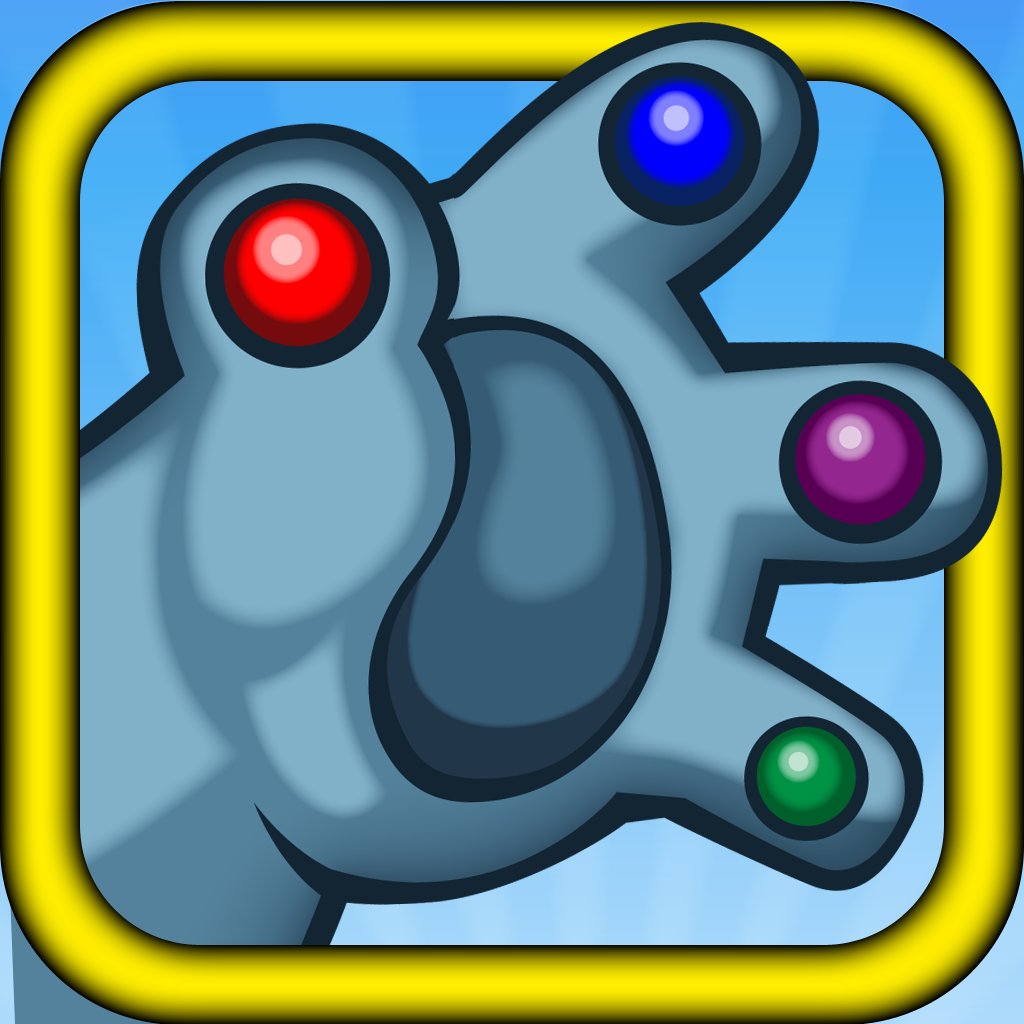 Foursies - 4 in a Row with a Twist!
Lightwood Consultancy Ltd
$0.99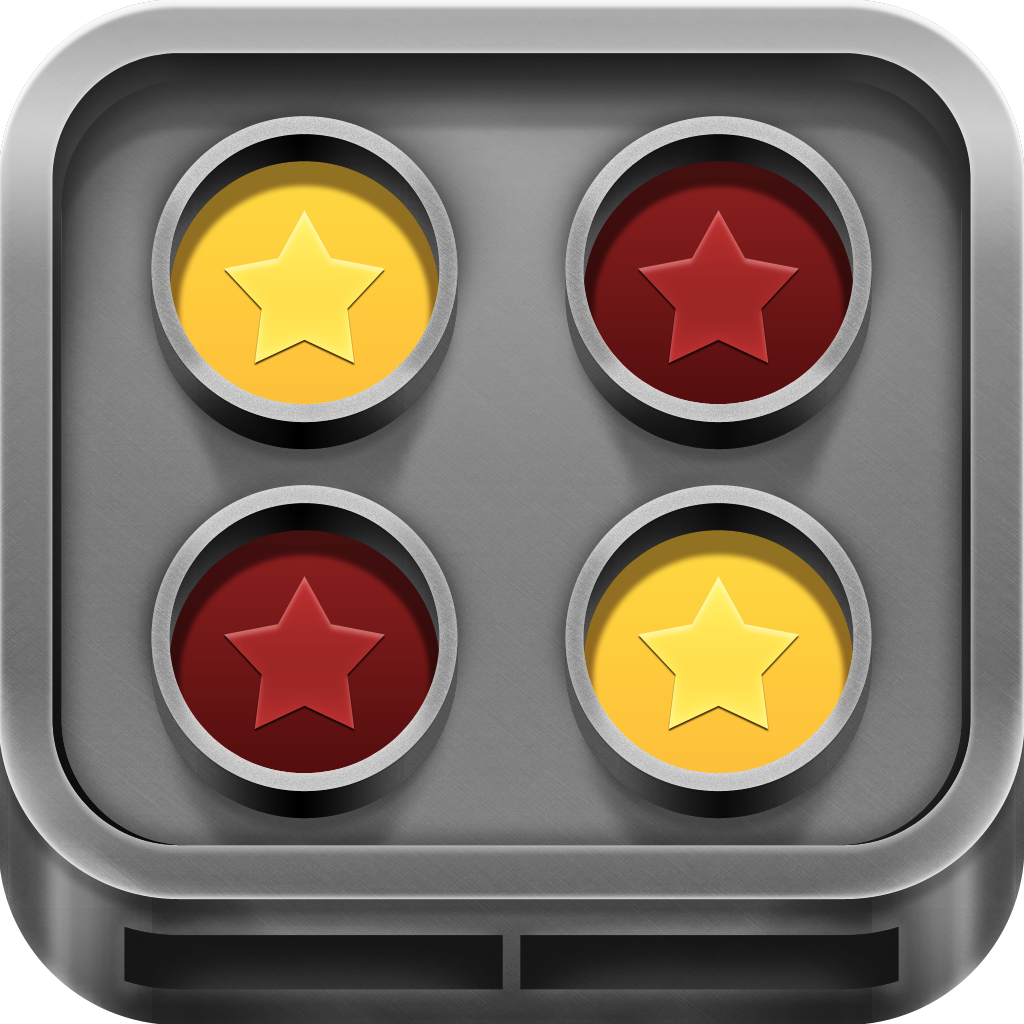 Drop It! Multiplayer Premium
Aan Zee Gaming
Free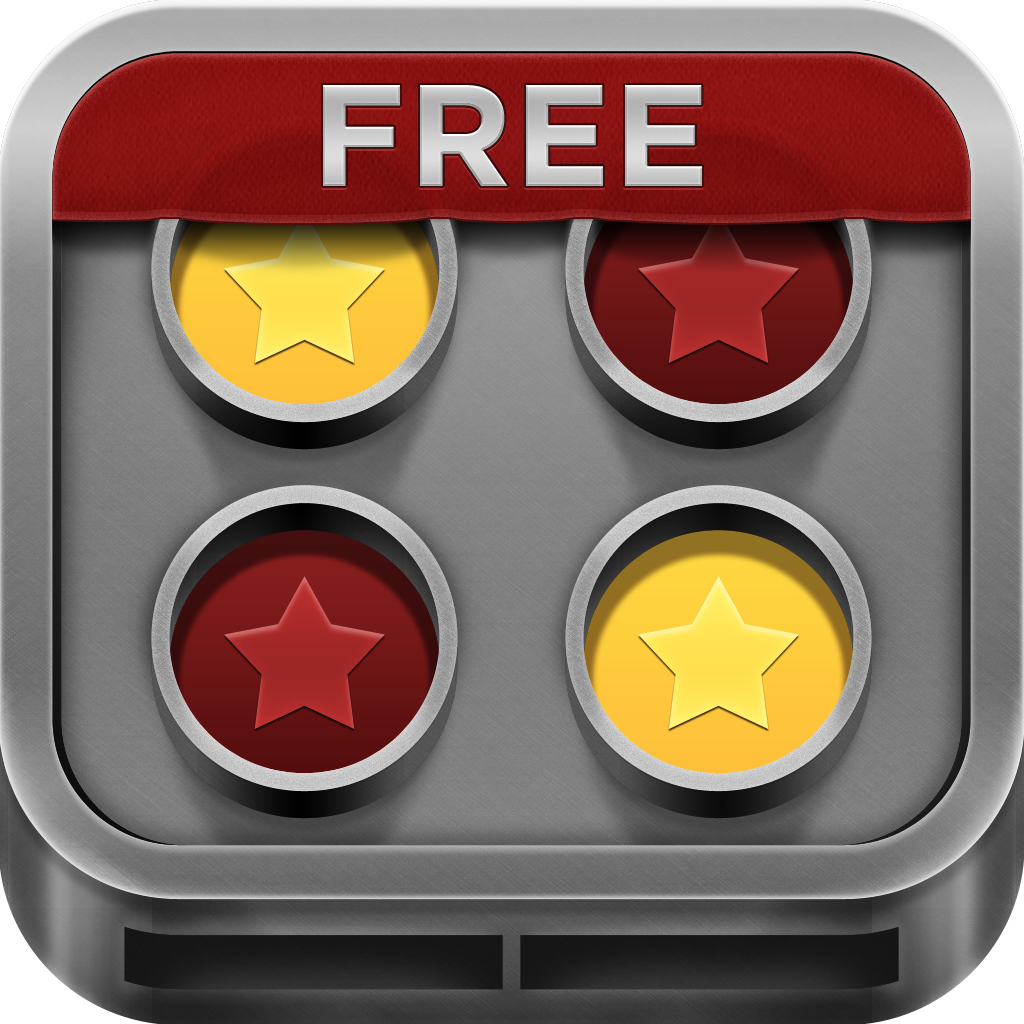 Drop It! Multiplayer Free
Aan Zee Gaming
Related articles