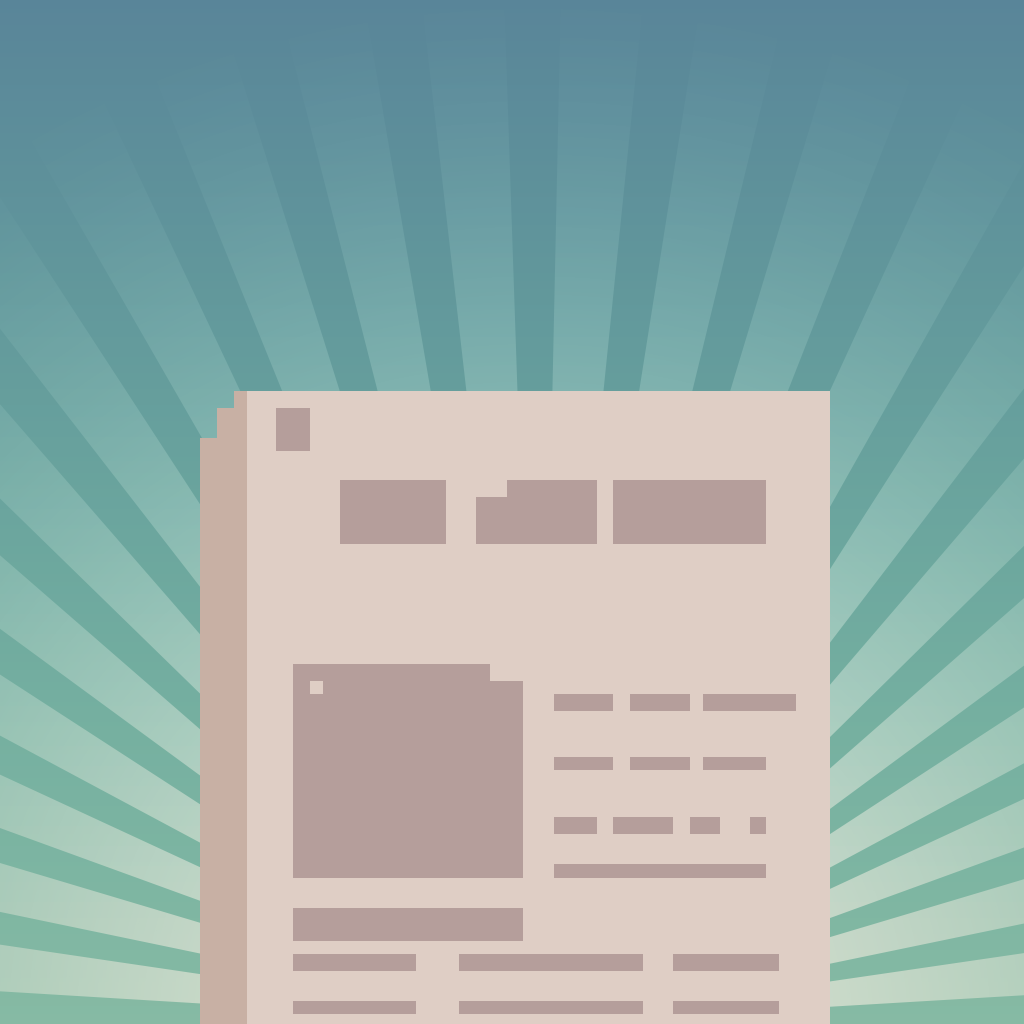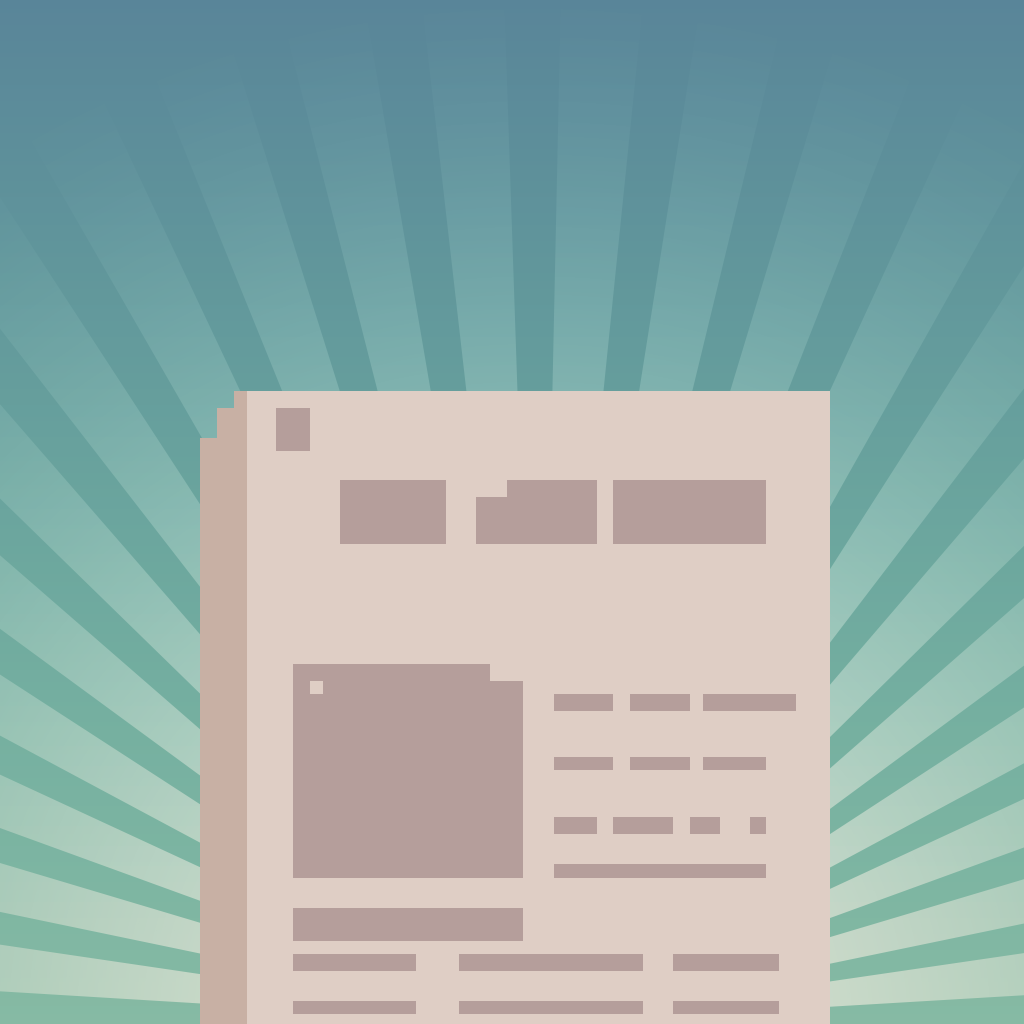 The
Delivery
Man
Makes
Newspaper
Throwing
A
Reflex-Based
Arcade
Game
July 7, 2014
Do you ever get irritated upon arriving at your home, only to find your newspaper sloppily thrown on your porch, at the foot of your driveway, or, even worse, flying down the road in pieces? The Delivery Man (Free) by Aurelien Campistron is a reflex-based arcade game where you'll learn how difficult it is to be a paper courier, and hopefully will come to respect the modest attempts made by yours.
In the pixel-art decorated world of The Delivery Man, you play as a super important person – one that delivers papers, of course. As you quickly ride down a neighbourhood, you'll have to spot the houses in need of a newspaper, including those that already have one, in order to prevent delivering extras. It's also important to make sure that all of your moves are precise, since The Delivery Man is a relentless game.
As the houses travel by, you'll have to flick papers toward those in need. The key here is timing, since you'll have to make sure the paper actually lands in front of an empty house, along with ensuring that only one is thrown. The throwing involved is a lot like you might have seen before in games like Paper Toss or Make It Rain, just calling for an upward flick. For every successful delivery, you'll get a nice "Thank you!" from the home's owner, along with a point toward your score.
However, if a nasty dog gets involved and you can't successfully deliver a paper, or if you deliver papers to the wrong house, you'll immediately get fired, which means it's game over. This makes the game really hard, much like – dare I say – good old Flappy Bird. It wasn't long for me before I started to get frustrated from failing so many times, but hey, that's what these games like this are for, right?
If you think you have what it takes to be a newspaper courier, and aren't too much of a crybaby, you might find it worthwhile to check out The Delivery Man. It's a great game to pick up and play if you have the chance, especially since other than an unobtrusive ad or two that shows up when you get fired (go figure), the game is completely free. The Delivery Man can be found on the App Store as a universal download here.
Mentioned apps
Free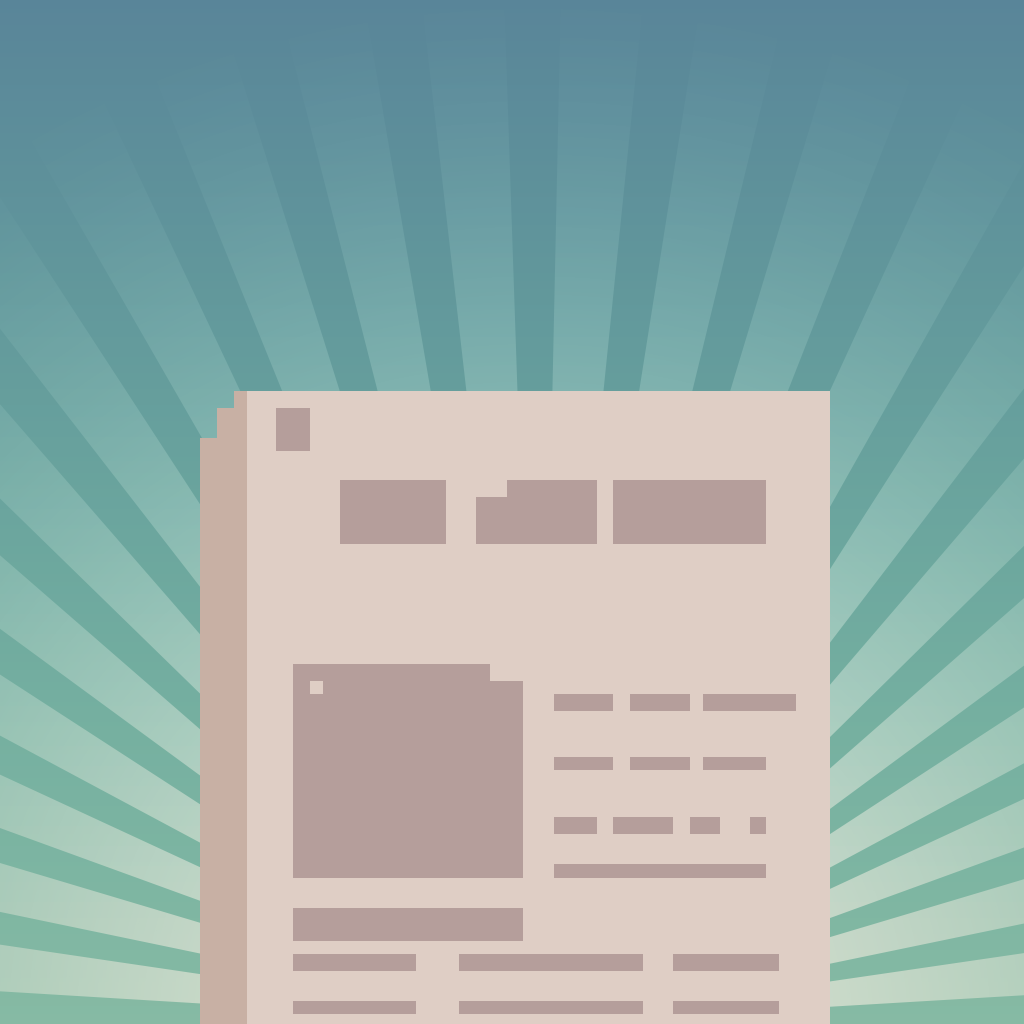 The Delivery Man
AurelienCampistron
Free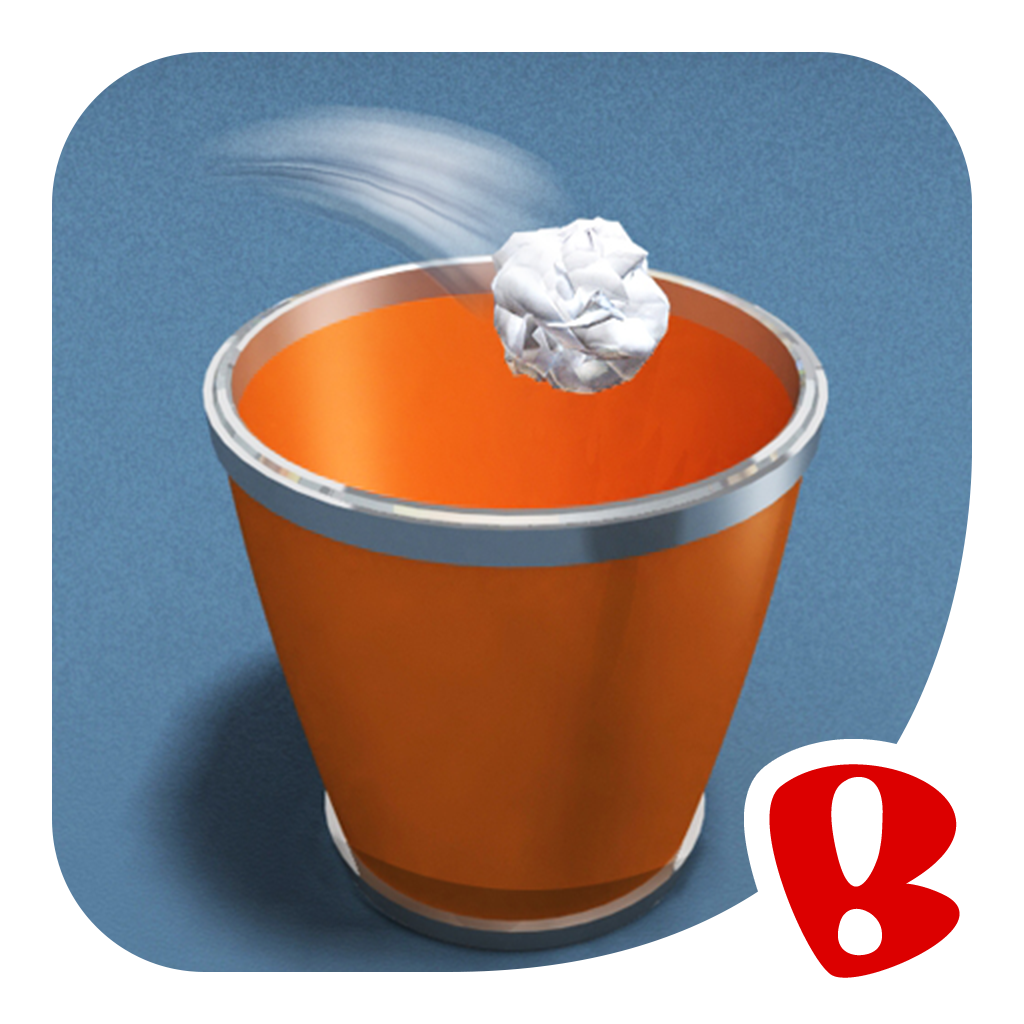 Paper Toss
Backflip Studios
Free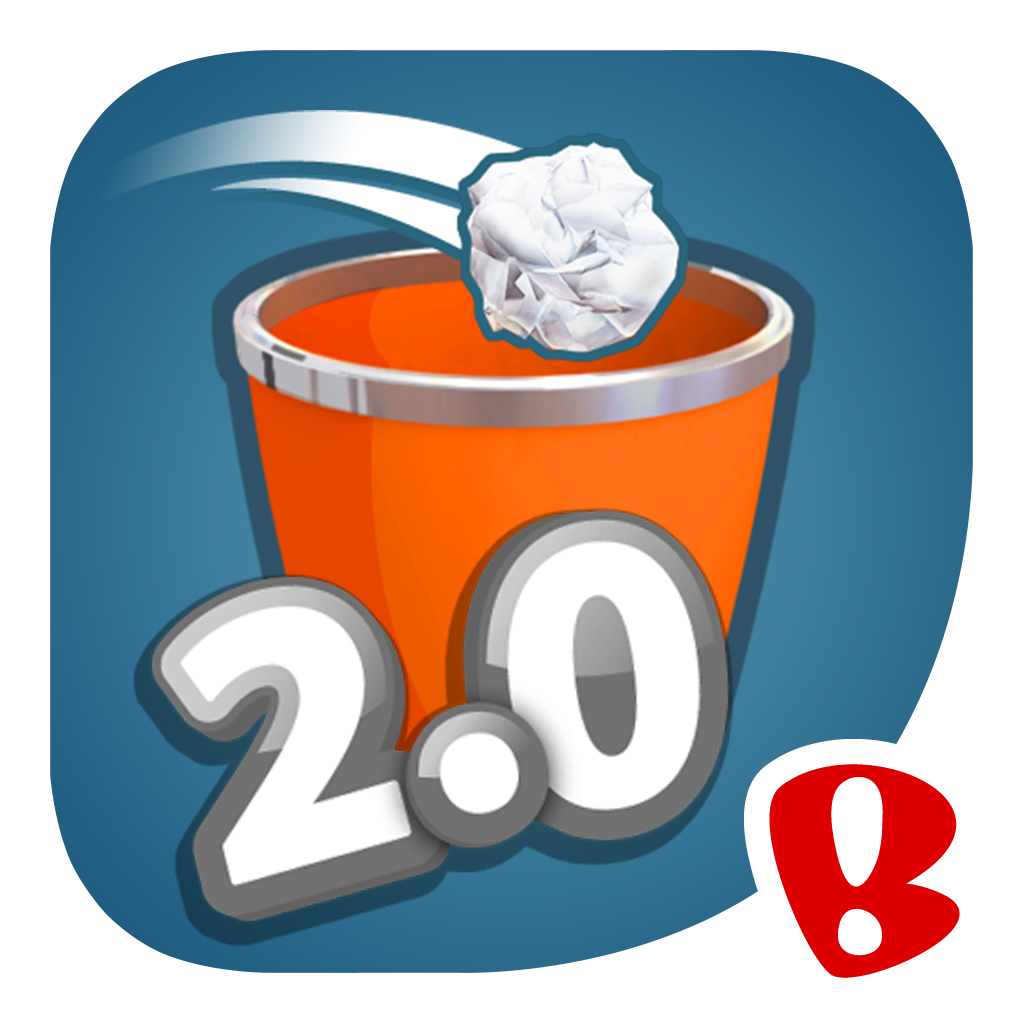 Paper Toss 2.0
Backflip Studios
Free
Make It Rain: The Love of Money
Space Inch, LLC