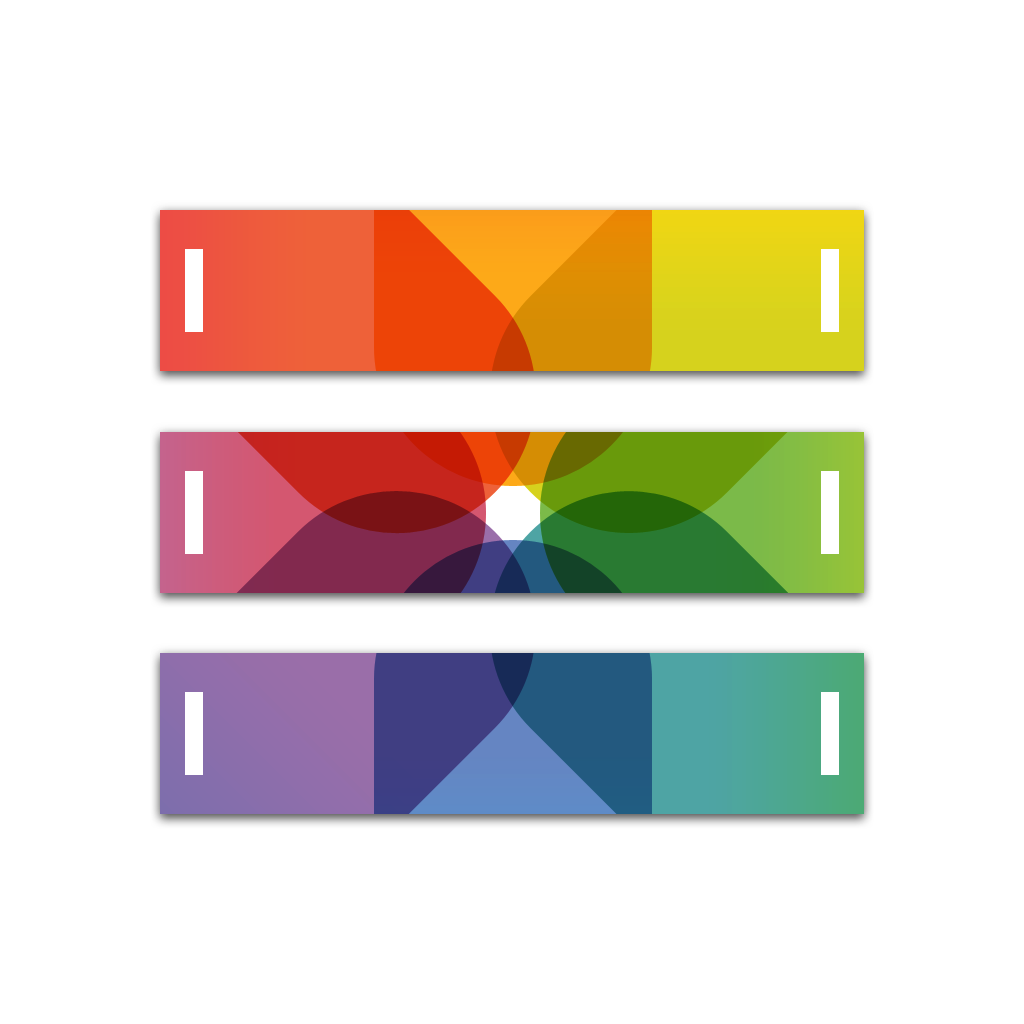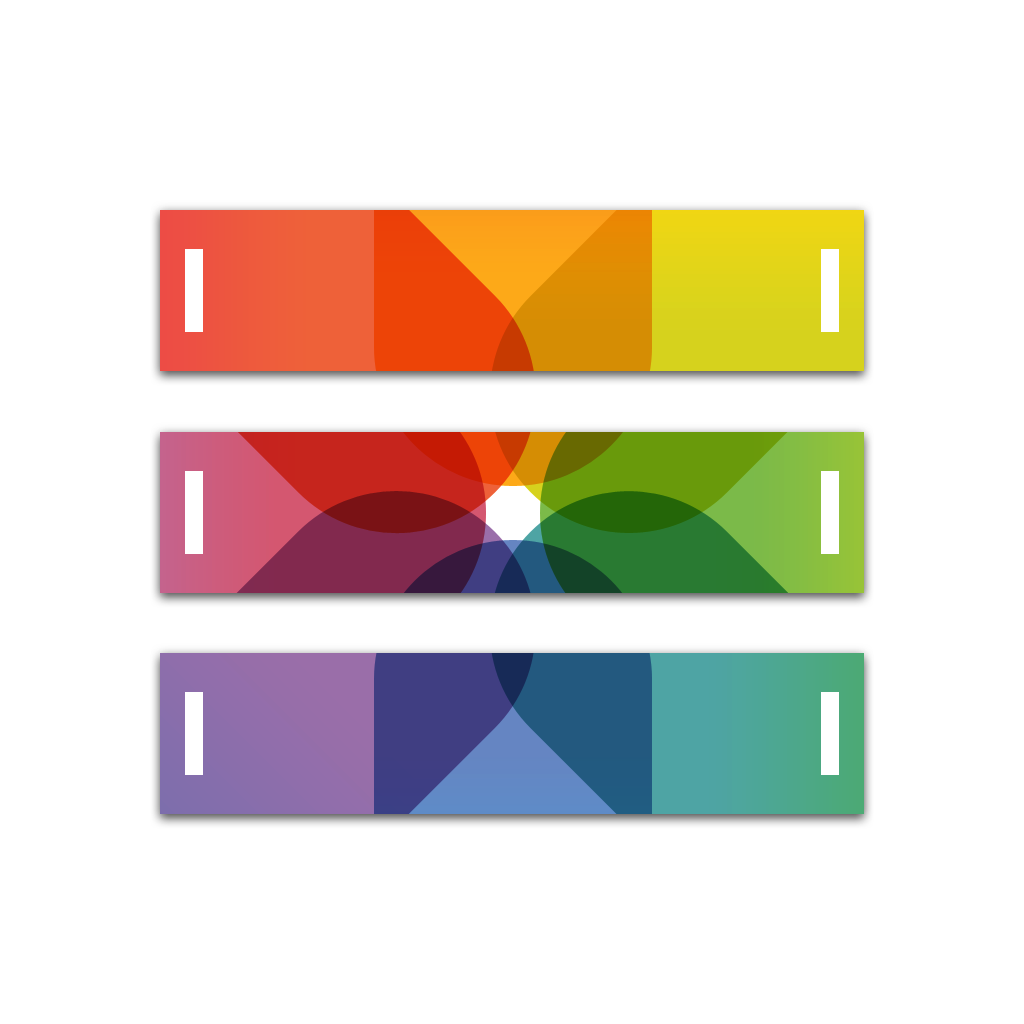 Clean
Up
That
Messy
Camera
Roll
With
Tidy
-
Photo
Album
February 18, 2014
Tidy - Photo Album (Free) by covworks is a slick app to help you clean up and organize the mess that is your Camera Roll over time. Tidy is similar to other apps already out there in the market, such as Photoful.
With our iPhones, we end up taking a lot of photos. We end up taking images of things that we find funny and want to share, stuff we want to remember later for reference, memories of other people during special occasions, moments that are too beautiful to not capture, and much more. And since we always have our iPhones for at least a year, those photos end up accumulating in our Camera Rolls, into one big grid full of disarray. Of course, iOS got a tad better with organization since users can create photo albums in the Photos app now, but it's still not enough. That's where Tidy comes in.
Tidy features a gorgeous iOS 7 interface that is definitely appealing to the eyes. There's plenty of whitespace, everything is labeled so you know how long it has been since you took the photo, and it's very responsive with smooth animations as you navigate between screens. It has an intuitive layout as well, making it easy to sort and go through your Camera Roll photos. There is a brief tutorial in the beginning that will show you the basics of Tidy, but I found it to be pretty straightforward with all of the multitouch gestures.
When you launch Tidy for the first time, all of your photos will be "untidy." There are a few different ways of sorting through your untidy photos, and you can choose to view them all, by time (one hour, six hours, by day, month, or year), location (500m, 1km, 10km, 100km, or 1000km), and by shape. The shape part is probably my favorite, as it will go through all of your images and categorize them by screenshots, squares, portraits, landscapes, and panoramas.
No matter which way you filter your images, you will see a few small thumbnails on each section to help remind you of the images you took at that time or location, or by shape if that's what you chose. Tapping on the section will expand it, and you are able to view small thumbnails for every image in that particular segment. Tap-and-hold on a thumbnail to view the image in full, and from there, you can choose to move that single image into an existing album in Tidy, or you can start a new one. To access all of your albums, just tap on the arrow button in the top right corner, and then vice versa to go back to untidy photos. Individual images can also be shared via email, message, AirDrop, Twitter, Facebook, Instagram, and more.
As you view sections of untidy photos, you can quickly select all photos or no photos with the option at the bottom. If you prefer, you can also select images manually. To take action with the selected photos, just swipe to the left to archive them in Tidy, or swipe right to create a new album with them.
When you create a new album, you have the option of naming it, as well as choosing the kind of layout for the photos to be displayed in (three or four columns, or you can make it a collage). The first photo will usually become the "cover" of the album, which is displayed in neat shelves in the Album section. Tapping on an album allows you to view your images, and you can also tap on the cog to edit settings such as renaming it, change the key photo, the layout, and the sorting preference.
There is also a "Favorites" album by default, and this will be where any images you "star" end up. It's a great way to save and remember your favorite pictures over time.
If you ever feel like viewing the images that you've archived, just tap on the "hamburger" button to access a side panel menu (you can also get this in the album view, with the option of creating a new album instead of the archive, as well as searching). You can even "unarchive" these photos if you change your mind. The side panel menu will also have various options, like having reminders for you to tidy up every day, themes (more coming soon), and settings. In the Settings menu, users are able to see usage, toggle Favorites and All Photos albums, and what unit of distance to use (Metric or Imperial).
My Camera Roll has ended up being a mess quite a few times, and I'm really glad to have found Tidy. I am loving the intuitive interface, and it's just beautiful to look at. I love all of the different sorting options, especially by shape (incredibly useful since I take dozens of screenshots each day), and how easy it is to just organize all of your photos into albums in the app. I would like to see support for videos in the future, but this is not a deal breaker for me (I don't take many videos to begin with). Hopefully soon, though, for all the videographers out there. The developer has also said that editing features are coming in an update, so this will become an all-in-one photo organizing and editing app in the near future (just use Photos to delete images).
I highly recommend checking out Tidy if you're looking for an efficient way to clean up and organize your iPhone Camera Roll. You can grab it in the App Store for your iPhone for free.
Mentioned apps
Free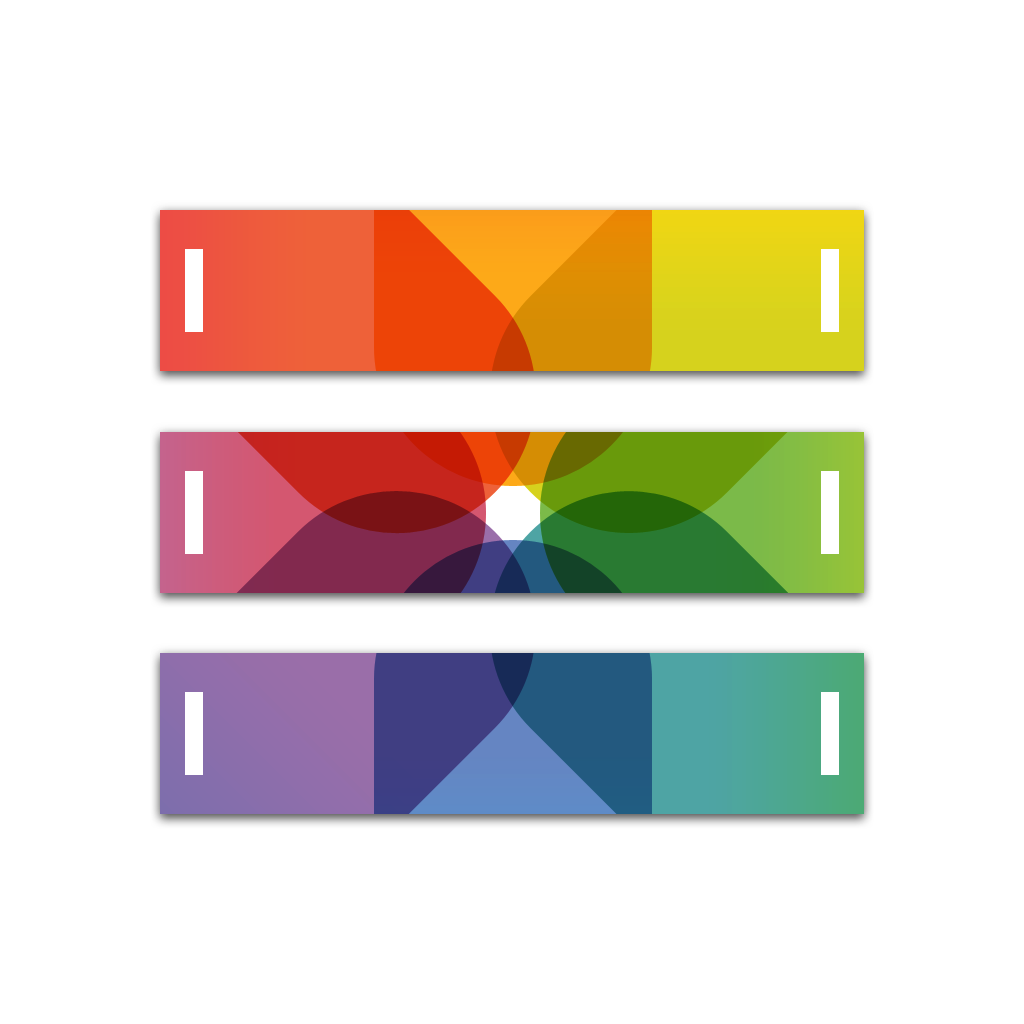 Tidy - Photo Album
covworks
Free
Photoful: Beautiful photo organization
PhotoSocial LLC
Related articles