Tiiny's
bite-size,
self-destructing
photos
and
looping
videos
will
keep
you
entertained
September 15, 2014
Tiiny — Share tiny photos & looping videos (Free) by North Technologies is a fun little app, created by Kevin Rose, that allows you to go crazy with little photos and video clips, as it self-destructs after 24 hours. Think of it as a mix of Snapchat and Instagram, except the media sticks around for an entire day. If you enjoy fun apps for sharing photos and short video clips, then Tiiny could be right up your alley.
Usually, I'm not interested in the Snapchat-like photo apps out there, such as Slingshot (I stopped using this after a few days) and Bolt. However, while I was perusing the App Store, I stumbled on Tiiny on the front page, and I was intrigued, because it wasn't just another Snapchat clone — it offers something new and different on the genre. So I took a look at it, and so far I like what I see.
The interface of Tiiny is simple and intuitive. It features a flat aesthetic so it will fit in nicely with iOS 7 and 8. Tiiny is grid-heavy, as you will find a grid of photos and videos when you're in the app, or looking at what's popular. Scroll down, and more tiny pictures and clips are loaded automatically. Navigation is easy with the large, colorful tabs at the bottom, and I found the app to be fast and responsive. On the first launch, Tiiny will have little tip overlays that show you the ropes of how to use the app, which are nice.
To use Tiiny, you'll need to link the app up with your Twitter account. This means that you will automatically follow your Twitter friends who are using the app, and vice versa. I'm usually not for auto-following for any app, but this does take the hassle out of finding your friends, and you get a lot of content to browse through right off the bat. The app also has featured user suggestions, in case you're interested.
Once you're signed in and followed people, you will find a grid that is populated with a bunch of photos and short videos that loop continuously. Scroll to the bottom and more load up. New items appear at the top of the feed. You can double tap on an item to "like" it, and a tap-and-hold brings up info on who uploaded it and how many likes it has received.
The blue button in the bottom left corner brings up the "Popular" page, where you can see the best Tiiny pics and clips from the past 24 hours. These are ranked by the number of likes received. If you tap on the green button, this brings up your profile, where you can see notifications on who followed you or liked your images.
To add a new photo or short video, it's super simple. For a photo, just tap on the black "capture" button that is centered between those the blue and green buttons — your viewfinder is the square in the top left corner. You can toggle between the front and rear facing cameras by tapping on the switcher in the bottom left of the viewfinder area. For video footage, just tap-and-hold the black button.
Anything that you submit will be erased in 24 hours. You can also delete manually by swiping right-to-left on something you submitted. The app also keeps all uploaded content in the tiny square format, so you don't necessarily have to look super nice in your pics — no one can zoom in on you! I like this, because I don't have to waste time prepping myself for something that's going to get erased anyway. If you want something that lasts, there's always Instagram.
While Tiiny may just be a novelty app for the time being, I still find it to be fun. I love the design of the app, and found it to be pretty instinctive to use. The tiny size of images may bother some, but I find it to be perfect for what it's worth. And the fact that things get erased after 24 hours means you don't need to worry — feel free to get a little crazy and silly with these clips!
I recommend checking out Tiiny if you're looking for a fun photo sharing app that is fast, fun, and worry-free. You can grab it on the App Store for your iPhone for free.
Mentioned apps
Free
Tiiny — Share tiny photos & looping videos
North Technologies
Free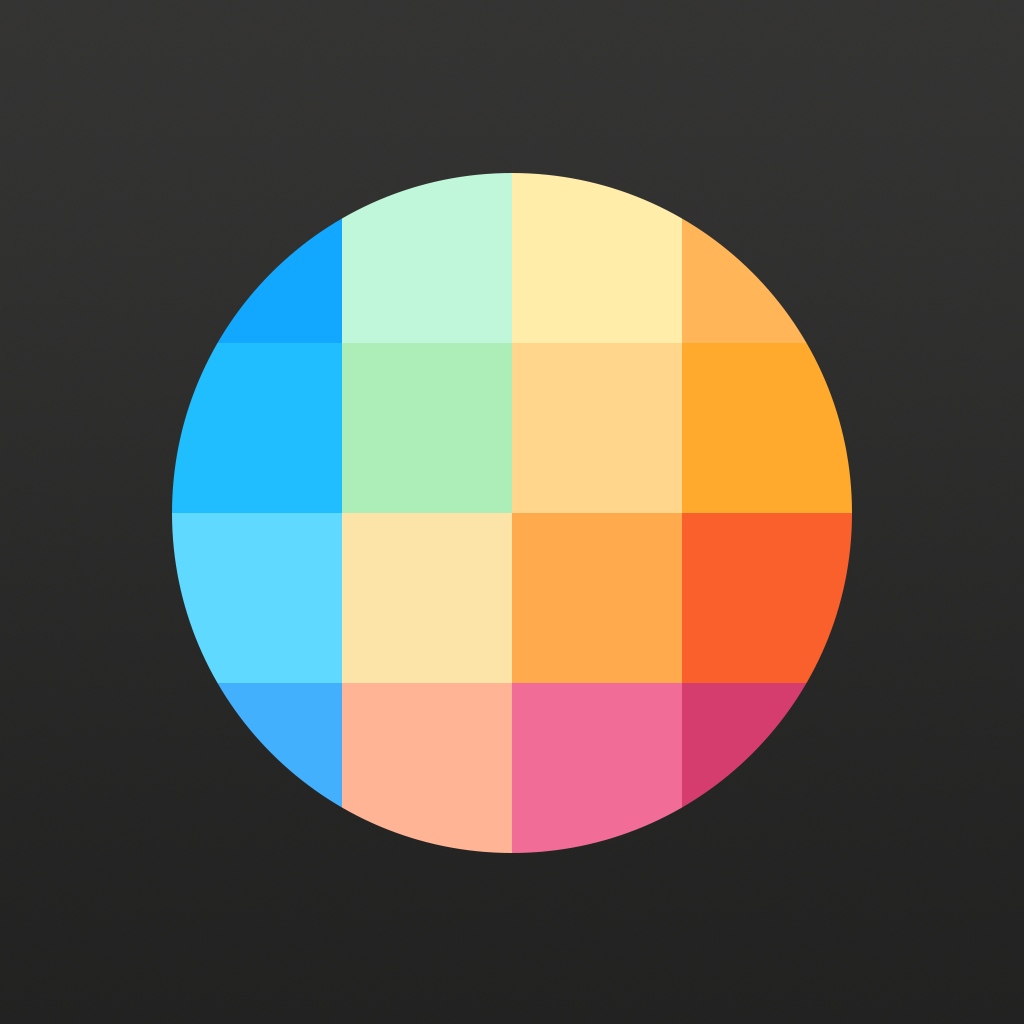 Slingshot
Facebook, Inc.
Free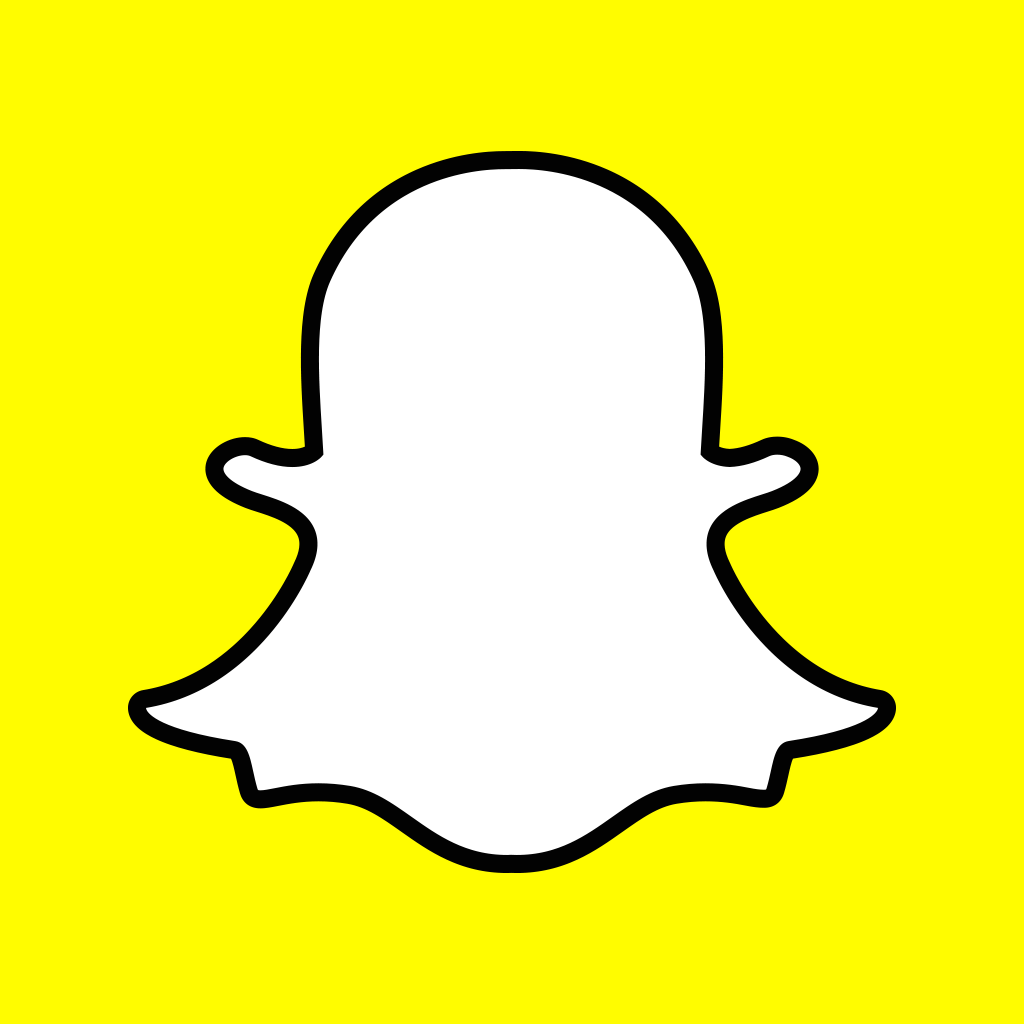 Snapchat
Snapchat, Inc.
Free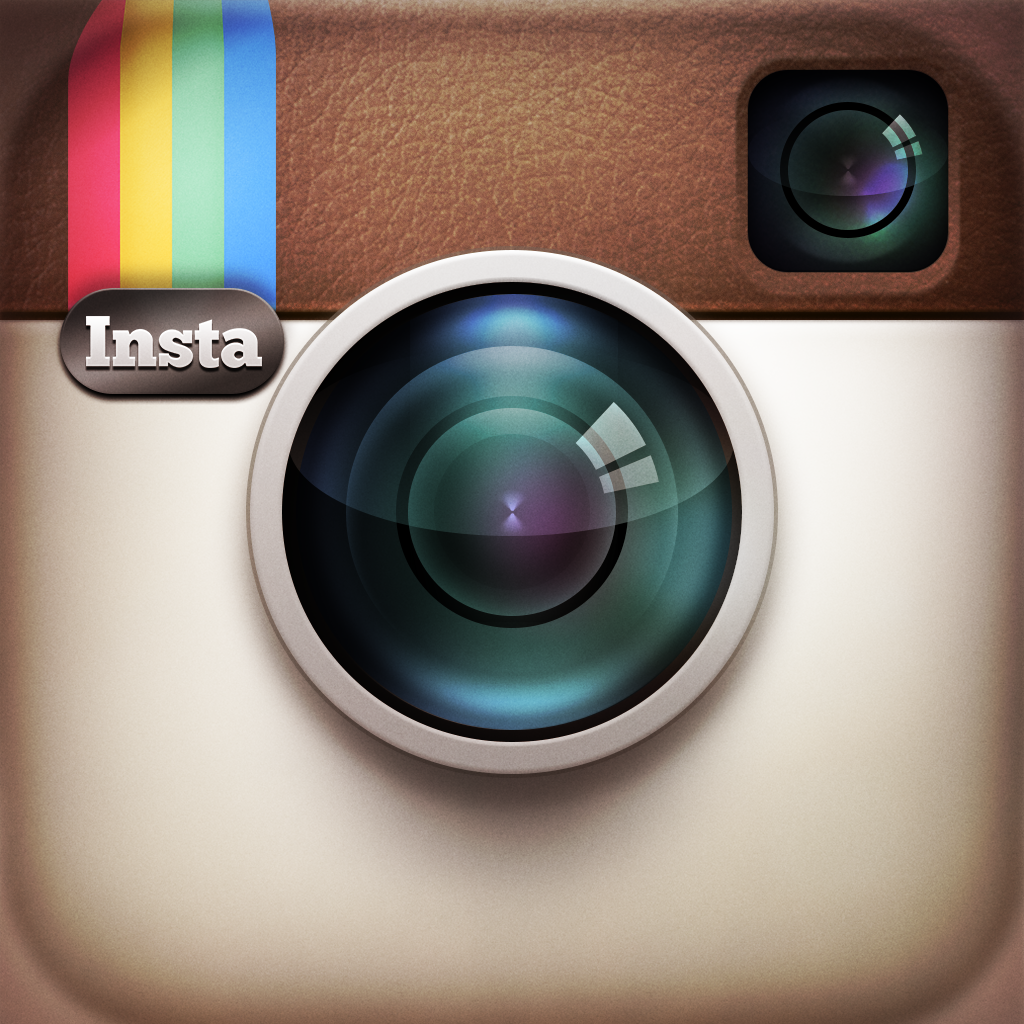 Instagram
Instagram, Inc.
Related articles