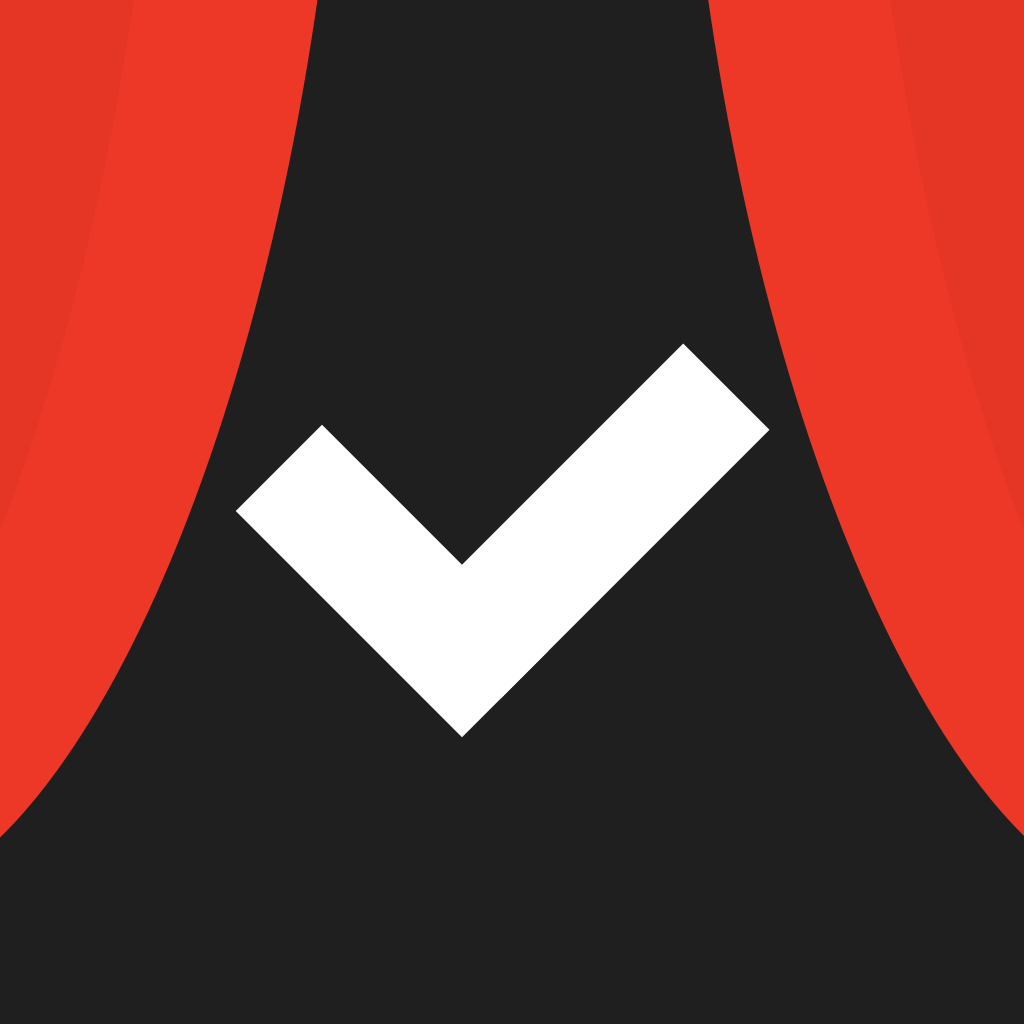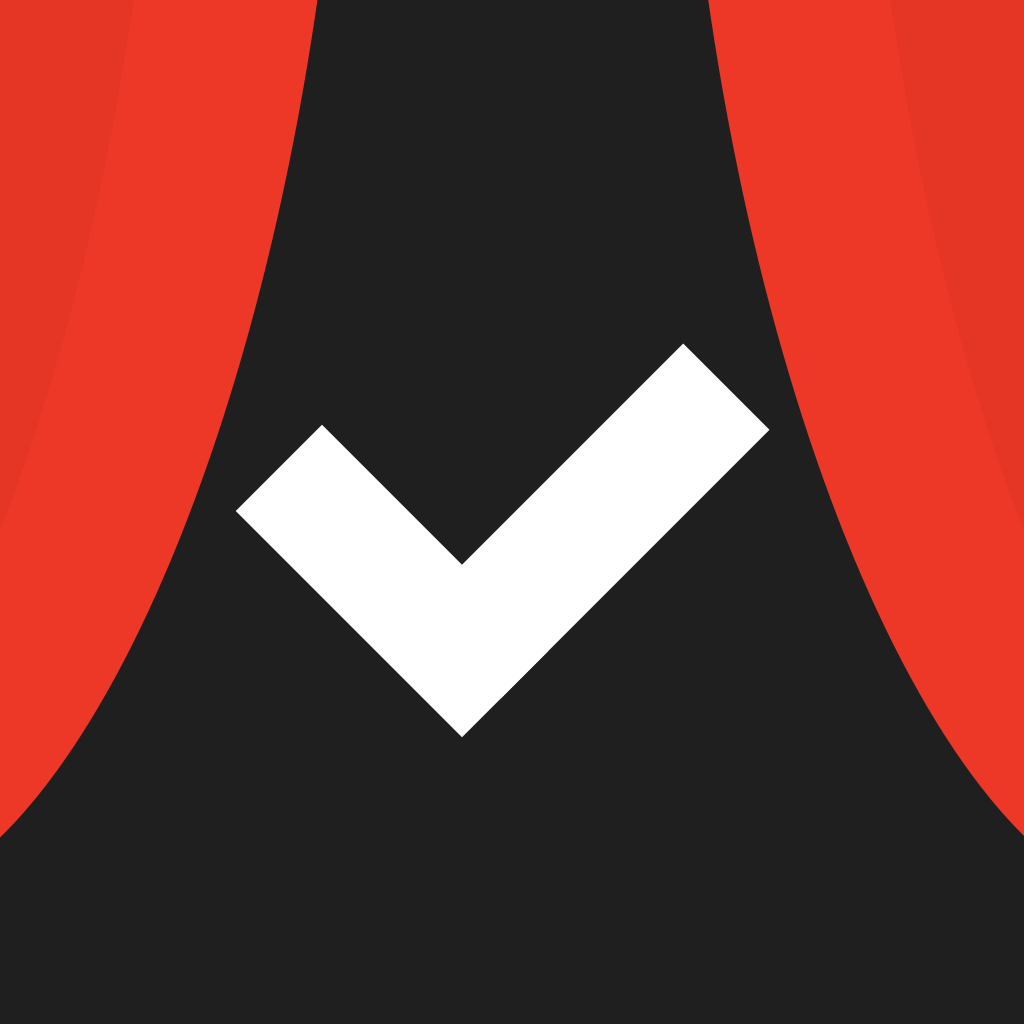 TodoMovies
3
Is
A
Rising
Star
For
Managing
Your
Must-See
Movie
List
March 27, 2014
TodoMovies 3 (Free) by Taphive GmbH is an app to help you manage and discover new movies to watch. It is the followup to the original Todo Movies that came out back in 2012. If you love movies, but don't want to keep a list of movies in your todo app for what you need to see, then the best way to keep track is with this slick app.
What's a great way to relax? Watching a movie, of course. It's one of my favorite ways to spend the weekend, or just to unwind after a long weekday. Whether it's old or new, good or bad, movies are just a time to kick back and forget about reality. Of course, there's a ton of movies out there, and plenty of new releases each week. Keeping track of them all can become overwhelming if your list grows too big. Fortunately, TodoMovies 3 makes it a breeze.
If you were using the original Todo Movies, then you should have had an update yesterday. This update is important, as it allows you to migrate your data over to TodoMovies 3, since it's a separate app. I recommend doing this before anything if you were using the old app. This can be done by opening TodoMovies 2 > Settings > Backup > Export Library TodoMovies 3 > Open in TodoMovies. After this is done, all of your movies from TodoMovies 2 will be in TodoMovies 3.
With TodoMovies 3, the biggest difference is the design of the app. The old interface has been scrapped for a brand new, flat design that goes with the aesthetics of iOS 7. It's still intuitive to navigate in the app, as things are pretty straightforward with various screens and buttons, and all touches and gestures are responsive. Just like movies themselves, TodoMovies 3 places emphasis on the visuals, showing users gorgeous edge-to-edge movie posters when viewing titles. And of course, if you need more information about the movie and the actors, this new version has all of that, too.
The first thing you'll see when the app is launched is the Discover screen. By default, it will be on the "Genres" tab, where you can browse movies by category, and each is represented with a banner of the featured movie in that category. These will usually be what's currently popular, but you can sometimes find something you've never heard about, so the discovery aspect is there. Selecting a genre will bring up another screen with plenty of titles to browse through, with more options loading up as you scroll down.
The other tabs in the Discover include "In Theaters" and "Upcoming." If you're not up to speed on what is currently out, I recommend using the In Theaters tab to find stuff to add to your watch list. I haven't been keeping up to date with releases lately, so this is a great way for me to see if there's anything worth a trip to the theater at the moment.
If you're interested in summer blockbusters and the like, then you will need to check out the Upcoming tab. You'll find releases that are coming soon, and if you add these to your list, you can even set up the app to remind you at a specific date and time when the film comes out, which is handy.
Of course, you may have a backlog of movies that you want to watch and don't feel like browsing through thousands of titles before finding what you want. TodoMovies 3 has a search feature (for both films and people) that brings up answers to your inquiry as you type, so you can get results before you even finish typing it in.
There are other things that you can do with a title once you're viewing the movie poster. The "play" button in the corner gets you a trailer of the film to watch (in either HD or Standard quality, depending on the setting), so you can be sure if it's something you're interested in or not. You can view a gallery of images and fan art for the film, and share or save these if desired. You can share the movie with others through a custom share sheet, with options for email, message, Facebook, and Twitter. There is also a "Store" button, which brings up any titles that may be related to that movie in the iTunes Store. This includes movies, soundtracks, apps, and books.
Tapping on the "hamburger" button in the top right corner will bring up more information on a title, including average rating, synopsis, release date, run time, director, actors, bonus scenes during or after credits, and more. TodoMovies 3 can even serve as your own IMDb without ever needing to leave the app. When you tap on a director or actor's name or avatar, you can view their biography, as well as see their other works. While it won't tell you the characters they've played in these other titles, it's still nice to be able to quickly reference where else you may have seen an actor from.
If you want to see your current list of movies to watch, just navigate back to the main menu for the "To Watch" list. Tapping on the checkmark (✓) button on any of your saved movies will mark it as watched, which ends up in a separate list.
For those who like to stay on top of any news that is related to movies, then you'll be pleased to hear about the new, optimized news reader feature in TodoMovies 3. This can be accessed from the main menu as well, and you can view a list of articles from three tabs: General, Movies, and Celebrity. The General list will include any kind of news related to Hollywood, while the other two tabs feature specific stories.
I wish that TodoMovies 3 allowed users to only get news articles for movies that they have added to their watch list or have already watched (news of sequels or prequels and the like). I'm not a big fan of generalized news for every little thing that happens in the world of film, so I think that giving users a personalized feed would be a good addition.
The settings for TodoMovies 3 includes options for a badge app icon, default notification time (10 a.m. is default, but you can change it), which iTunes Store to use, and choices for the quality of trailers and images. You can also perform a backup of your watch list from here, in case you need to import it again later.
I'm quite impressed with TodoMovies 3, as it's a big improvement over the original. The design is simple, clean, and intuitive, with a nice focus on the visual displays. Migrating data from the old version is easy enough, and there are absolutely no ads in the app. However, I would like to see iCloud integration added in the future for easier syncing and backup of your data, and a personalized news feed that gives you news related to what you're interested in.
Still, TodoMovies 3 is an excellent way to keep track of movies that you want to watch, whether they're old or new. This will be one of the best apps that any film fan can pick up this week, especially for the price. I highly recommend this if you want a single app for the job, and for it to do that job incredibly well.
You can't go wrong with TodoMovies 3, now available on the iPhone App Store for free.
Mentioned apps
Free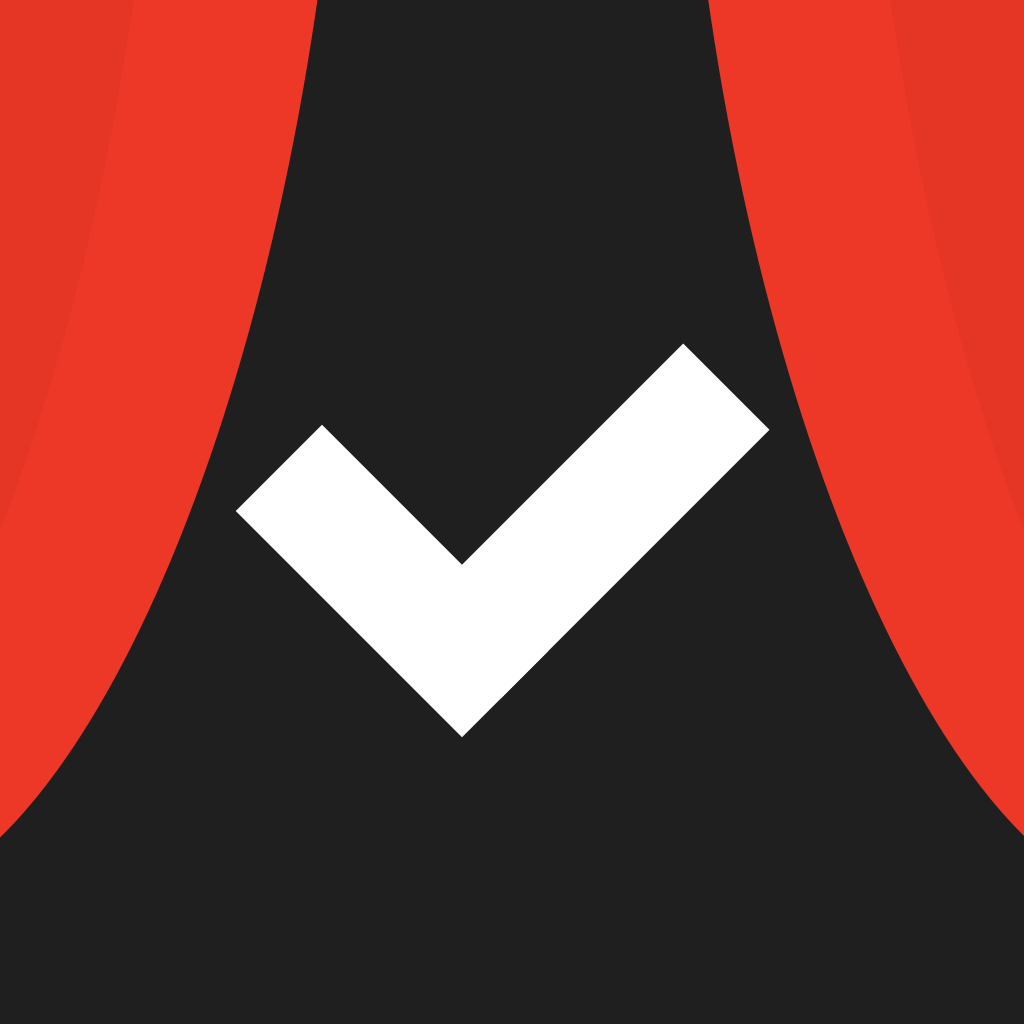 TodoMovies 3
Taphive GmbH
$1.99
TodoMovies
Taphive GmbH
Free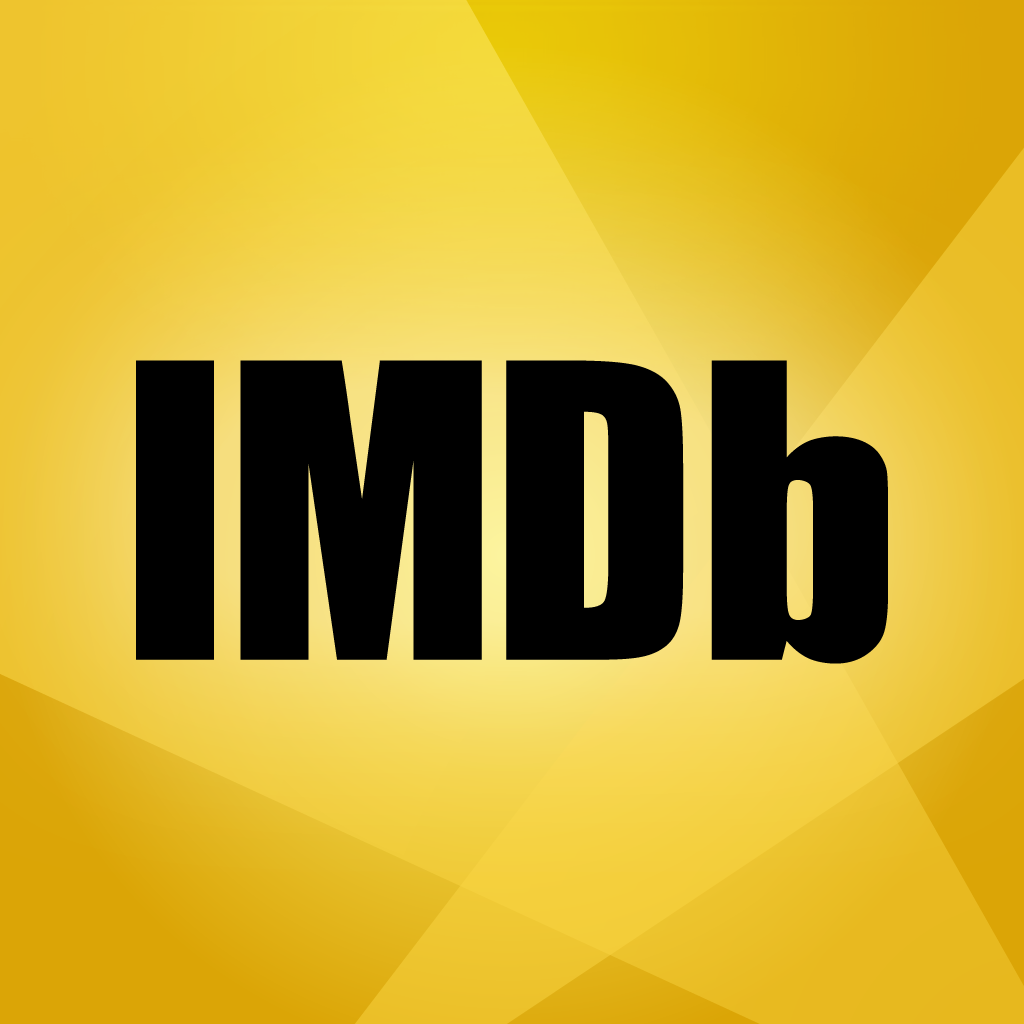 IMDb Movies & TV
IMDb