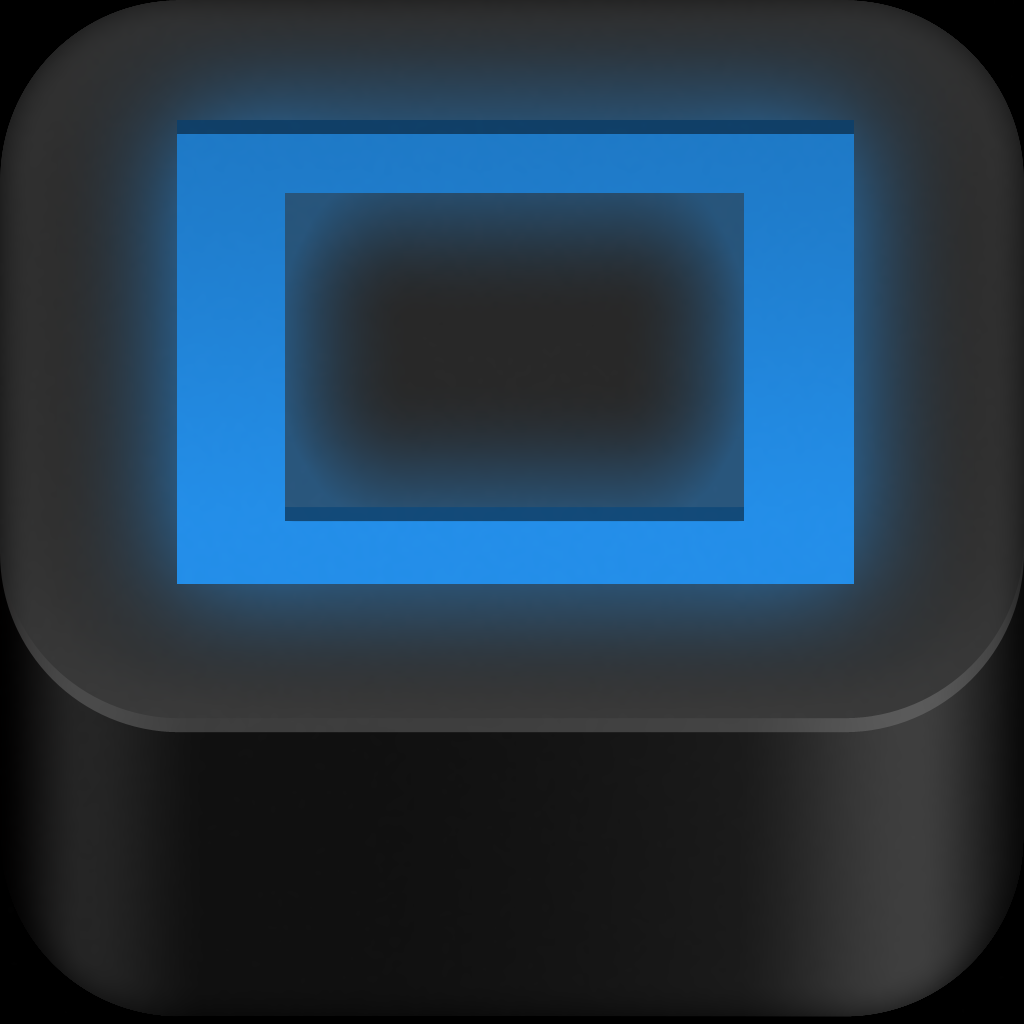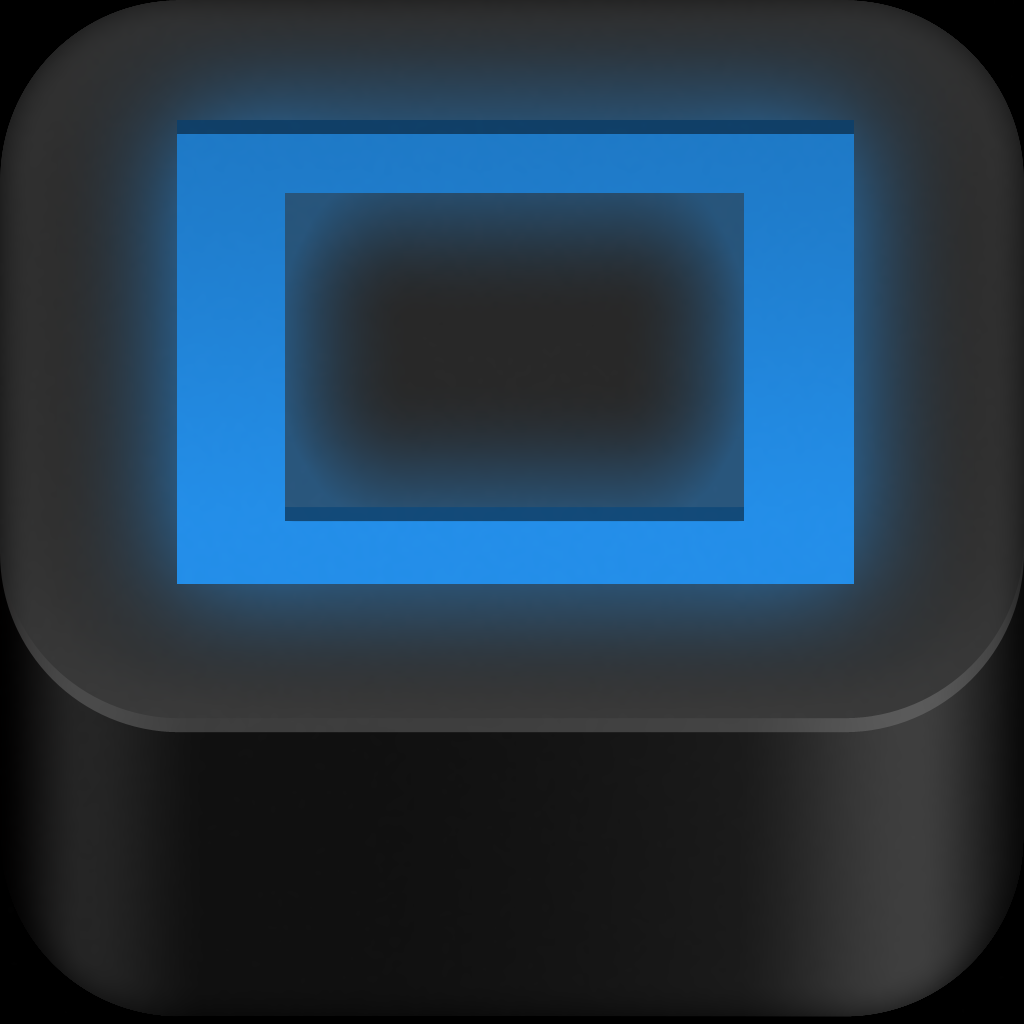 Help
Free
'The
Game'
In
Trappped
August 30, 2013
Trappped ($2.99) by Hyperbolic Magnetism is a tricky puzzle game that is sure to delight. If you're a fan of sliding puzzles, similar to the vein of Trainyard, but want a much more challenging game, then this is one to pick up.
Even though we've been getting a lot of sandbox games as of late, it's fantastic to see a puzzle option this week. This is a classic genre that has stood the test of time again and again. They're games that make you think, and while frustrating, leave you with a rewarding experience. Trappped has all of these qualities, and it doesn't look too shabby, either.
When you first start out, you'll be greeted with some messages on the screen. You will learn of The Game, and how it is locked in your tablet, unable to be free. It turns to you for help, and will guide you through with a series of videos from a mysterious entity that show you the most important game mechanics. This kind of reminds me a bit of The Heist, as it almost feels like you're getting "special instructions" from The Game.
The visuals in Trappped are beautiful, sporting a gray slate-like interface that represents a console. Levels have dark grids with colored square outlines and corresponding squares to go with them, both of which have textured bezels. The detail for such a simple looking game is incredible, and I was not disappointed. There isn't a lot of background music to the game, but it has delightful sound effects when you trace a path or initiate the pieces to move, which generates music based on your solution.
There are 53 levels in Trappped, which are split up into "chapters" that are based on the different mechanics that are introduced. It starts out pretty simple, but the difficulty ramps up gradually the further you get. The objective is simple: get the outline to the colored square that corresponds to it. To do this, just tap-and-drag from the outline to the square, creating a path as indicated with the arrows that will direct the outline in that direction. Then you tap on the "Play" button to make the pieces move on that route.
If it's successful, you are able to move on; if not, you can undo your moves to reset the grid and start over. Your score is based on how long your paths are to get to the squares — the shorter, the better. Trappped also has a feature where you are able to do a play-by-play of your paths, pinpointing the exact moment that it goes wrong, so you can fix it. Players can also adjust the speed of the animation, so you can see every move or have it so that it moves quickly and fluidly.
In the beginning, you will create straightforward paths, just connecting Point A to Point B. However, the more progress you make, the more obstacles will be introduced. There will be spaces on the grid that cannot be crossed, chains to link together two paths, routes will intersect with each other, and much more. Each new gameplay element is crucial and necessary in order to complete the level.
The game does not provide hints, nor are there any in-app purchases. This is a puzzle that requires all of your brain to get through, without any shortcuts. I rather like this, because it's dependent on skill, and not how much money you have. There is also Game Center integration for leaderboards, but there are no achievements to obtain.
So far, I'm really enjoying Trappped. It's a definite brain teaser, requiring all of your skill to solve. The visuals look stunning and are even quite detailed, and the music that it generates based on your current solution is quirky and charming. The only thing I wish it had was a "reset" button, because even if you leave the level and come back to it later, your previous paths are still on the board. You can't get rid of them either, so you have to make-do with what is currently on the grid. I found this a bit annoying and a bad user experience, so I hope that the developer can consider adding a "restart" button for levels, as it would make things a bit easier. I'd also like to see this game on the iPhone, though it may feel a bit squished.
Still, if you're looking for a puzzle game to keep you occupied this weekend, then I highly recommend that you check out Trappped on the iPad. This will tickle your brain and keep you occupied for a while.
Mentioned apps
$2.99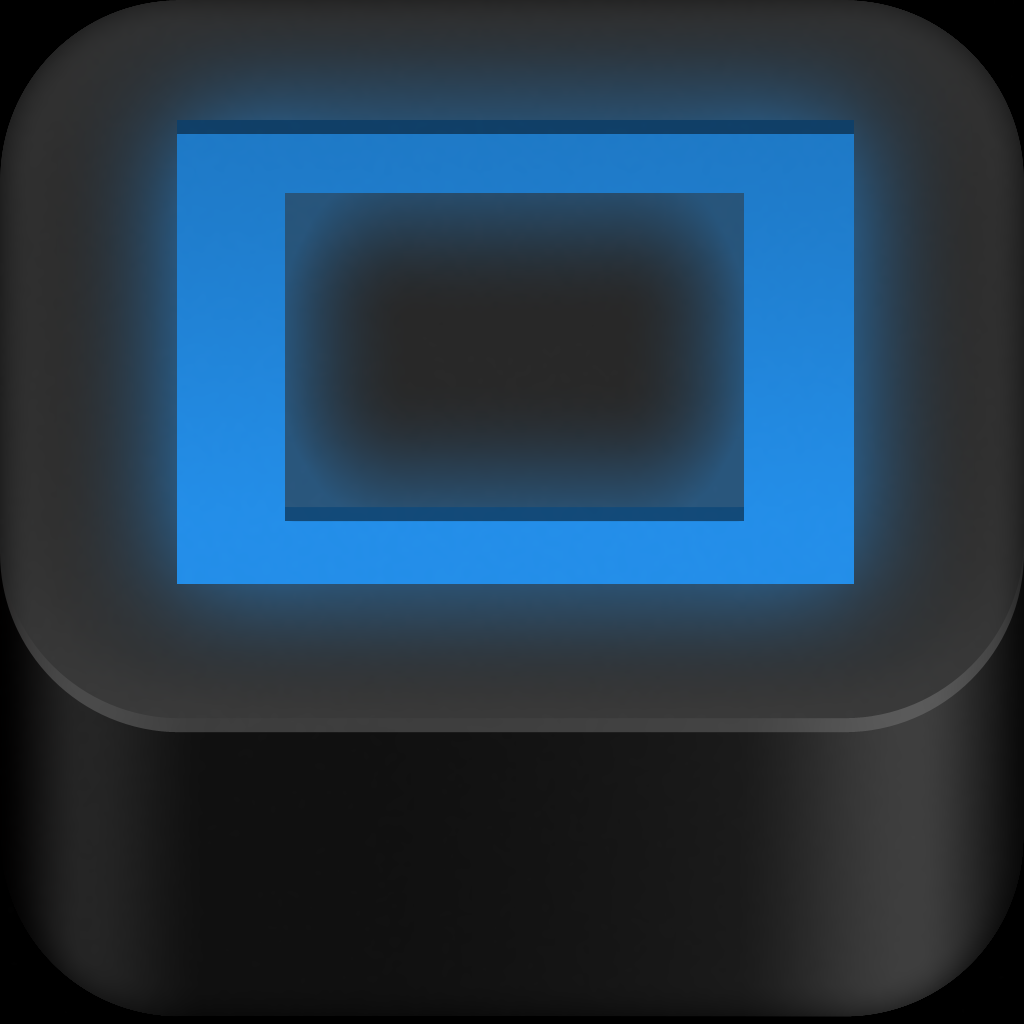 Trappped
Hyperbolic Magnetism
$2.99
Trainyard
Matt Rix
$0.99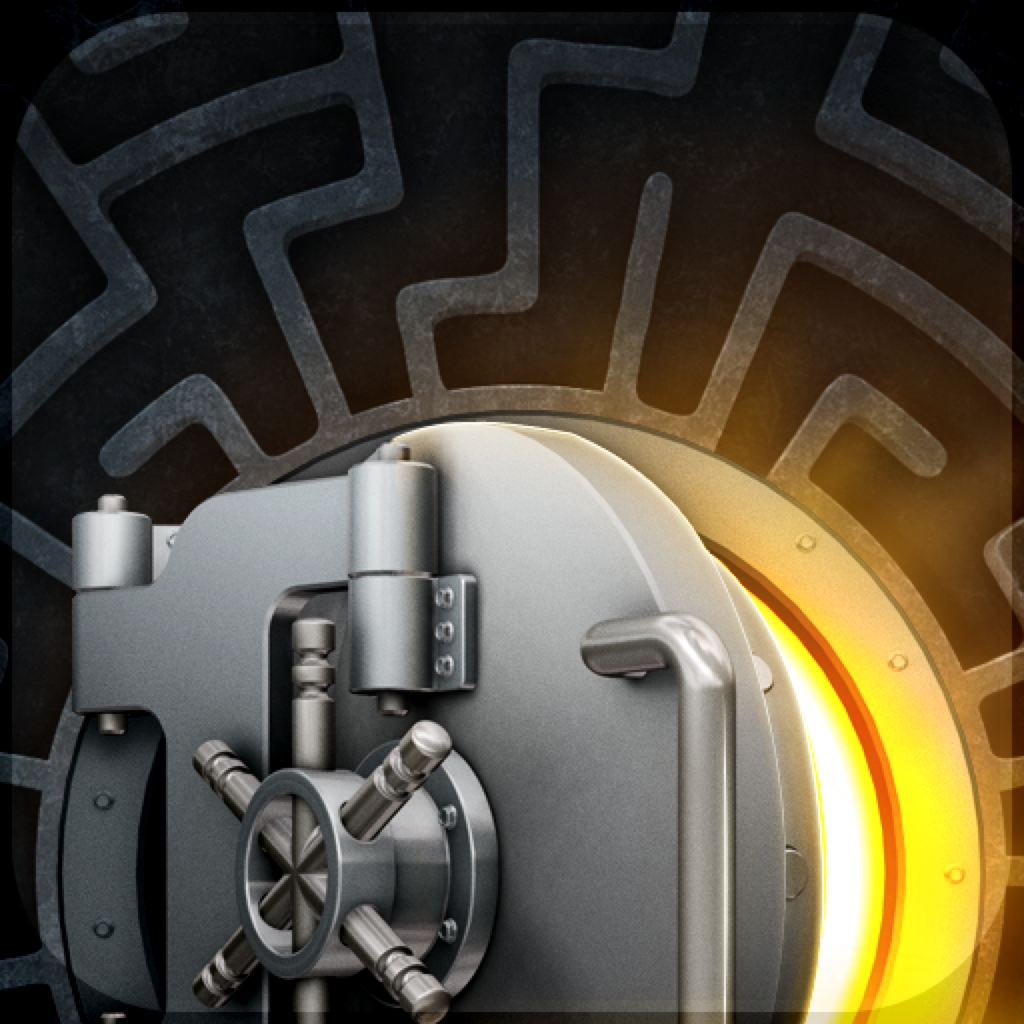 The Heist
tap tap tap
Related articles