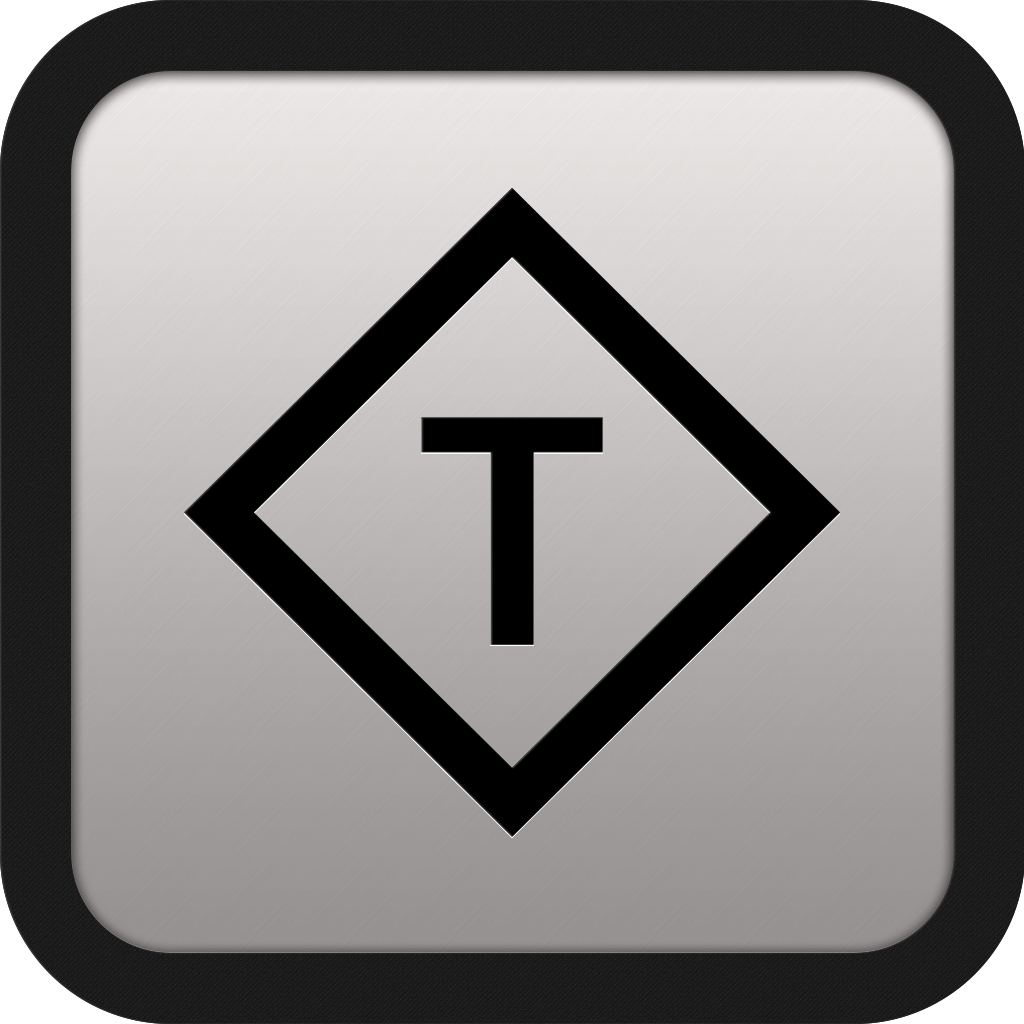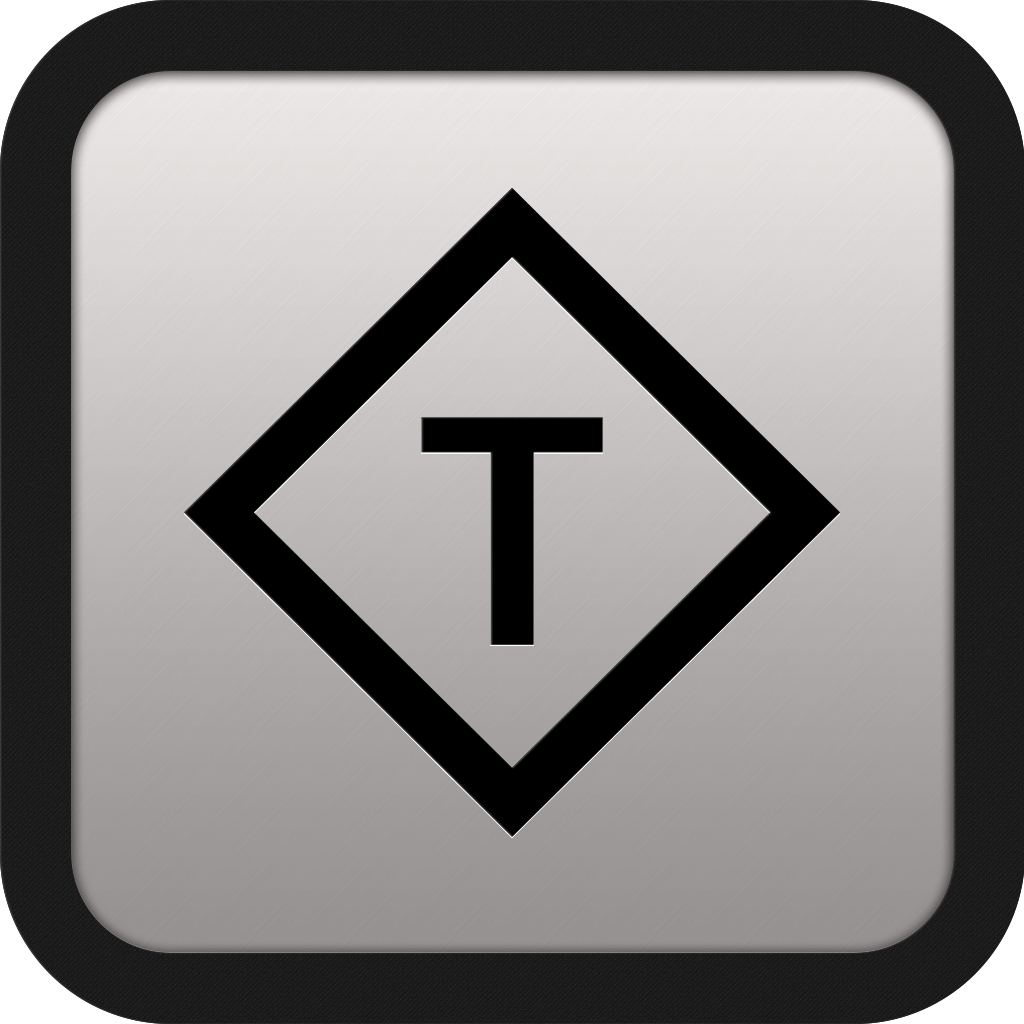 Experience
What
The
World
Has
To
Offer
With
Triptease
March 9, 2013
Triptease (Free) by Triptease is an iPad app that lets you experience the wold through other people's eyes.
If you don't think lengthy, detailed travel reviews are necessary, you'll be glad to know that Triptease offers a more visual experience. Each review has a large, eye-catching image, a rating, some details, and a short summary.
You can search for the types of reviews you're looking for or you can browse through some of the categories like "hot right now" or "wild things."
If you enjoy browsing through photos, you'll love how visual this app is. Every part of it is covered with beautiful images. The photos in most reviews take up most of the page.
The reviews themselves are usually just as enjoyable to read as the photos are to look at. Instead of the long, detailed reviews you're used to, you get concise reviews that are perfect for sharing.
If you're always coming across reviews that you like and you notice that they're written by the same people, you can follow them to make sure you can easily find the reviews they post in the future.
If you want to submit a review yourself, you have to make it a good one. If your first review doesn't get more than five likes, you won't be able to submit any more. If you don't want to submit reviews, but still want to contribute, you can share your opinions by commenting on other people's reviews.
Navigating through the app is easy enough, but is painfully slow. Clicking on a category or trying to return to a previous menu takes much longer than it should. While the app is well designed, the speed issues are too obvious to ignore.
If you're as impatient as I am, you'll end up pressing each button multiple times while you wait for the next screen to load. If you can ignore the speed issues, you'll find some great travel reviews with this app. It's also worth downloading if you travel frequently and want to share your opinions.
You can get Triptease for iPad free in the App Store.
For more apps that will help you plan your trips, take a look at this AppGuide.
Mentioned apps
Free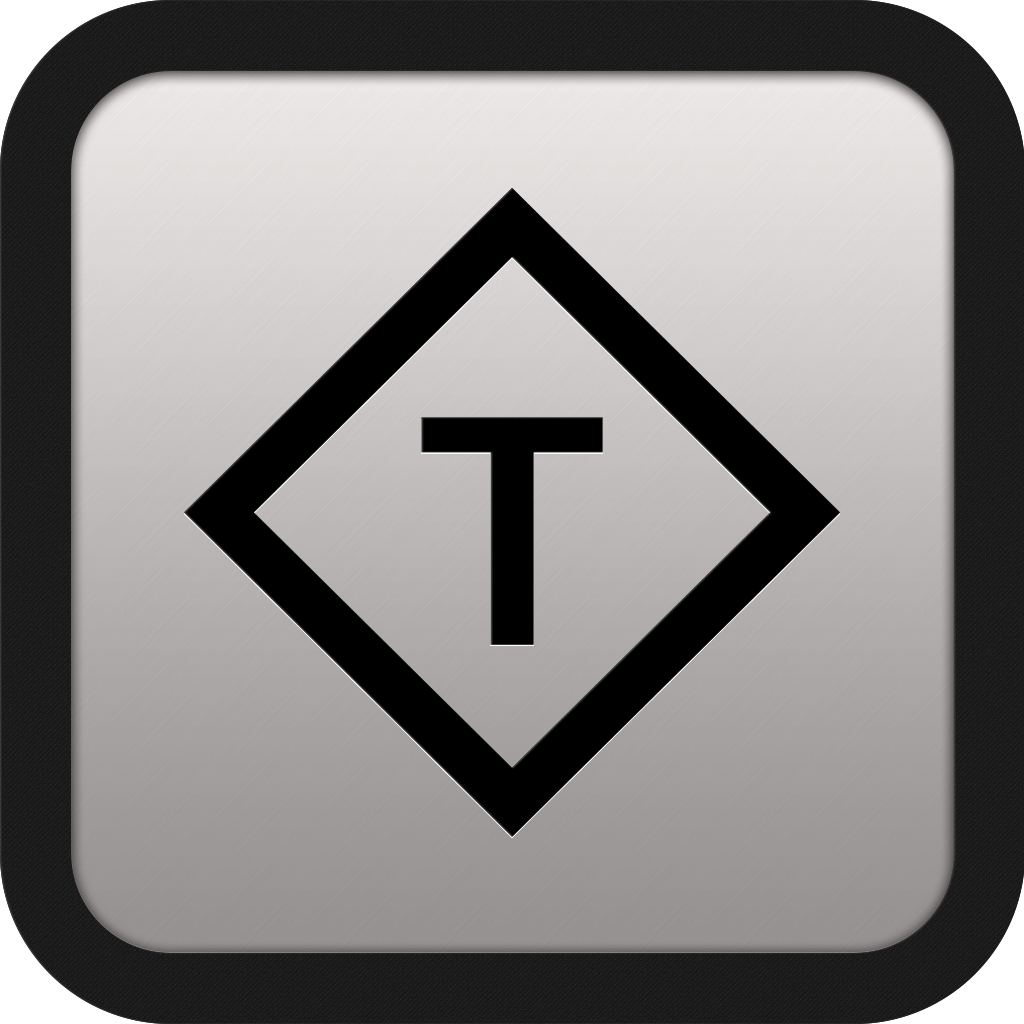 Triptease
Triptease
Related articles