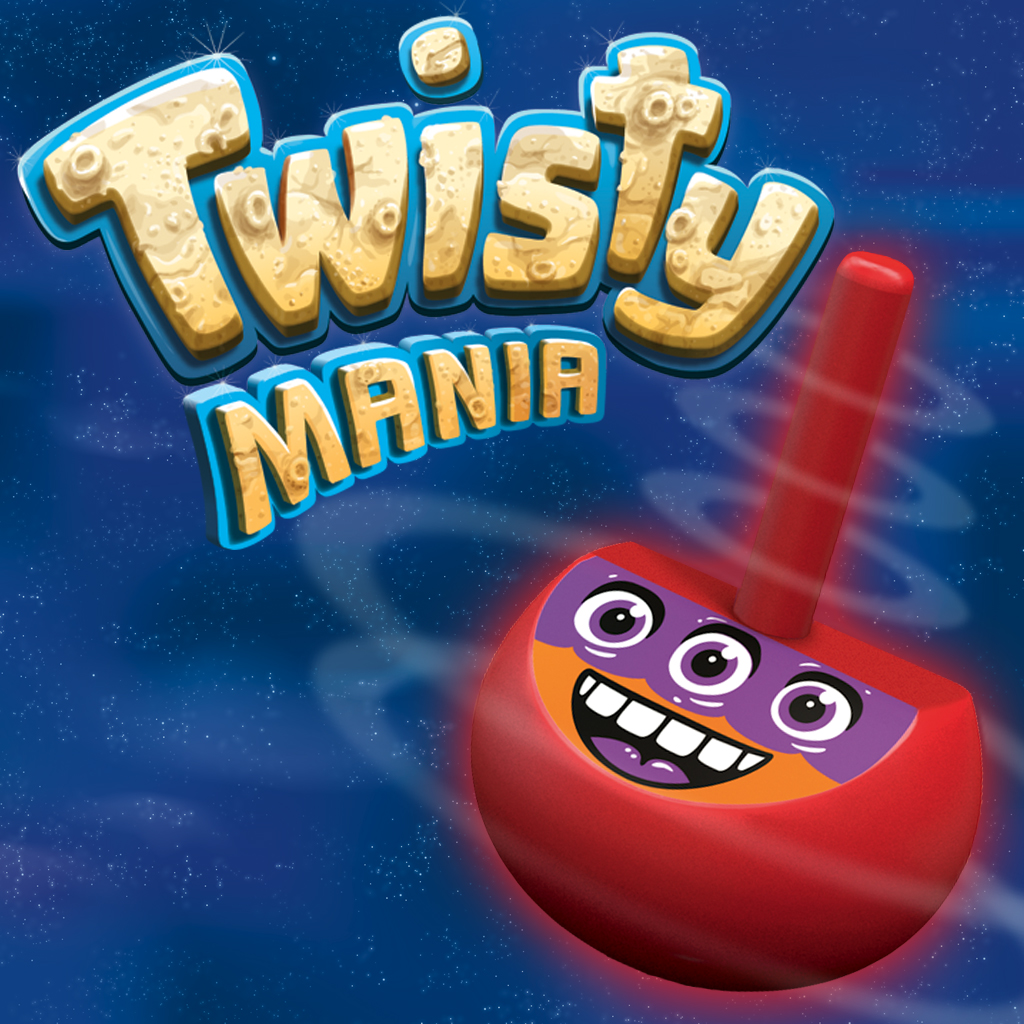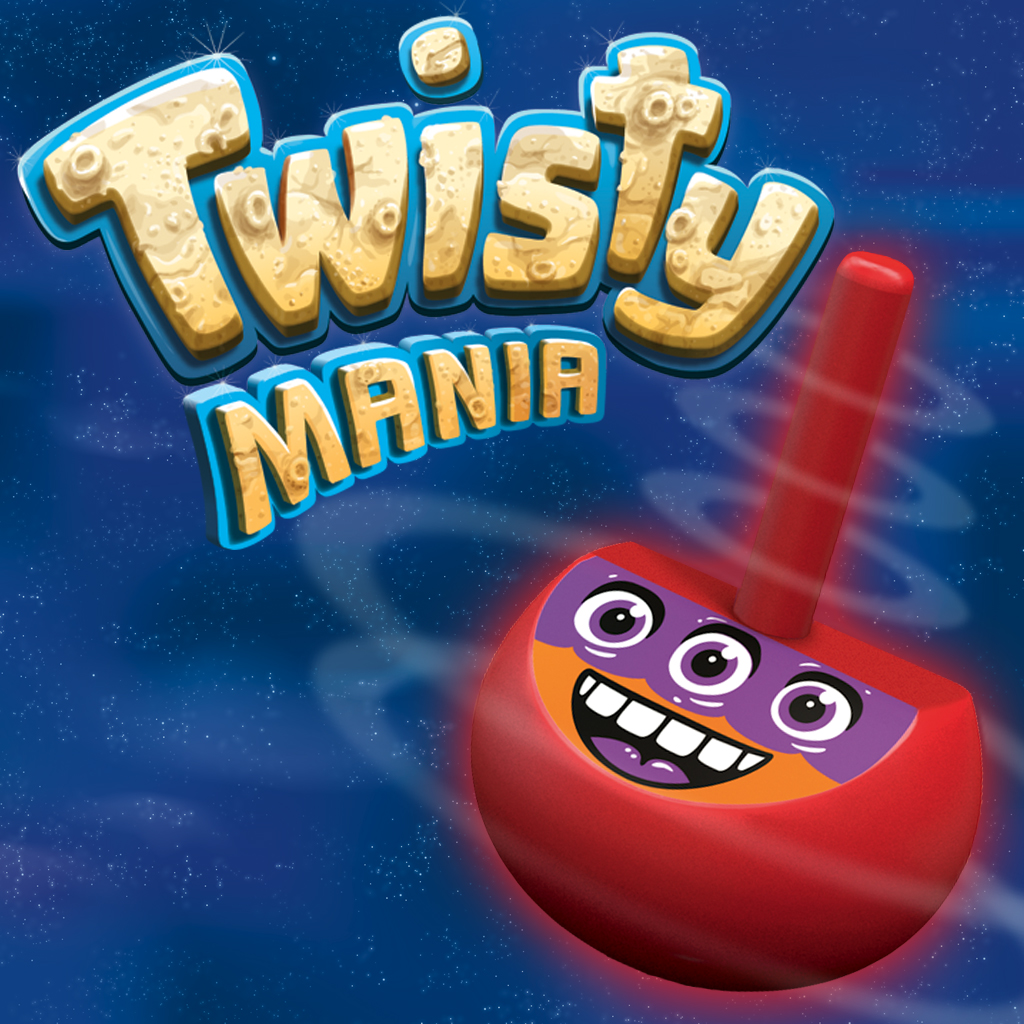 Collect
All
Of
The
Crowns
Before
Toppling
Over
In
Twistymania
April 7, 2013
Twistymania (Free) by Migros is a platform game that challenges you to navigate your way around various obstacles without losing your balance.
You have to control a spinning top and make sure that it stays spinning until you've collected all of the golden crowns.
If you avoid all of the obstacles and collect all of the crowns without toppling over, you pass the level. Have you got the balancing skills needed to keep your spinning top spinning for long enough?
If you don't like tilt-controlled games, you're not going to enjoy playing Twistymania. You have to guide your spinning top through the level by tilting your phone in the direction you want it to move to. You can also make it jump by tapping anywhere on the screen.
Some obstacles will help you out by giving you more spinning energy, while others will make you lose your balance or slow you down. Surprise boxes either give you extra energy or harm you by turning the lights off and making you play in complete darkness.
The obstacles and power-ups are well thought through and help make this game more interesting. The 3-D graphics are accurate and detailed enough for you to be able to navigate through tight spots with ease. A bird's-eye view lets you see more of the map so you can decide on which area to move to next.
The gameplay is very similar to what you find with games like Super Monkey Ball or Aerox. As you progress, you have to navigate your way through tougher courses with more obstacles, but as the game gets more difficult, your spinning skills should improve.
The background music speeds up as you run out of spinning energy so you always know when you need to find some extra spinning power or rush to complete the level.
Although I'm not usually a fan of tilt-controlled games, I do think Twistymania is well designed and quite fun. The way the background music changes to match the gameplay is a really nice touch.
If you're a fan of games like Super Monkey Ball or Aerox, you'll probably enjoy this game too.
You can get Twistymania for both the iPhone and iPad free in the App Store.
Mentioned apps
Free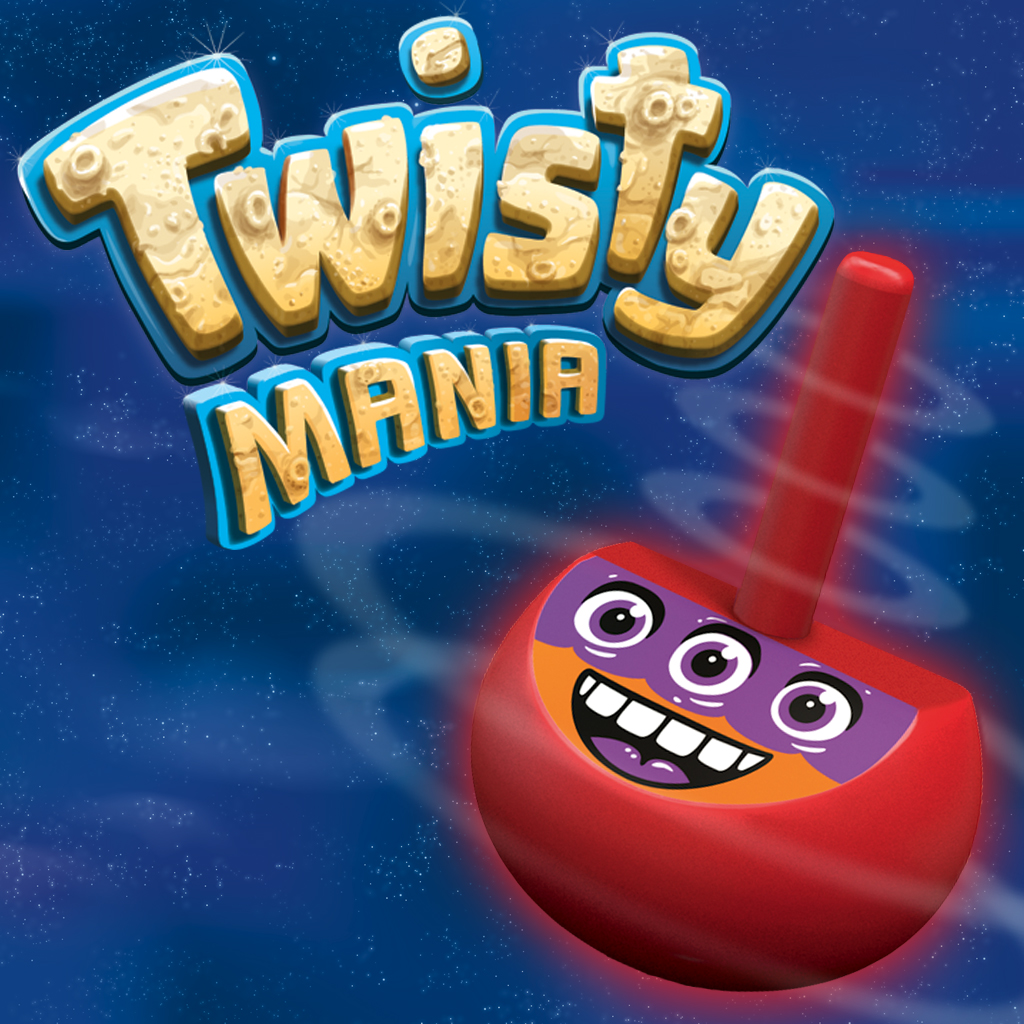 Twistymania
Migros
$0.99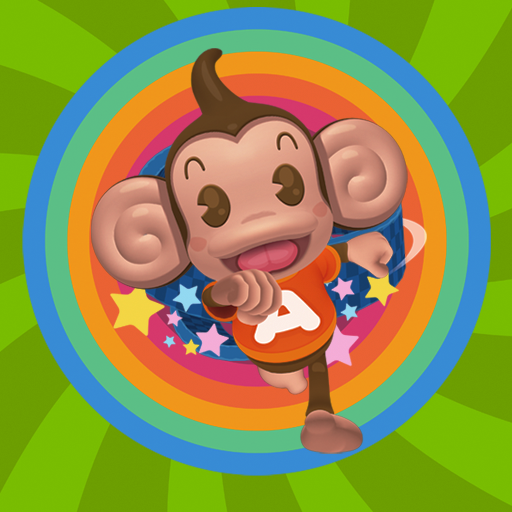 Super Monkey Ball
SEGA
$0.99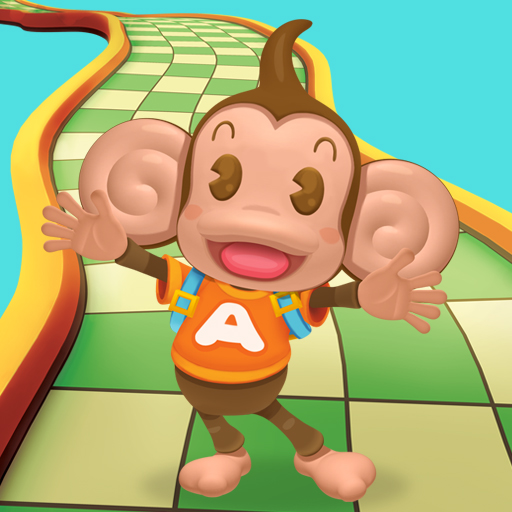 Super Monkey Ball 2
SEGA
Free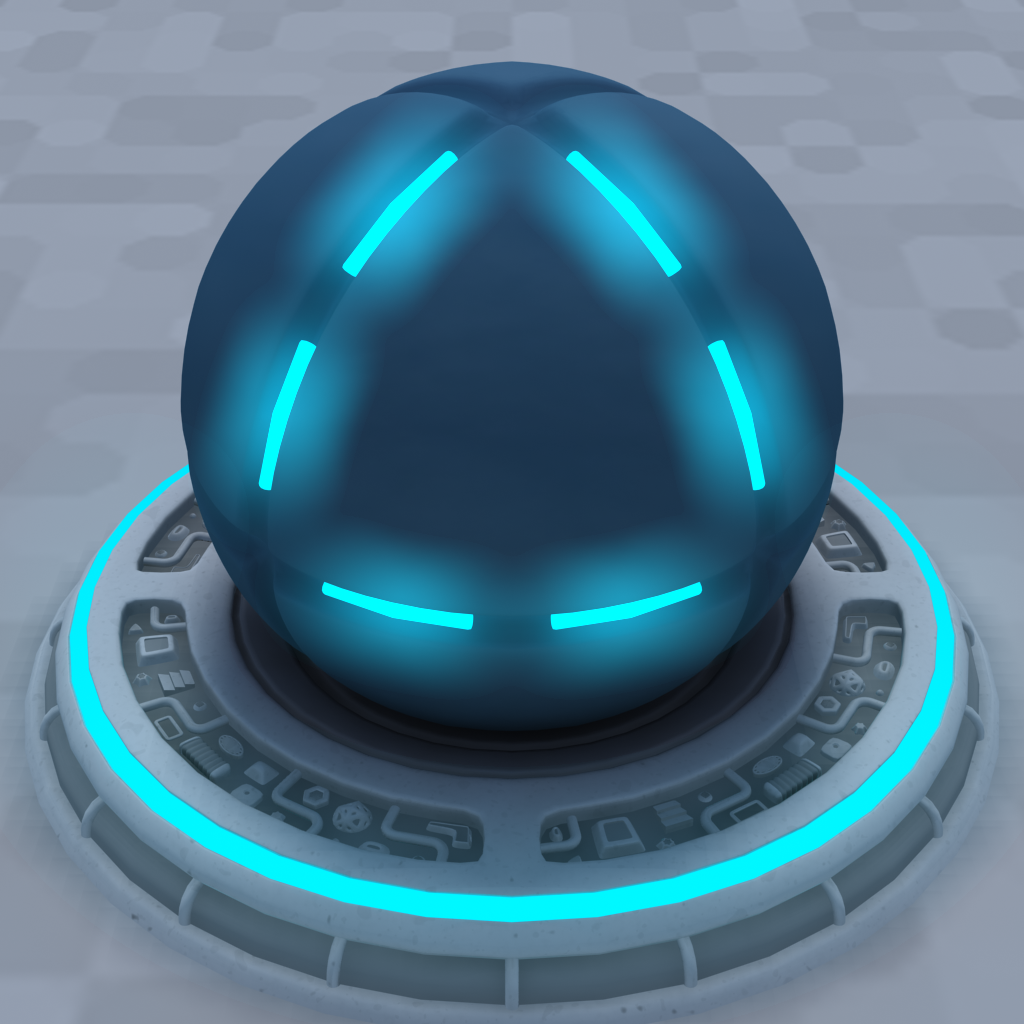 Aerox
Synoptical Studios Ltd