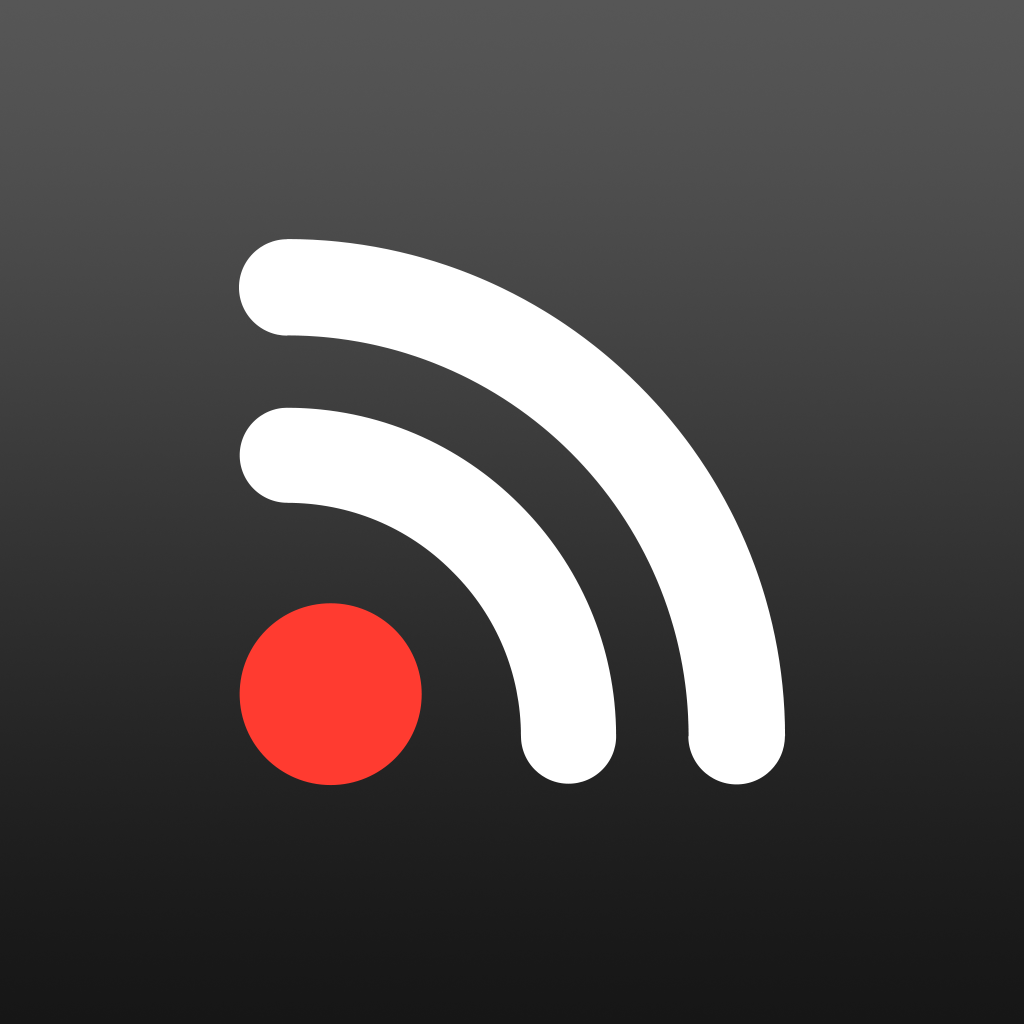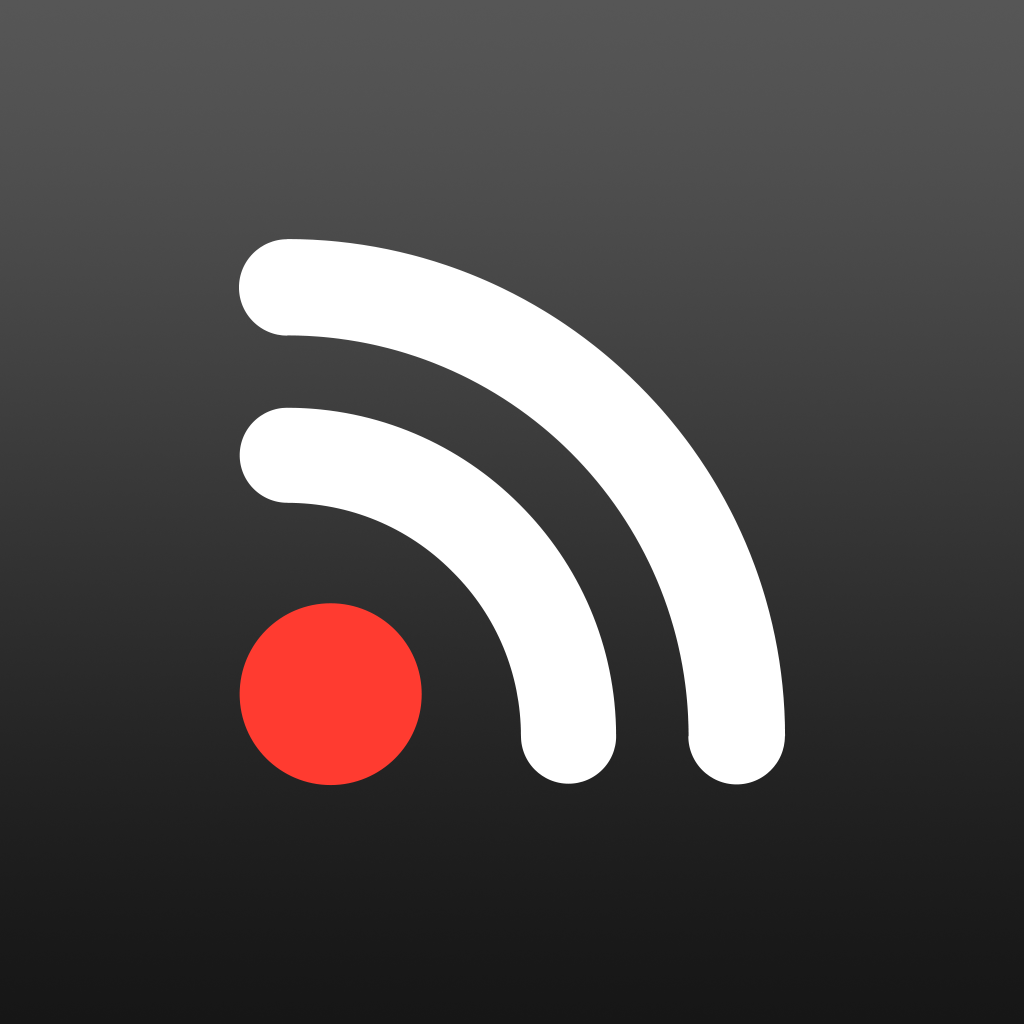 Unread
Now
Provides
A
Comfortable
RSS
Reading
Experience
On
The
iPad
June 9, 2014
Unread for iPad – An RSS Reader ($4.99) by Nice Boy LLC is the minimalist RSS reader, now super-sized for your iPad or iPad mini screen. If you are the type of person to still use RSS, but only have a few feeds you follow and read throughout the day, then this is the perfect little RSS app for your needs.
Despite so many "RSS is dead" arguments, I can safely say that this is far from the fact, probably because I use RSS daily. In fact, I am not sure how I'd keep up with all of the sites that interest me without RSS, as I still find it to be the easiest way to follow my favorite sites and blogs, ranging from all kinds of topics. Even though I actually returned to Reeder 2 as my default iPhone RSS app and Mr. Reader on iPad, due to the number of blogs I follow (it ends up being quite a lot to read at the end of the day), I still enjoy using Unread every now and then, when there's only a few new things to catch up on. When I saw that Unread was coming to iPad, I was pretty excited, and now it's finally here.
Unread for iPad is basically just a bigger version of the iPhone app, as it retains the simple and minimalistic look that it's known for. There's a tutorial on the first launch, which will help users get acquainted with the gestures for navigating around and accessing different panels.
Unread has a digital magazine-like interface, where unread articles will be shown in a list with a thumbnail image, headline, and distinctive text showing what site it's from and the timestamp. The reading views are full screen and pleasant, and there is no iOS status bar at the top, so it eliminates all distractions. The various panels that come up for sharing and using the browser are also unique and fresh, featuring special icons that help you recognize the action at-a-glance.
Unread starts with a darker theme, but you can actually choose from a total of four themes: Day, Night, Campfire (a cool dark room red), and Glass. To change theme from anywhere, just swipe to the left and pick the one you want for the current condition.
For those unfamiliar with Unread, the main screen will feature your current accounts, and you will have the ability to have multiple accounts logged in at once. Unread currently supports accounts from FeedWrangler, Feedbin, Feedly, Fever, and Newsblur. You can navigate between the account screen, article list, and reading view by swiping left and right, after choosing your account and the article you want to read, of course.
By default, when you view the "Unread Articles" or "All Articles" section, it will bring up a list of all of these articles for you. If you'd rather browse by category or feed, you can do so by viewing the sections underneath. A tap-and-hold on Unread or All will also bring up individual subscriptions.
As you view the article list, you get the headline, source, thumbnail image (if there is one), and a brief excerpt. This is why Unread is tailored for people with only a few subscriptions, and not really for me, as I have dozens of them, and usually skim headlines only. You can also quickly mark an item as read or unread by double-tapping it. A tap-and-hold on an item will bring up a menu of options, including marking items as read above or below that point. An option in the settings will mark items as "read" as you scroll through, which is actually pretty nice, and a good feature for someone like myself with lots of articles to go through.
Selecting an article to read will bring it up in a full screen reading view, similar to that found in Instapaper, with no distractions. If you need to view the post on the web, just tap on the headline at the top, or pull the screen to the left again to bring up a side panel with a few options.
The web browser in Unread is one of my favorites in an RSS app. This is due to the fact that Unread will remember the last page you looked at, so you can actually navigate your way back and forth between articles and links you've tapped on. Viewing a new article in the browser just adds it to the current trail. If you just want to go back to the browser but not view the current article on the Web, there's even a button in the panel to just open up the browser on the last page you were on. I wish all RSS app browsers were like this, to be honest.
When it comes to me and RSS, I like to share quite a bit. Unread has plenty of sharing options with its own custom sharing menu, including sending articles to Reading List, Instapaper, Pocket, Readability, and Pinboard. You can also share on social networks like Twitter, Facebook, and App.net, or third-party apps like Drafts and 1Password.
For those of you who have an iPad with cellular data, then the Background Refresh will definitely come in handy. With this iOS 7 feature, Unread will keep refreshing in the background after certain time intervals to remain power-efficient and keep you up-to-date on reading material. The articles and images will be saved to your device, so you can even go through items offline.
The settings for Unread will have a myriad of choices, separated into categories for Read & Unread, Sorting & Lists, Interface, Font Sizes, Syncing, Sharing Accounts, Sharing Options, and Advanced. Even though Unread is basically a minimalistic RSS app that focuses on the reading experience, it doesn't skimp out on the ability to customize it to your liking.
I enjoyed having Unread on my iPhone when I wanted a distraction-free experience with my RSS feeds, and I'm incredibly pleased to see the same experience ported over to the iPad. In fact, I would even say that Unread is better suited on the iPad screen more than the iPhone, because the gestures are much more comfortable and the larger screen makes reading so much better. I can see myself coming back to my iPad quite often to check on RSS and actually read the content, rather than skim, thanks to Unread.
If you are looking for a slick RSS app for the iPad that has a comfortable reading experience, then look no further than Unread. You can get it on the App Store for the iPad for $4.99. There is also the separate iPhone version, which is also $4.99.
Mentioned apps
$4.99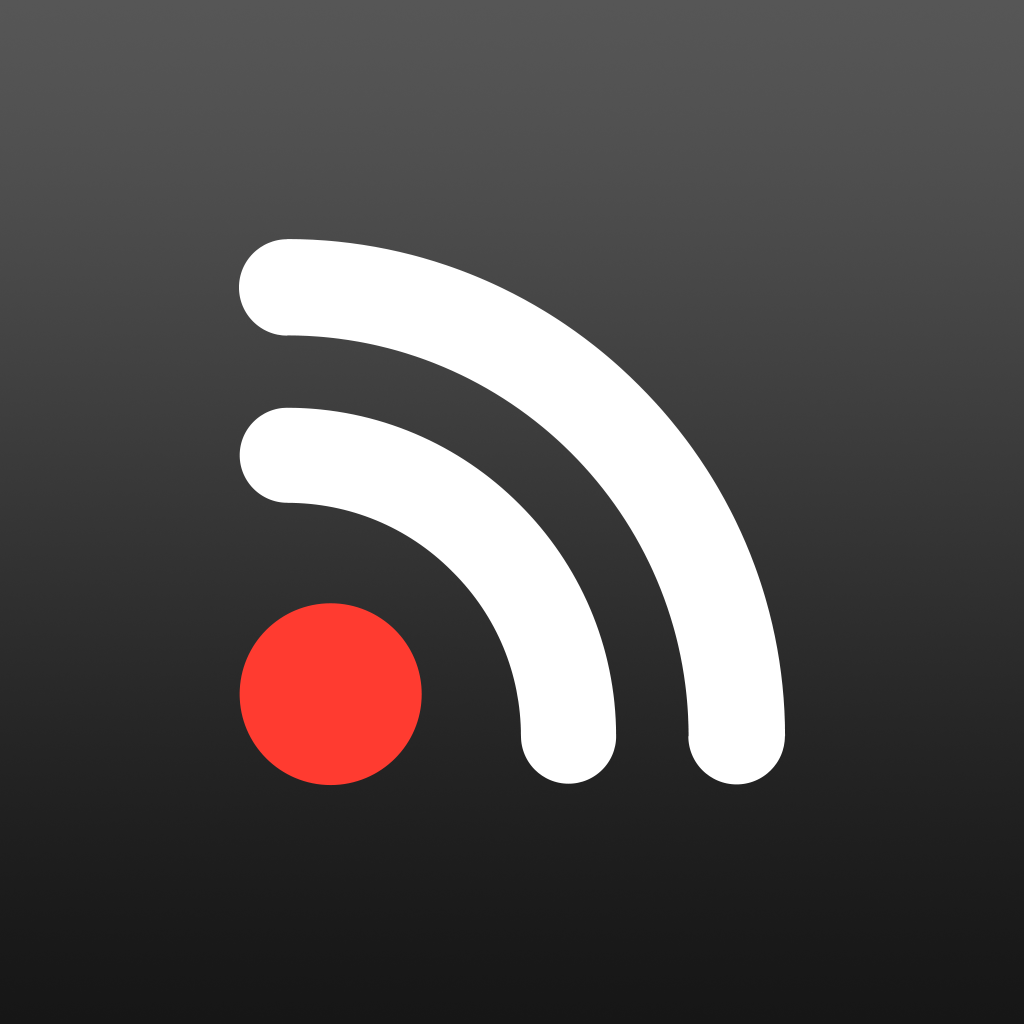 Unread for iPad – An RSS Reader
Nice Boy LLC
$4.99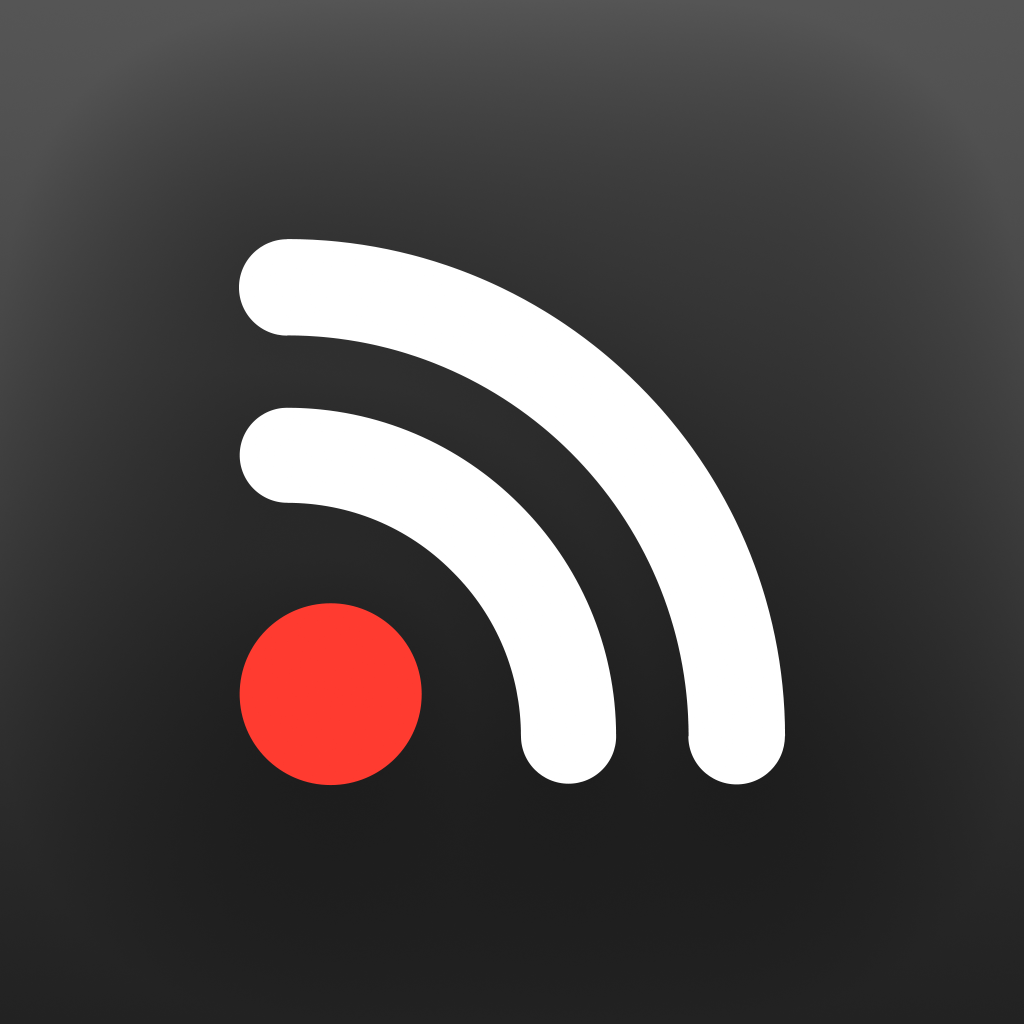 Unread – An RSS Reader
Nice Boy LLC
$4.99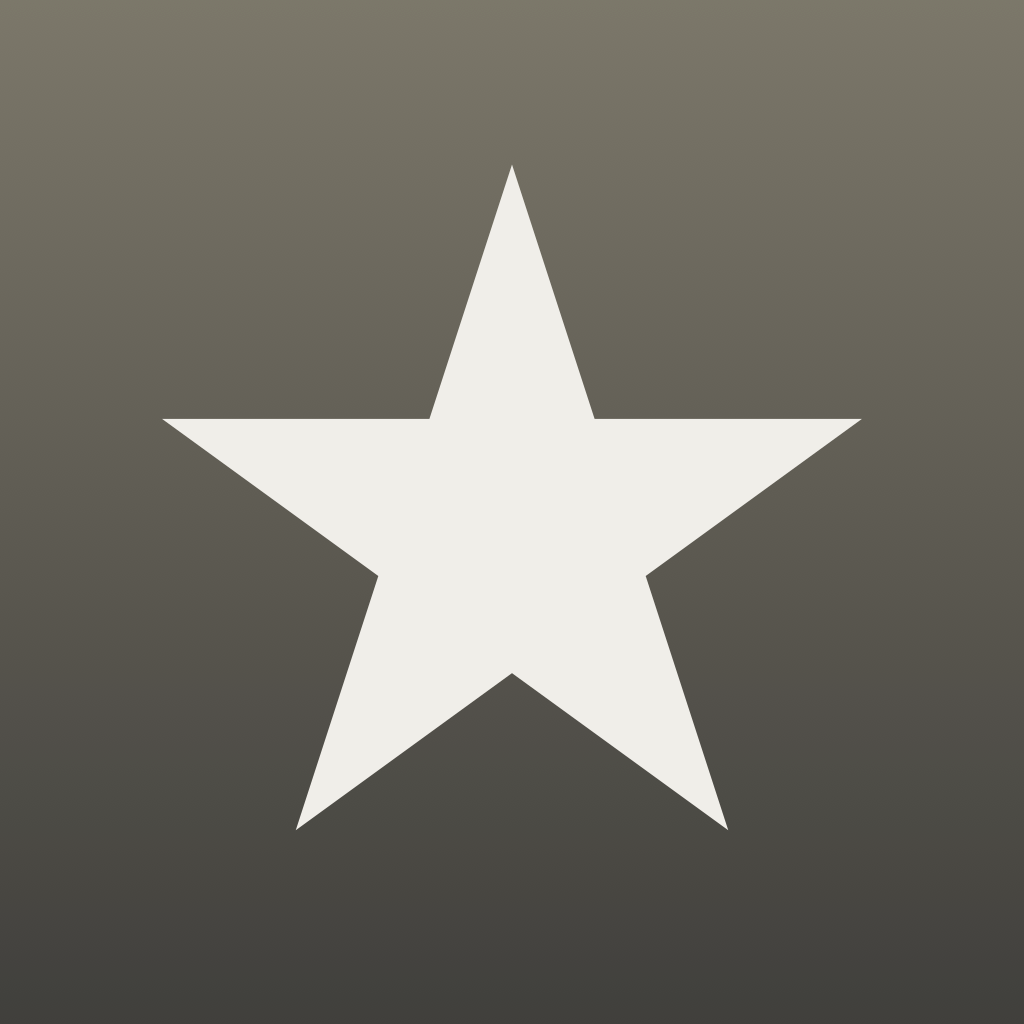 Reeder 2
Silvio Rizzi
$3.99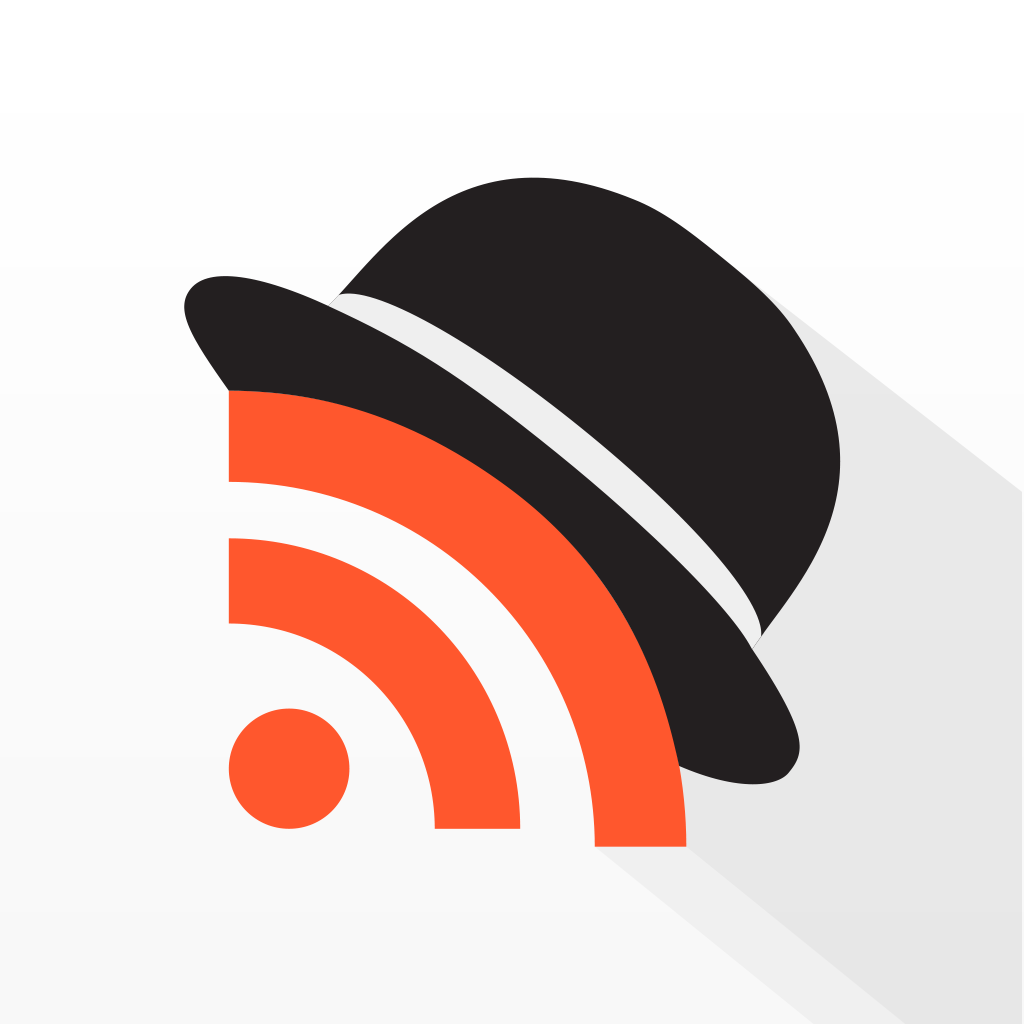 Mr. Reader
Oliver Fürniß
$3.99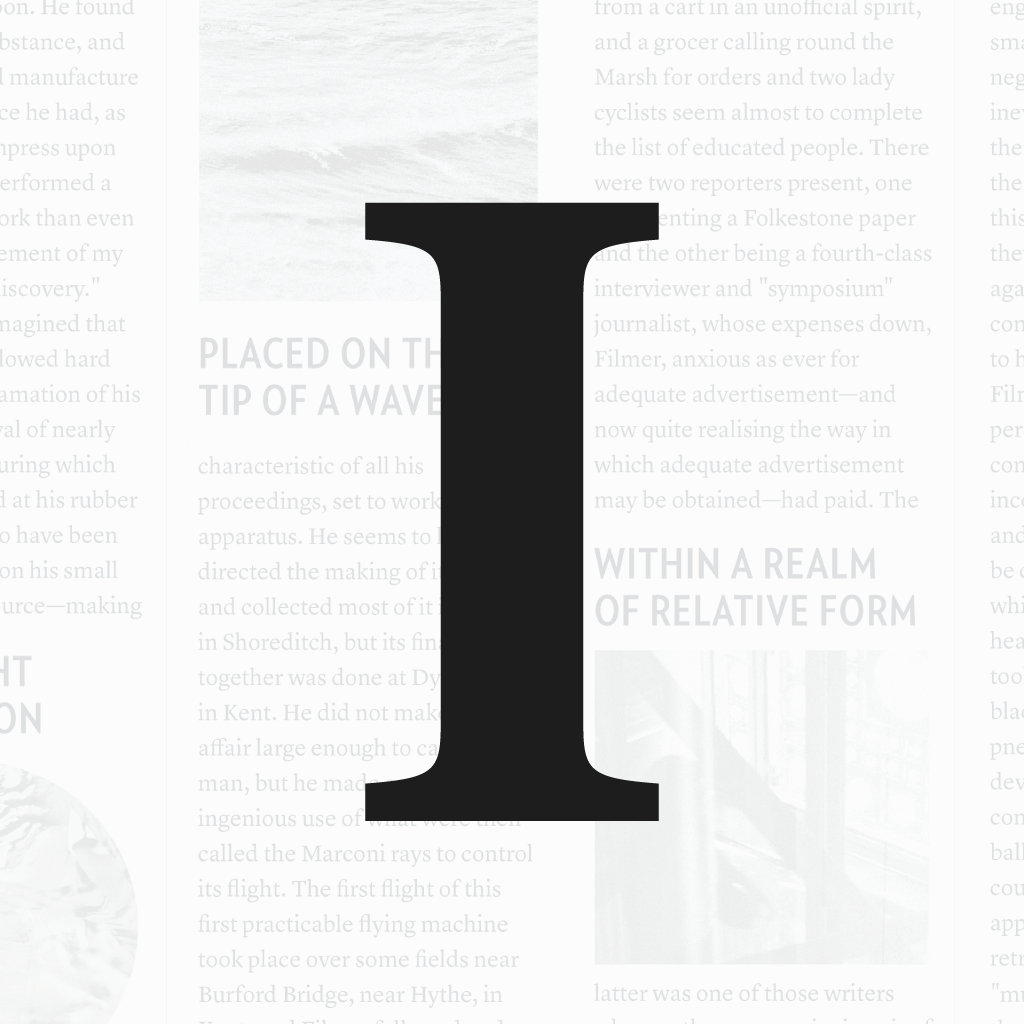 Instapaper
Instapaper Holdings, Inc.
Free
Pocket: Save Articles and Videos to View Later
Read It Later, Inc
Free
Readability™
Readability, LLC
$3.99
Drafts - Quickly Capture Notes
Agile Tortoise
$17.99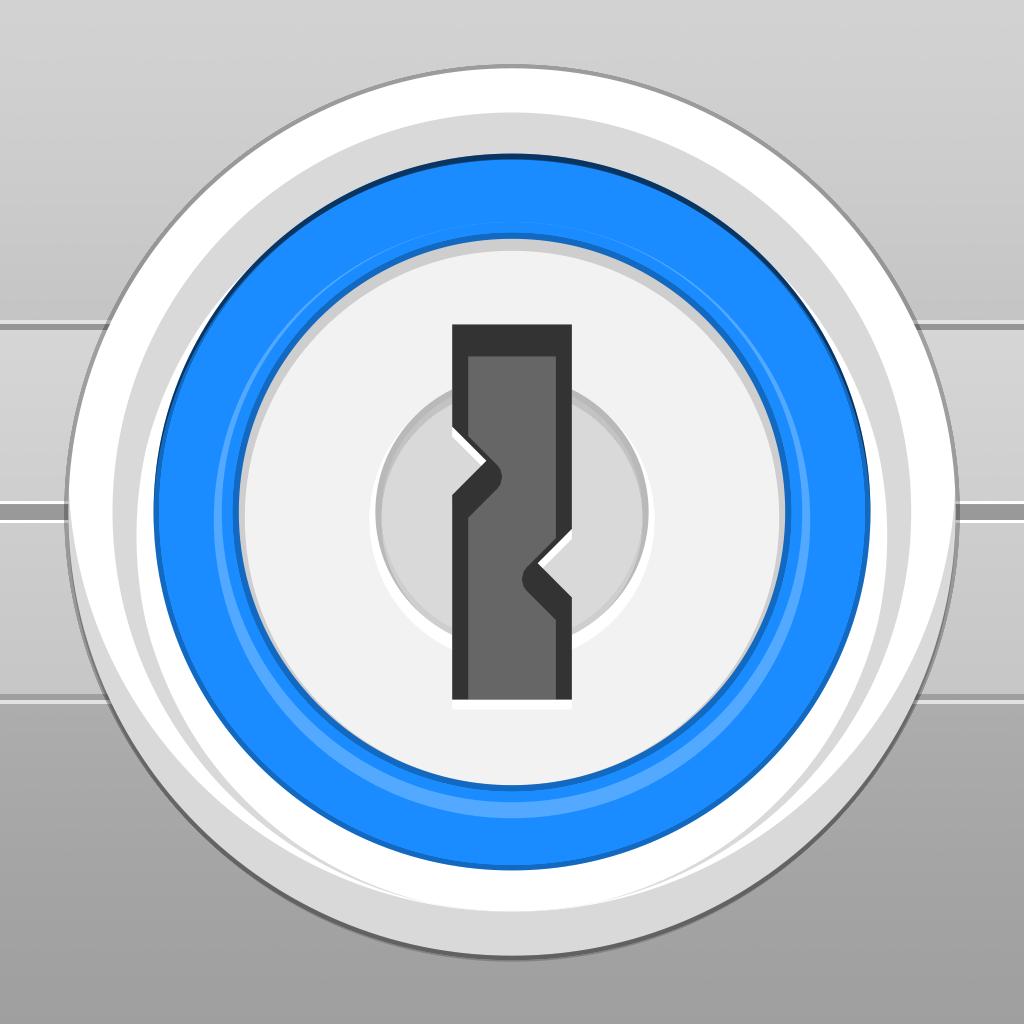 1Password - Password Manager and Secure Wallet
AgileBits Inc.
Related articles