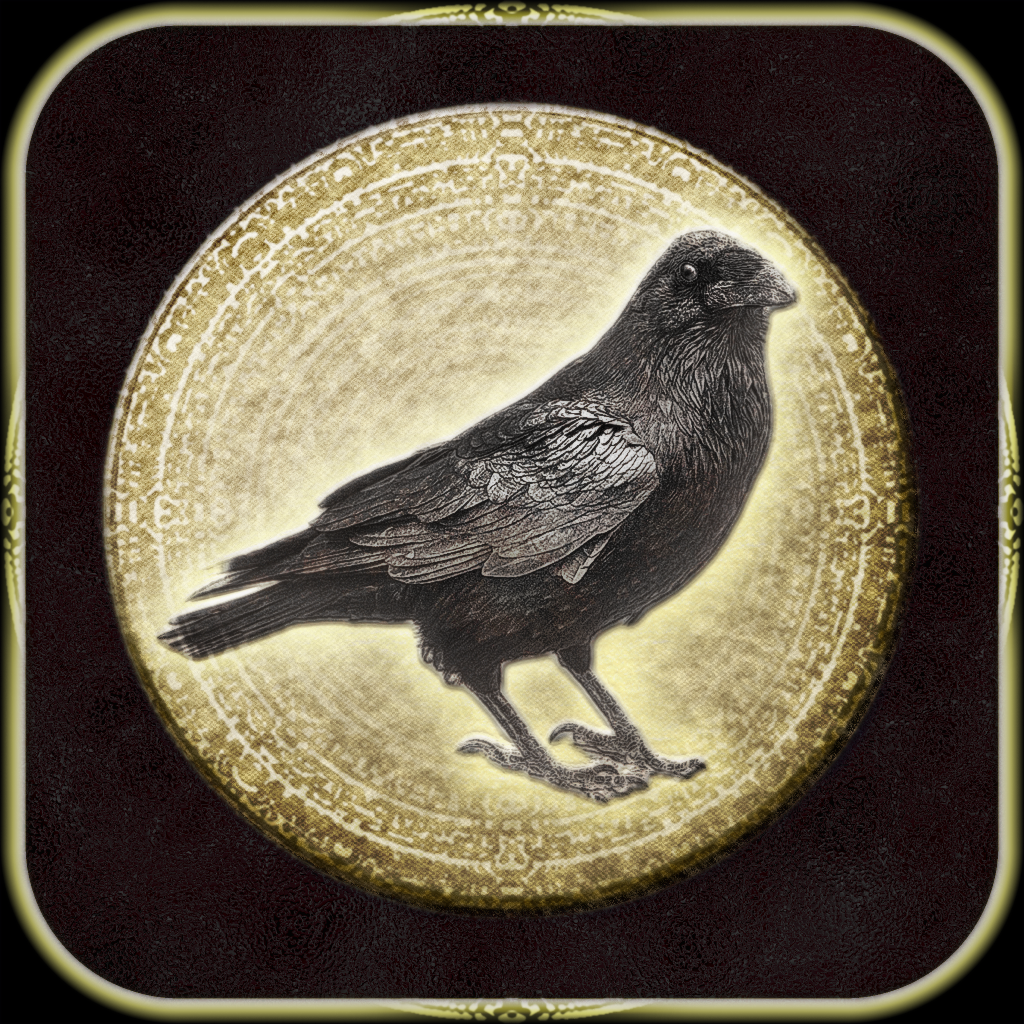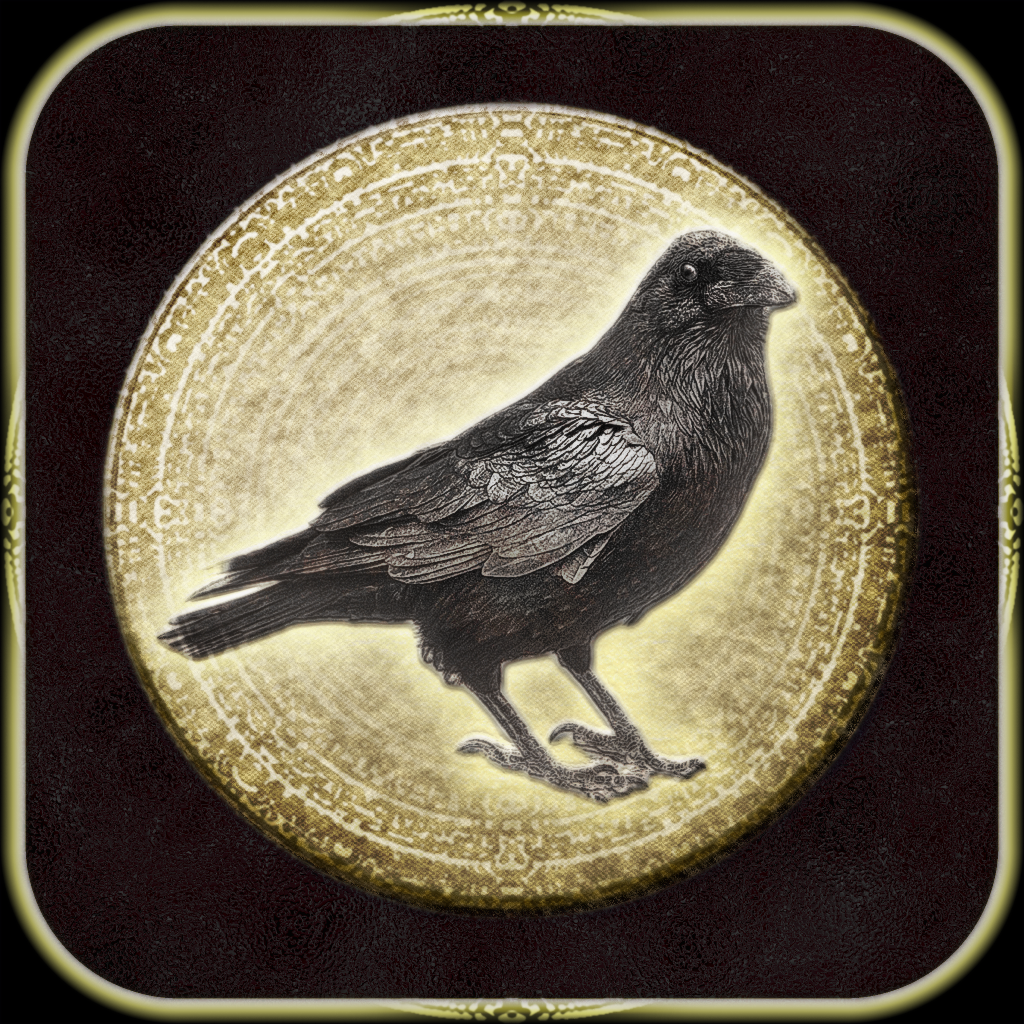 Save
Your
Aunt
Before
It's
Too
Late
In
Vanished:
The
Island
April 28, 2013
Vanished: The Island ($2.99) by SkyHorse Interactive is a classic adventure game that challenges you to search for clues and figure out what happened to your beloved aunt, Emma.
The adventure is set on a Mayan island that has plenty of beautiful scenery. You're not there to appreciate the scenery though, you're there to solve the mystery and save your aunt.
To navigate around the island, you just tap where you want to go. Unfortunately, you can't look around or zoom, so the navigating process isn't easy or fun. You just have to keep tapping around until you see any clues. If you're a fan of games like Myst, this app will feel quite familiar.
As you progress, more of the island will be available for you to explore. When you find a clue, you either have to read what's on it and remember what it says, or carry it around with you until you find what it's supposed to be used for.
There are plenty of ancient Mayan artefacts around the island that will help you discover what happened to your aunt. You will also come across memories of other times you were on the island. The story becomes more interesting as you progress and the clues will bring out the detective in you.
Figuring out what some of the clues mean isn't always easy, but adventure game enthusiasts won't have any trouble getting to the end of this story.
While you might find some of the objects interesting, the actual process of looking for clues is frustrating. The menus take too long to navigate and if you're as impatient as I am you won't enjoy your trip through the island. The graphics look good in some areas and some of the objects you find look amazing, but there are also some parts that are quite pixelated.
Overall, I didn't really like this app and I think there are better mysteries to spend your time solving.
If you're a fan of classic point-and-click adventures, you might enjoy this game. You can get Vanished: The Island for iPhone for $2.99 in the App Store.
To learn more about some of the best adventure games, take a look at this AppGuide.
Mentioned apps
$2.99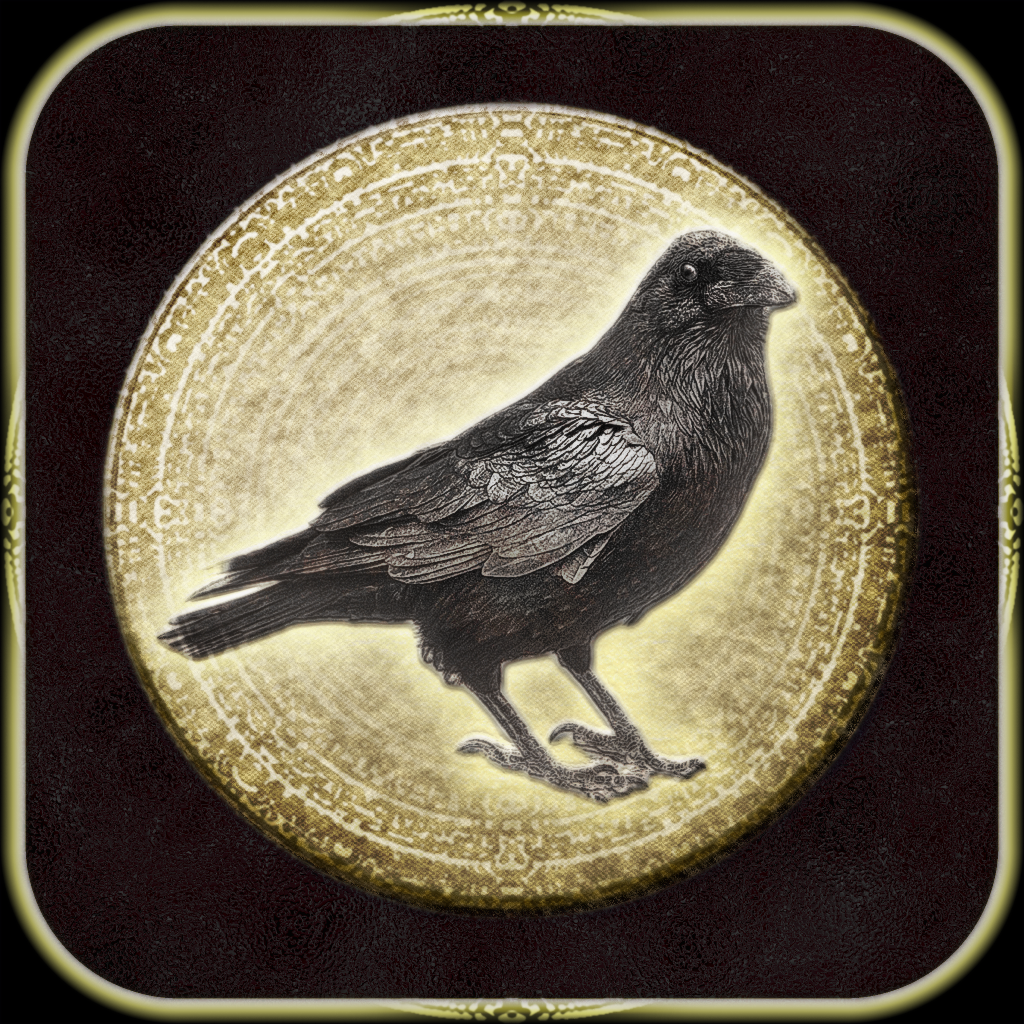 Vanished: The Island
SkyHorse Interactive
$4.99
Myst
Cyan Worlds