Can
You
Strategize
Well
Enough
To
Defend
Ventivia?
Find
Out
In
Ventivian
Defender
June 20, 2014
Ventivian Defender - Pixel Steampunk Battles... of DOOM! ($1.99) by DangerMunki LLC is a simple, yet difficult, tower defense game with a dash of steampunk. If OTTTD is a little too over-the-top for you, and you prefer something uncomplicated, then you should give Ventivian Defender a shot.
While I enjoy tower defense games, I usually end up not playing them after a while because I'm not exactly great at them. Things end up being too complex, the resource management gets overwhelming, and I just end up being more frustrated than anything else. However, Ventivian Defender seems different. I was drawn to it by the vintage visuals, and I enjoy some steampunk every now and then, so I decided to give it a try.
If you're a fan of 16-bit graphics from the good old days, then you will appreciate that Ventivian Defender is rocking the pixels, which looks especially well when paired with the steampunk theme. While the game may be pixelated, you will still see a great amount of detail with Ventivia, from the tower itself to your defensive turrets, and even the enemies that are swarming in. The game also features a morale-boosting soundtrack along with chiptune noises as you attack, so it the game really is a nice homage to classic games.
Currently, Ventivian Defender has two zones, each with 10 levels. The developer has put a "Coming Soon" text on the third screen, though, so it seems that you can count on seeing more levels in the future. While the game may not look like it has a lot of levels, the current stages are actually pretty difficult, and it will take some time to complete them all and earn the maximum of three stars on each one (unless you're some kind of gaming prodigy). The levels will be locked until you clear the previous one, or you can unlock them all through in-app purchase.
If you are good enough to beat all levels (or just buy access for them), then you will unlock Survival Mode. I haven't acquired this mode myself yet, because as I mentioned, the game is very challenging. However, I can only imagine that survival mode has you seeing how long you can survive against an endless hoard of incoming enemy ships.
Even though Ventivian Defense is quite challenging, the controls are quite effortless. You are in charge of defending the city of Ventivia with the help of five slots right outside the gate and tower. These five slots are for your lines of defense, and as you can see, there is only enough room for five, rather than just spamming them everywhere on the map like other tower defenses.
Tap on a slot and it brings up a box with your current available turrets. These will cost money to install, and you get more coins by defeating ships. The basic laser will be a weaker hit, but faster rate of fire. The plasma cannon will hit harder, but have slower rate. For a good defense, you'll want to plan out what is best for each situation.
The levels will consist of multiple waves. Fortunately, you are given some time to set up your defenses, and then you tap a button to have the wave come in. If you need to change the position of a turret, tap on it and then use the arrow button to reposition it. You can also sell a turret, or upgrade it for more effectiveness. You start out with two available slots (filling up the other when you get enough coin), but then after that, you'll need to spend coins to open up the other three slots, one-at-a-time, in addition to getting the coin to equip those newly-unlocked slots. There are also bombs that you can place in the air and they will detonate as ships come by, giving you some much needed aid.
As you are defending Ventivia, you will notice a bar in the top left that is red and has star markers. The red is the current defense of the city, and the stars indicate what you are earning right now. If you survive to the end of the level, you'll be awarded however many stars are in your defense level threshold. If you fail, you can use a continue, but after the first one, you'll need to buy more through in-app purchase. Your final score on each level is also determined by the amount of enemies you've killed, the base health points you saved, and saved money.
Even though I'm not the best when it comes to tower defense games, I still enjoy them, and Ventivian Defense should be appealing for fans of the genre. I think the limitation of five weapons really makes you think of a plan to maximize the effectiveness, and that's always a welcome challenge. I just wish that the paid version of the game didn't have in-app purchases, but I digress.
If you enjoy tower defense games but also want a mix of retro, steampunk visuals, then check out Ventivian Defense. You can get it for $1.99 as a universal app on the App Store. There is also a free version with ads.
Mentioned apps
$1.99
Ventivian Defender - Pixel Steampunk Battles... of DOOM!
DangerMunki LLC
Free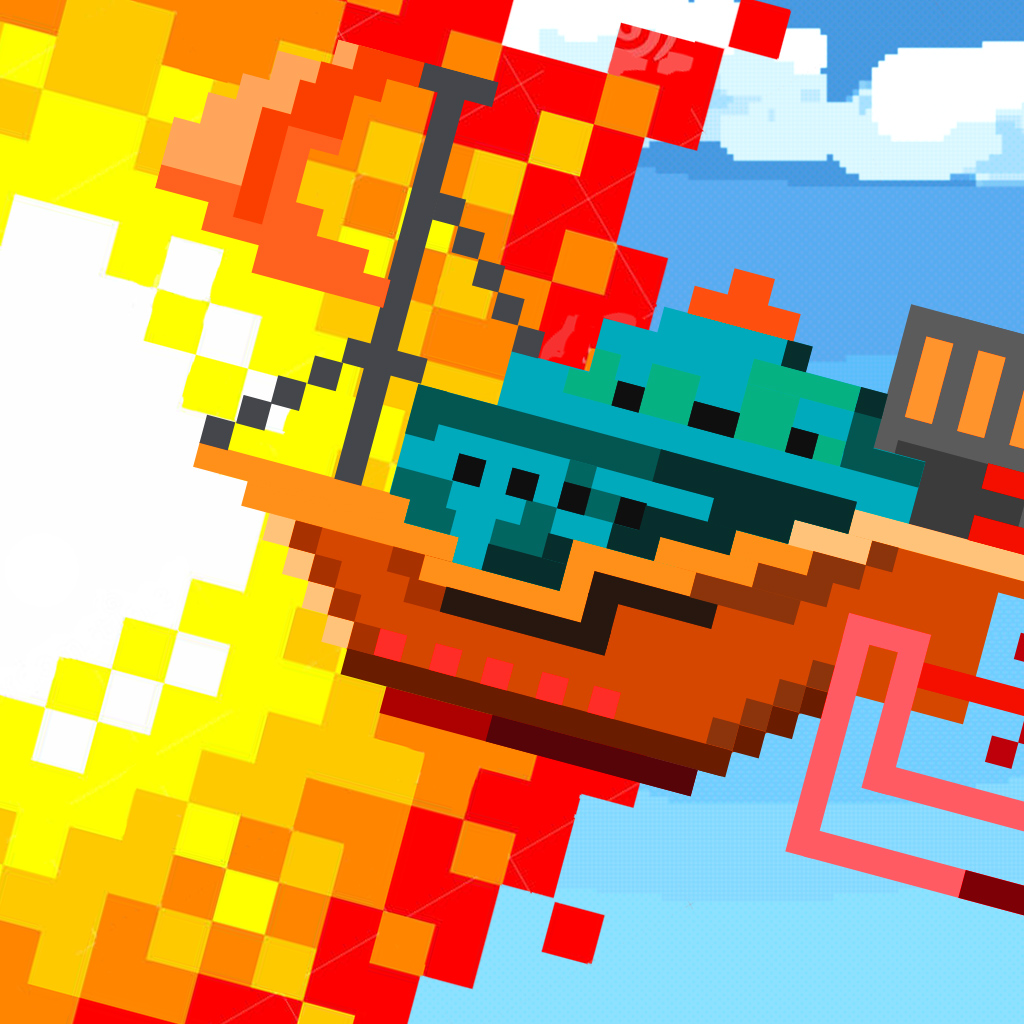 Ventivian Defender FREE - Pixel Steampunk Battles... of DOOM!
DangerMunki LLC
$4.99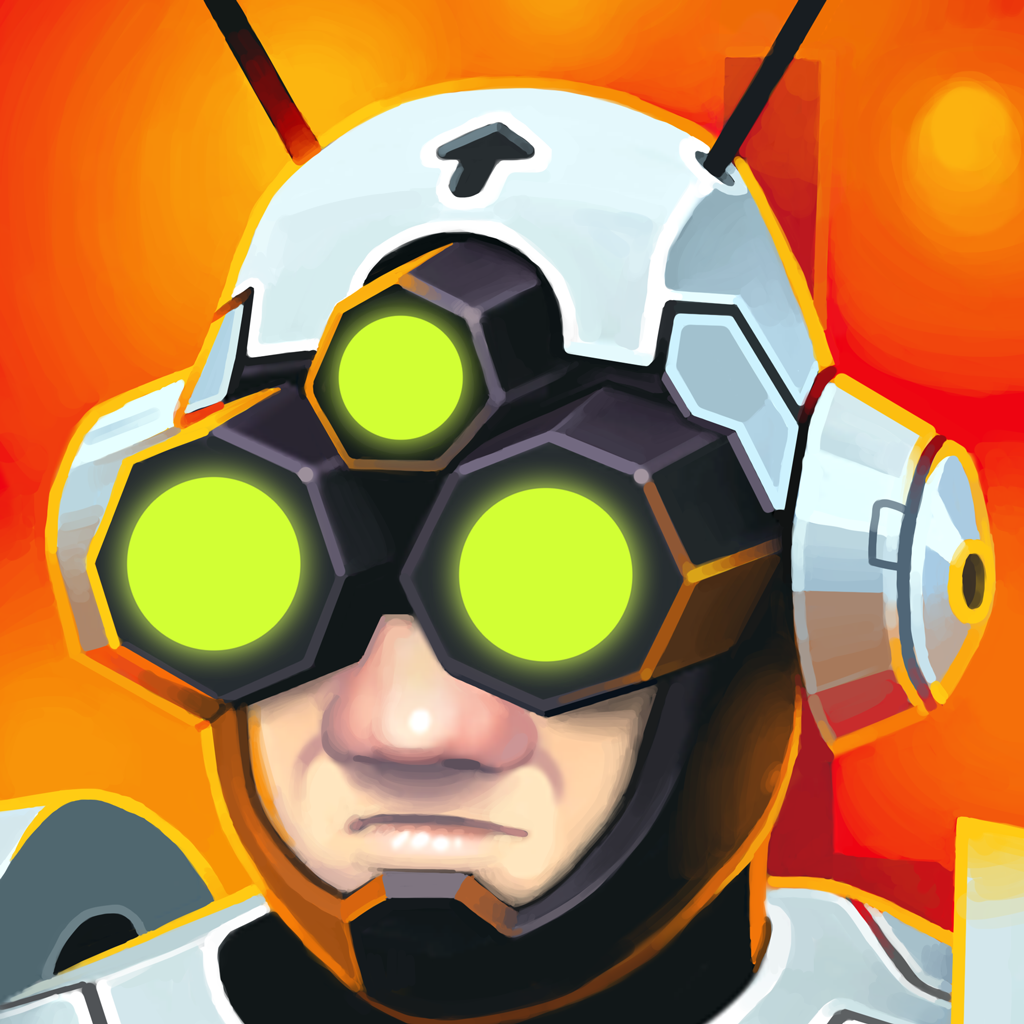 OTTTD
SMG Studio