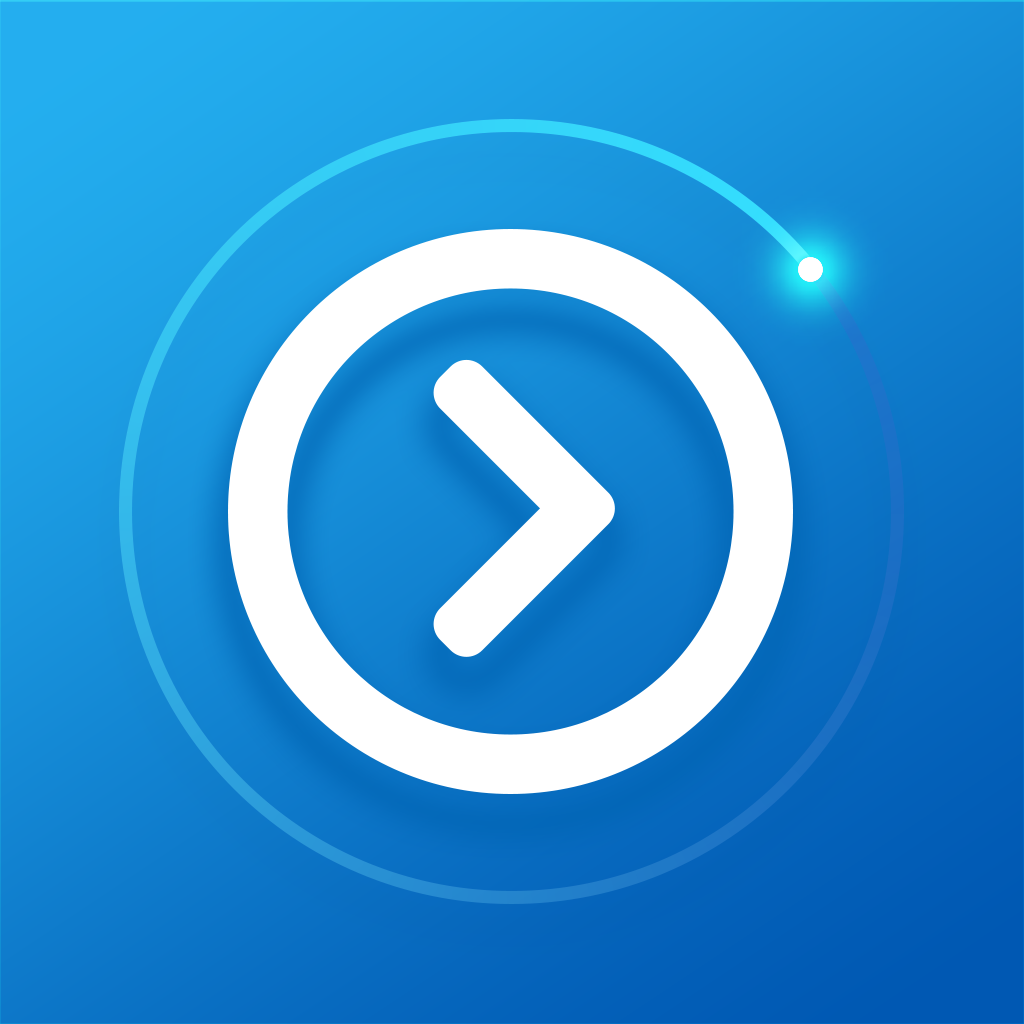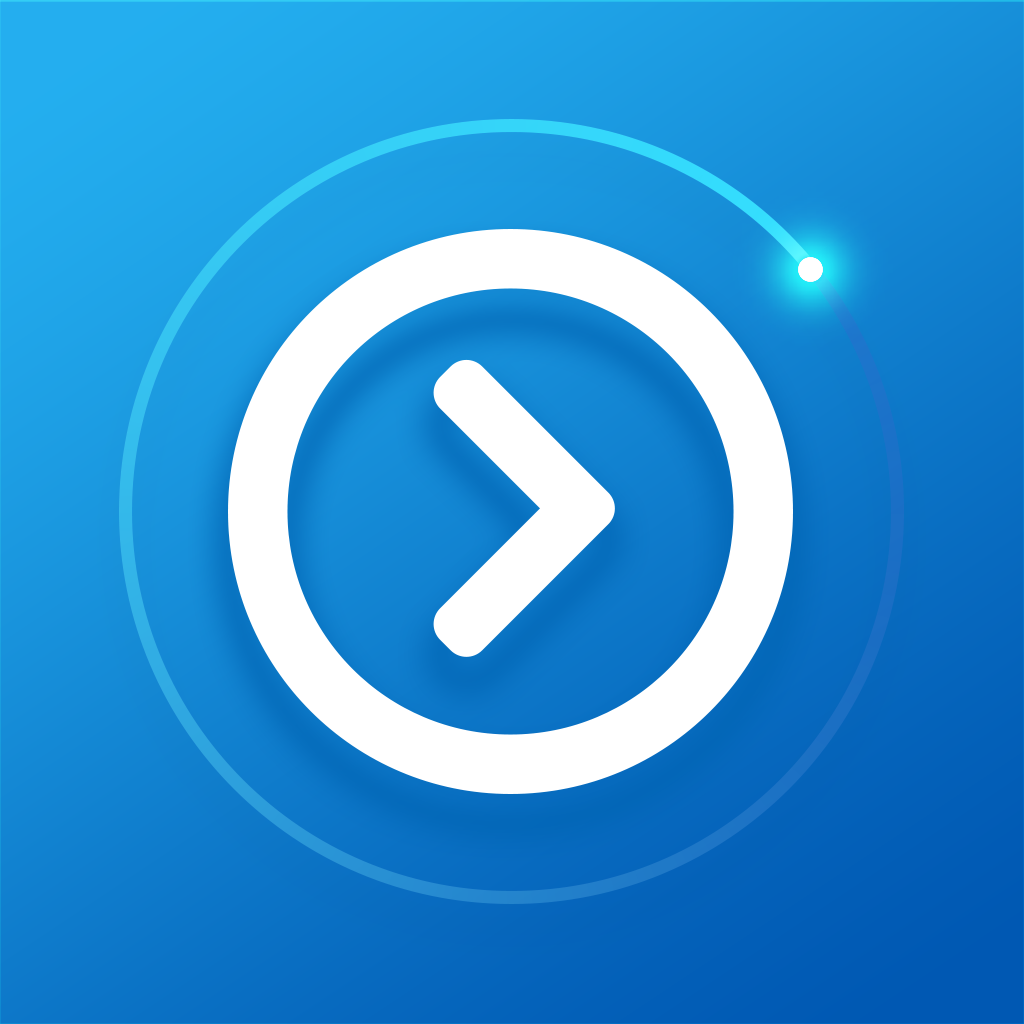 VidLab
Is
A
Video
Editor
Without
The
Complication
Of
A
Suite
February 18, 2014
VidLab (Free) by Roberto Nickson takes the conventional video editor and makes it simpler, much like a common photo-editing app that comes to mind. It takes the whole "suite" ordeal out of video editing, leaving a light utility that's useful for quickly getting the job done. With this, there is a focus on outputting shorter videos for purposes such as uploading to Instagram.
The interface for shooting video in VidLab is essentially a clone of Instagram's. Call it what you want, but I think that this was done in order to make it feel familiar, rather than copying due to the lack of a better idea. To get started, tap and hold the red button to record, use the delete key to chop clips, or tap the box in the lower left to import your own video. If you attempt to import a video, you may be asked to trim it if it's too long, and you will also be given the option to preserve its aspect ratio or crop it to a square (although I wish we could choose where the square crop is applied).
Once you make it to the video editing area, you can apply a filter, effect, text, frame, voice recording, sound effect, music, or another clip if your running total is under 15 seconds. Effects include rain and thunder, snow, film scratches, and an old projector style, with many more available as well. The only downside involving the effects is that they can take up to 30 seconds to apply at times (tested on iPhone 5s), but this is expected since we're dealing with video here.
Overall, I have been pleased with the results that can be produced by VidLab. The filters and effects are of quality, and the editing interface makes it all happen easily with its iMove-inspired design that is familiar, yet much more simple than the ubiquitous movie editor. Since VidLab is free, there are also in-app purchases required to remove a small watermark and unlock additional effects, fonts, sounds, and overlays. At least it only costs $2.99 to unleash everything, which is a very reasonable price.
If you would like a simple video editor for your soon-to-be Instagram videos, VidLab is the one you've been waiting for. Not only does it make video editing feel a lot less intimidating, but it also packs some quality effects and options. To add some character to your short videos, I highly recommend checking out VidLab for iPhone free of cost in the App Store.
Mentioned apps
Free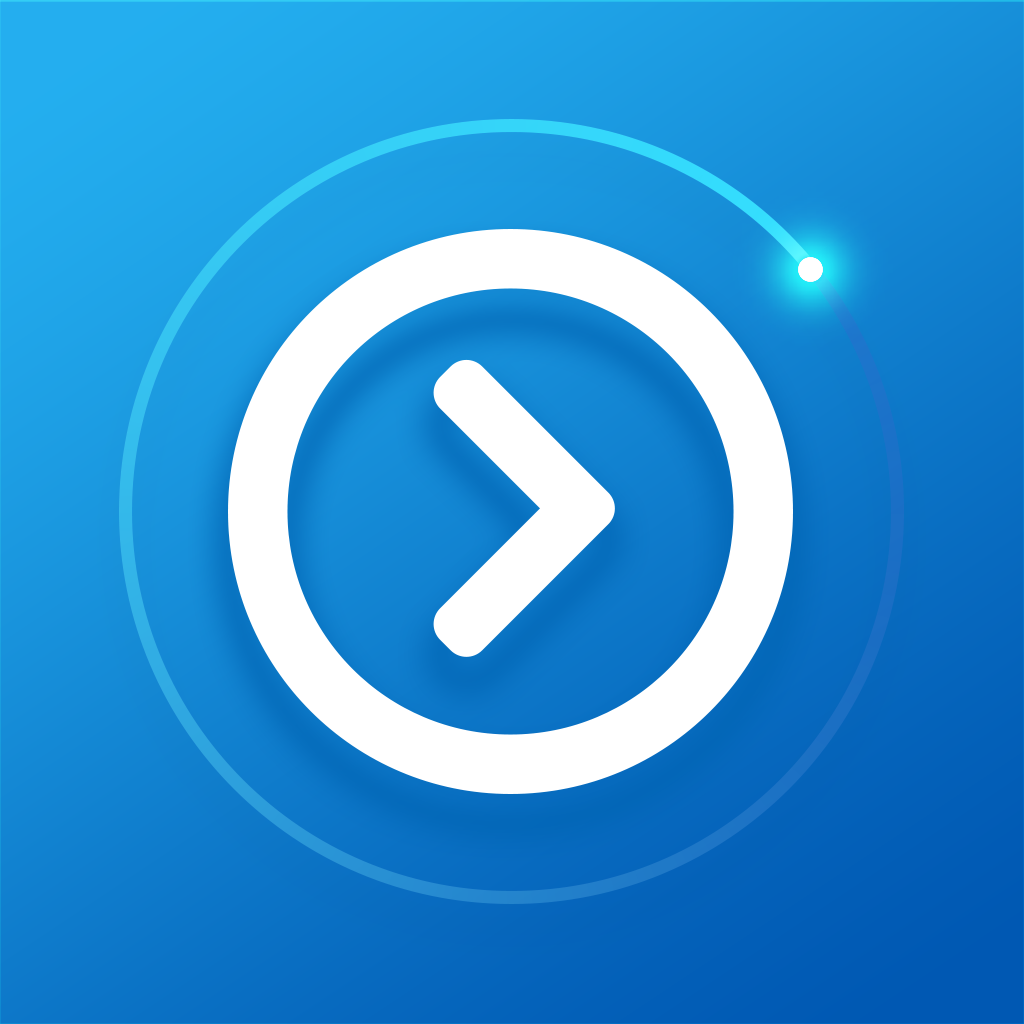 VidLab - Video Editor
Roberto Nickson
Free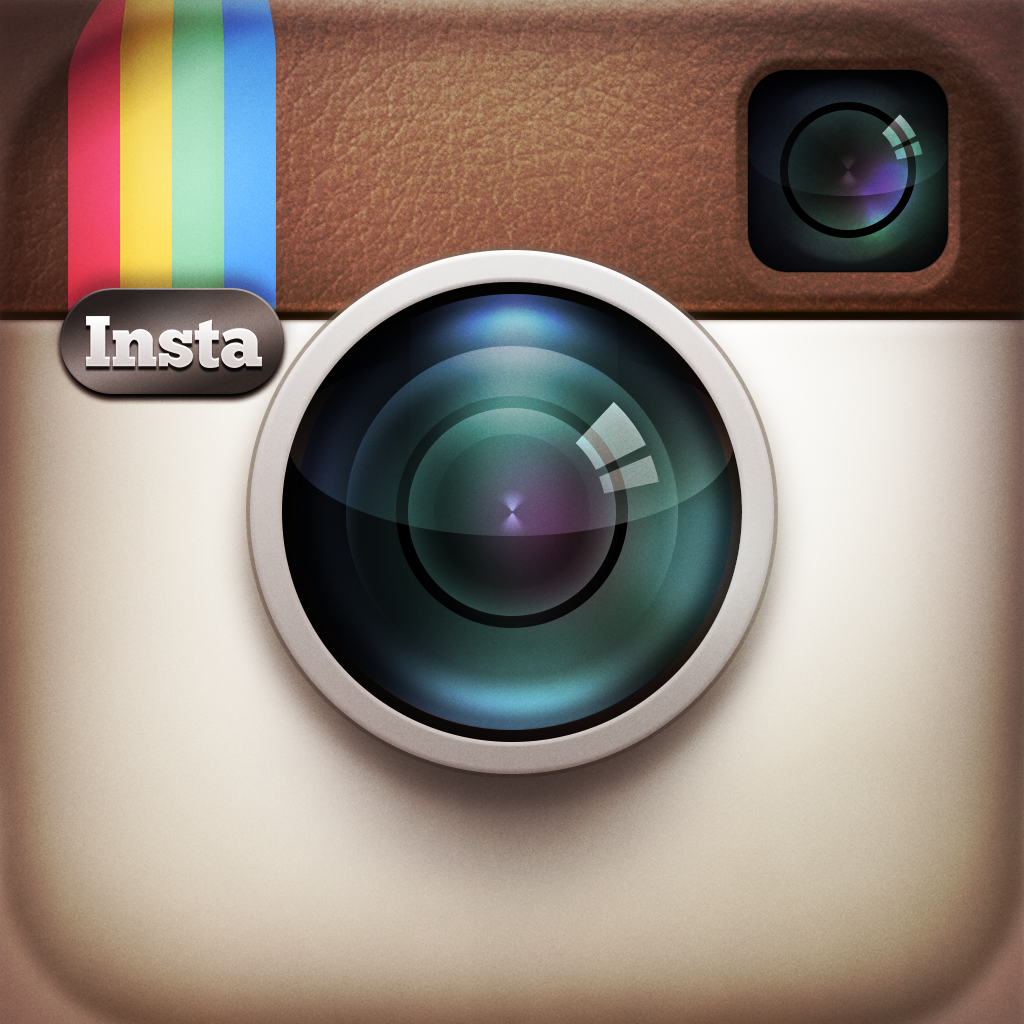 Instagram
Instagram, Inc.