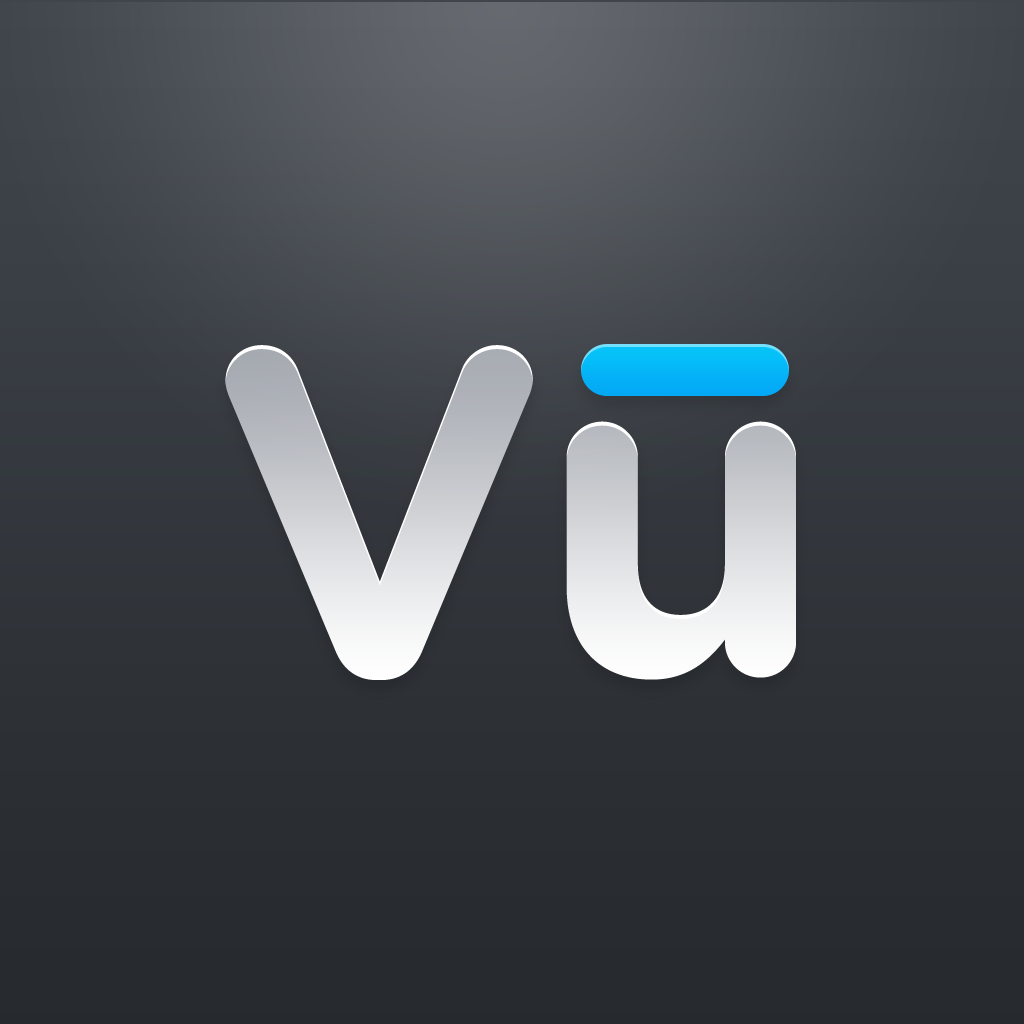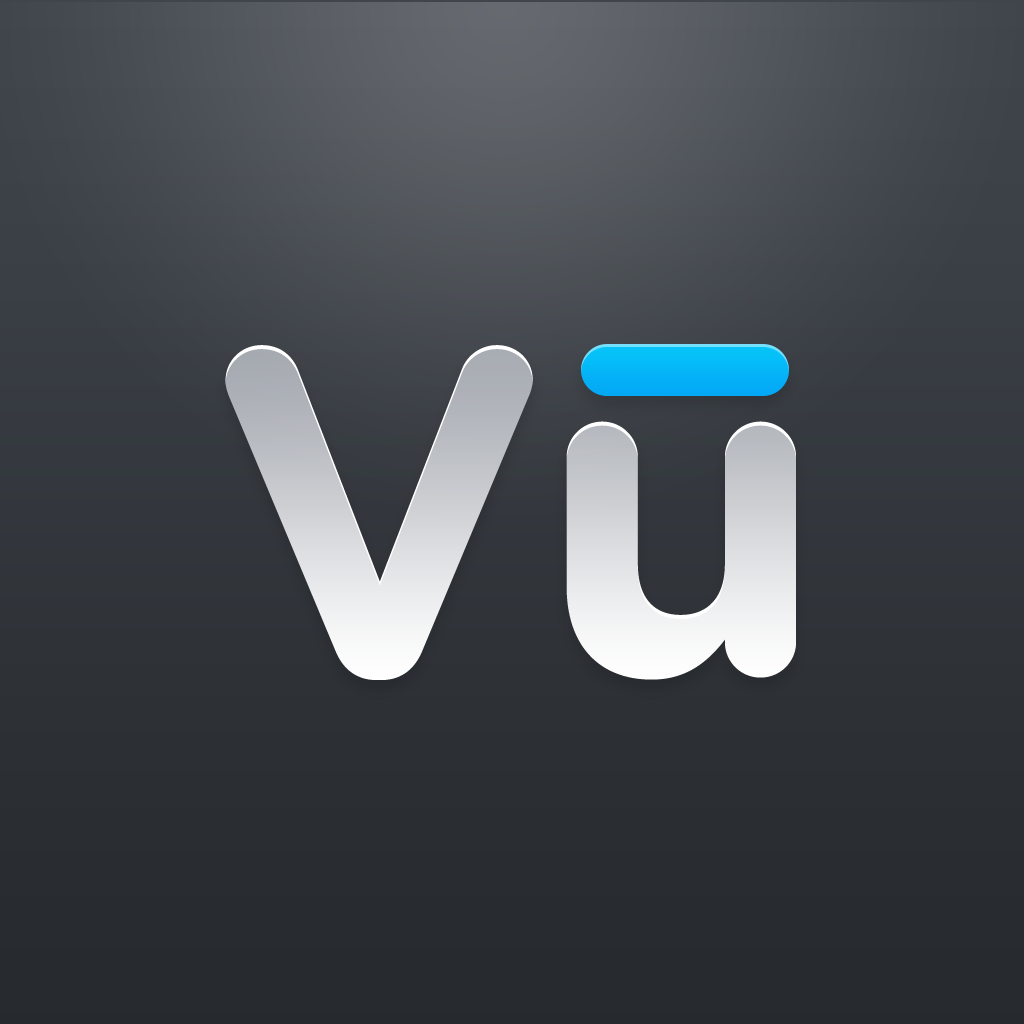 Vu
Helps
You
Discover
The
Articles
That
You'll
Enjoy
Reading
The
Most
March 15, 2013
Vu (Free) by Vu Digital, LLC is an app that finds and organizes online articles that it thinks you'll enjoy reading.
Although Google Reader is going away, there are still hundreds of ways to find and manage online content.
Does Vu offer anything that can't be found in the other content discovery apps like Prismatic or Flipboard?
If you use the Evernote app, Vu's interface will look familiar to you. Like Evernote, it displays different menu items on "cards."
Gestures are used to navigate through the menus. They're confusing to begin with, but work quite well once you get used to them. You can discover articles from the trending tab, the recommended reading tab, or by browsing through various topics.
When I first started using the app, the recommended articles weren't great as most of them came from the same publications. Vu's recommendations did start to improve as I continued to use the app.
At the end of each article, you can tell the app if you're interested in the topics that were covered and whether you enjoyed reading the article or not. You don't have to answer the questions that are asked at the end of the articles, but if you do, you'll end up with better content.
As you'd expect, the articles themselves are formatted for easy reading on small screens. Those who prefer reading light text on dark backgrounds will be glad to know that Vu does have a "night mode" option.
Other than the interface, Vu is quite similar to Prismatic as they both aim to help you discover articles that you'll like.
Although this app does a decent job of finding and organizing online content for you, it isn't unique enough to be worth recommending instead of some of the other content discovery apps available.
If you're not happy with your current news app and think that you might be missing out on interesting content, Vu is worth checking out.
You can get Vu for iPhone free in the App Store.
Mentioned apps
Free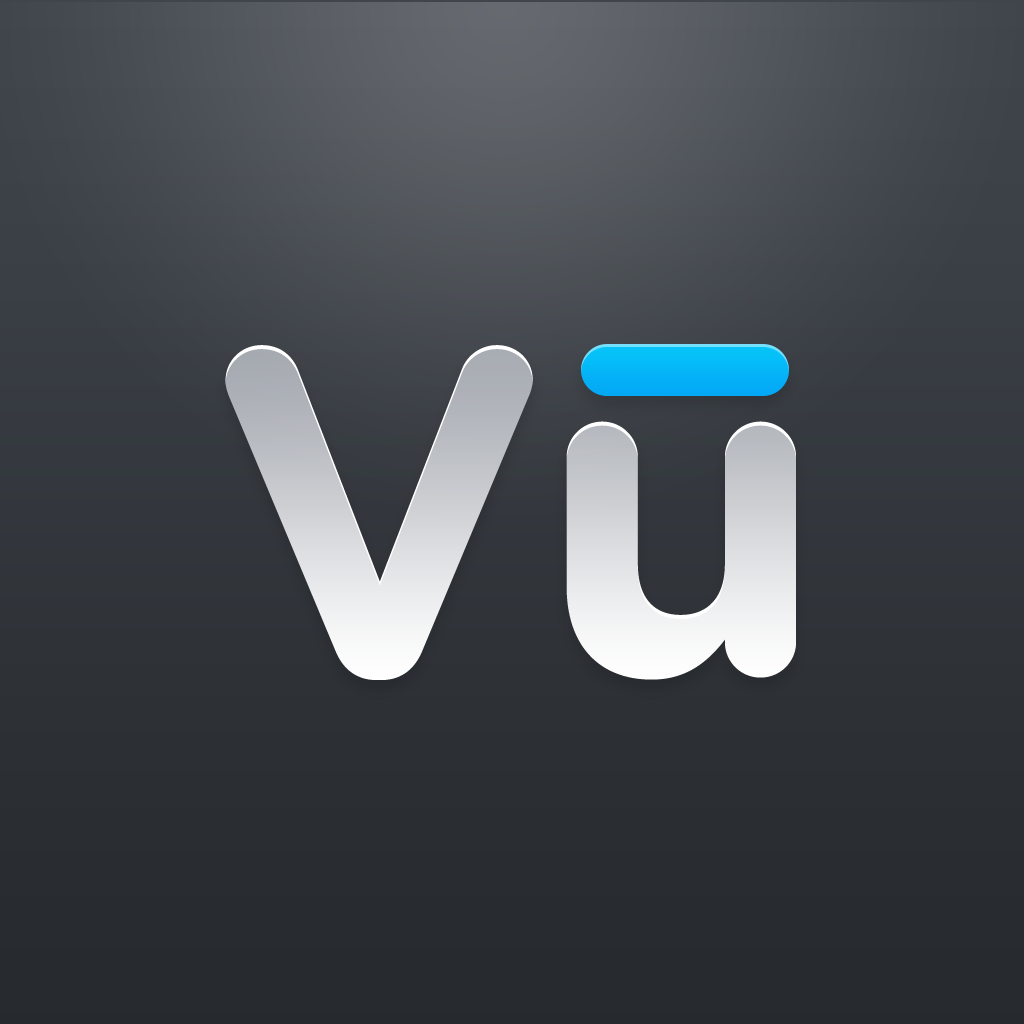 Vu
Vu Digital, LLC
Free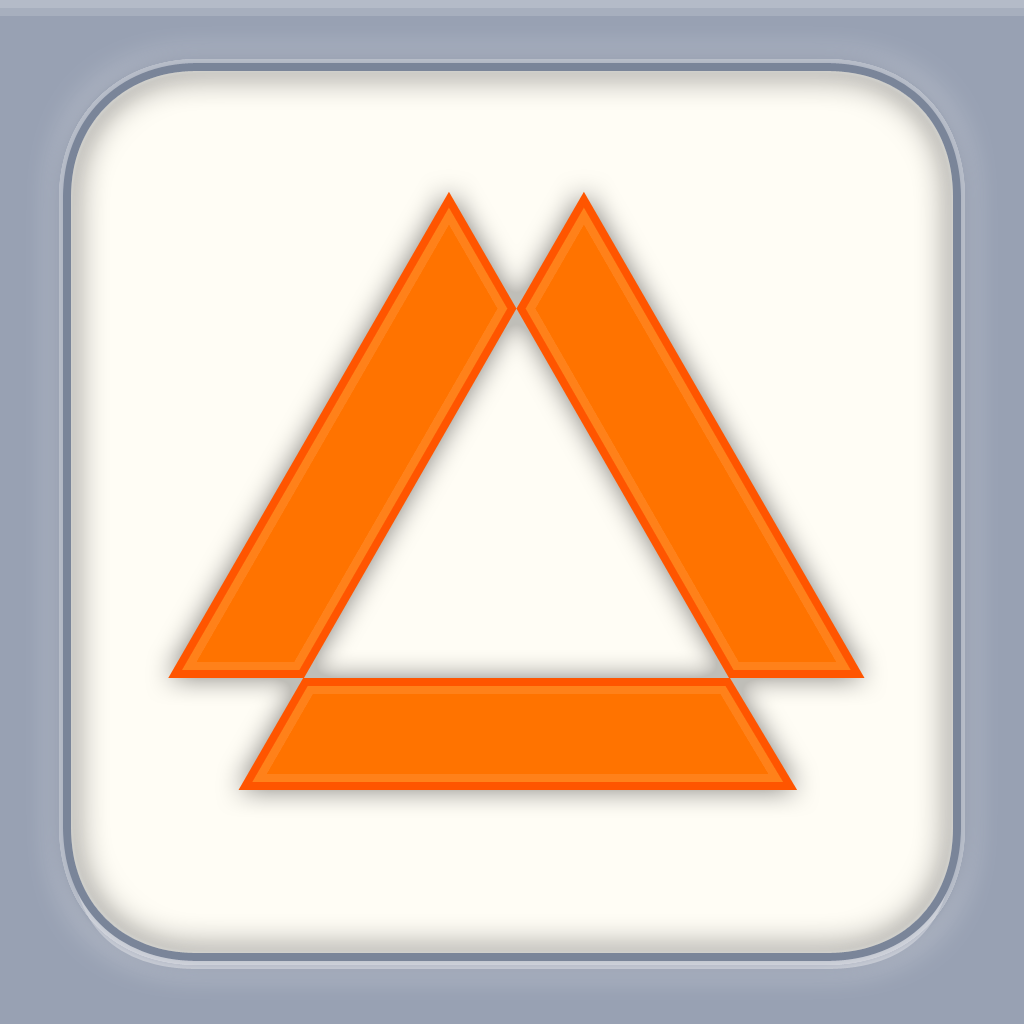 Prismatic: Always Interesting
Prismatic
Free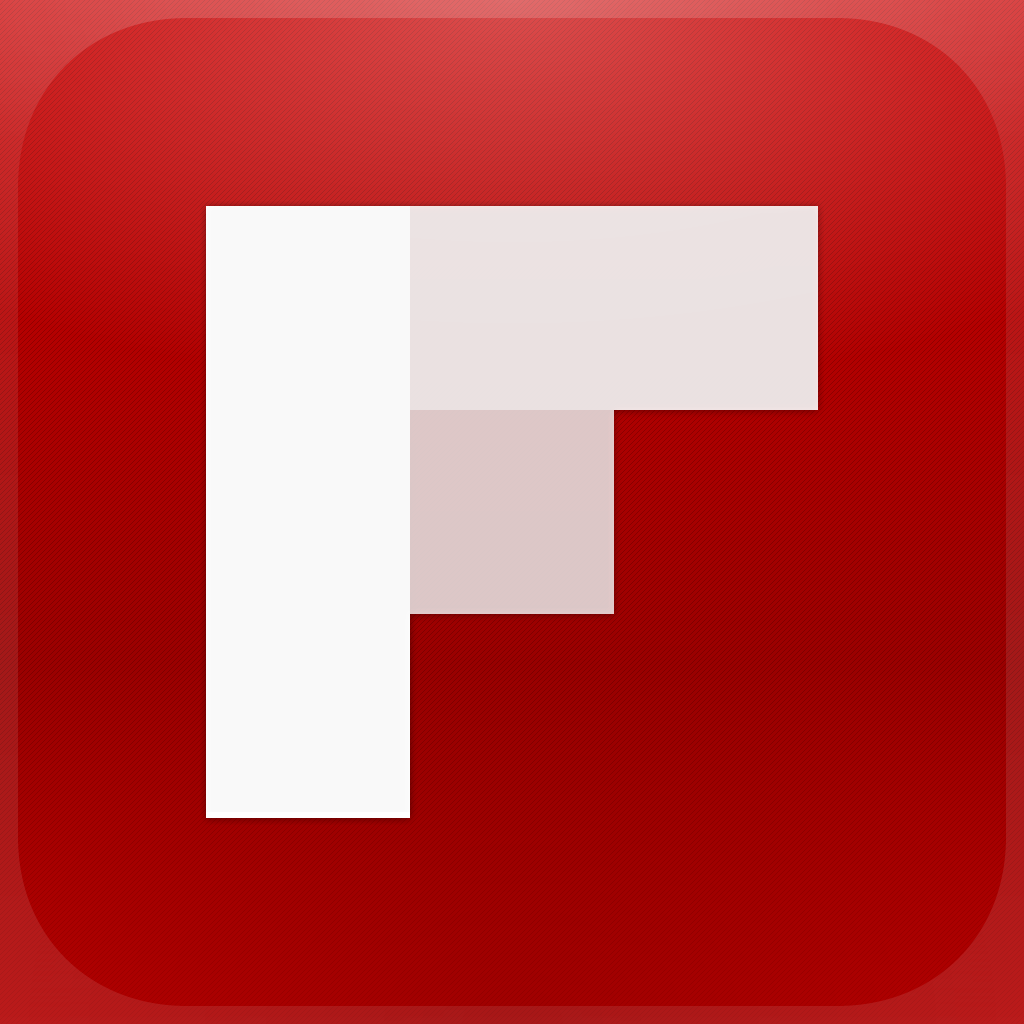 Flipboard: Your Social News Magazine
Flipboard Inc.
Free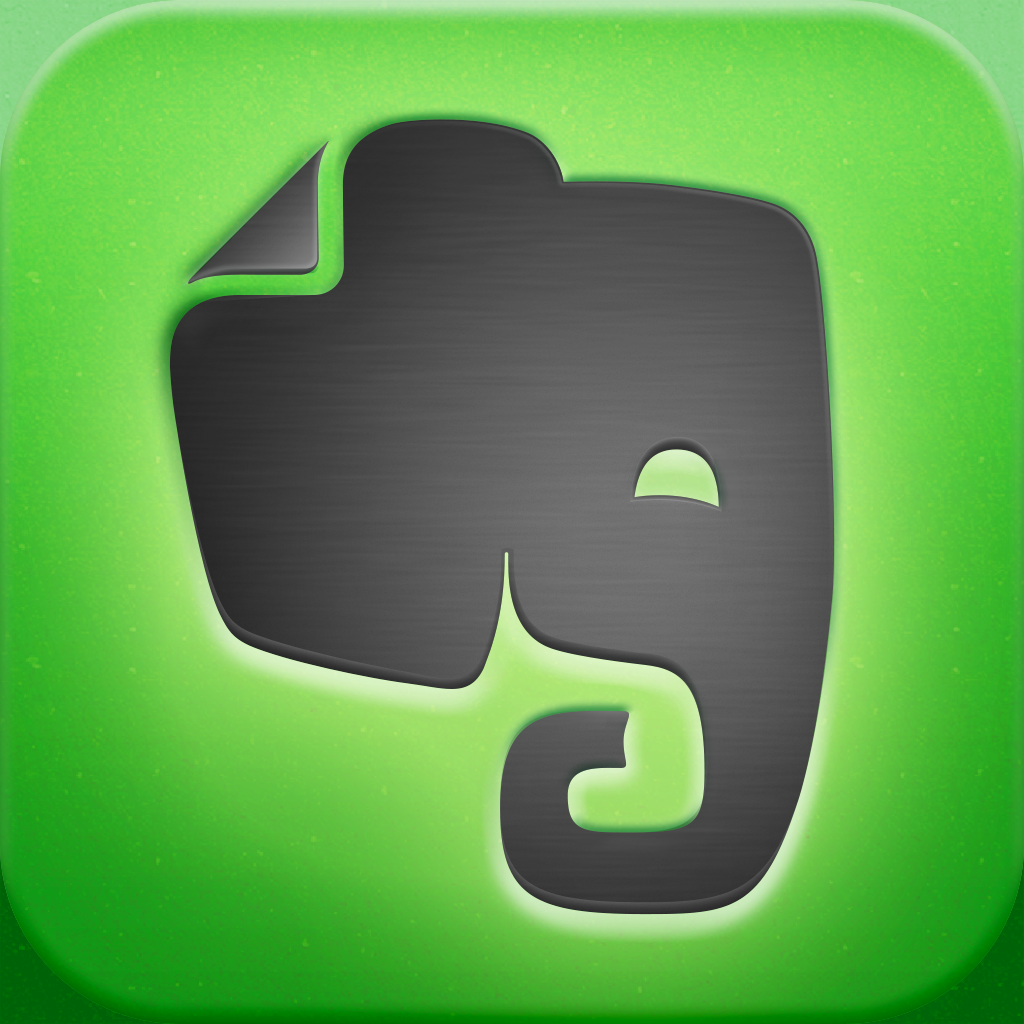 Evernote
Evernote
Related articles