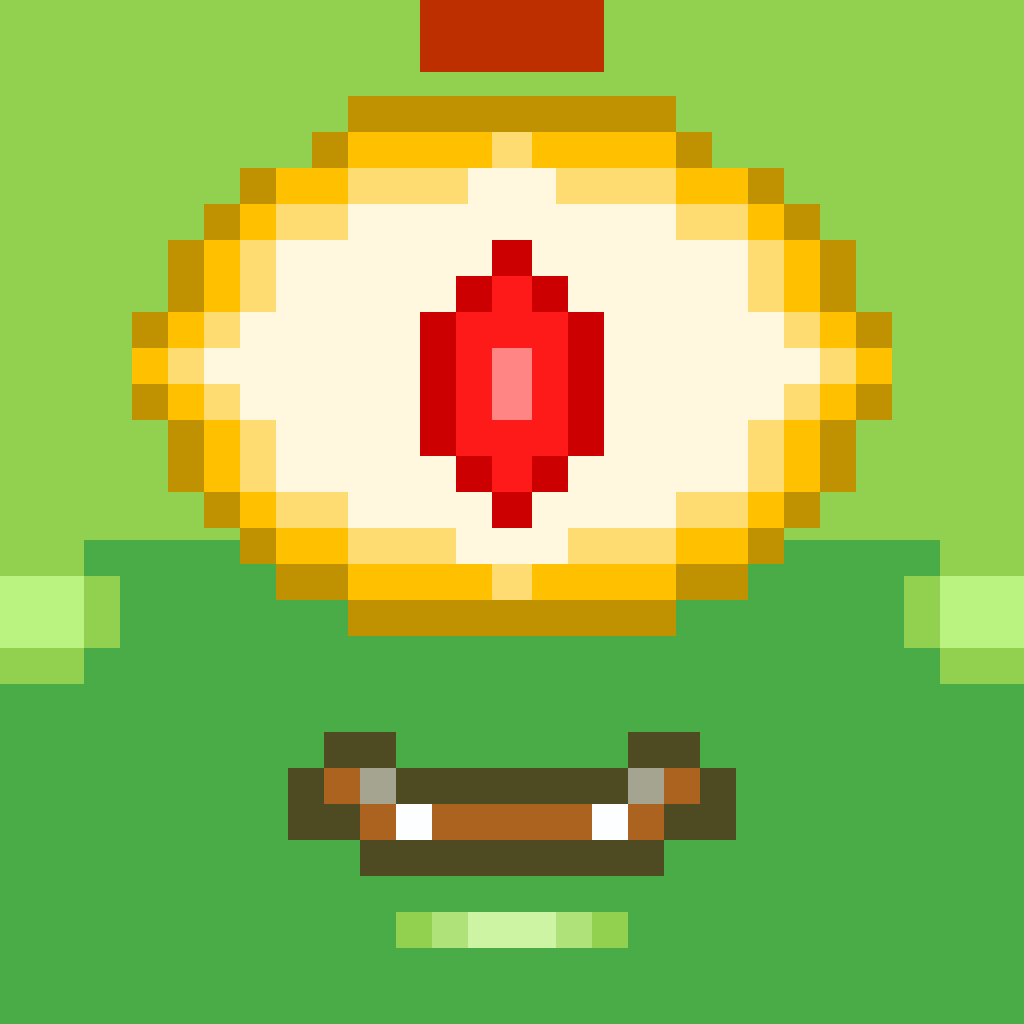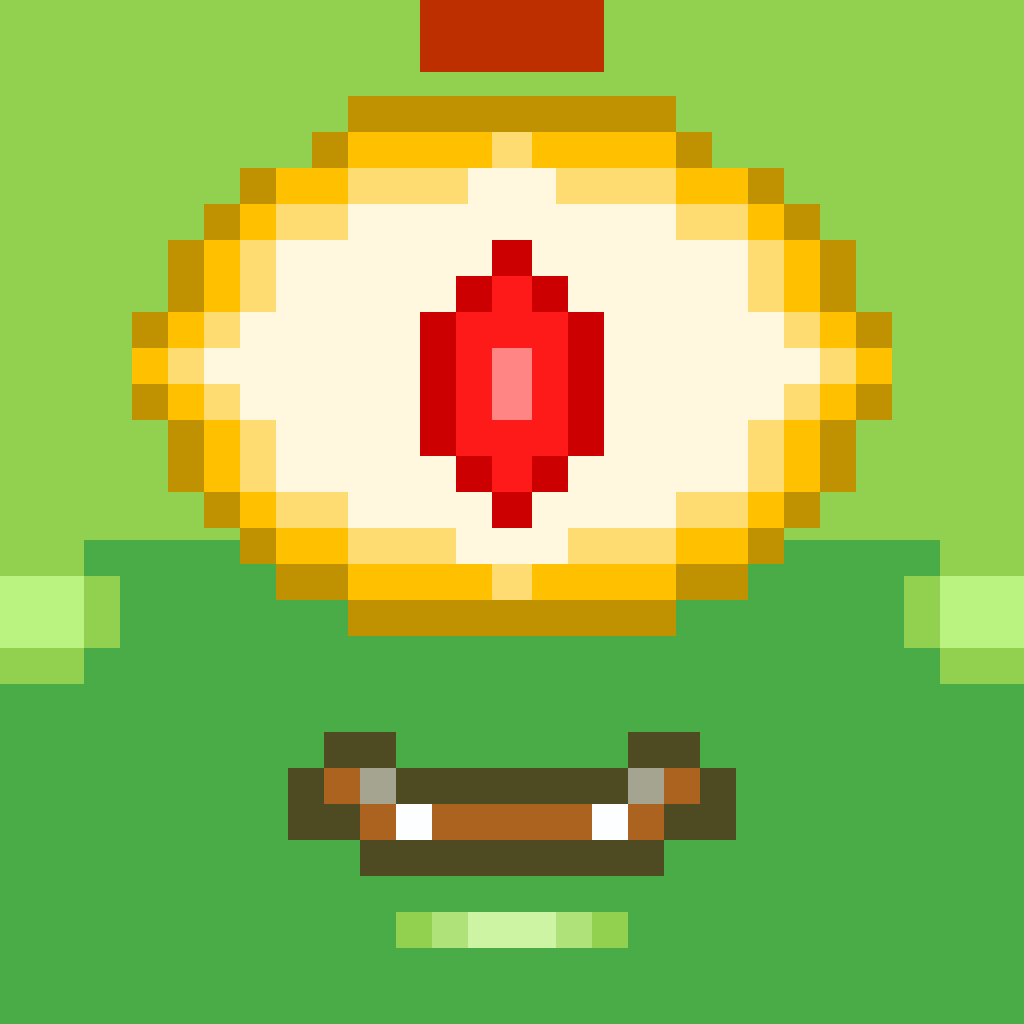 It's
time
to
be
diabolical
in
Welcome
to
the
Dungeon,
a
card-style
RPG
game
September 18, 2014
Welcome to the Dungeon (Free) by Orca Inc. is a unique card battling RPG where you are playing on the evil side. If you enjoyed RPG games with distinctive gameplay elements, such as Tiny Dice Dungeon and Dungeon Slots, then Welcome to the Dungeon is worth a look.
I love RPGs as much as the next person, but I do admit — they can be pretty stale in terms of gameplay and story. The world is in chaos from some disastrous event, and a group of young heroes must come together to save the world and restore balance and order and all that good stuff. I don't know about you guys, but sometimes I just want to be on the evil side and wreck some chaos among the heroes. That's why Welcome to the Dungeon is fun — you are the one in charge of summoning demons and making things difficult for the young heroes who set out for a nice little dungeon exploration.
The graphics in WttD are delightful, and a nice throwback to the 16-bit games of yesteryear. While the game has a very retro look and feel to it due to the pixelated art style, everything is still colorful, bright, lush, and filled with a lot of detail. The animations are smooth and fluid, with fast transitions between battles. The chiptune soundtrack is an absolute delight to listen to, especially if you're a fan of this type of music. The sound effects are fun too.
In WttD, you will have a world map that has dungeons of increasing difficulty. When you pick a dungeon, you will have to stay in that dungeon until you get the required amount of human sacrifices to move on. As you play games, you will gain "infamy" points, which means that the warriors that come in will be stronger than before. In order to take these warriors down, you will need an army of powerful monsters.
To gain monsters in your army, you need to summon them. This will cost gold or gems (the premium currency in the game). You will get a random monster card to add to your collection, and the stars will represent their rarity and power, so the higher the better. Once you have a few monsters, equip them in your card slots. There is also a slot for trap cards that are useful in case of emergency (your monster army gets defeated in a dungeon). You can strengthen your favorite monster cards by using junk cards that you wind up with. Doing this will increase a monster's health, attack, and defense.
To determine the warriors that enter the dungeon to battle against you, just pull down on the lever. This brings up a slot machine, and the reels will determine the element of each warrior. For best results in the dungeon, you'll want to choose a monster that is strong against the element of the warrior in the front. Otherwise, life may be difficult for you.
Once you're in the dungeon, the warriors and your monsters will take turns attacking each other — you'll want to whittle the warriors HP down to zero before they do the same to your army. When you defeat them all, you gain infamy points and get a nice gold reward.
So far, I'm enjoying the gameplay because it is nice to be on the evil side for once, and the card mechanic is interesting. However, there seems to be a major game-breaking bug involving the timer on the slot lever — it doesn't count down. You get 10 free spins before you should wait for the count to recharge, but mine has been stuck on three minutes and doesn't do anything. So after I went through my initial spin allotment, the game is broken because it wants me to pay for more spins, which I won't do.
I like the gameplay that Welcome to the Dungeon offers, but this countdown bug is annoying and game-breaking. Until this is fixed, I cannot recommend the game. But hey, at least it was free.
Welcome to the Dungeon is available on the App Store as a universal download for free with in-app purchases.
Mentioned apps
Free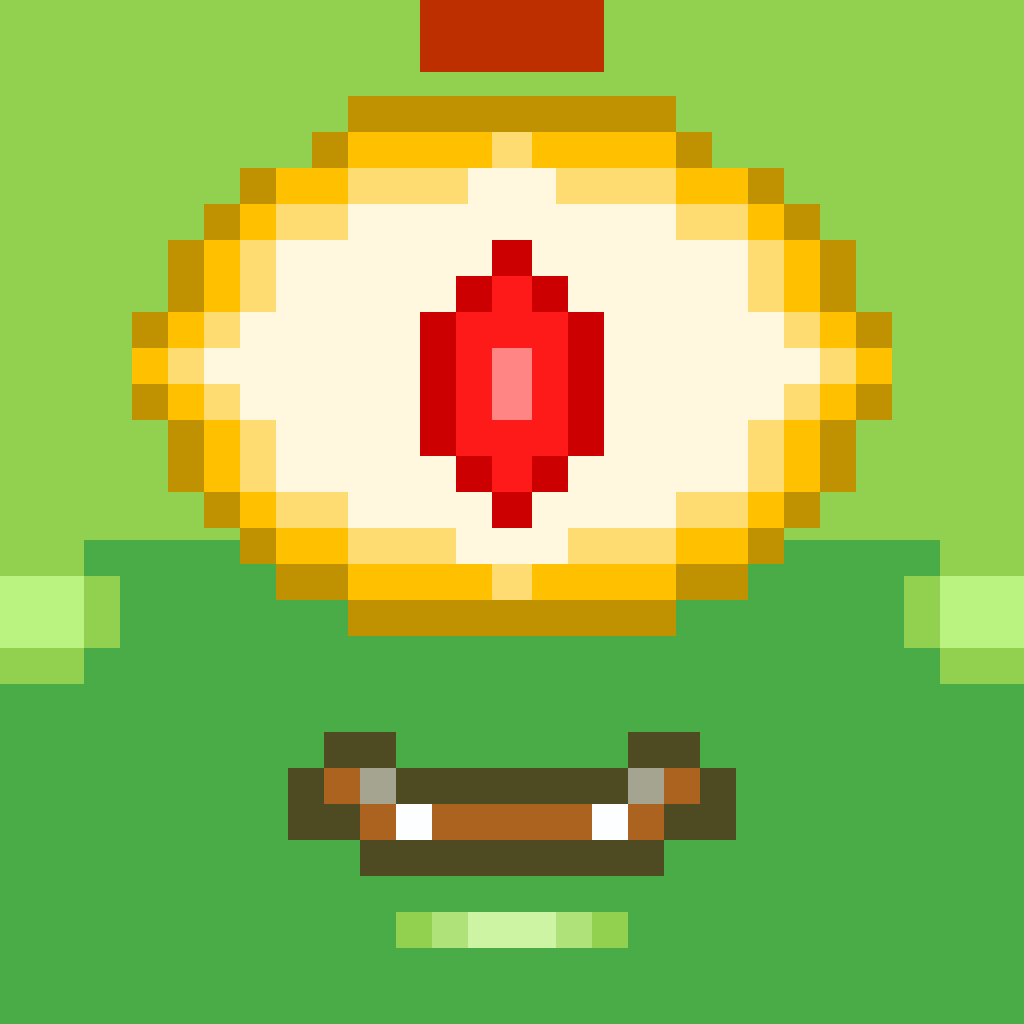 Welcome to the Dungeon
Orca Inc.
Free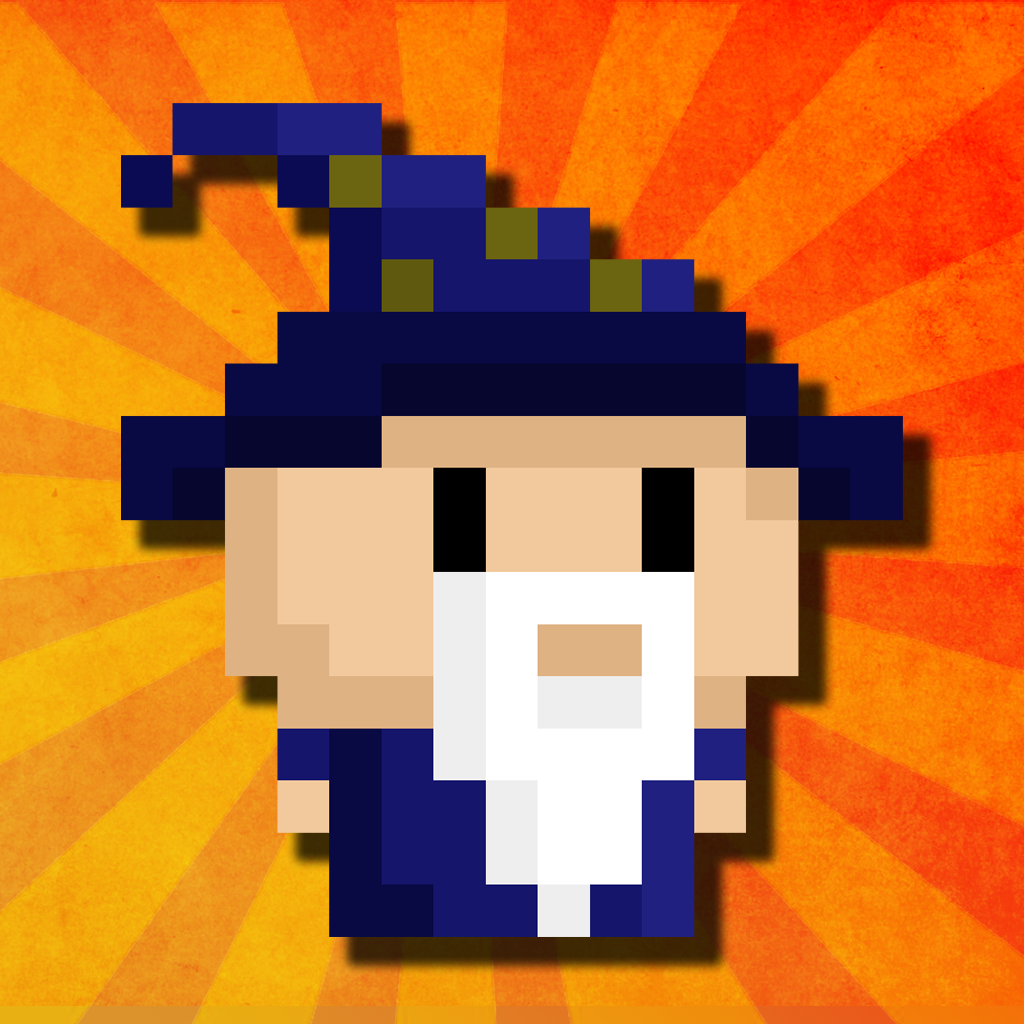 Tiny Dice Dungeon
Kongregate
Free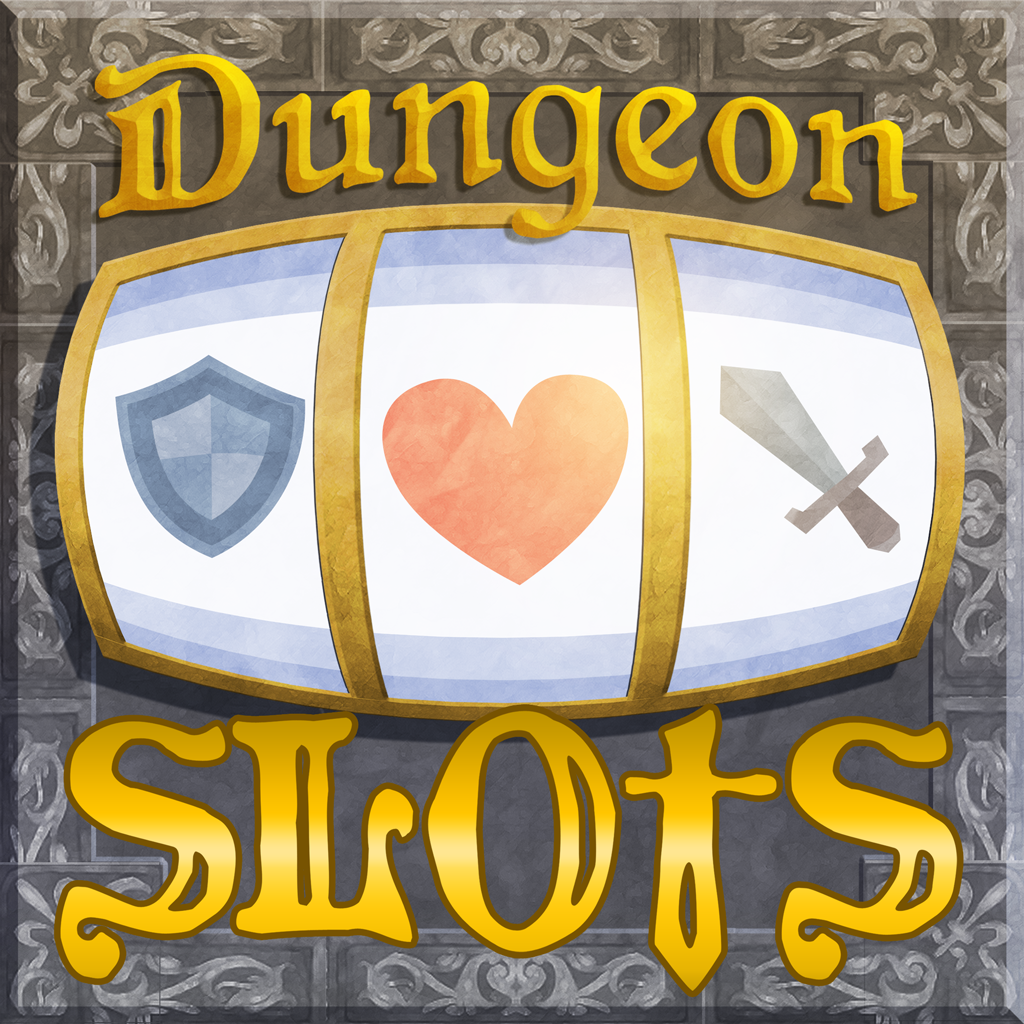 Dungeon Slots
Robot Invader
Related articles