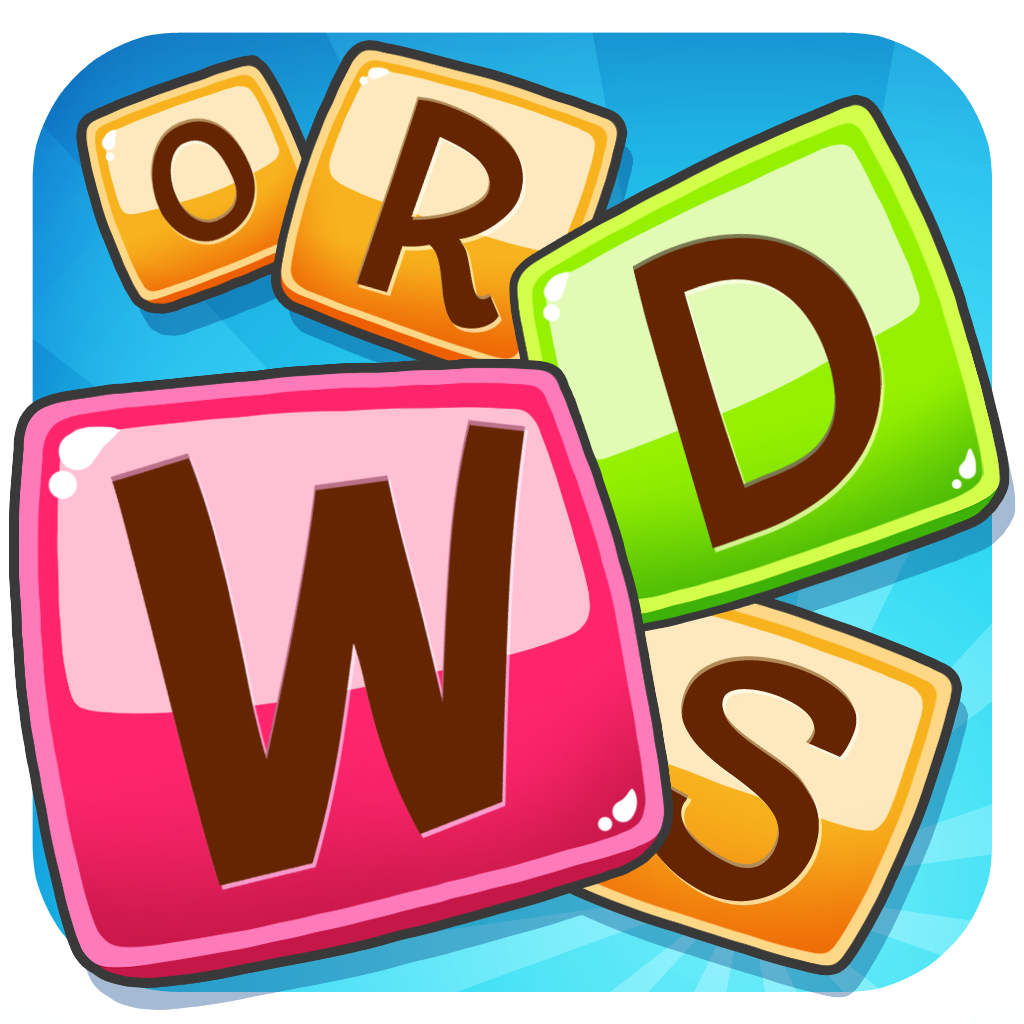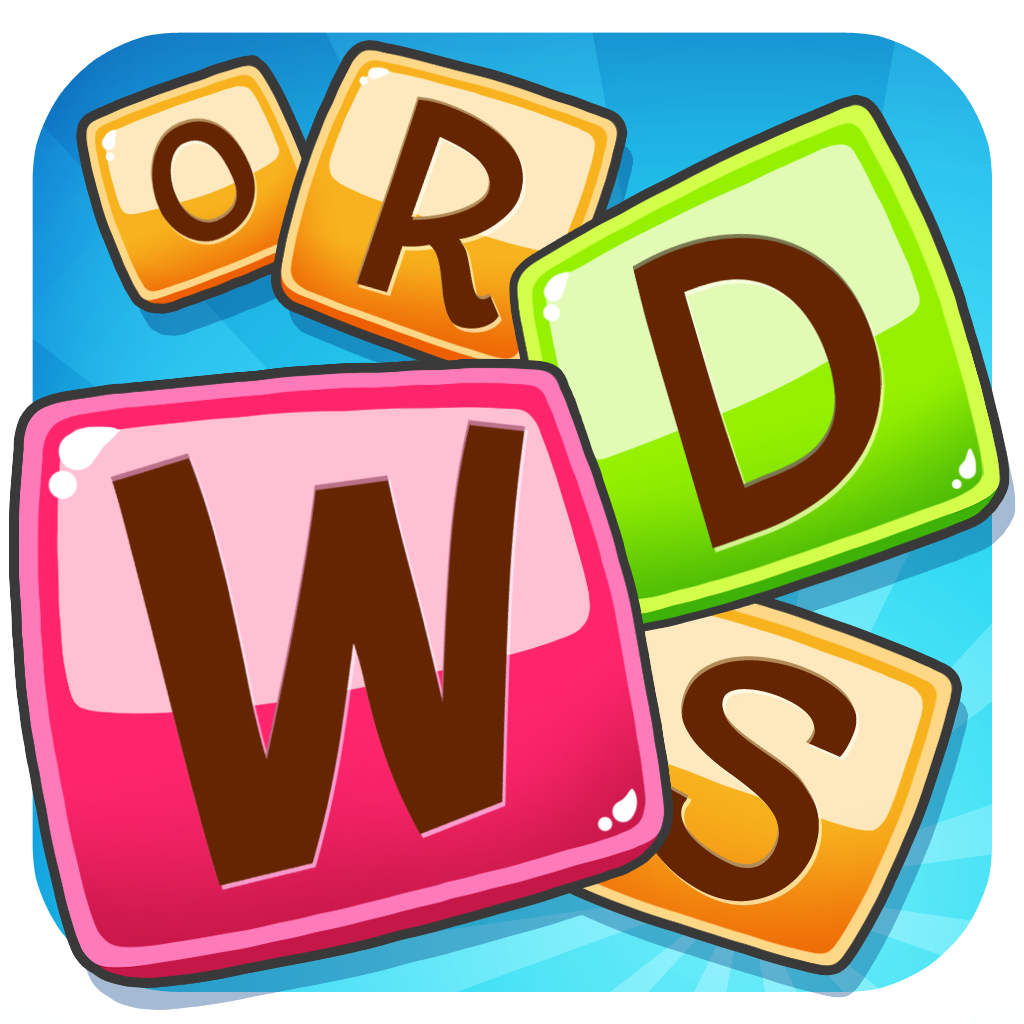 Words
Mightier
Than
The
Sword
In
Words
Unleashed
March 22, 2013
Words Unleashed ($0.99) by Moido Games Ltd. is a word game with variety.
Spell your way to victory by building words and scoring the most points possible across a selection of different ways of playing.
Four modes are available: action, puzzle, blitz and versus. It's like four games in one.
Action mode is your bread and butter word game. Played alone, you must advance to each level by forming words of three or more letters. Just like Boggle, the letters don't need to be adjacent.
After selecting the letters you want, the final letter that goes to the top will leave behind a green "play" button. Hit it to make the word take. A red "x" will show on the letter before the last, which strikes the word. You can also touch the individual letters at the top of the screen to recall them.
Blitz mode sees how many words you can spell in 30 seconds. Play again and see if you can beat your high score. This mode really challenges the player to either come up with a lot of tiny words or spend a second or two more to look for those larger words that will score more points.
Puzzle mode has 10 rounds for you to score as many points as possible to advance. Each word will have to pull as much weight as possible in order to reach that finish line. Luckily, unlike blitz mode, this one isn't timed.
Finally, in versus mode you vie against either a friend or random player through Game Center. The player who wins the most of the 10 rounds is the winner.
Gameplay occurs asynchronously, much like Letterpress. Don't worry because there's no time limit. Push notifications will let you know when it's your turn to go again.
They say waiting is the hardest part, and this is certainly true when waiting for your opponent to add his or her word for the round.
With so many other word games available in the App Store, there's certainly much competition. However, I think this game stands on its own with its variety of modes and stylized interface.
This game is available for iPhone and iPad at $0.99.
Head to the App Store to check it out.
Mentioned apps
Free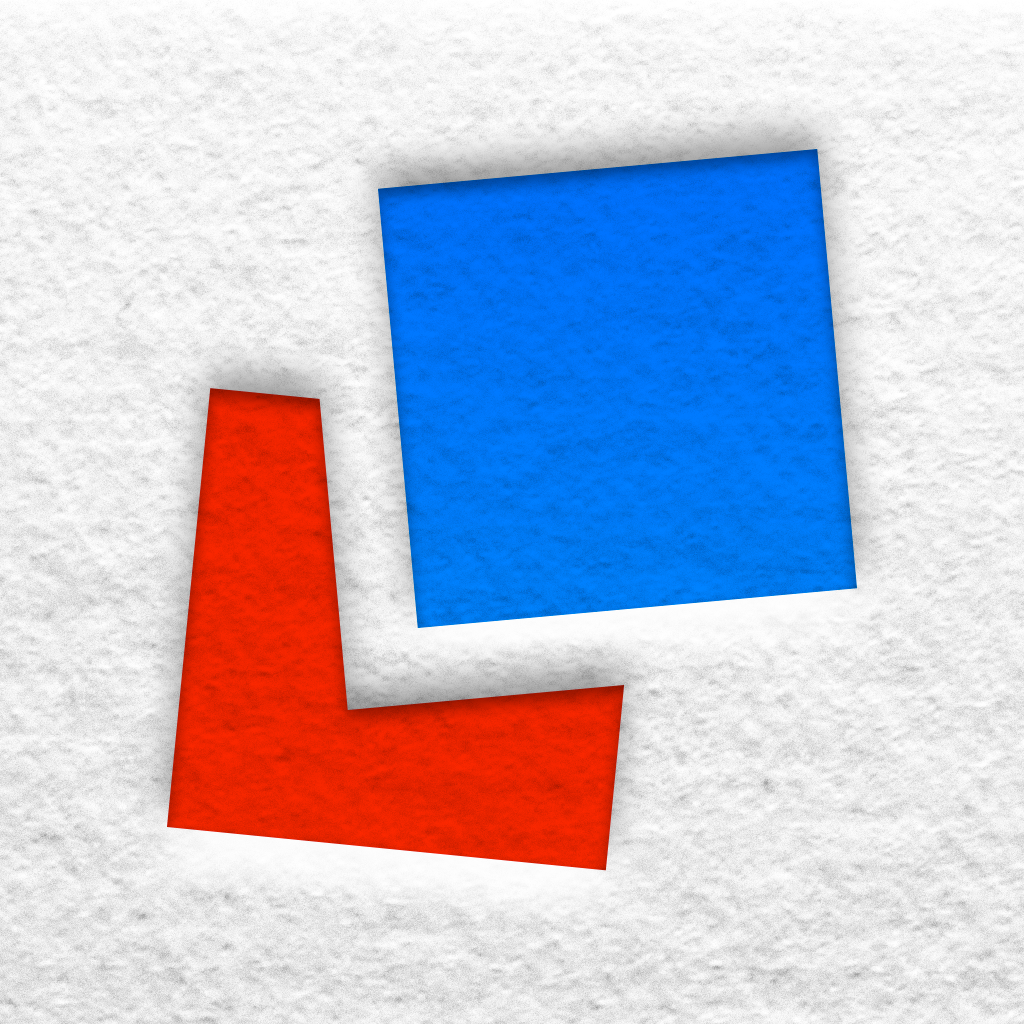 Letterpress – Word Game
atebits
$0.99
BOGGLE
Electronic Arts
$0.99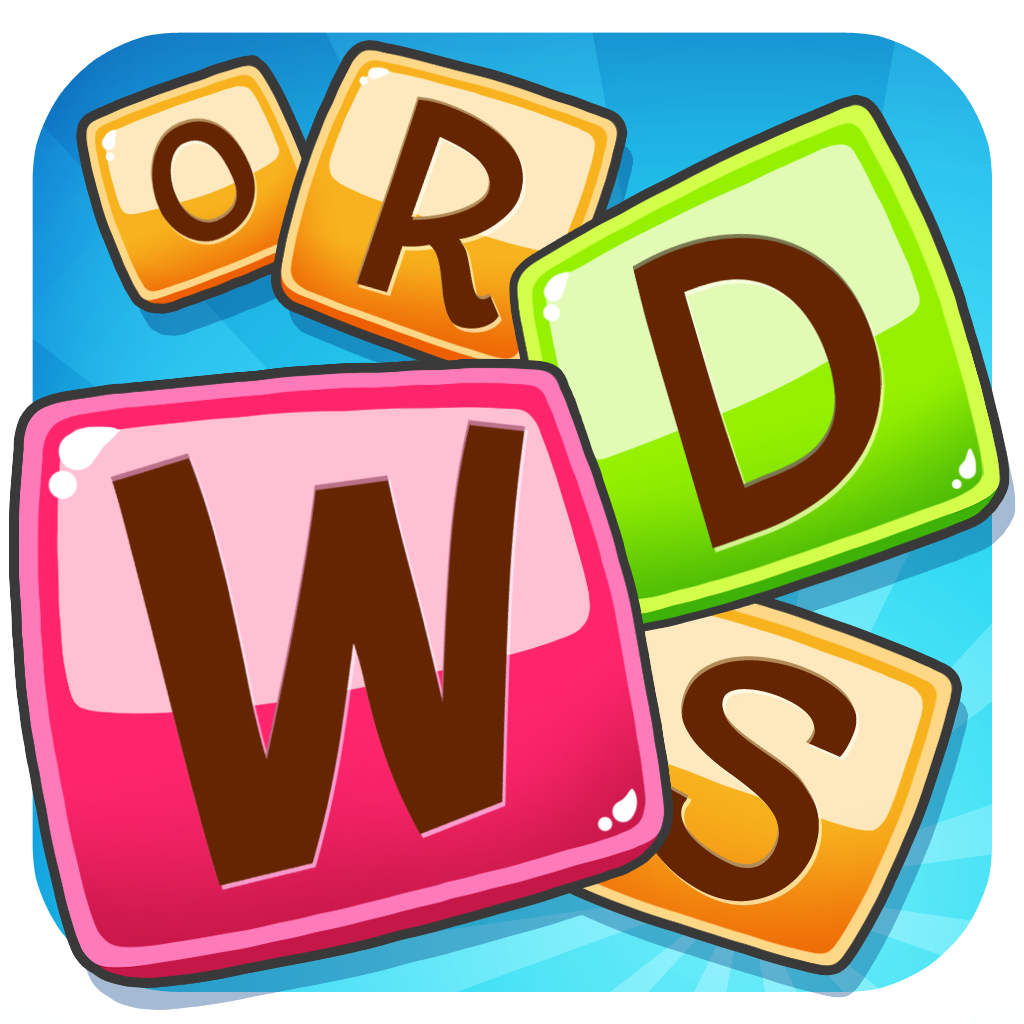 Words Unleashed
Moido Games Ltd.